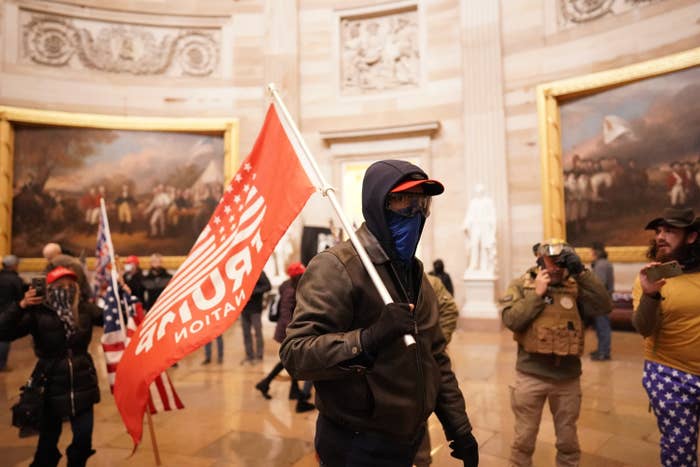 As rioters looted, smashed windows, and sprayed police officers with chemicals, people watching the chaos unfold on social media were denouncing the stark difference in response to the attack and last year's Black Lives Matter protests.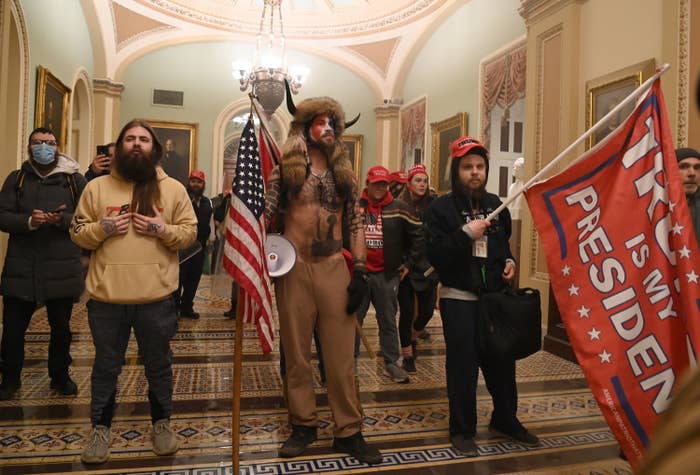 And celebrities also took to social media to express their outrage over what was happening in Washington.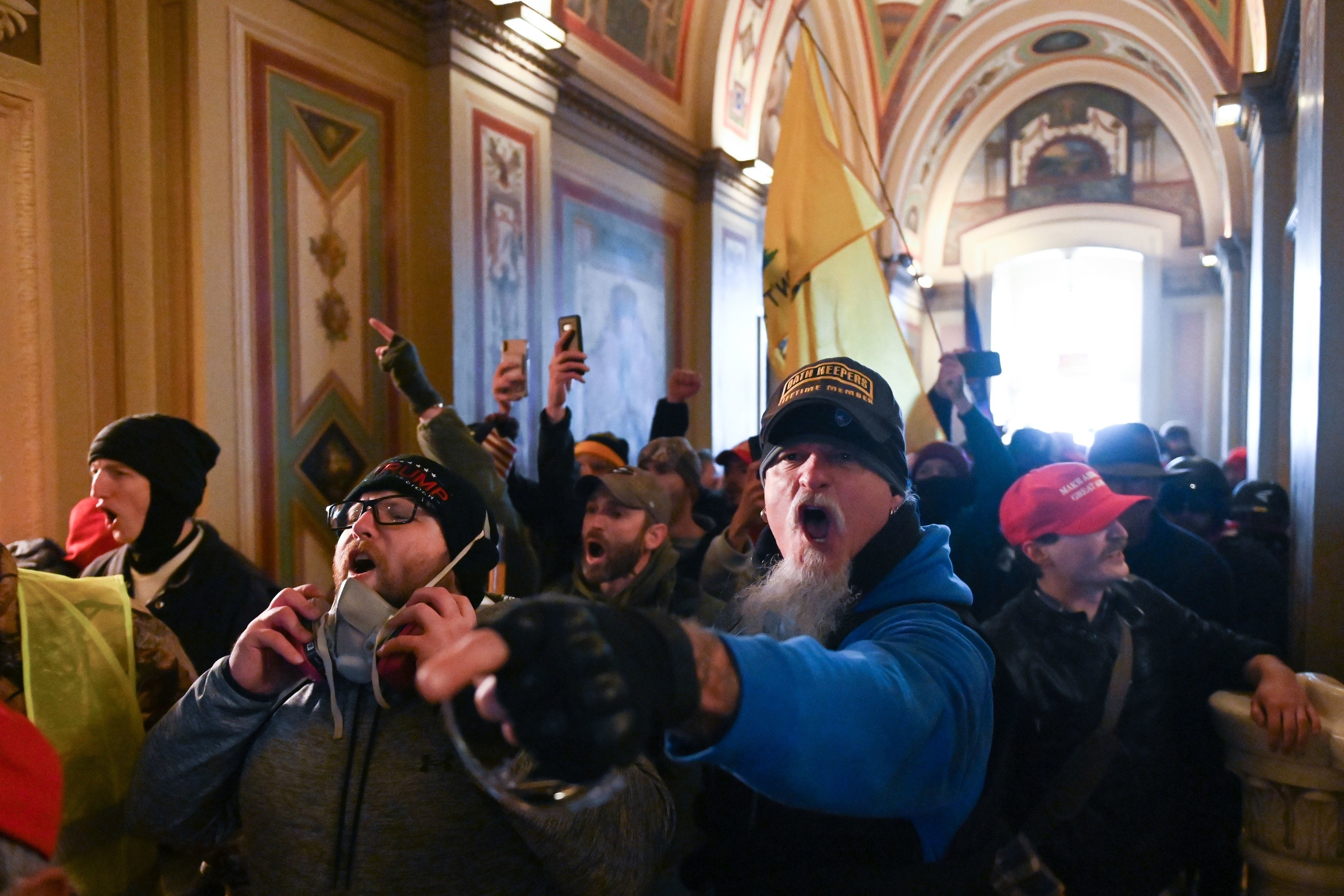 Some, like Dwyane Wade, expressed disbelief that rioters were able to enter the Capitol unharmed while Black people are killed while sleeping in their own beds or going for a run.
Cardi B called the situation "ironic," saying, "weren't people just wild animals in the summer for demanding justice and now?"
Others, including Chris Evans, Karamo Brown, and Kevin Hart, encouraged people to imagine how the situation would have been different if the perpetrators weren't white.
While Gabrielle Union responded to the lack of defence at the Capitol with a straightforward: "WE know why."
Director Ava DuVernay shared photos of the riots, calling the people who stormed the Capitol "terrorists" alongside a quote from Trump.