ICYMI, a couple of weeks ago some pictures of Selena Gomez making out with The Weeknd made their way onto the internet, and everyone freaked the hell out*.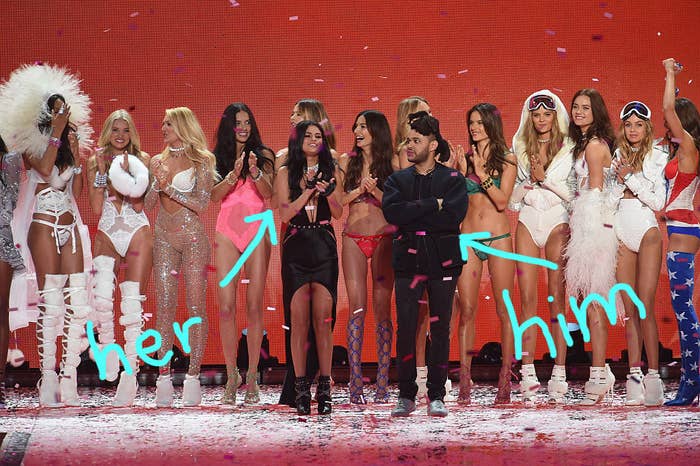 TMZ got the exclusive on the photos, so if you somehow didn't see them back then and you want to now, here's that.
NOW, there was (naturally) some drama surrounding this, because The Weeknd used to date 20-year-old model Bella Hadid.
This is awkward, because Bella's sister, Gigi Hadid, is a key member of Taylor Swift's infamous squad, alongside – you guessed it – squad founder Selena Gomez.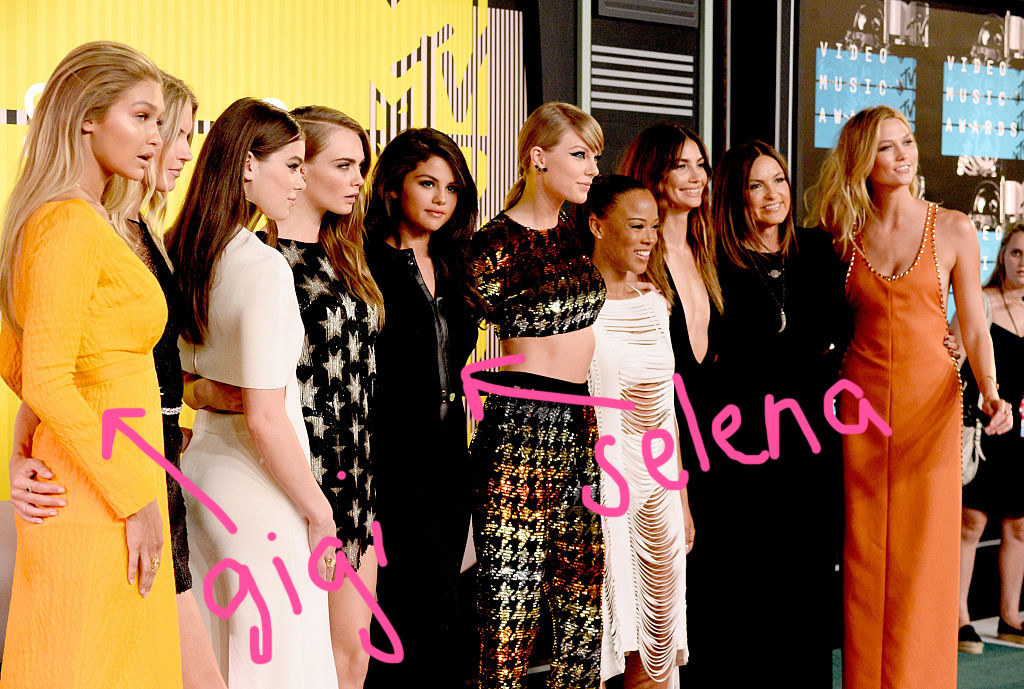 Bella and Selena have even hung out together before!! We know this because we have photographic evidence and, as we all know, friends who Instagram together stay together.
Which is why it was so terribly shocking when we discovered that, though she still follows The Weeknd, Bella unfollowed Selena on Instagram just a few hours after the making out pics surfaced.
Also, Selena still follows Bella. I'm sure you will agree, this is Very Big News.
BUT, while all of this drama was occurring, it wasn't clear whether Selena and The Weeknd were actually ~official~, or if it was just a one-time thing. UNTIL NOW. Because WHAT'S THIS???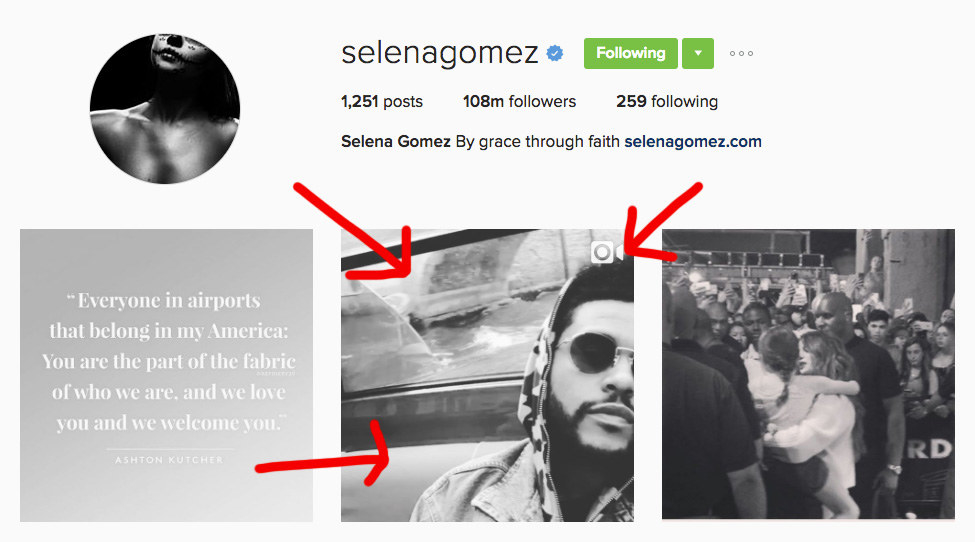 I'll tell you what it is: It's a video of The Weeknd on a (I think) canal boat in (I'm guessing) Italy, posted to Selena's Instagram, with the caption "😍".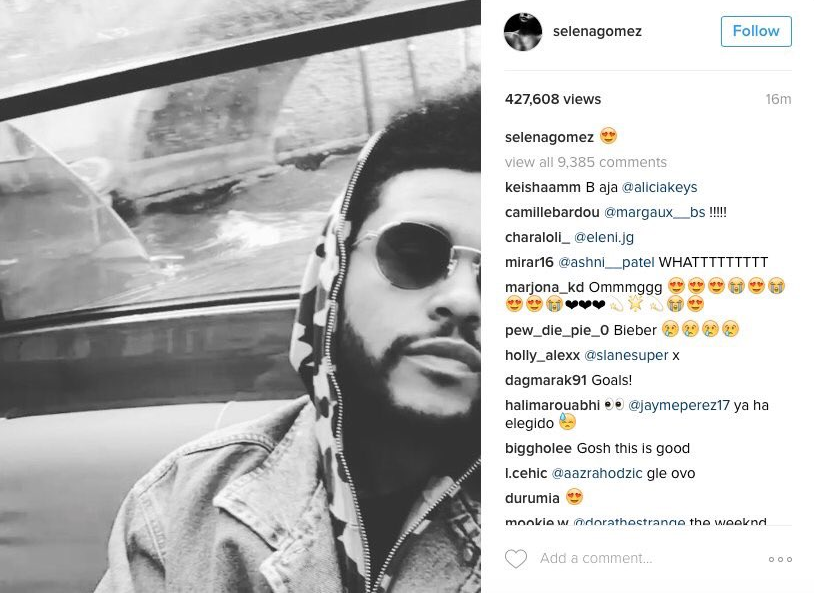 Let's look at that a bit closer, shall we?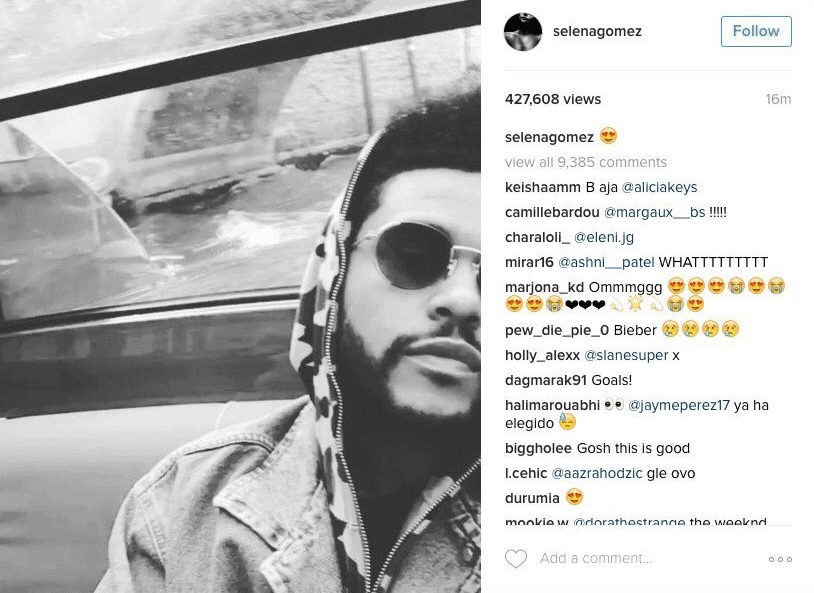 But, PLOT TWIST: The video was deleted a couple of hours later. Now, when you visit the page where it once lived, this is all you see:

And that's your latest from the world of celeb drama! ✌🏼