TriStar Pictures

Universal Pictures

New Line Cinema

New Line Cinema

Warner Bros.

Summit Entertainment

The Perks of Being a Wallflower

Dutton Books

Scholastic

Barnes & Noble Leatherbound Classics

Elizabeth Bennett & Mr. Darcy

Scholastic Press

Charles Scribner's Sons

Penguin Classics

Thinkstock

Thinkstock

Thinkstock

Thinkstock

Thinkstock

Thinkstock

Jonathan Cape

Scholastic Press

Macmillan

Chatto & Windus

Charles Scribner's Sons

Harper & Row

Warner Bros.

Warner Bros.

Warner Bros.

Warner Bros.

Warner Bros.

Warner Bros.
Can We Guess Your Personality Based On Your Taste In Books?
You got:

The Hopeless Romantic
You're a sucker for a good romance, even when you know it's cliché. You're all about that fuzzy feeling when two characters fall in love, and the same goes for you in real life: You're all about the love, and you're a hopeless romantic through and through.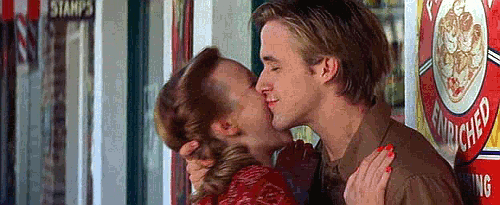 It's impossible to tie you down to one specific genre, and "What's your favorite book?" is the most difficult question you could be asked. You're known amongst your friends and family for your love of reading, and you love nothing more than curling up with a cup of something deliciously warming and a new book.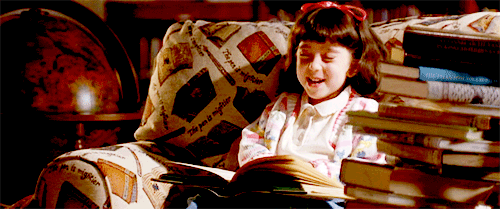 Reading about adventures is one of your favorite pastimes, second only to going on them yourself. You're always exploring new places and trying out new things, and you're not afraid of anything!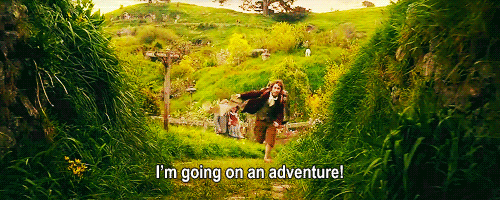 Fantasy is where you find your happy place. Getting lost in a story about magical worlds and mythical creatures is what you love the most. Your friends will often find you zoned out and daydreaming, and your imagination and creativity is what you're known for!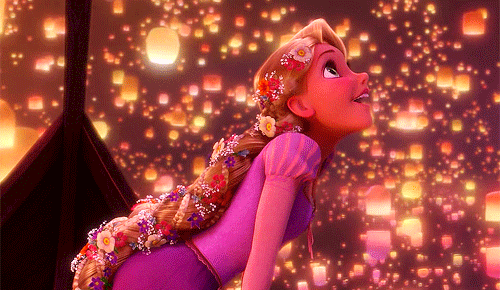 You love nothing more than curling up with a classic novel and getting lost in it. Whether it be romantic, gothic, or modernist, the best part about classics is that there are so many to choose from, and you've read an awful lot of them! That's why people always come to you for book recommendations.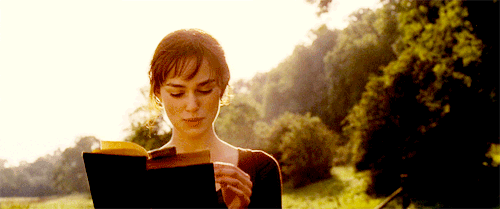 You're a wanderer, and you can't be tied down. Living in the present is what you're good at, and you don't believe in looking back and worrying about the past. Your friends always come to you with advice because they know, no matter what their troubles are, you'll be able to put them into perspective and make everything OK.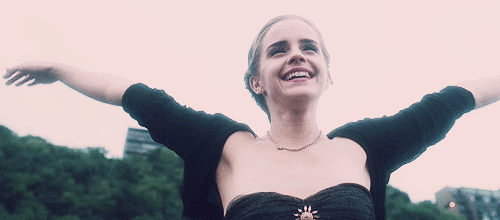 This post was created by a member of BuzzFeed Community, where anyone can post awesome lists and creations.
Learn more
or
post your buzz!