In case you wanted to feel completely ancient today, I'm here to tell you that the most iconic Disney Channel Original Movie of all time*, Camp Rock, turns 10 years old today.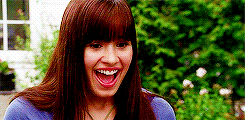 So, to celebrate this huge milestone in my life and probably your life too, I thought it was time to take a look at what the cast of the movie are up to in 2018...
Demi Lovato as Mitchie Torres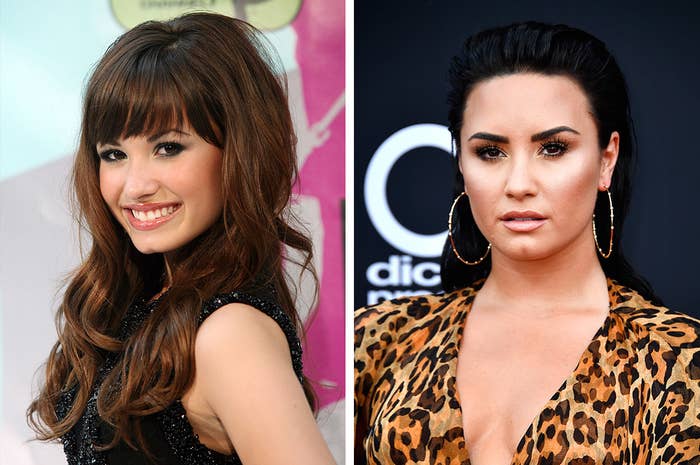 Joe Jonas as Shane Gray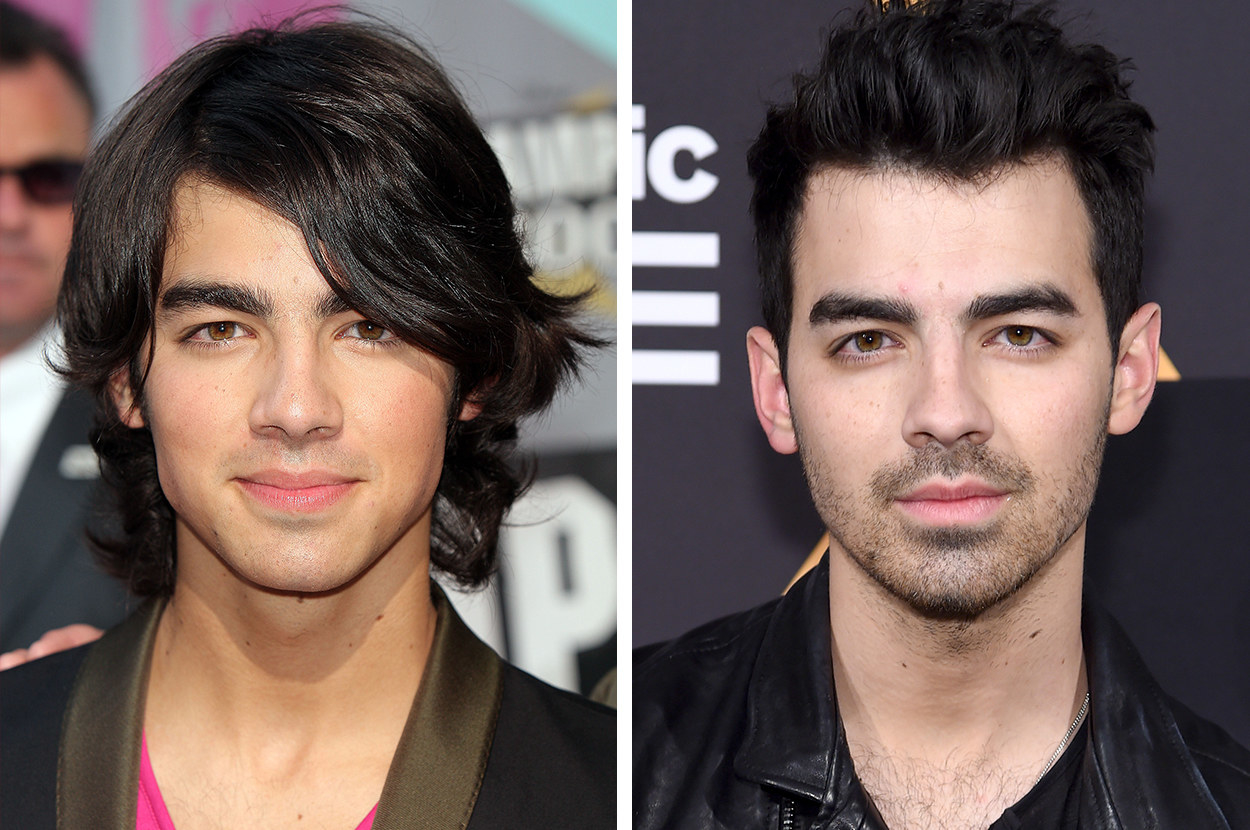 Nick Jonas as Nate Gray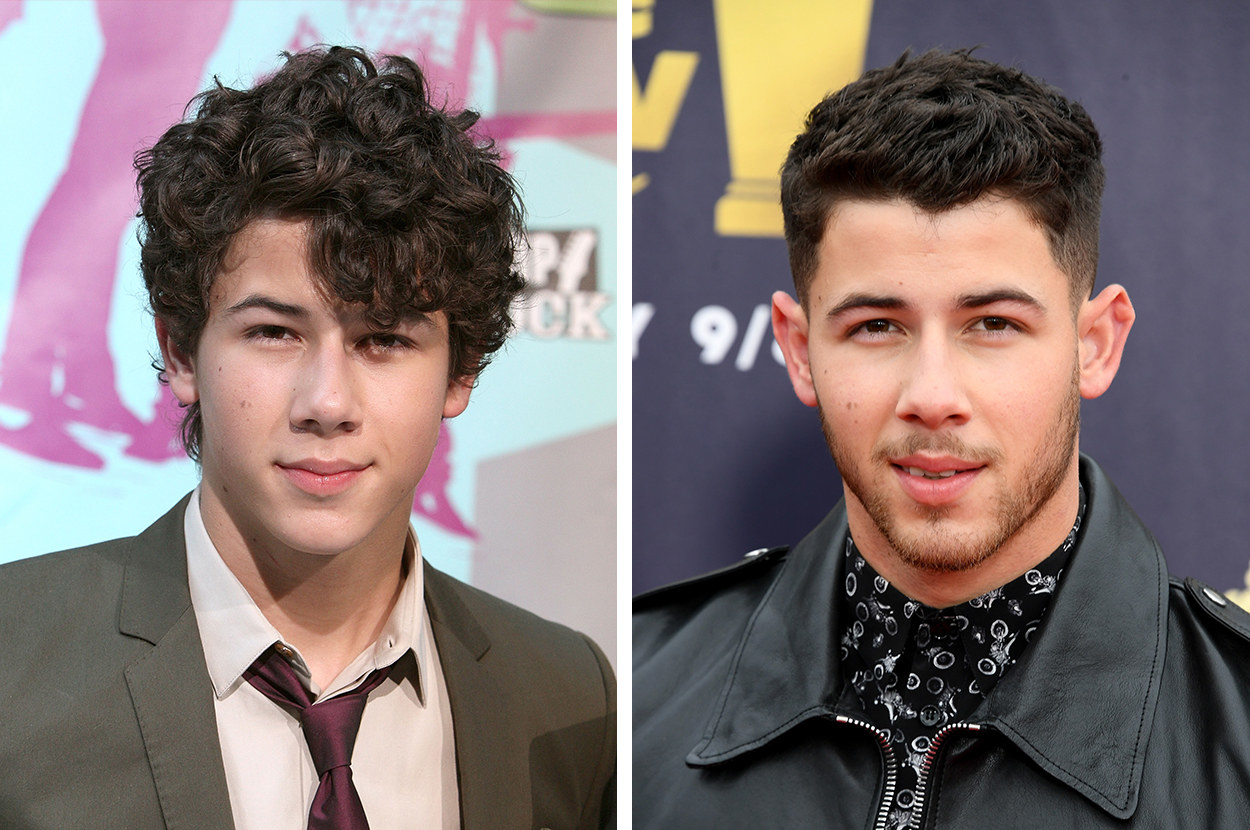 Kevin Jonas as Jason Gray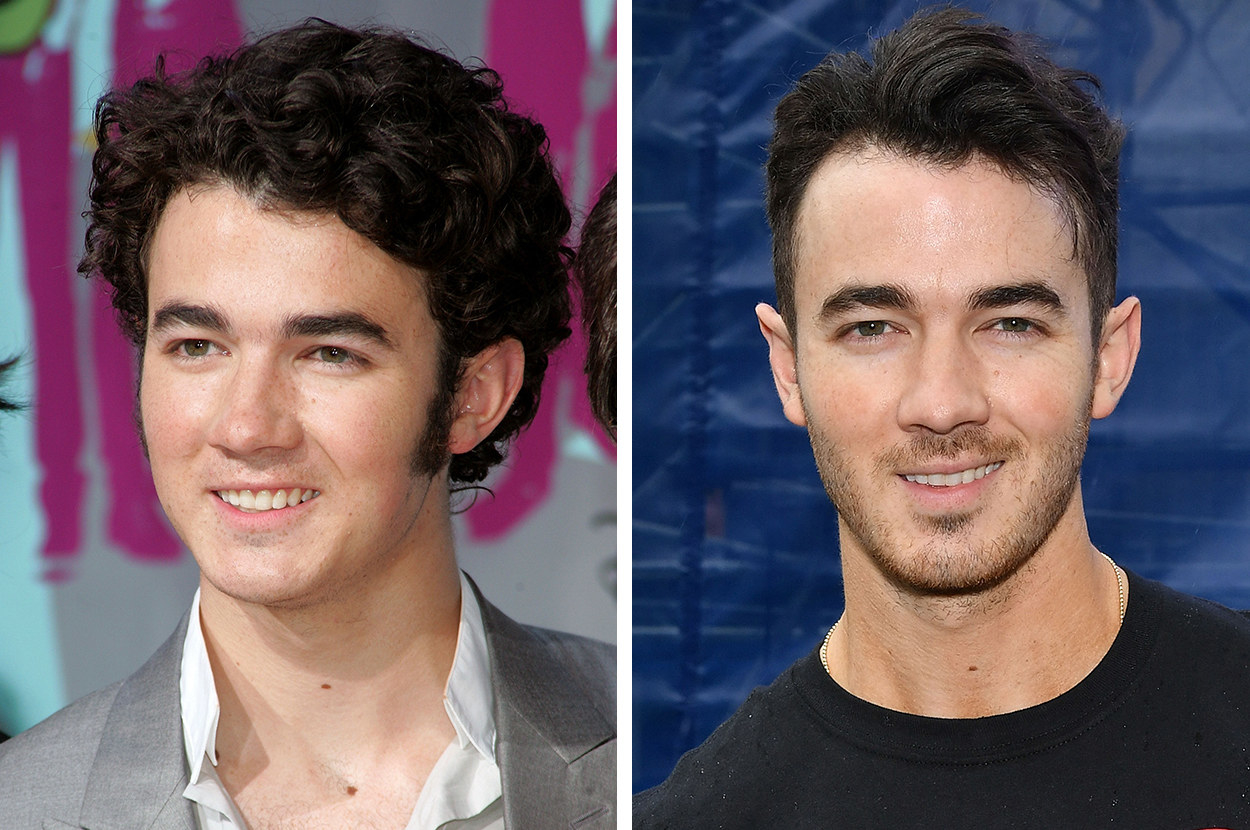 Meaghan Jette Martin as Tess Tyler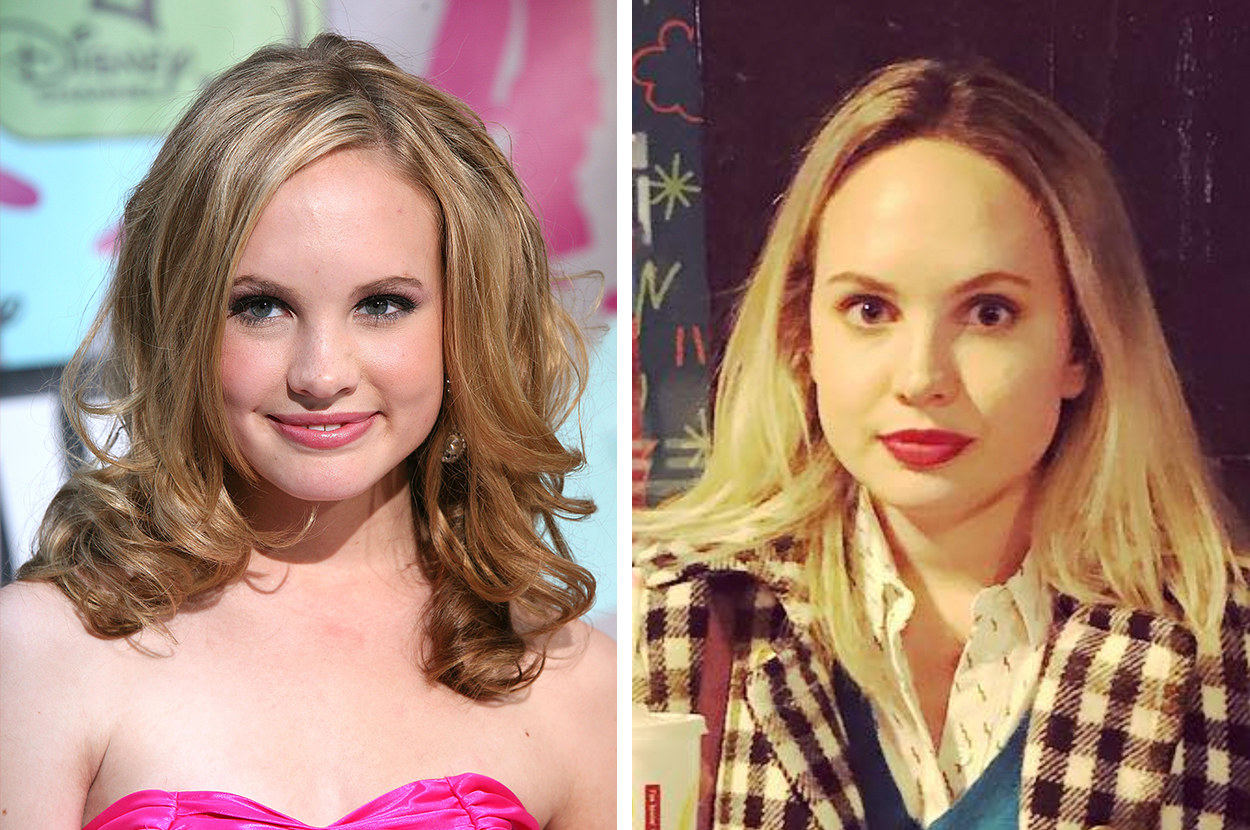 Alyson Stoner as Caitlyn Gellar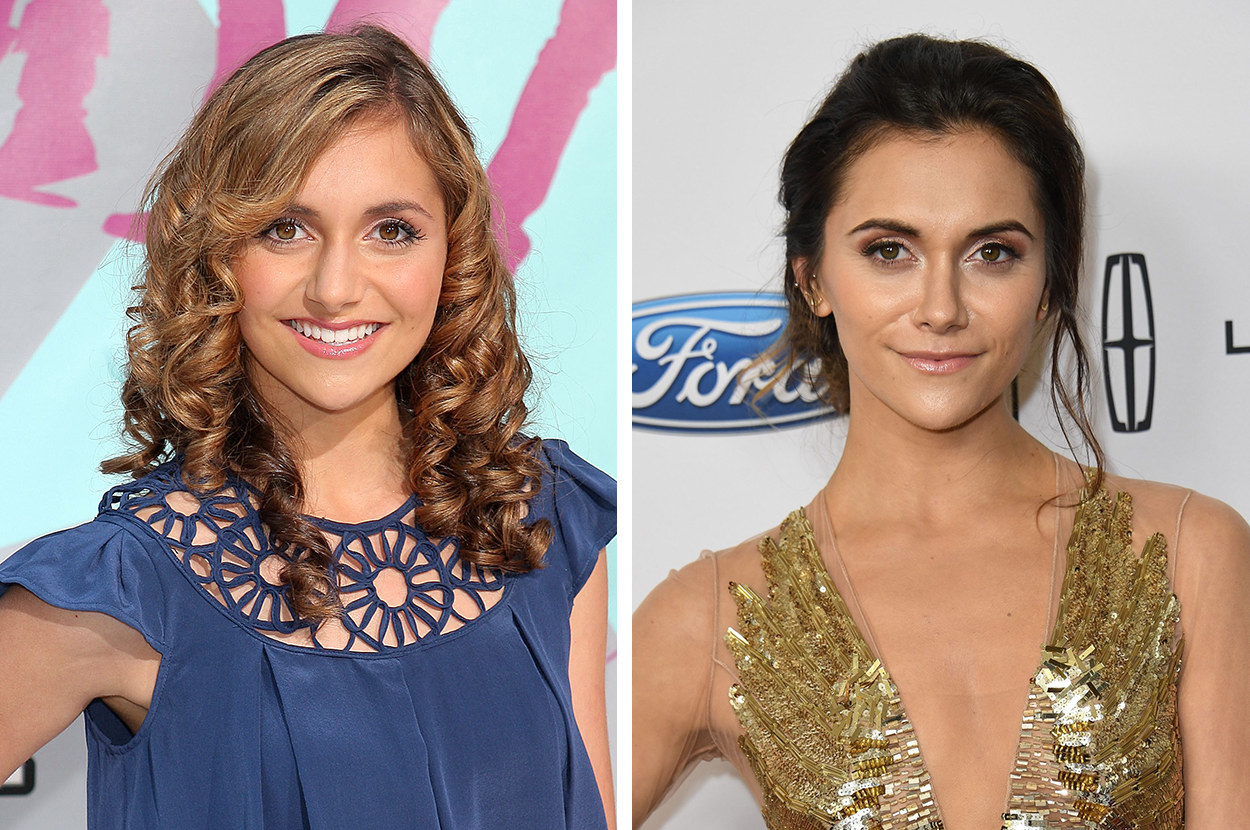 Maria Canals-Barrera as Connie Torres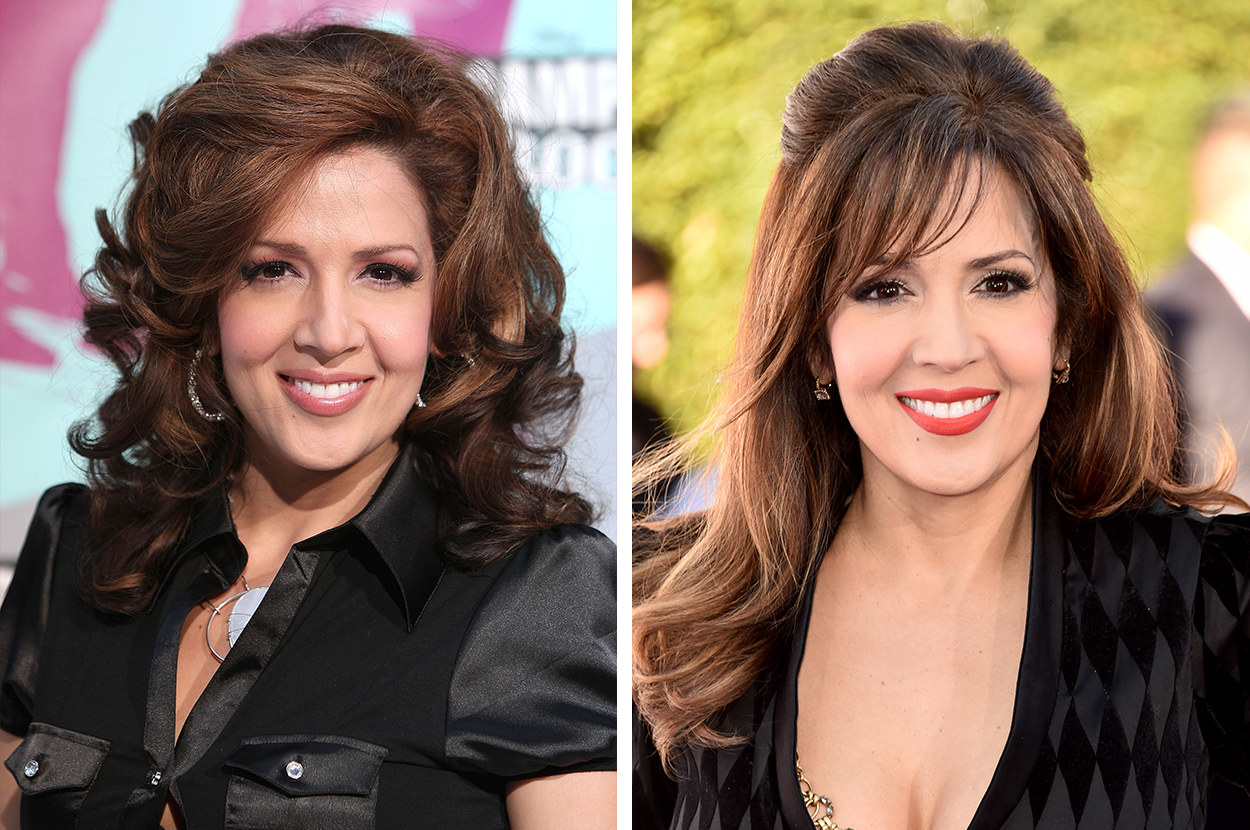 Anna Maria Perez de Taglé as Ella Pador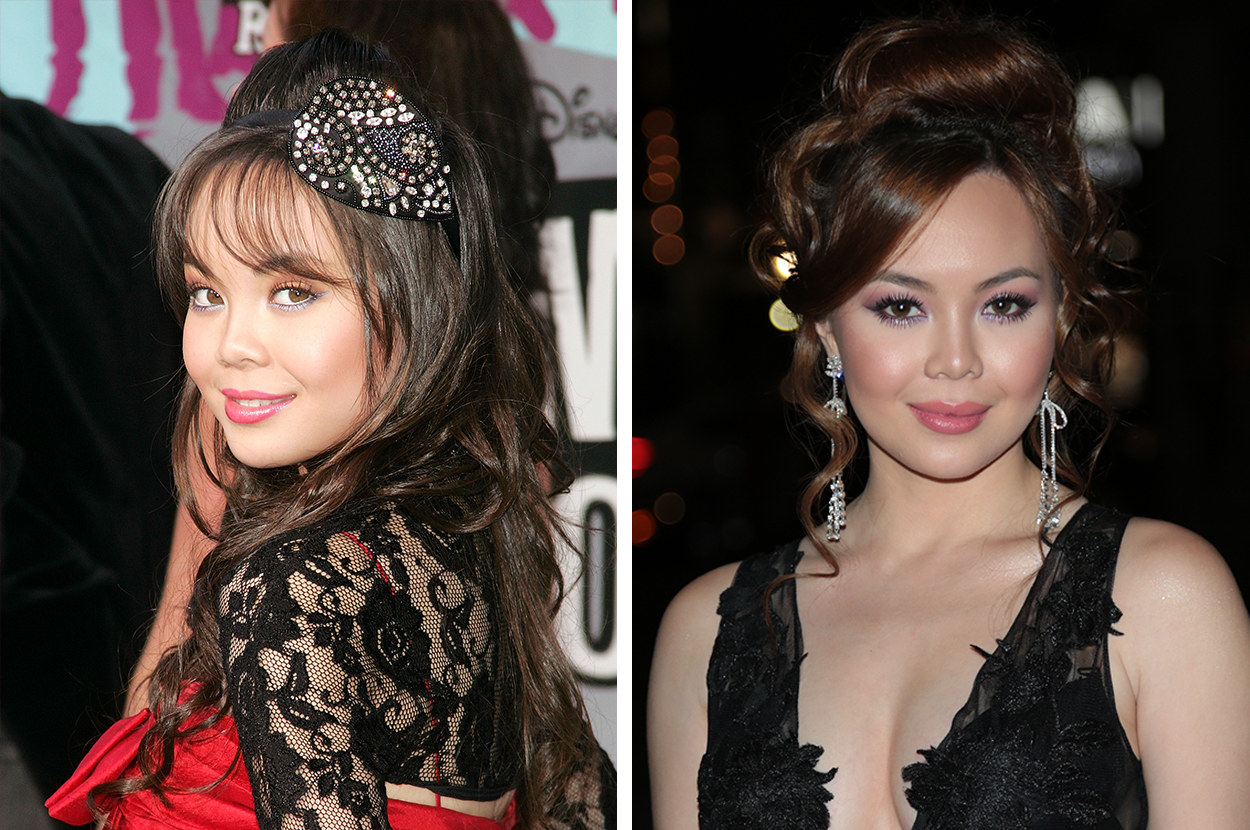 Jasmine Richards as Peggy Dupree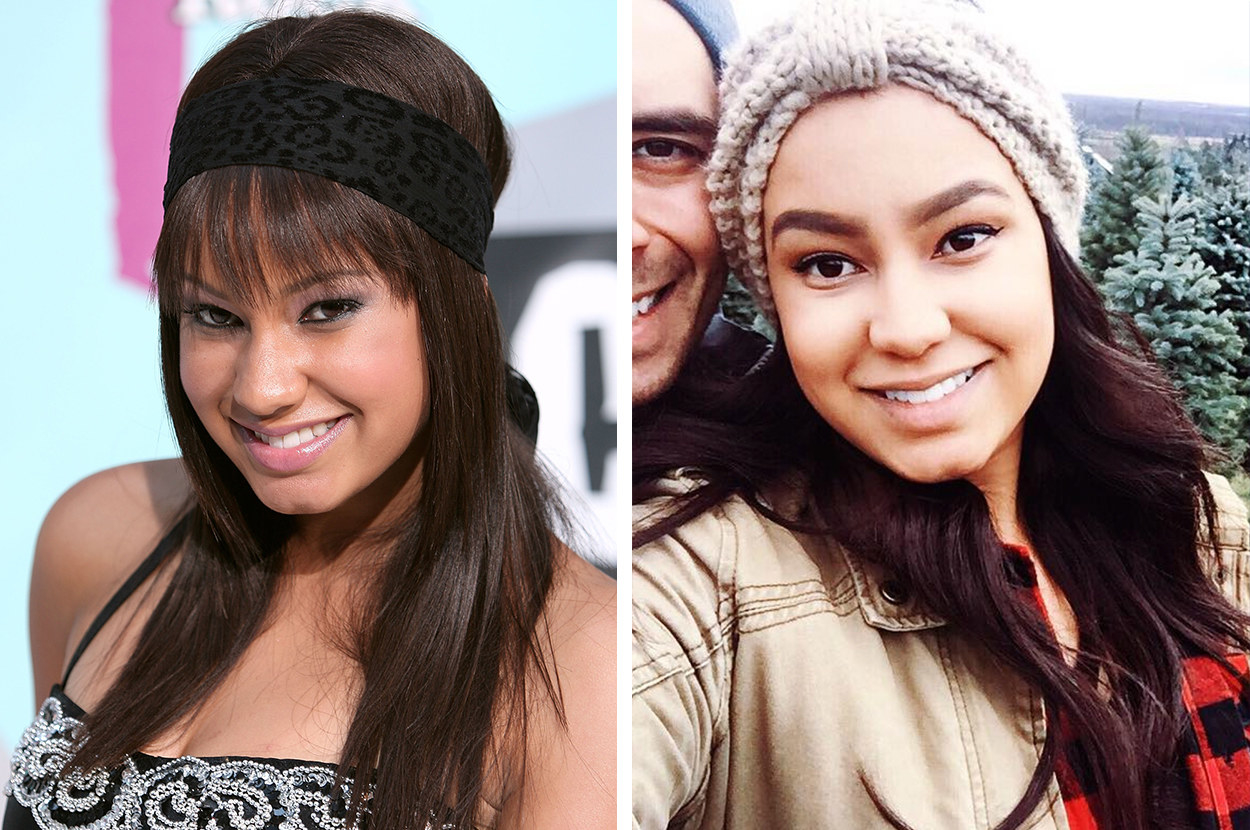 Jordan Francis as Barron James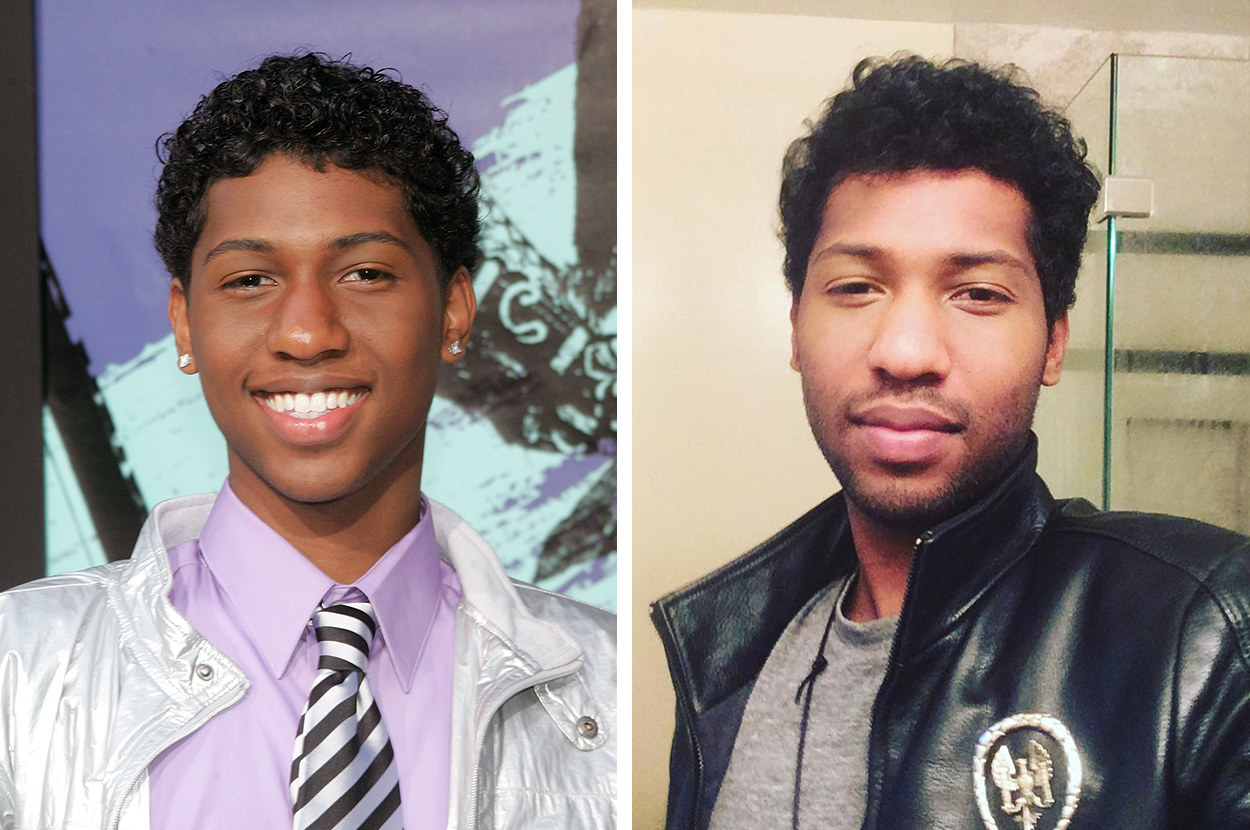 Roshon Fegan as Sander Loyer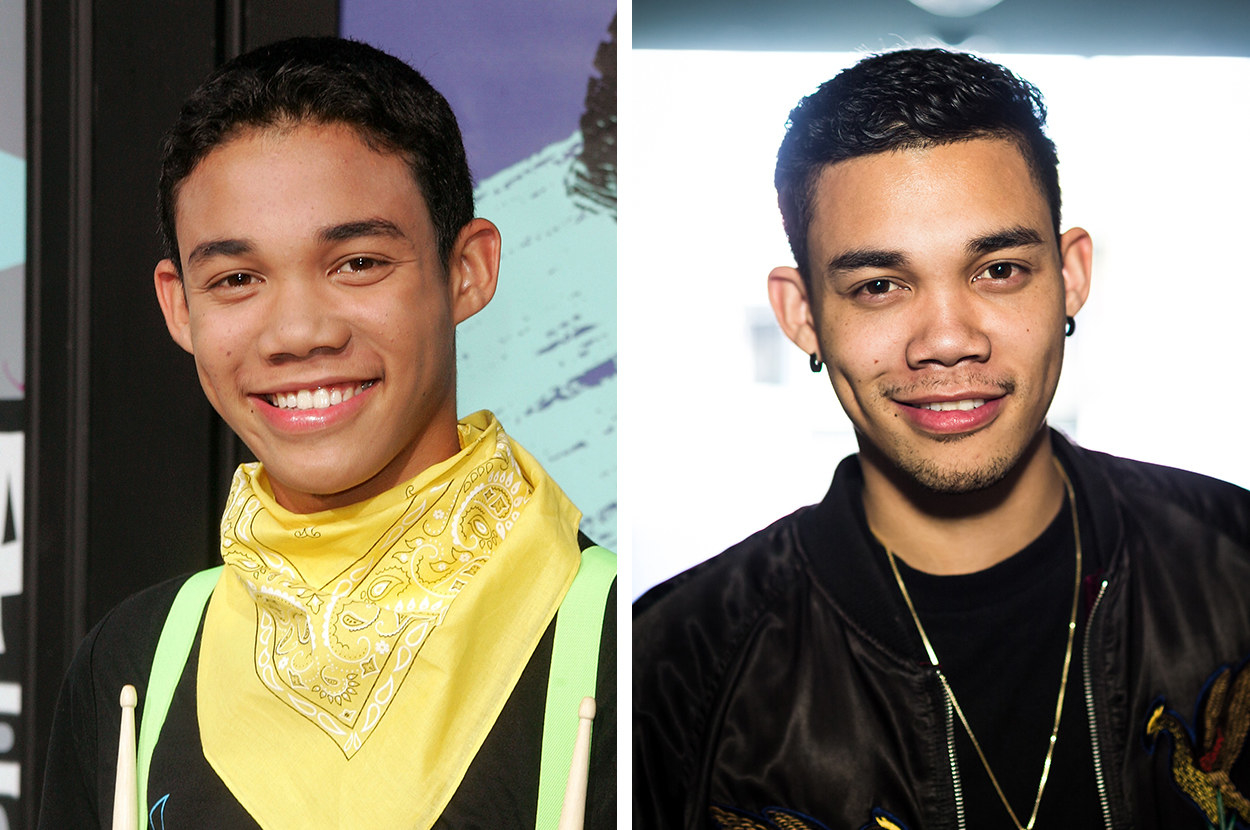 FEEL OLD YET????