Nick Jonas and Miley Cyrus are two musicians who are probably at the top of their game right now. They're also very, very different people.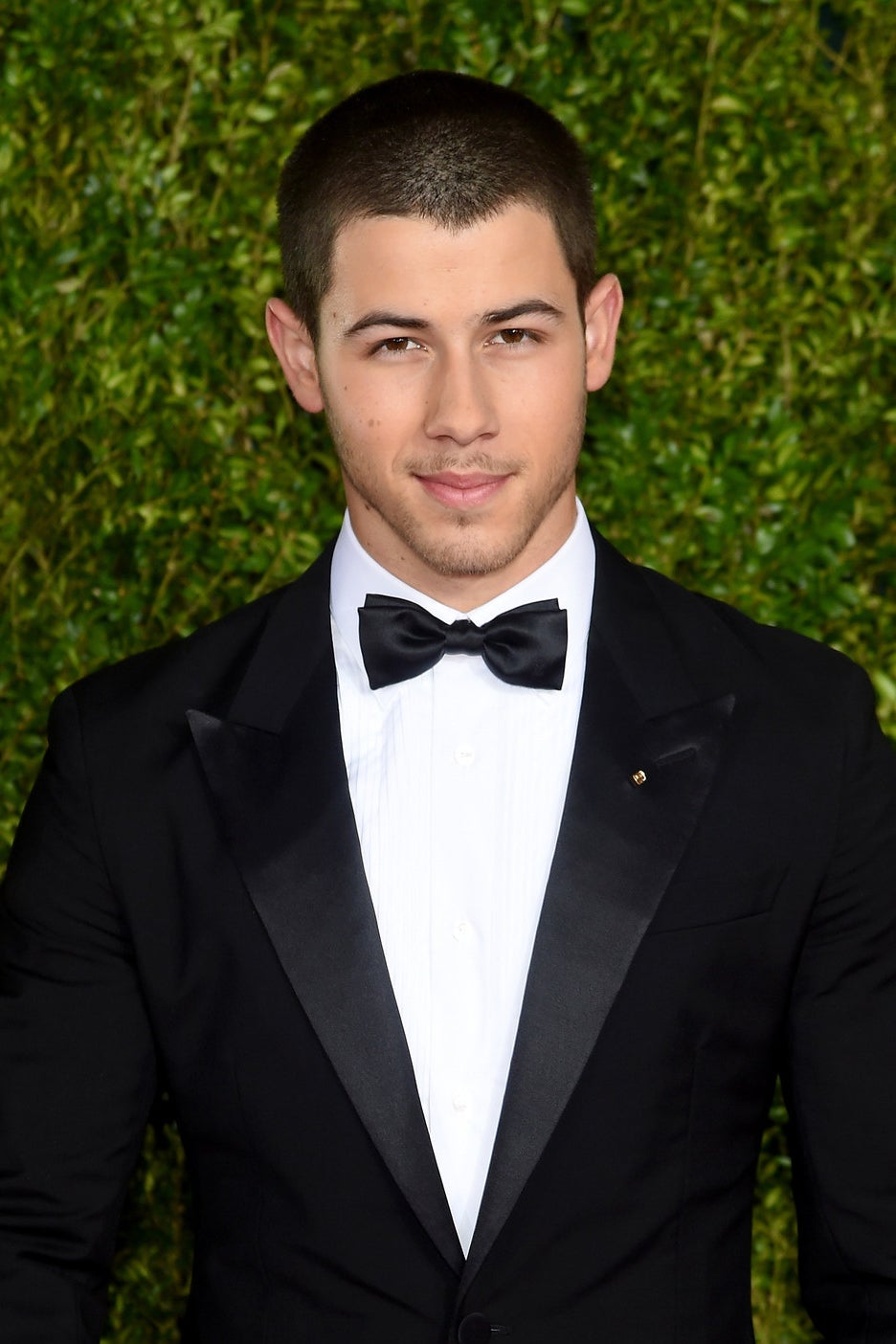 But let's cast our minds back: The year was 2008. The Jonas Brothers had just released "Burnin' Up". Miley Cyrus was still Hannah Montana. And Nick and Miley were ~dating~.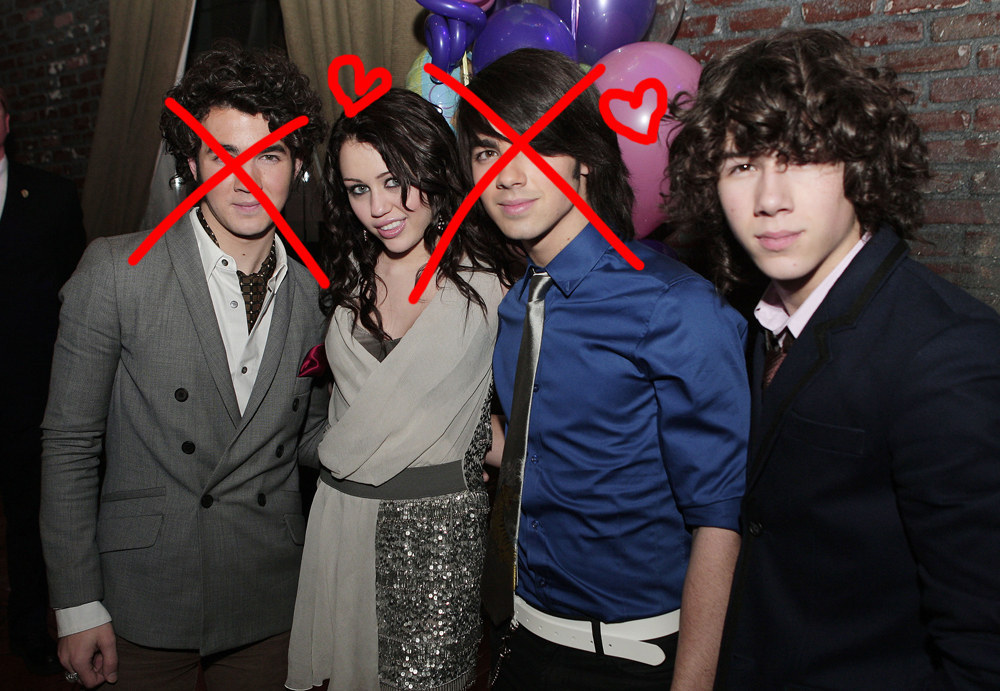 And Nick Jonas took it upon himself to remind us of that fact yesterday, with the greatest #tbt of all time:
The best part is definitely the caption, though.

❤️ Niley forever. ❤️