Tonight at the Brit Awards in London, Manchester native Liam Gallagher performed a moving tribute to the victims of the Manchester Arena terror attack that left 22 people dead and dozens more injured in May last year.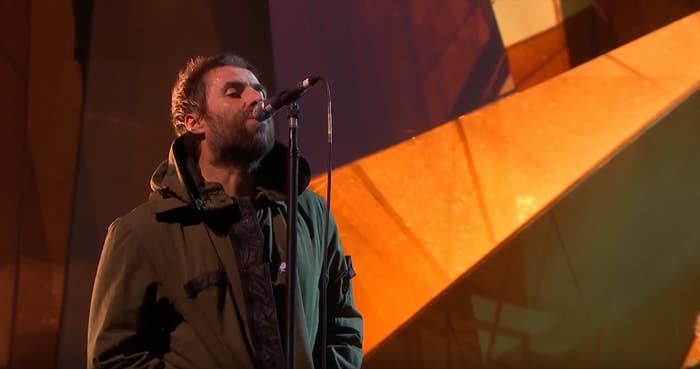 Gary Barlow, who performed at Ariana's benefit concert for the victims in June, One Love Manchester, introduced Gallagher's performance with an emotional speech.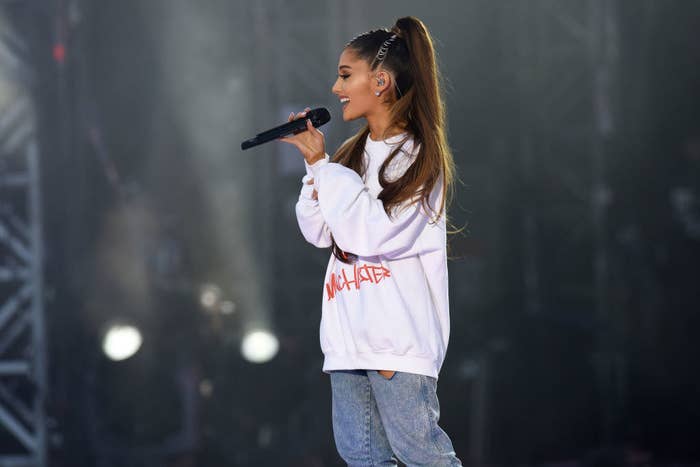 "These innocent, beautiful, music-loving people were blissfully unaware that in just a few moments, their lives would change forever," Barlow said.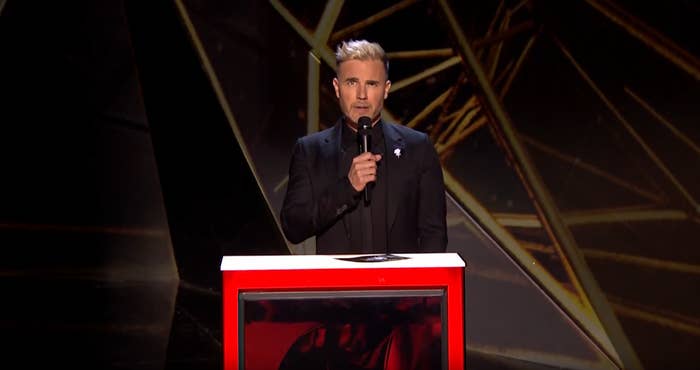 "The people we so sadly lost that day will always live on forever in our hearts, in our minds, and in our memories," the speech concluded.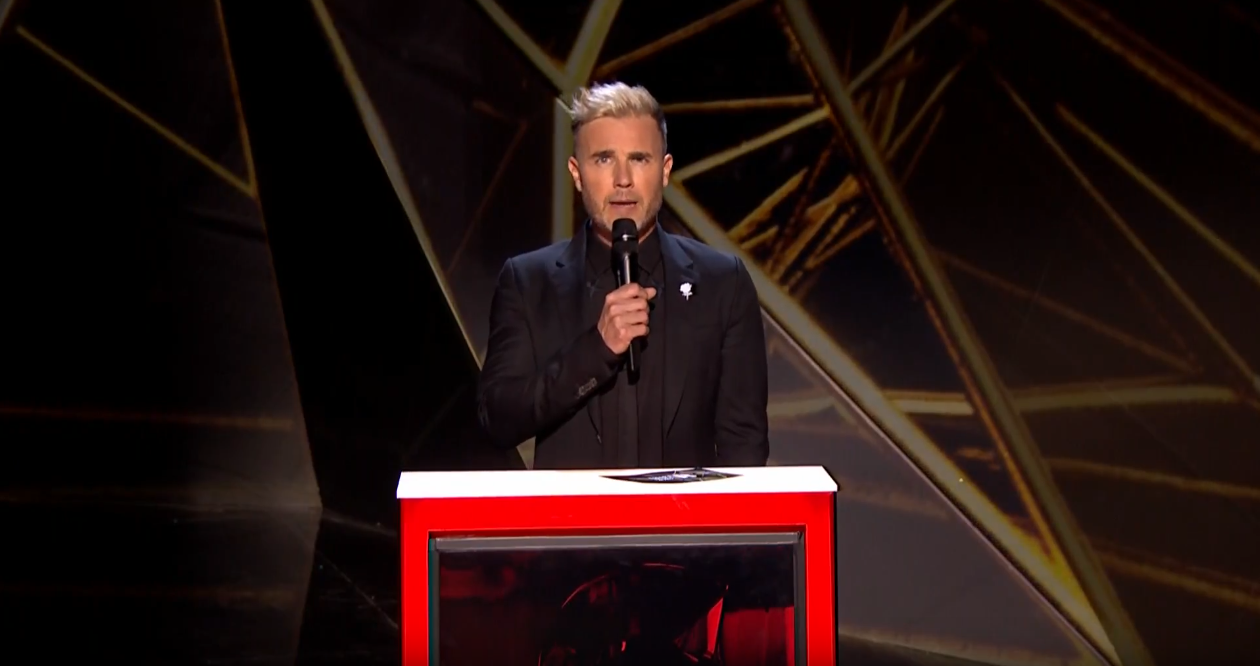 After the speech, Liam Gallagher took to the stage to perform a rendition of Oasis' "Live Forever".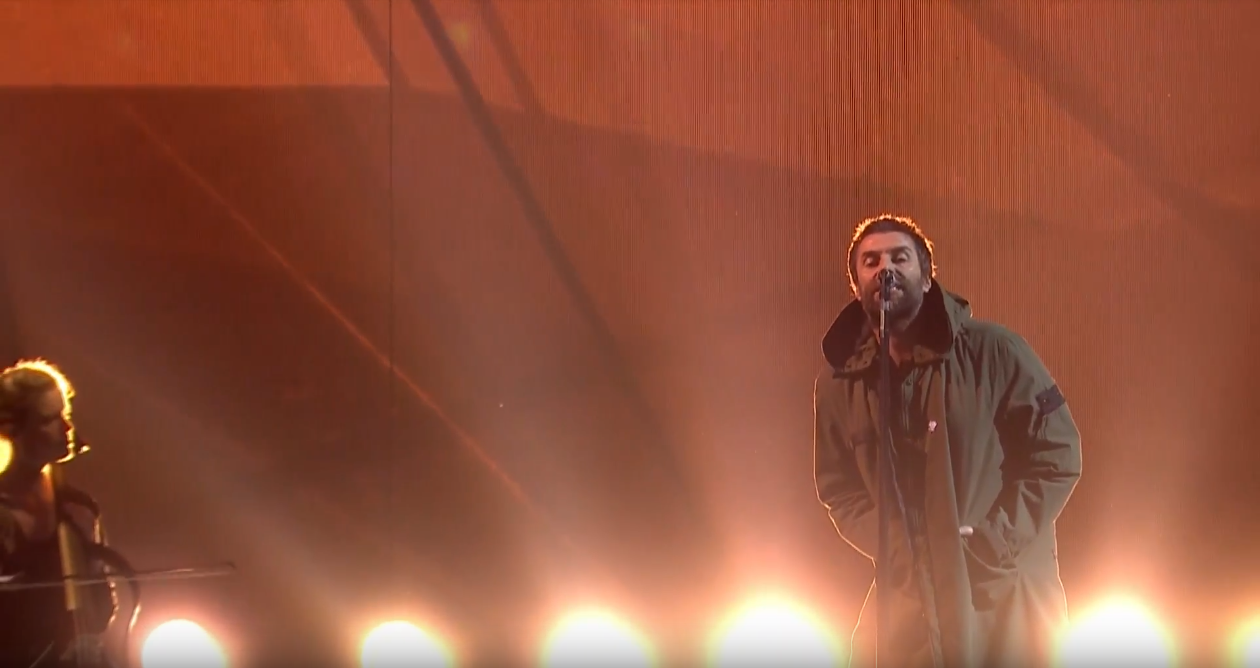 Although Ariana was unable to attend the ceremony herself, due to being taken ill, she posted a video on her Instagram story to let fans know she was watching.
People thanked Gallagher and Barlow for the tribute, saying they did Manchester proud.