It's no secret that Emily Blunt and John Krasinski are pretty much the most adorable couple on this planet we call Earth.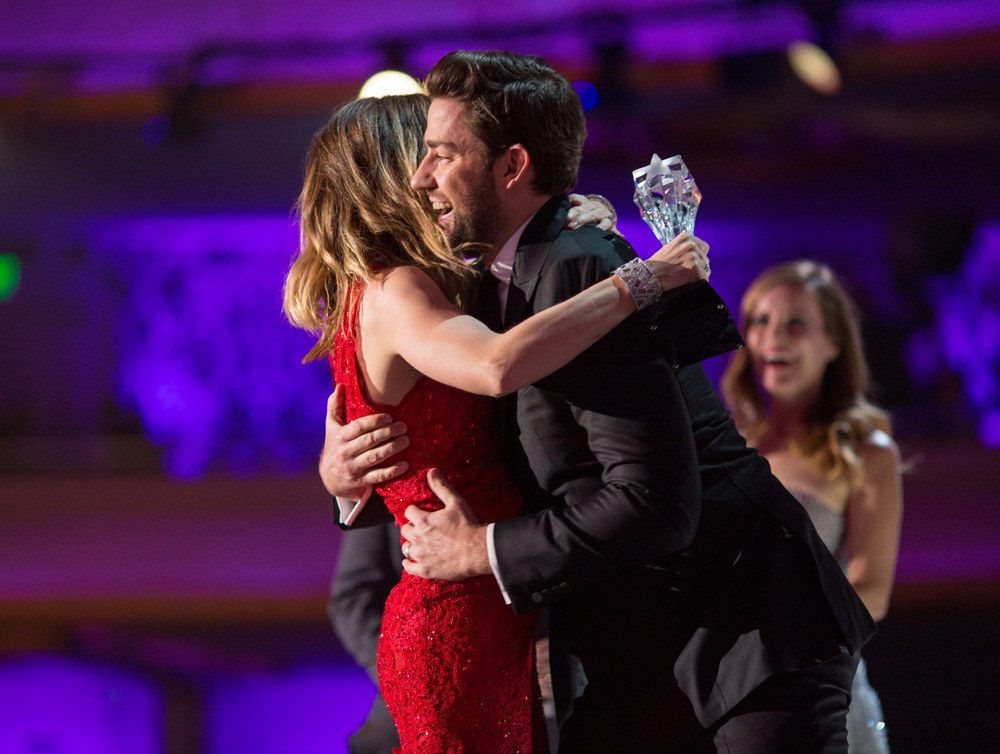 Their Ice Bucket Challenge was the one that made you feel slightly less sick of watching Ice Bucket Challenges...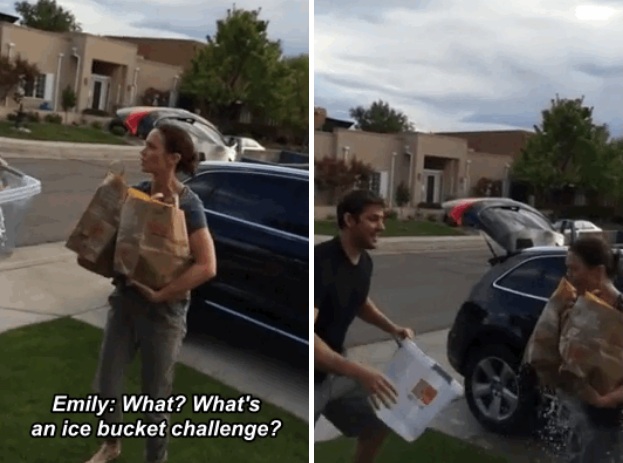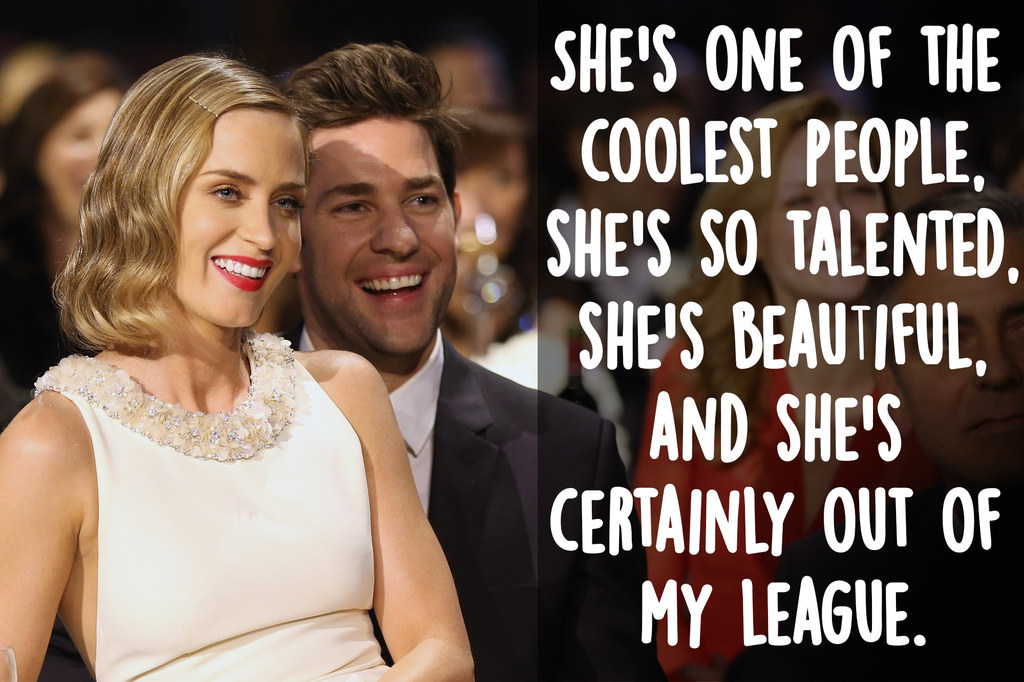 They got together in 2008 and got married in 2010 and had their first baby in 2014, and they're basically the epitome of relationship goals.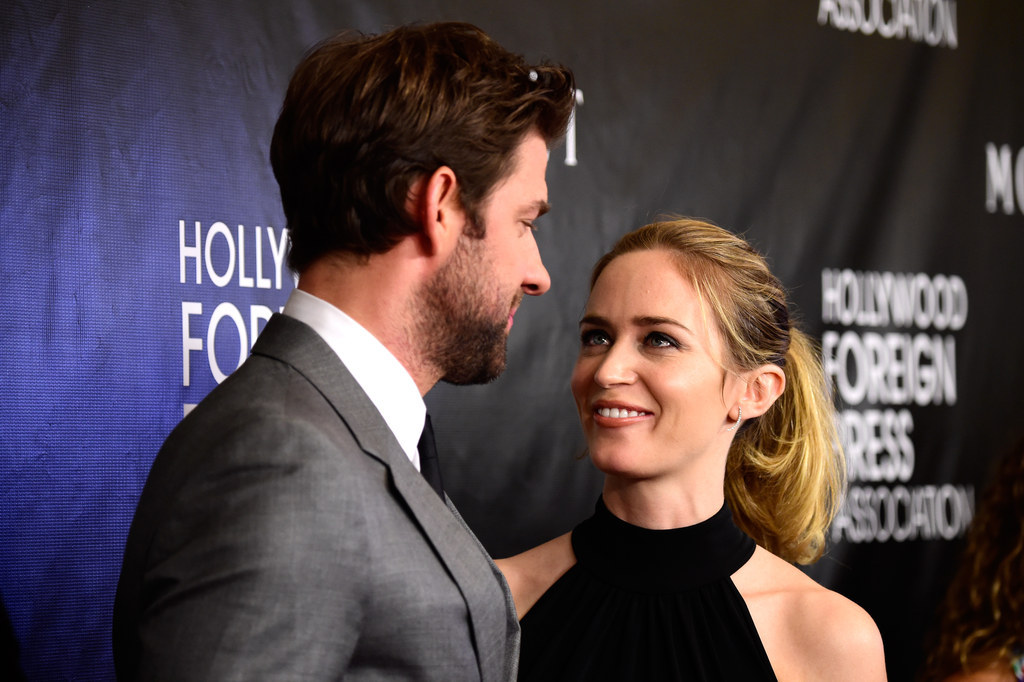 So when Us Weekly confirmed yesterday that the couple are expecting their second child, it was obviously the GREATEST NEWS EVER.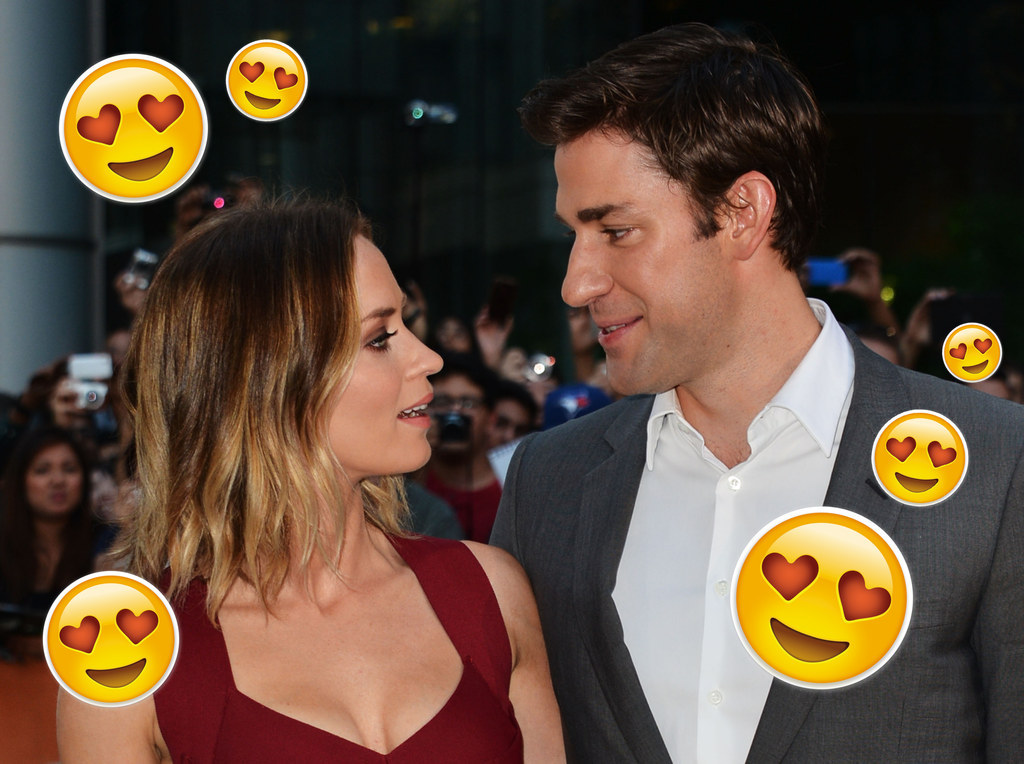 Congrats, Blunt-Krasinski family!!! 💖👶🏼💖👶🏼💖