The editor-in-chief of Bon Appétit, Adam Rapoport, announced his resignation this week after a photo of him wearing brownface resurfaced online, prompting staff to call out instances of systemic racism at the publication.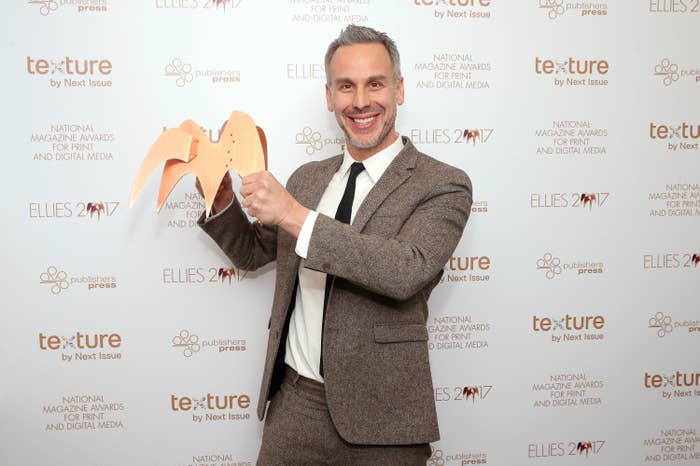 After the photo began circulating on social media, assistant food editor Sohla El-Waylly posted a series of Instagram stories saying she had been "pushed in front of video as a display of diversity", but was never actually paid for her appearances.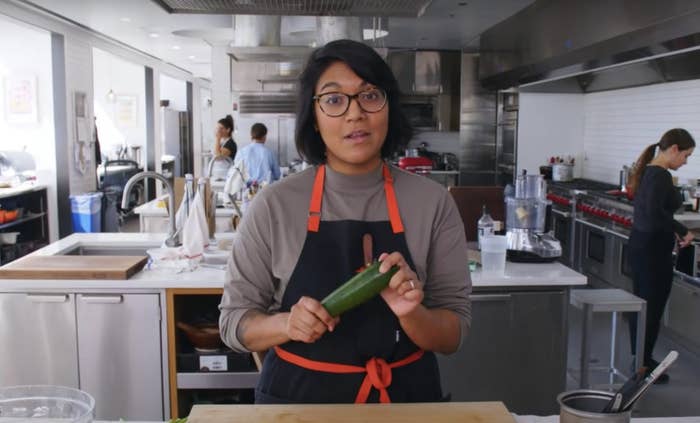 In response to the accusations, other members of Bon Appétit staff said they wouldn't appear in videos on the magazine's hugely popular YouTube channel until the publication agreed to pay BIPOC staffers fairly.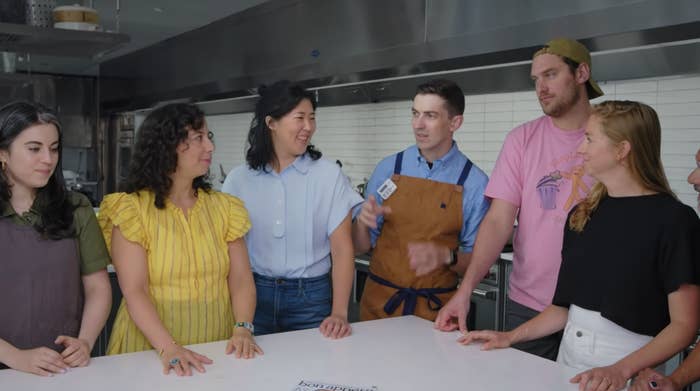 Now Claire has posted a lengthy statement to her Instagram, acknowledging her complicity in "knowingly or unknowingly" contributing to the publication's "toxic culture".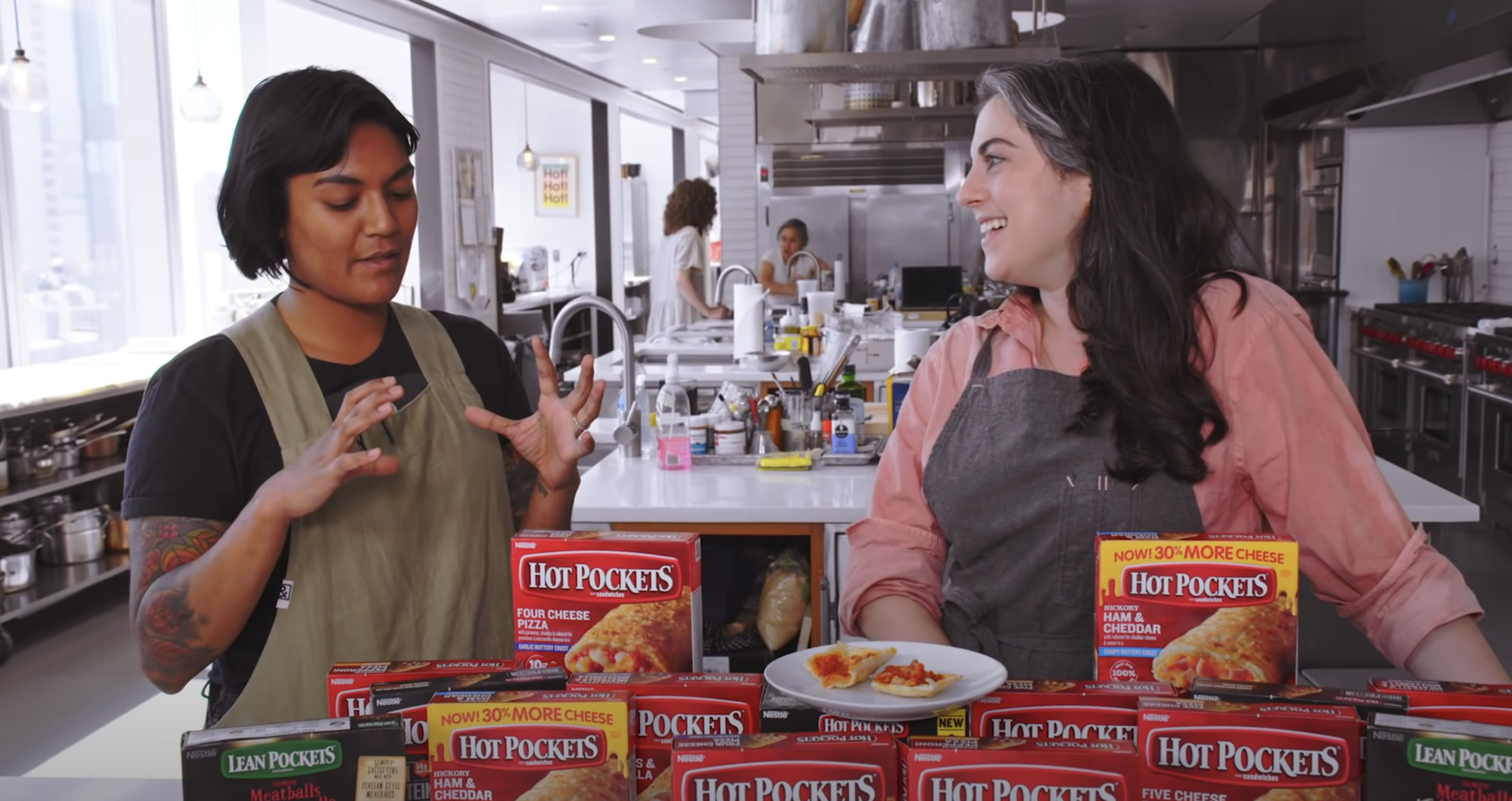 "The point of this post is not to perform an apology or save face," she wrote. "Rather, it's about complicity and accountability. I am writing this not to or for fans, but to and for my colleagues of colour."
She went on to say that, when she was employed at the publication, she was "to some degree aware of the toxic, racist, secretive, and ultra-competitive environment" she worked in.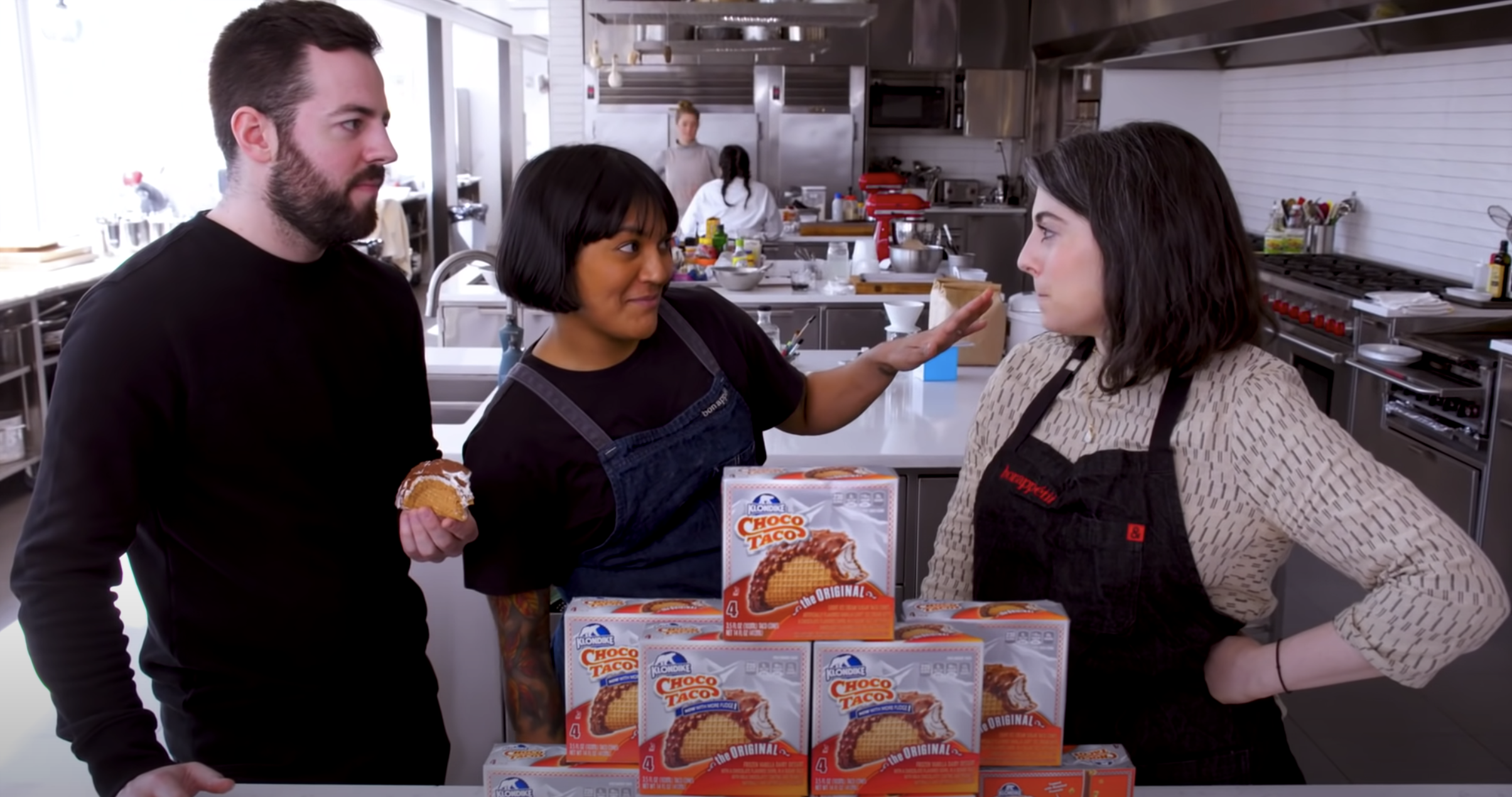 "I didn't ask questions about Sohla or Gaby's compensation when I invited them to appear in Gourmet Makes," Claire went on, referencing Bon Appétit test kitchen manager Gaby Melian, who appears in a huge number of videos on the channel.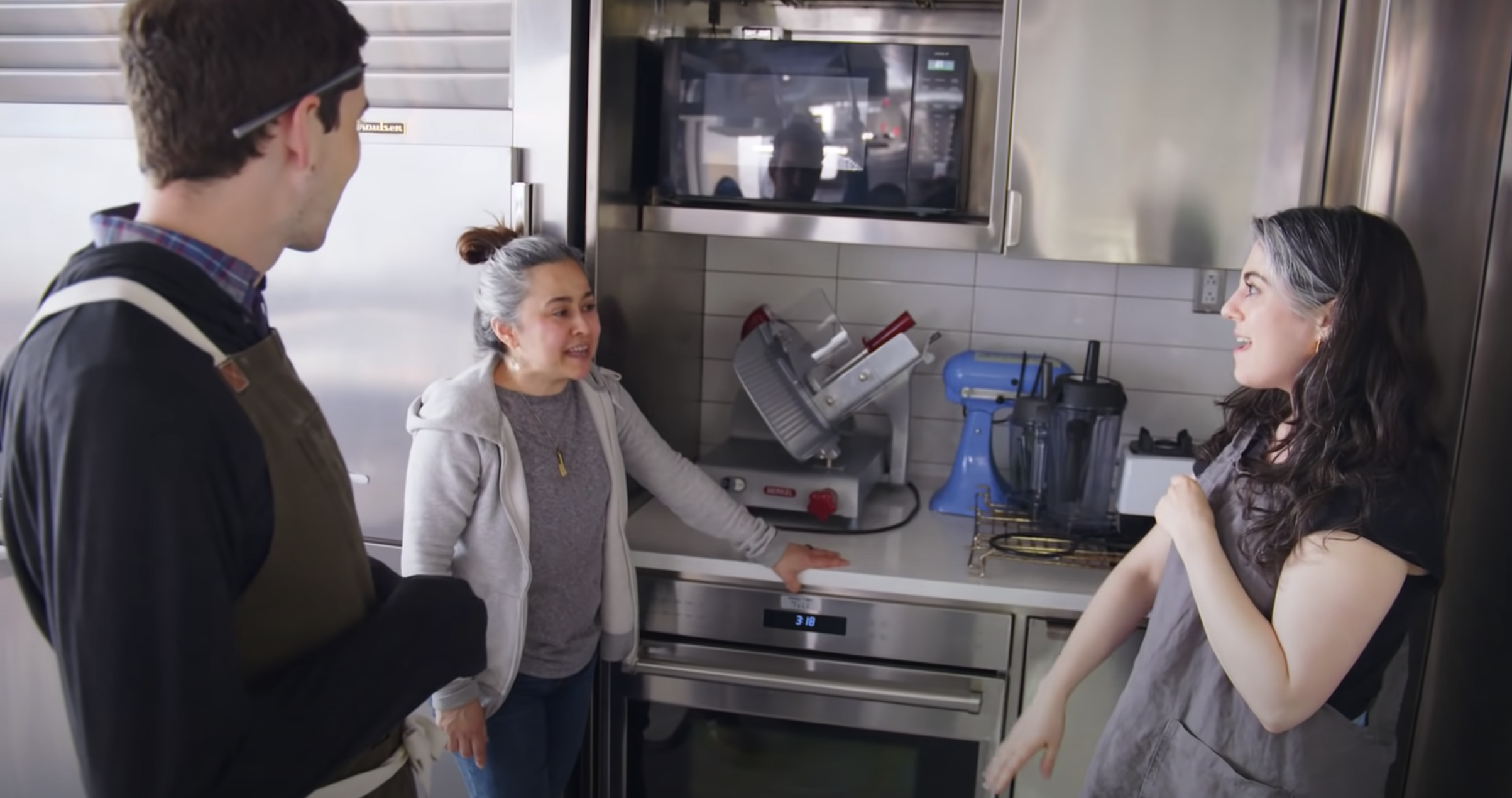 "I feel deeply shitty about this," Claire concluded, "but I know that my feelings are not important at this moment. What is important is how I do the work of repair."
In a statement on the Bon Appétit website on Wednesday, current staff members at the publication apologised for being complicit in racism, and promised to do better.
Our mastheads have been far too white for far too long. As a result, the recipes, stories, and people we've highlighted have too often come from a white-centric viewpoint. ... Many new BIPOC hires have been in entry-level positions with little power, and we will be looking to accelerate their career advancement and pay. Black staffers have been saddled with contributing racial education to our staffs and appearing in editorial and promotional photo shoots to make our brands seem more diverse. We haven't properly learned from or taken ownership of our mistakes. But things are going to change.