On Saturday, everyone's favourite chart queen Billie Eilish attended the LACMA Art and Film Gala in Los Angeles alongside her brother, Finneas.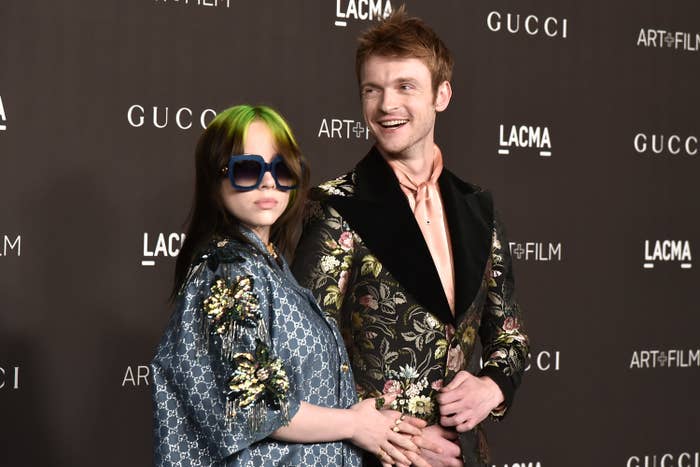 It looked like they had a great time schmoozing with fellow celebs like John Legend and Jared Leto.
But, when photos emerged from the red carpet, it became clear that something about Billie had...changed.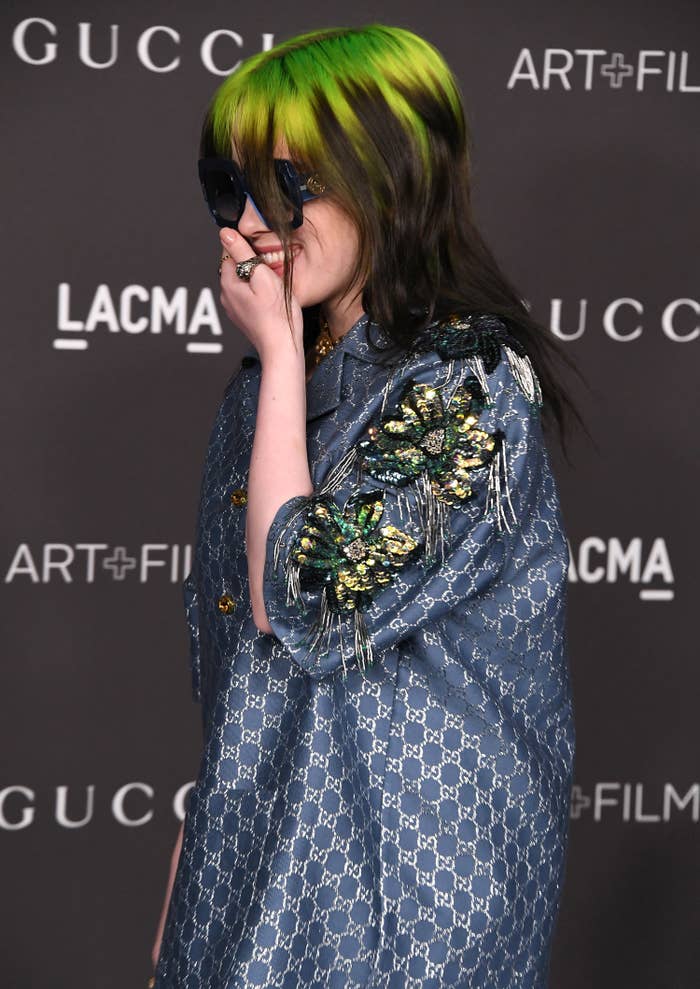 Namely, her hair was looking a little mullet-esque.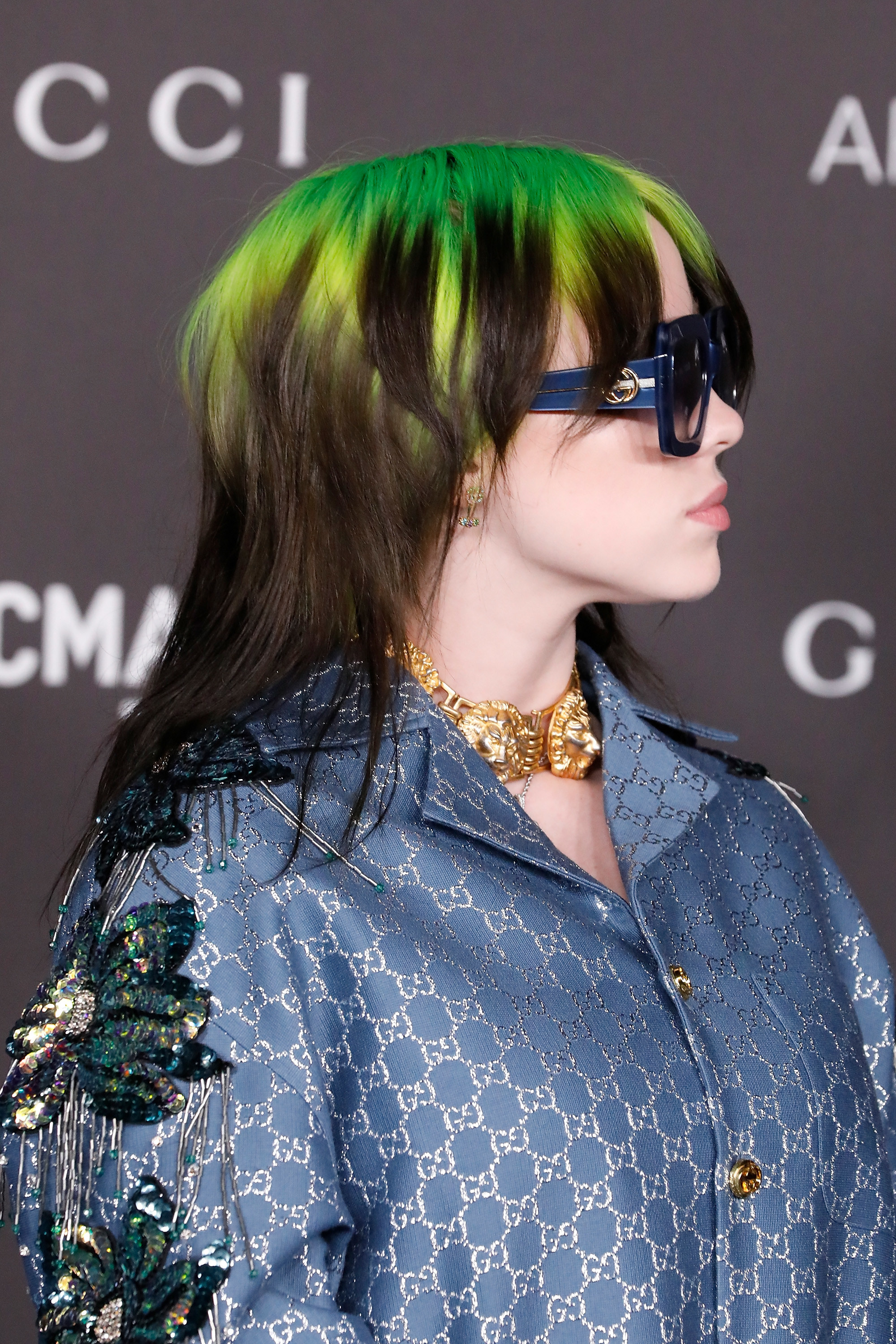 Now, if you ask me, Billie absolutely pulls the look off, as she does with all other looks.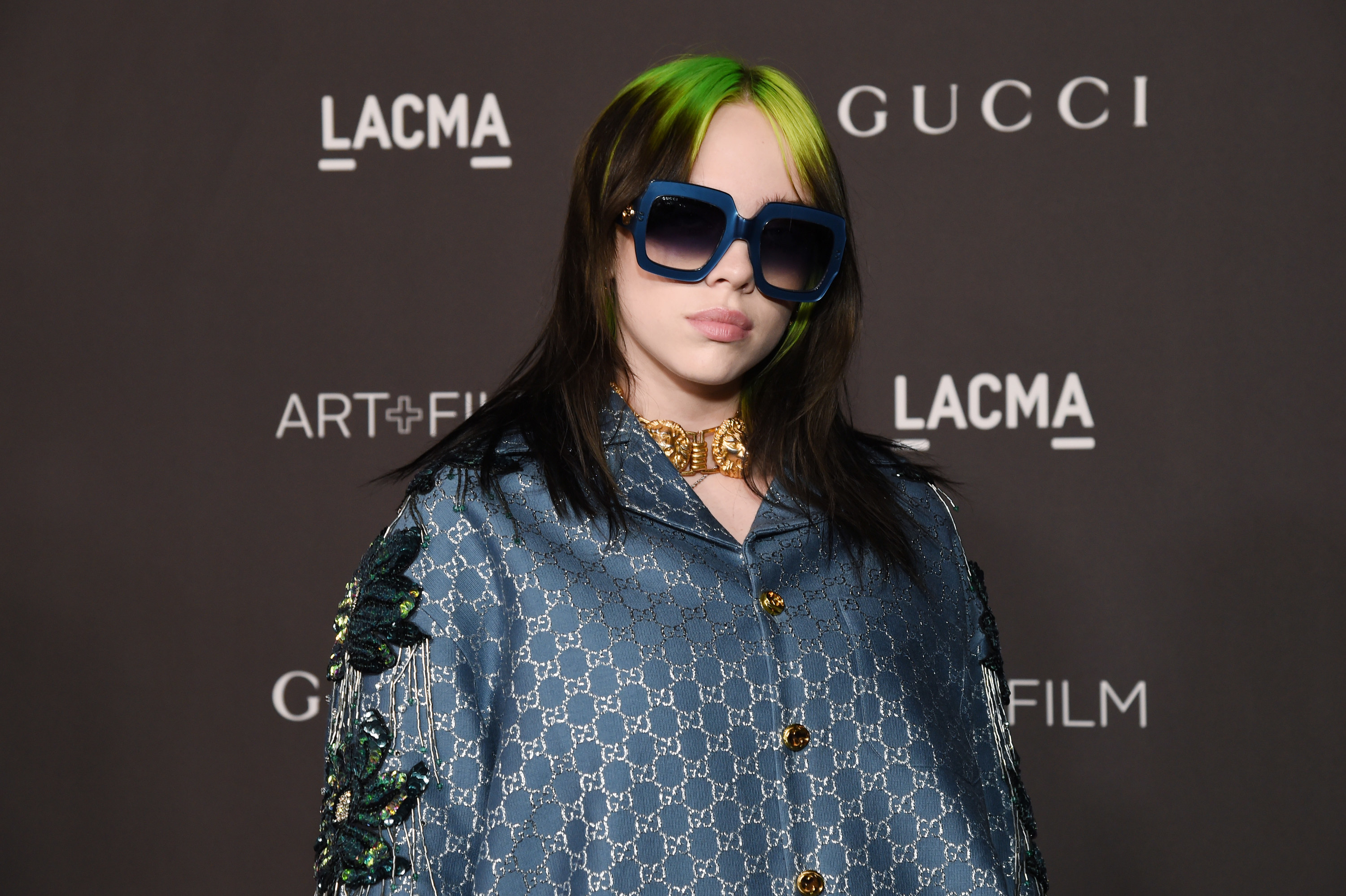 But it turns out Billie herself doesn't agree. Speaking to TMZ in a new video, Billie revealed the new haircut was actually a result of a dye job gone terribly wrong.
First of all, Billie said calling her hair a mullet was "so mean", so we shall no longer be calling it that! But then she explained exactly how her new cut came to be:
You know what happened? Somebody dyed my hair, and they burned half of it off, so now it looks like a mullet, but that shit is not on purpose though.
And, if you like the not-mullet, I have some bad news for you: Billie was very clear that she's "growing that shit out".