Last week, a clip of Billie Eilish's interview on Jimmy Kimmel Live went viral on Twitter for some not-so-great reasons.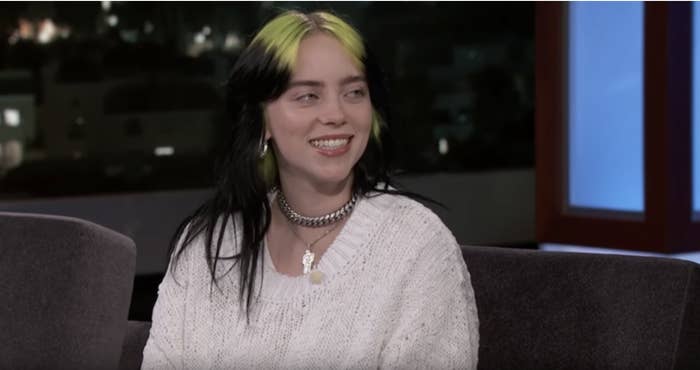 During the interview — as Kimmel tested her on her '80s knowledge — Eilish revealed she had never heard of Van Halen. It's safe to say some people online were decidedly not OK with this.
Plenty of people immediately jumped to Eilish's defence, saying that a 17-year-old has no reason to know about a band that was most popular 20 years before she was born.
While others took issue with Kimmel for trying to make Eilish "look stupid".
Even Eilish herself said during the interview that Kimmel was making her "look so dumb" because she didn't know the answer to any of his questions.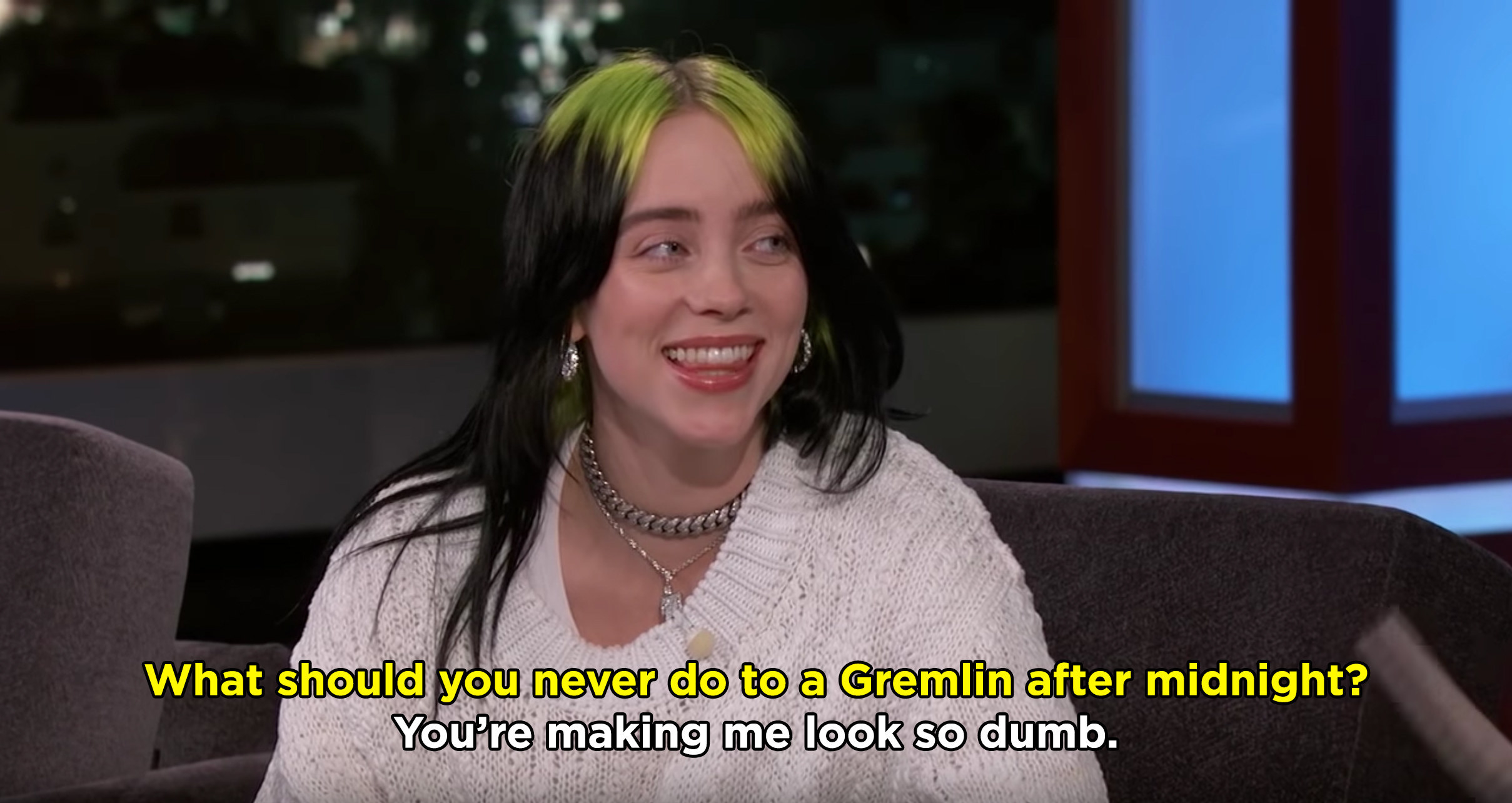 And she seemed to refer to the whole drama during an appearance at Variety's Hitmakers event this past Saturday.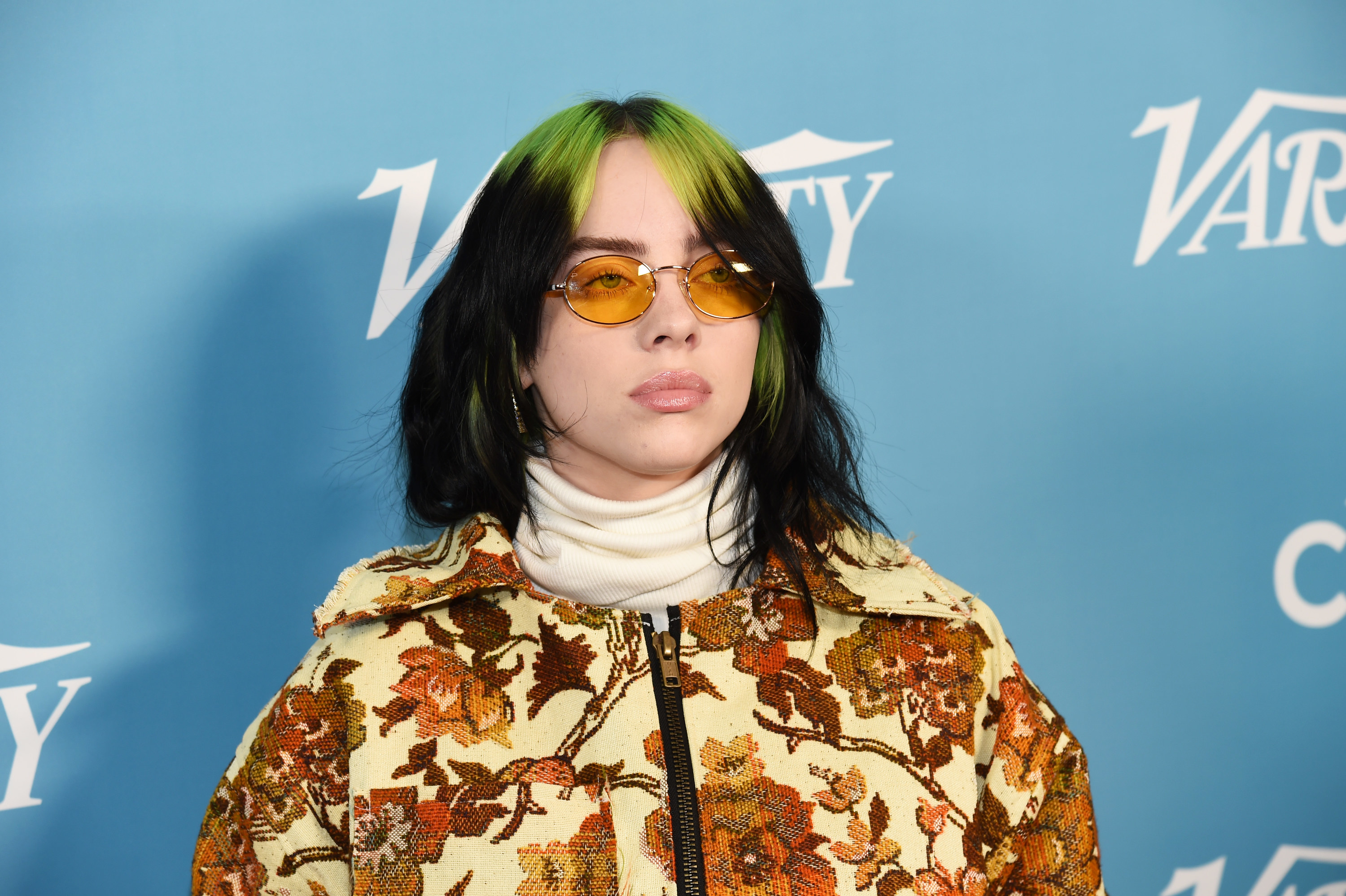 Taking to the stage to accept her award for Hitmaker of the Year, Eilish began her speech by thanking the outlet for not making her "look stupid".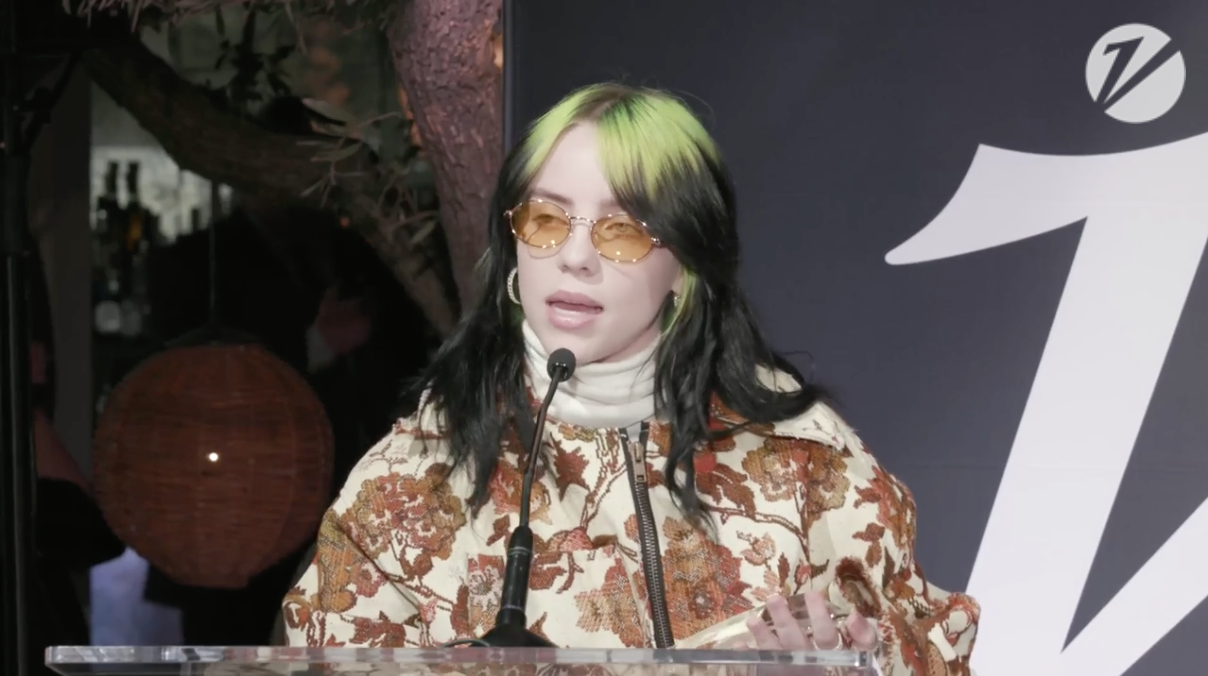 "Thank you so much, Variety — thank you for not making me look stupid like everybody else wants to do on TV," she said. "Love that."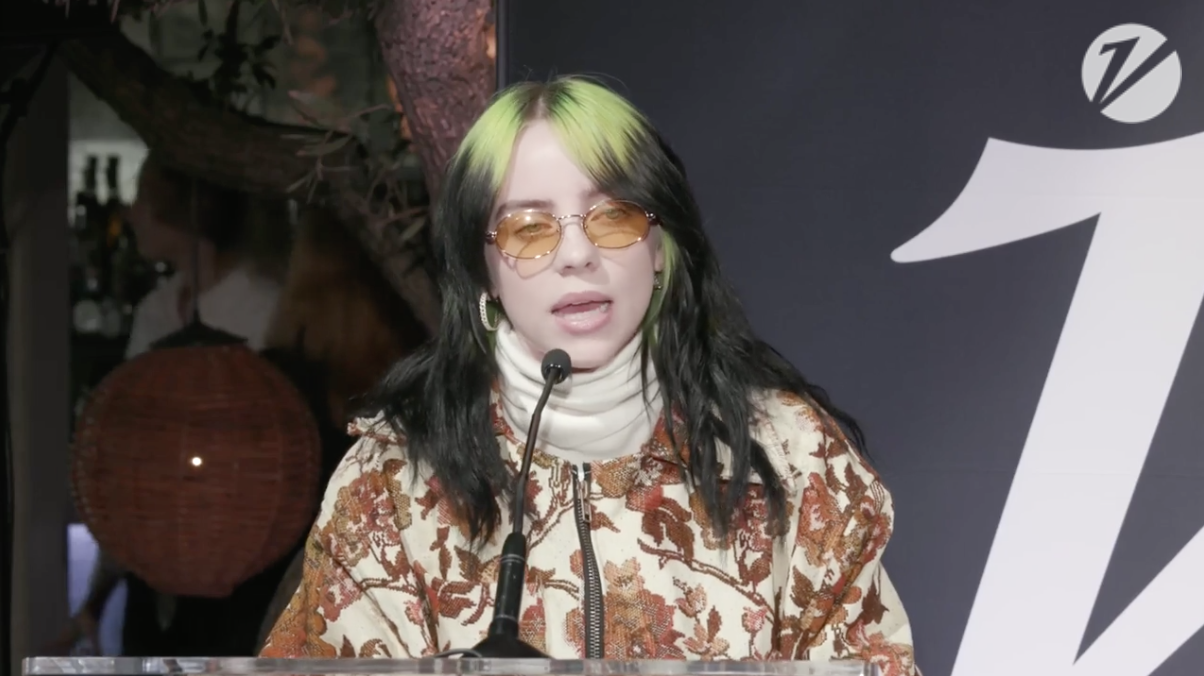 She didn't mention the talk show host by name, but people at the event thought she was talking about the Kimmel–Van Halen situation.
She concluded her speech by encouraging the music executives, managers, and labels in the room to listen to their artists' creative ideas:
Please listen to your artists, even if they have a stupid idea at least hear them out. It might not be stupid, so just listen to people and be open-minded and trust, and don't think because it's not like everything else doesn't mean it's bad."