Billie Eilish Reportedly Had Her House Blurred From Google Maps After A Man Allegedly Showed Up To Her Home Seven Times
Billie said she "doesn't feel safe" in her childhood home during an interview with Rolling Stone last year.
Billie Eilish has reportedly had her house blurred from Google Street View after she was granted a temporary restraining order against a man who allegedly showed up at her LA home seven times in one week.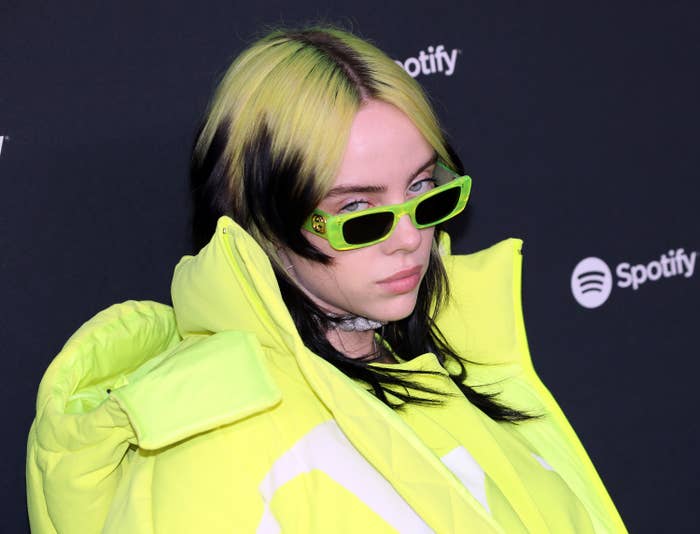 On May 11, TMZ reported that the man, Prenell Rousseau, must stay at least 200 yards away from Billie and her family, and must cease all contact with them.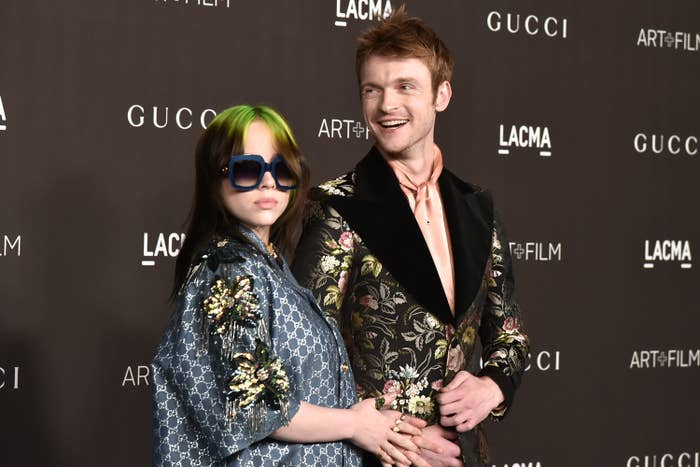 The next hearing in the case is scheduled for June 1, but in the meantime, Billie's house has reportedly been blurred from Google Maps.
The 18-year-old still lives with her parents at her childhood home in Los Angeles, where she and her brother Finneas wrote and recorded her record-breaking debut album When We All Fall Asleep, Where Do We Go?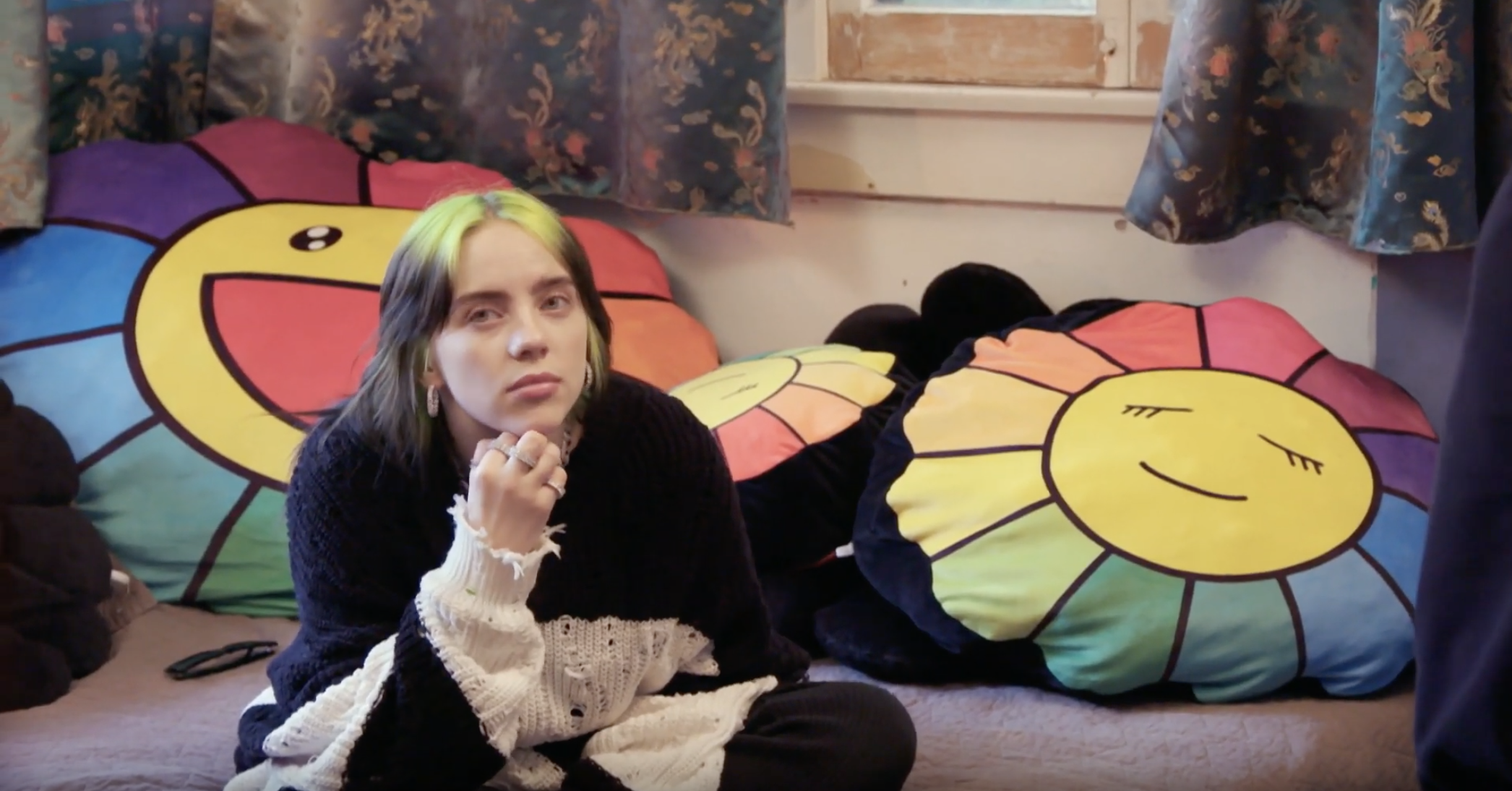 But, in an interview with Rolling Stone in July last year, she opened up about the security issues her family has experienced since she shot to fame.