This is Bill Skarsgård, actor and brother of Alexander.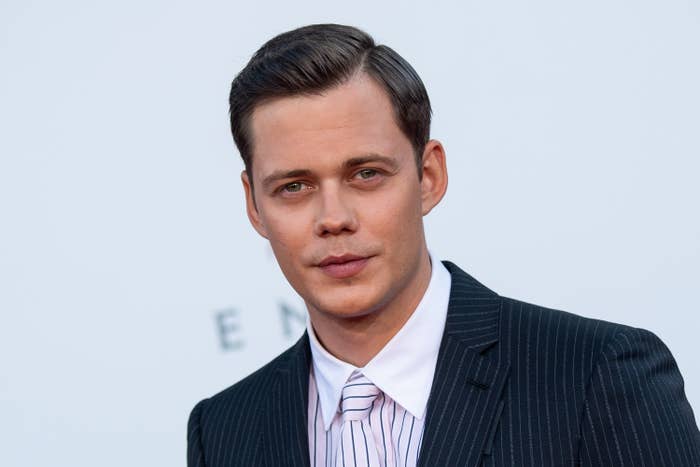 However, behind all the makeup, this is also Bill Skarsgård.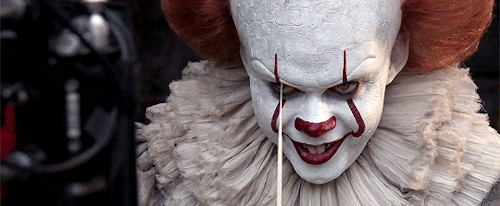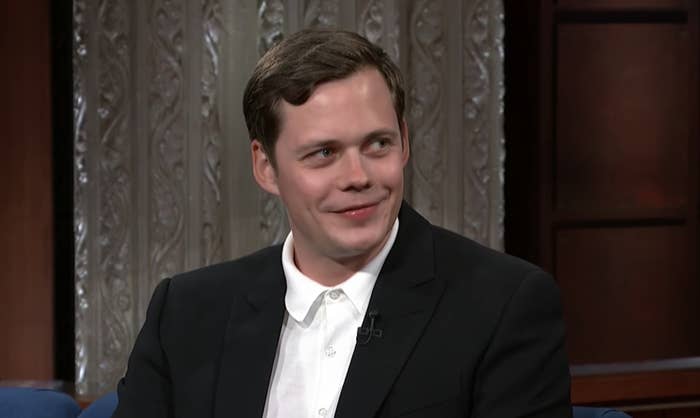 And during the show, Bill revealed that he and his partner Alida Morberg are parents to an 11-month-old girl. Cute!
What's not so cute is the fact that their baby's nursery is apparently full of Pennywise toys, thanks to all the It merch Bill is given.
That sounds super fun and not at all terrifying, if you ask me.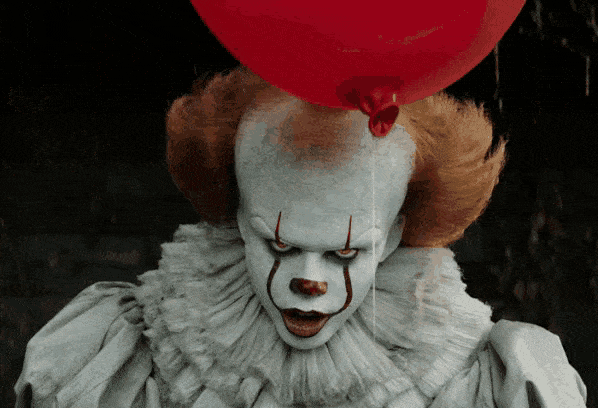 And if that wasn't enough, Bill recently revealed in an interview with Good Morning America that he would often FaceTime his partner and their baby while in costume on set.