In case you didn't know, the British Academy of Film and Television Arts Awards just happened, and Rebel Wilson was there to present an award.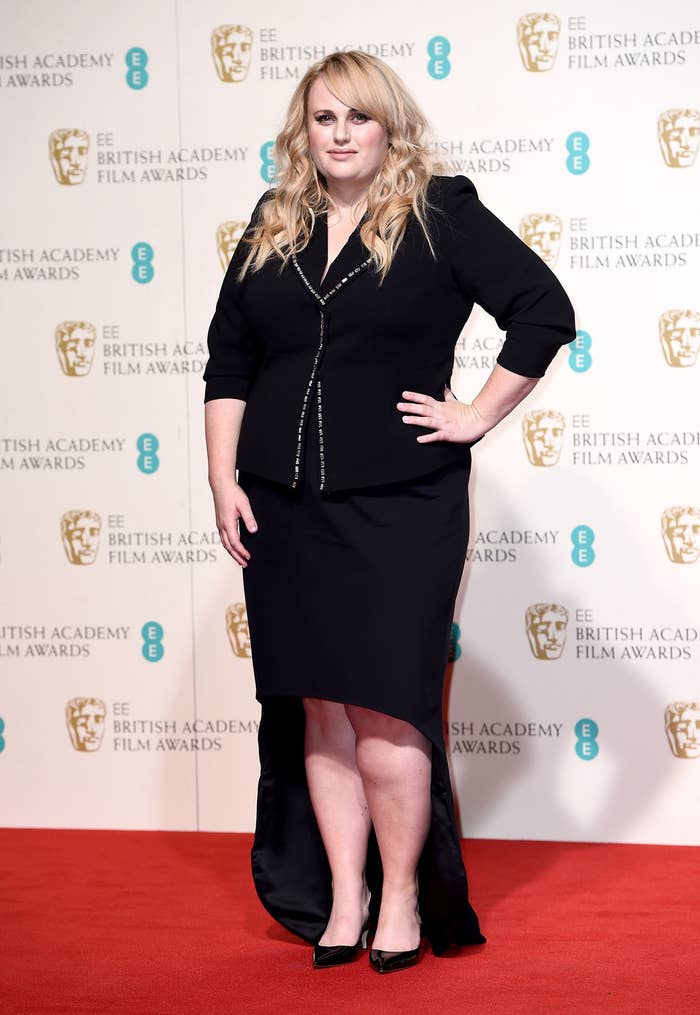 And she had a pretty busy night. Not only did she make out with Eddie Izzard on camera...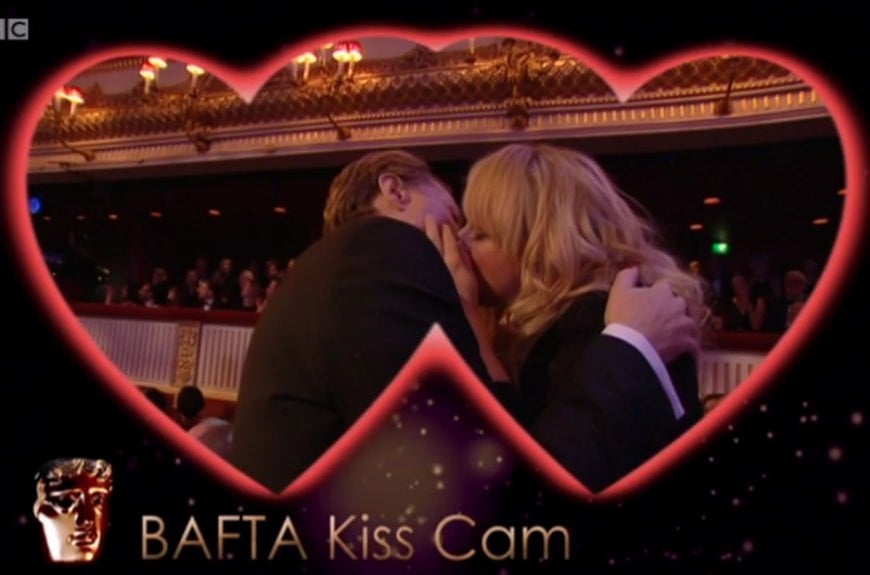 But she also gave what was probably the best introduction speech in BAFTA history.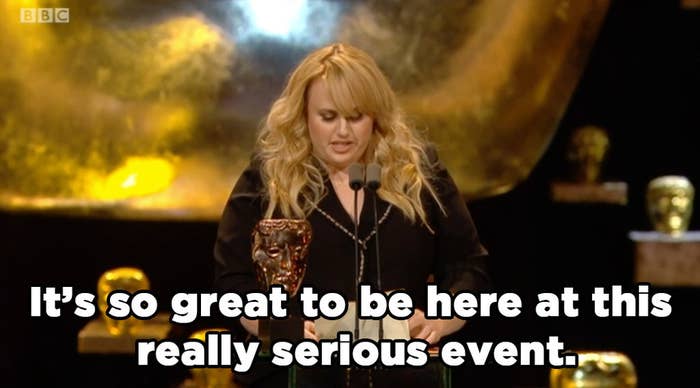 Not only did she bring up the controversial race row surrounding this year's Academy Awards...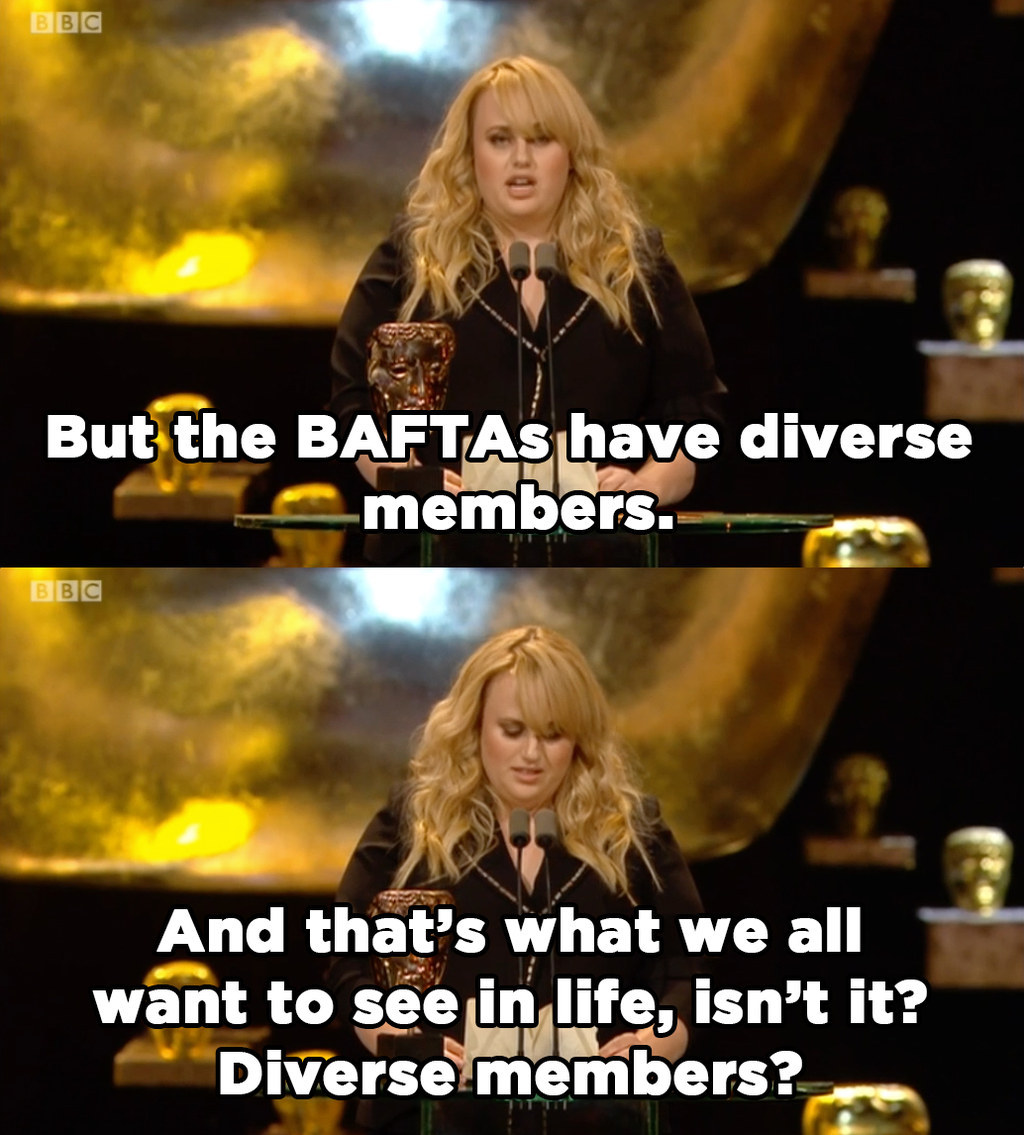 But she also did what any of us would do in her situation, and took the opportunity to hit on Idris Elba.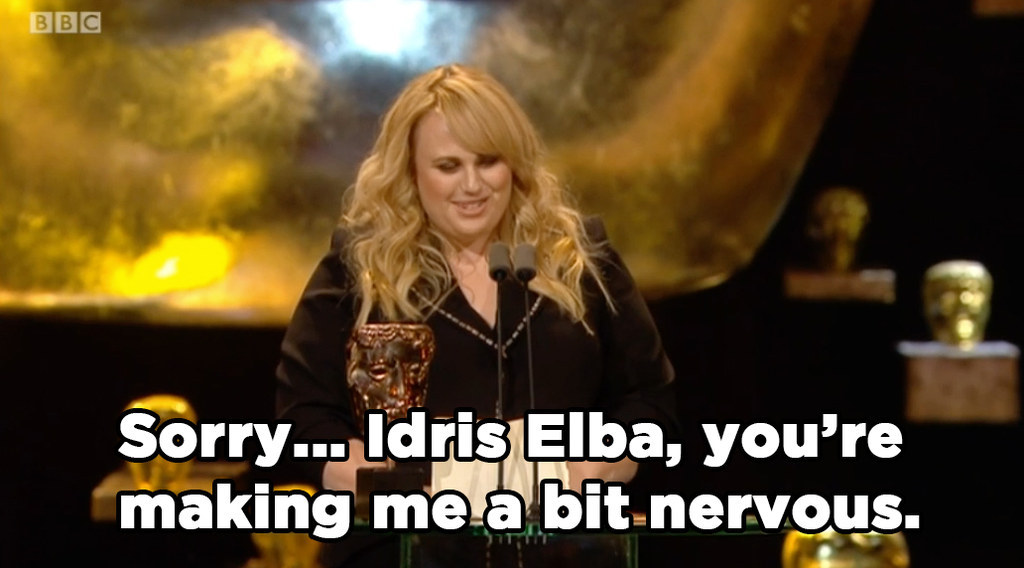 Like, unashamedly.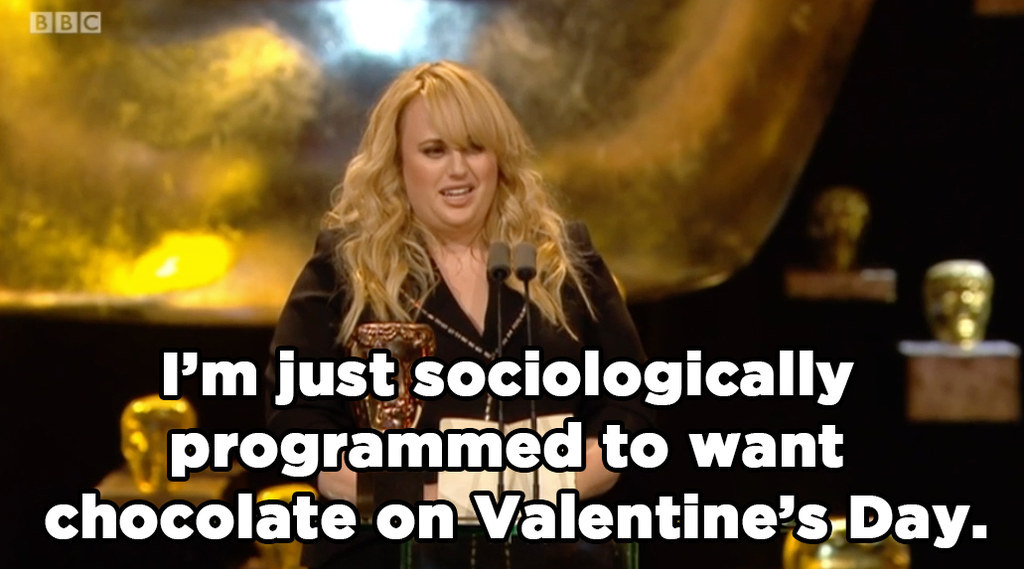 And he totally did not hate it.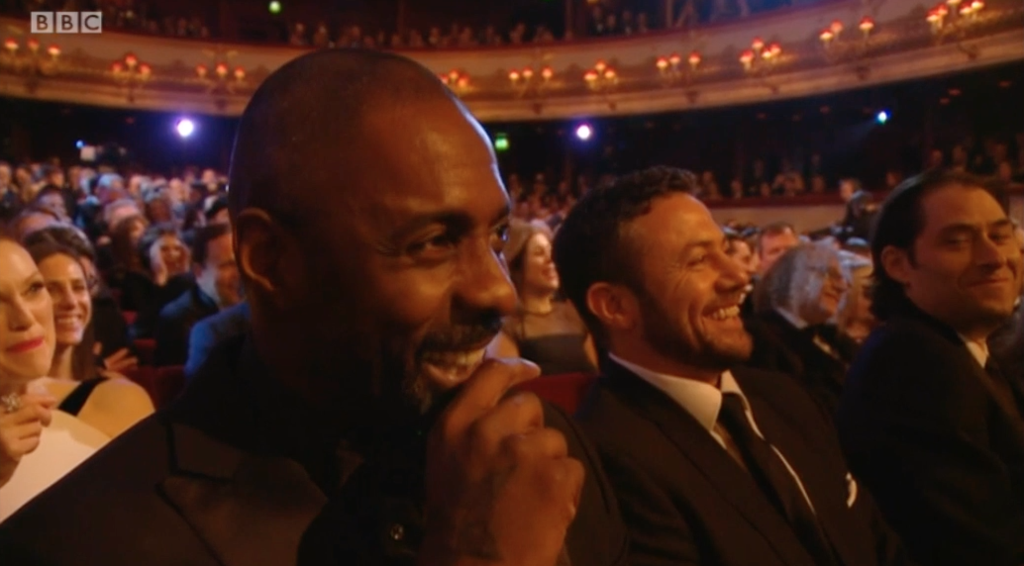 She didn't play favourites, though. She also had some words of encouragement for the other Best Supporting Actor nominees.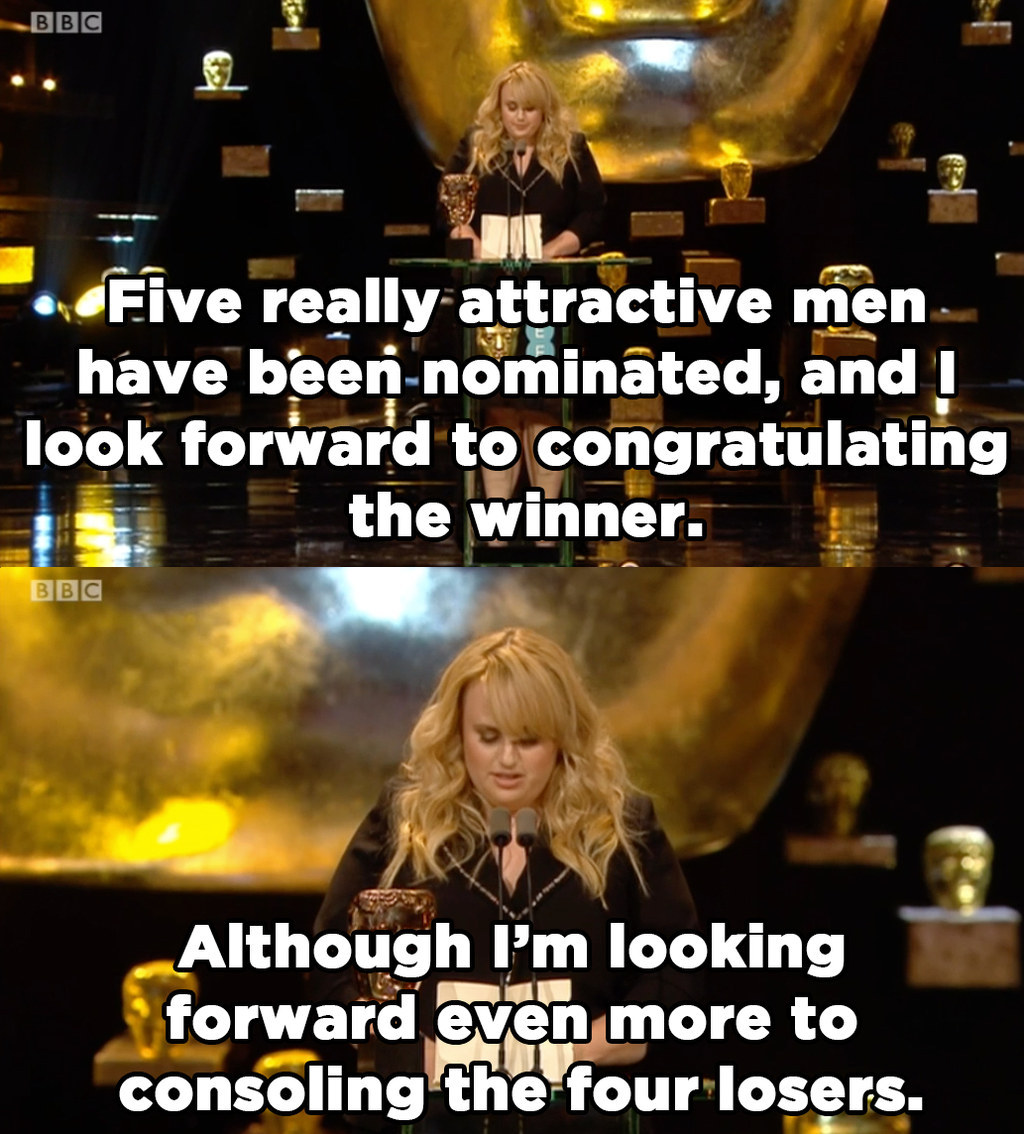 Thanks for the laugh, Rebel. 💖