Bernie Sanders Explained Exactly What Would Happen On Election Night A Week Ago And The Clip Is Going Viral
"My view is every vote must be counted," Sanders said in an Oct. 23 appearance on The Tonight Show.
BuzzFeed News has journalists around the US bringing you trustworthy stories on the 2020 elections. To help keep this news free, become a member.
A video of Sen. Bernie Sanders speaking on a 12-day-old episode of the Tonight Show is going viral on Twitter today, with people saying he "predicted" exactly what would happen on the night of the presidential election.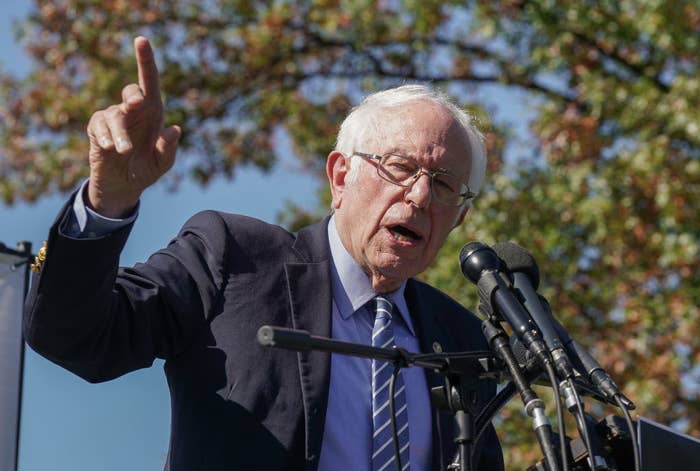 In the clip — which first aired Oct. 23 — host Jimmy Fallon asks Sanders when he thinks we will know the result of the election for sure. Sanders explains that, due to this year's unprecedented use of mail-in ballots, it may be days before we actually see a conclusive result.
"You're going to have a situation, I suspect, in states like Pennsylvania, Michigan, Wisconsin, other states, where they are going to be receiving huge amounts of mail-in ballots," Sanders explains in the clip.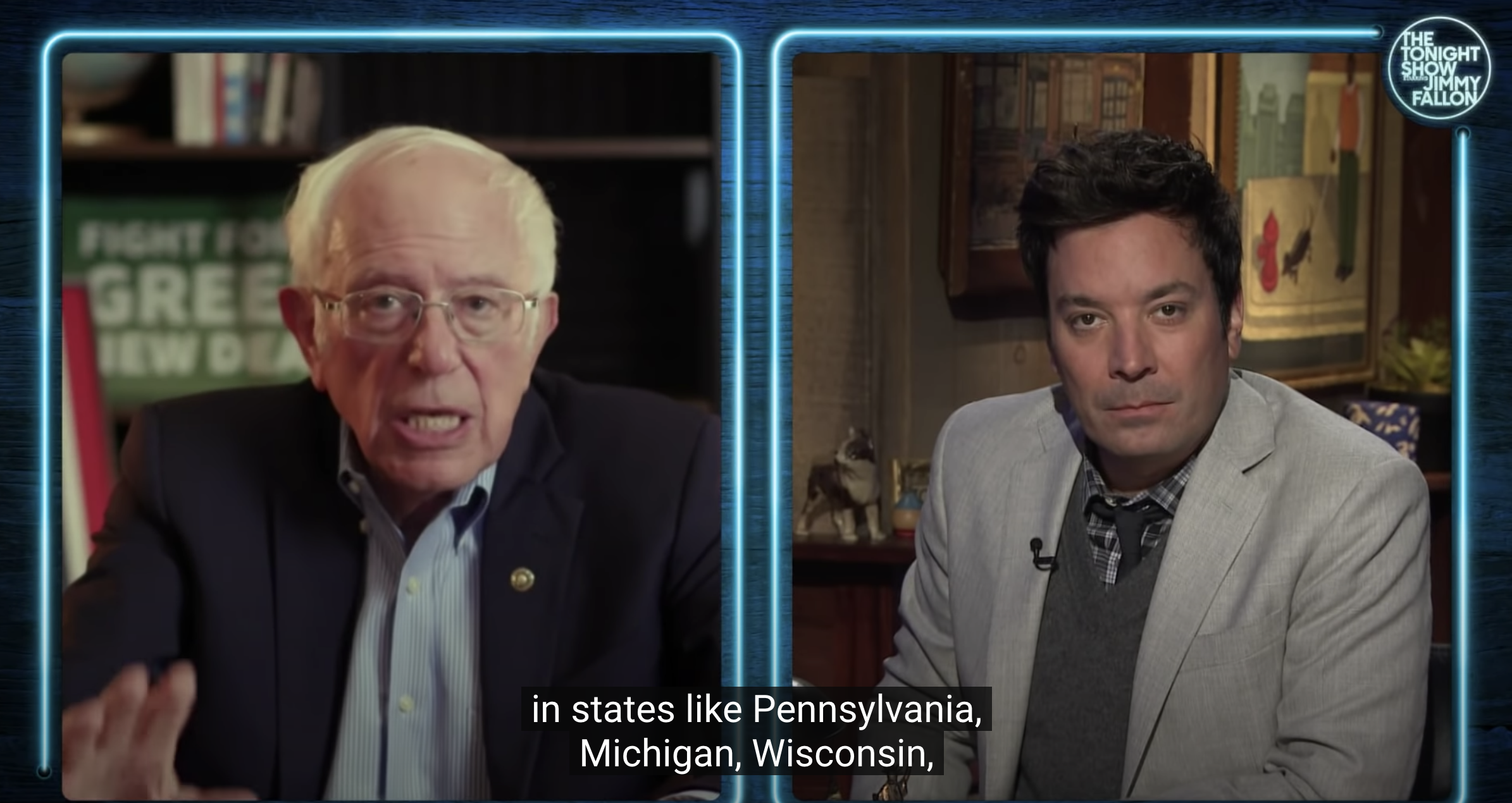 Sanders goes on to explain that polls and studies have shown that Democratic voters are more likely to use mail-in ballots, whereas Republicans are more likely to vote in person.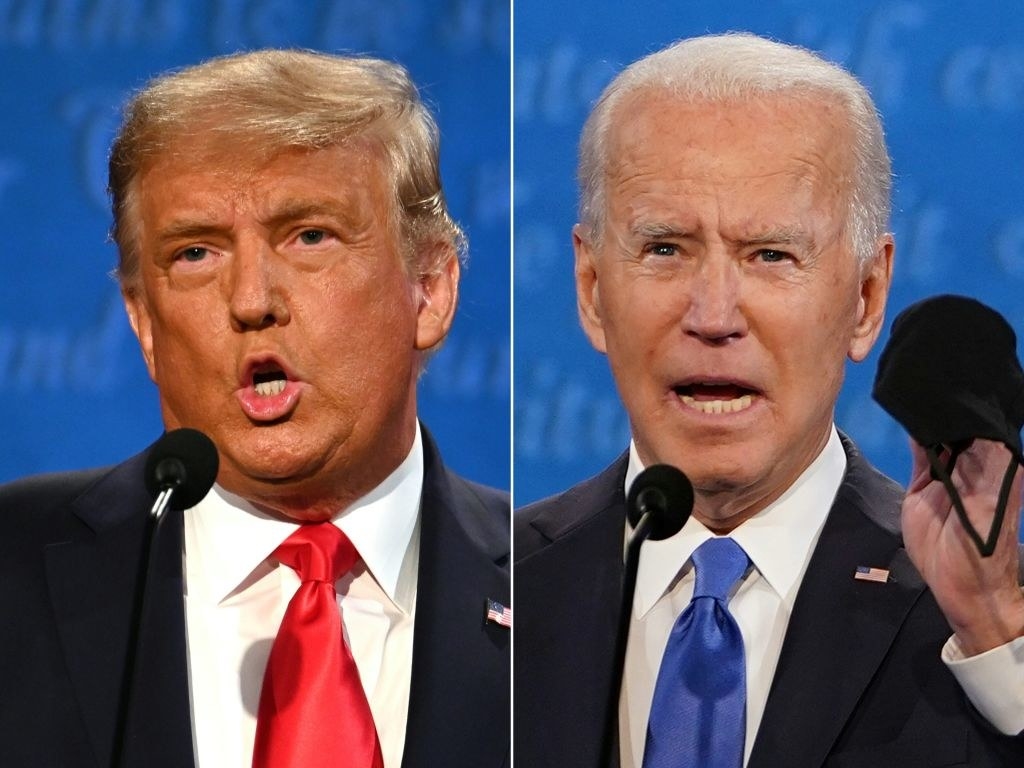 "It could well be that at 10 o'clock on election night, Trump is winning in Michigan, he's winning in Pennsylvania, he's winning in Wisconsin," Sanders continues in the video, "and he gets on the television and he says, 'Thank you, Americans, for reelecting me. It's all over. Have a good day.'"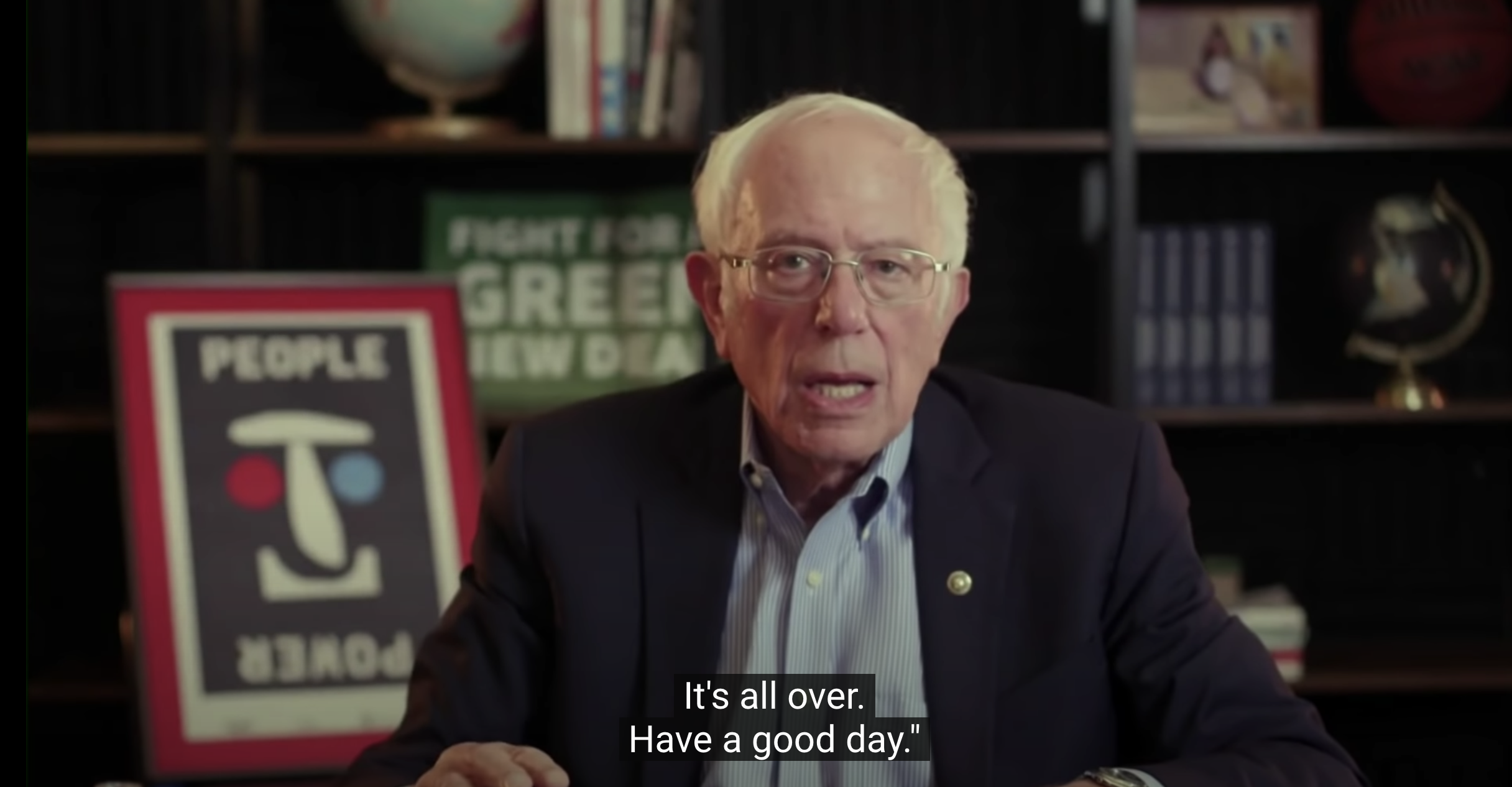 In a speech from the White House at 2:30am on election night, Trump falsely claimed that he had already won the election and said he wanted "all voting to stop."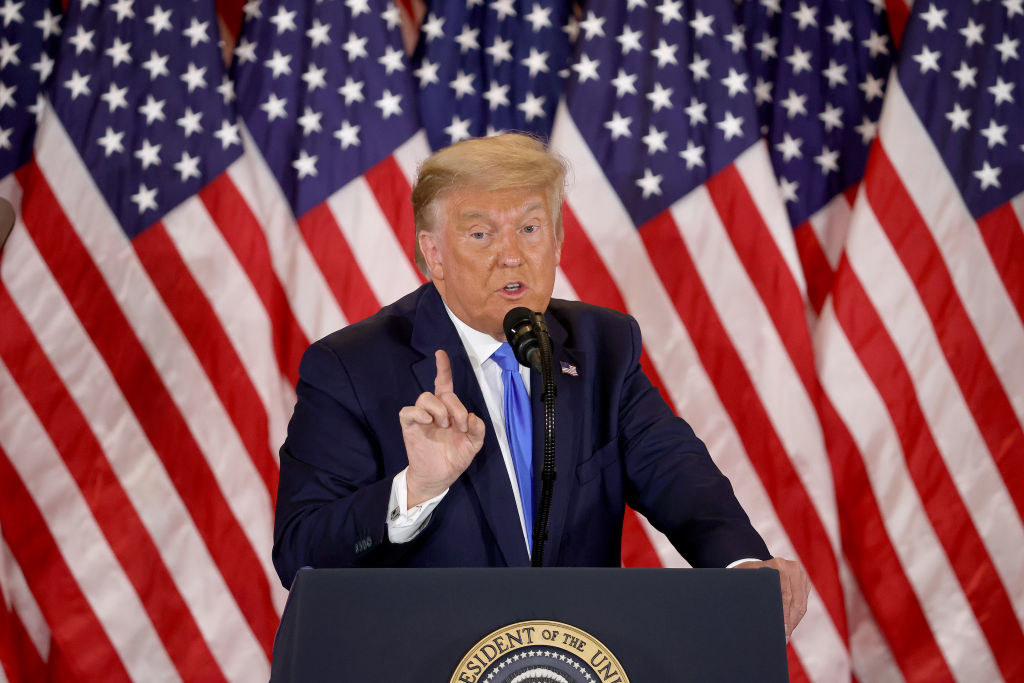 "The next day, and the day following, all those mail-in ballots start getting counted, and it [could] turn out that Biden has won those states," Sanders anticipates. "At which point, Trump says, 'See? I told you the whole thing was fraudulent. I told you those mail-in ballots were crooked, and we're not going to leave office.'"
"We don't know what's going to happen," he concludes. "Maybe the results will be known on election night. But people should be aware of that possibility."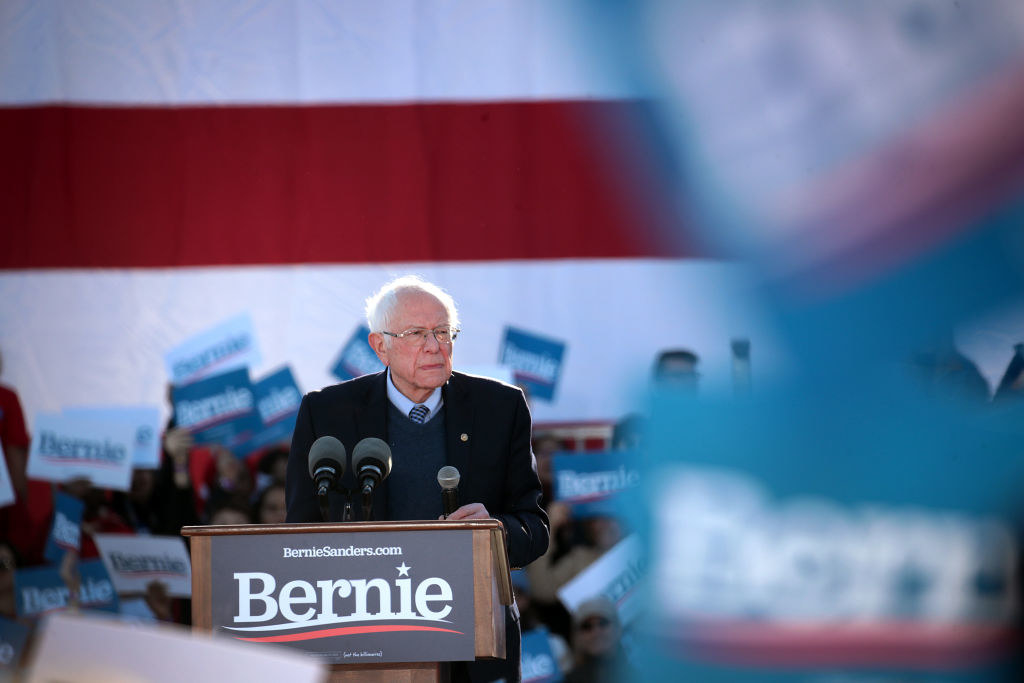 One version of the video has racked up millions of views on Twitter in a matter of hours. It's been shared hundreds of times, with several tweets gaining thousands of likes and retweets.
But while many are surprised and impressed by Sanders' ability to "predict" what would happen on Nov. 3, others are pointing out that it's actually just an example of a politician knowing and explaining how the electoral system works.
If you have a news tip, we'd like to hear from you. Reach out to us via one of our tip line channels.