But prepare to get even more excited, because Attitude magazine just revealed something major: The film will feature Disney's first ever gay character.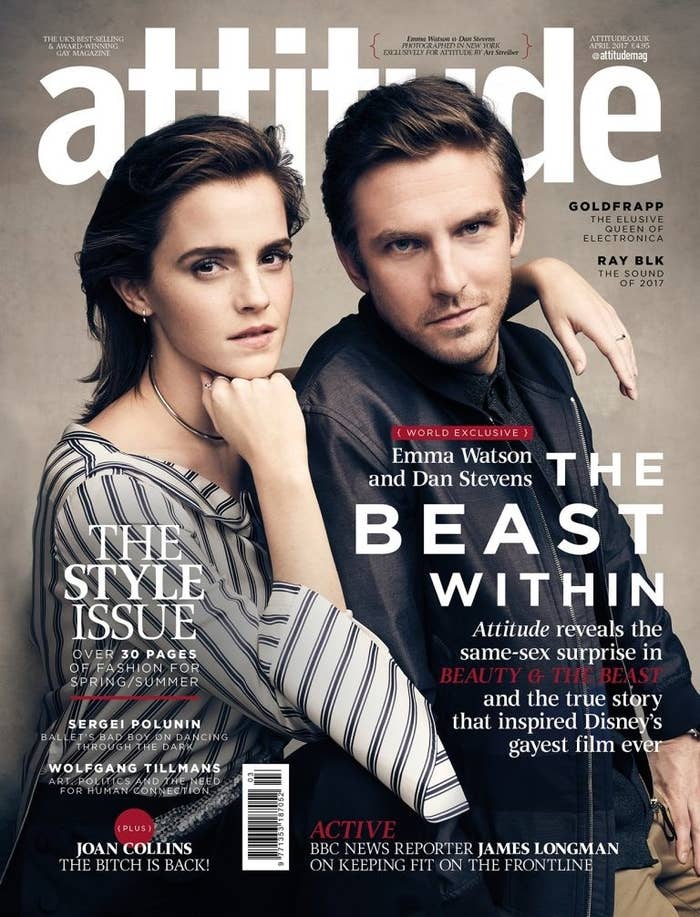 Director Bill Condon revealed exclusively to the magazine that, in the new film, Gaston's sidekick LeFou – played by Frozen's Josh Gad – is revealed to be gay.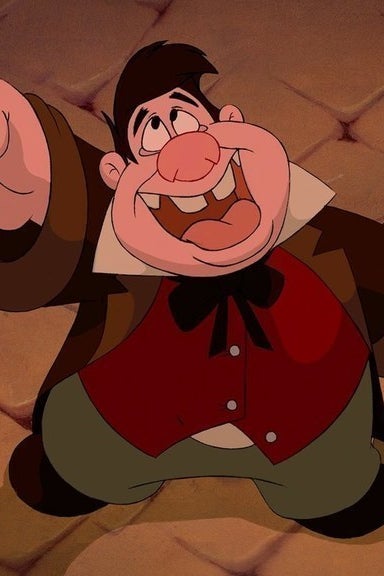 "LeFou is somebody who on one day wants to be Gaston and on another day wants to kiss Gaston," Condon told Attitude. "He's confused about what he wants. It's somebody who's just realising that he has these feelings. And Josh makes something really subtle and delicious out of it. And that's what has its payoff at the end, which I don't want to give away. But it is a nice, exclusively gay moment in a Disney movie."
The film's stars, Emma Watson and Dan Stevens, also spoke about the revelation and the popularity of the original film within the LGBT community.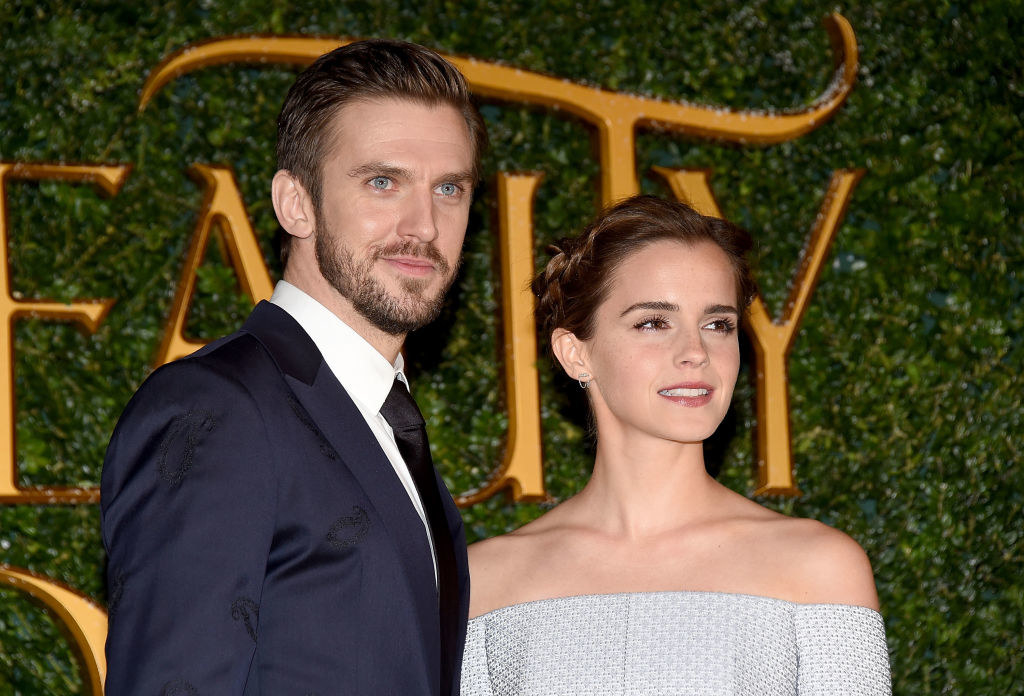 "It's about that sense of persecution. Belle is seen as a bit of a freak within her community, this girl who reads and invents things and is a bit too clever for the local Establishment. And Beast is obviously persecuted because of his appearance," Dan said.
This isn't the first time a Disney character's sexuality has been speculated about: Last year, fans of Frozen asked Disney to make the character of Elsa gay in the upcoming sequel with the hashtag #GiveElsaAGirlfriend.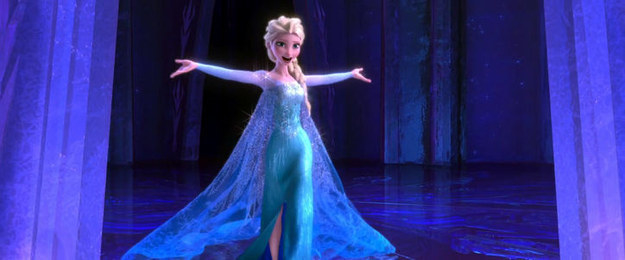 But this is the first time a Disney character has been revealed as ~canonically~ gay, and people are totally here for it.