Actor Ariel Winter has pretty much grown up in the public eye since landing the role of Modern Family's Alex Dunphy when she was only 10 years old.
Just a couple of months ago, Ariel was forced to deny using illegal drugs and plastic surgery to lose weight, explaining that the real reason for her weight loss was a change in prescription medication.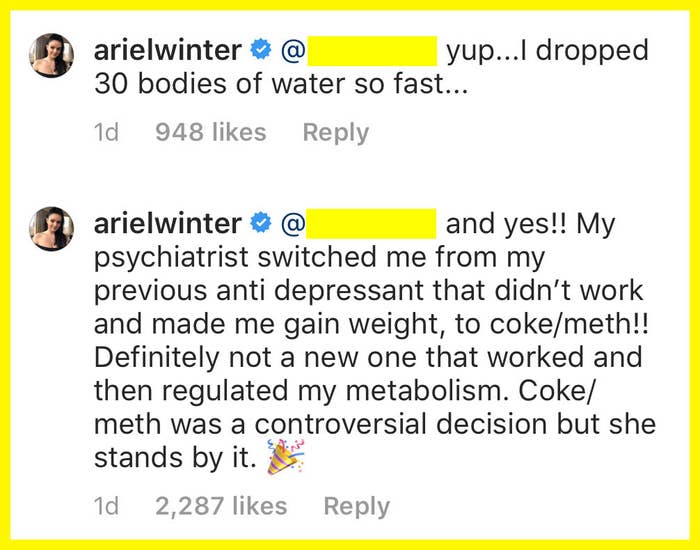 Now she's opened up even more about the reason for her rapid weight loss after she did a Q&A on Instagram and a fan asked her: "Why so thin?"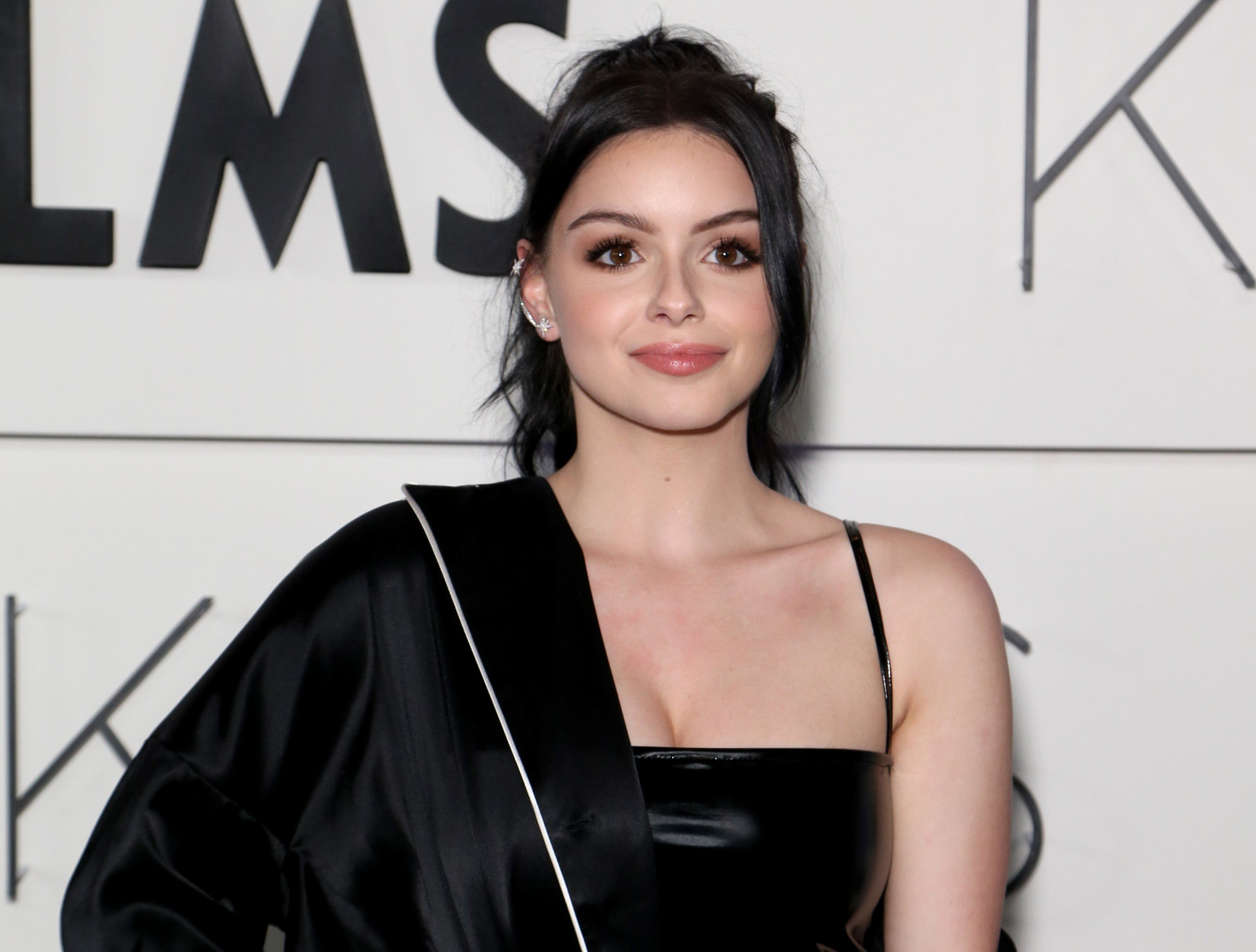 In a long message posted to her Instagram story, Ariel explained that she had previously gained weight because of the antidepressants she was taking at the time.
For years I had been on anti-depressants that caused me to gain weight that I couldn't lose no matter what I did. It was always frustrating for me because I wanted to get fit and feel like the work I was doing was paying off, but it never felt that way. I had accepted it and moved on.
She went on to say that she kept taking that medication — even though it didn't particularly help her mental health — because the process of finding a medication that worked for her, personally, was "really long and difficult".
Ariel went on to acknowledge the importance of taking care of your mental health, saying she's seen a therapist every week for the last six years.
Thanks for always keeping it real, Ariel! 💕