It is, in fact, TikTok star Paige Niemann, who you probably saw all over your timeline a few months ago when her impersonations of Ariana went super viral.
Seriously, people love Paige's impressions. She's gained almost 6 million followers on TikTok, and her account is full of snippets of her impersonations of Ari's most iconic moments.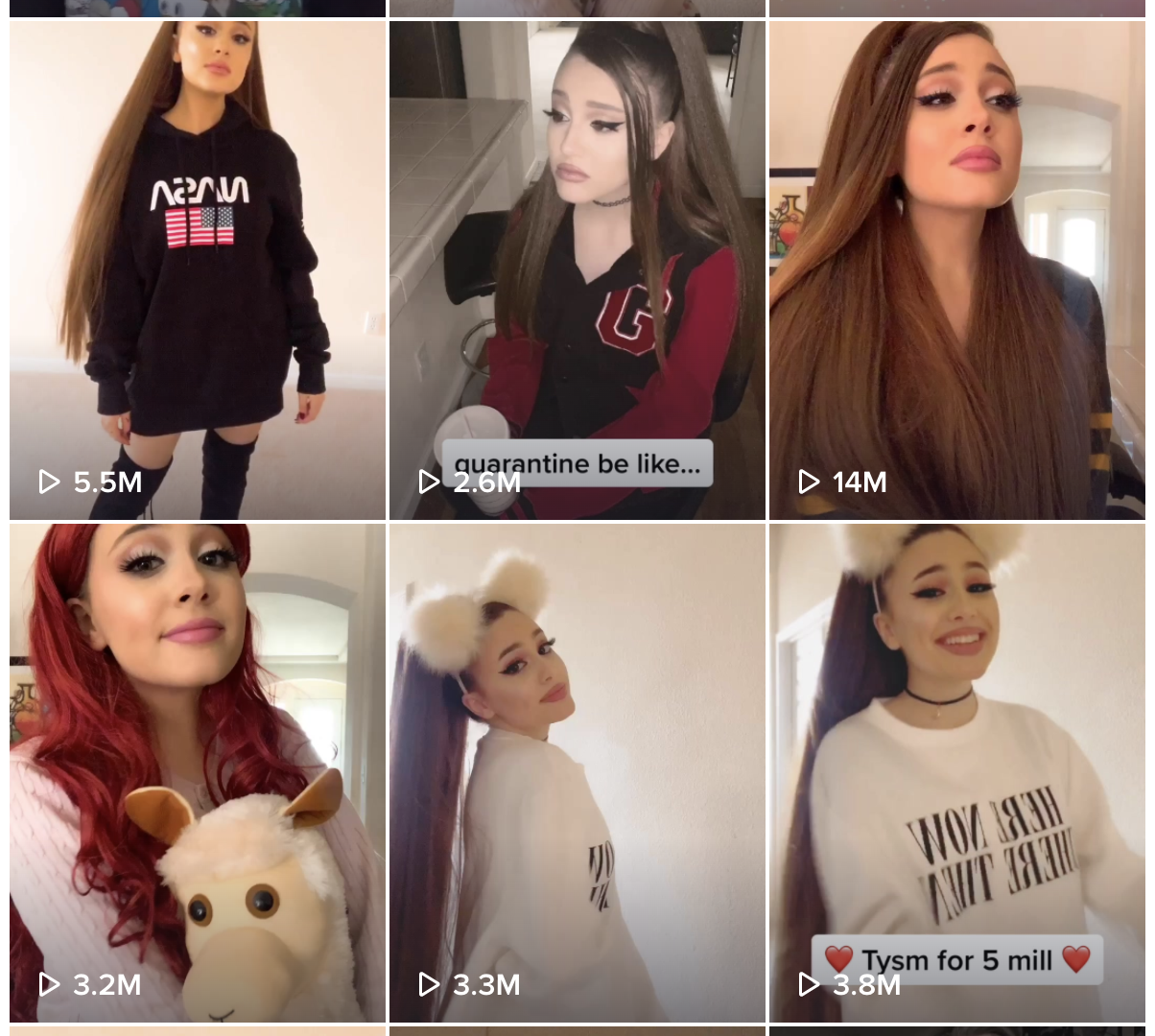 But it turns out there's one person who ~isn't~ too fond of the TikTok star, and that's Ms Grande herself. On Thursday, Ari took to her Instagram story to share a video from filmmaker Jordan Firstman, who was doing his impression of a meme.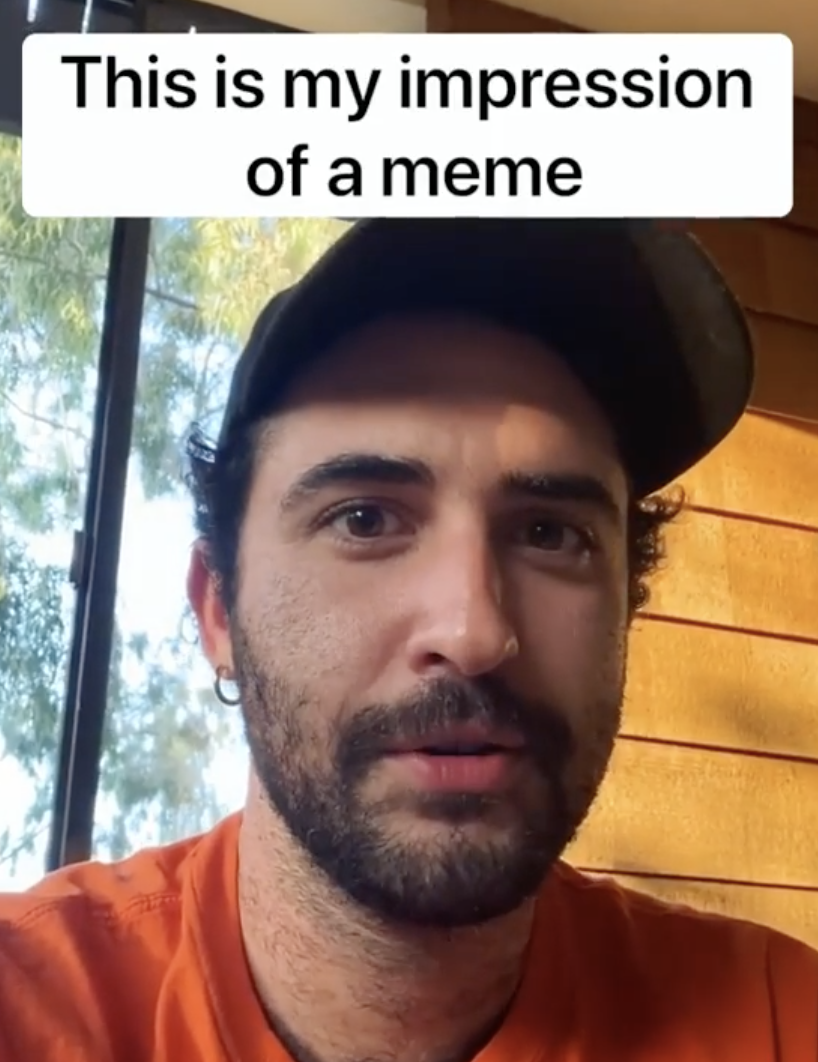 In the video, Jordan says this:
What if we, like, we took a moment, like a small clip from a movie or a TV show — something that, like, an artist really poured their soul into and it, like, it just took them years to make, and it was an uphill battle the entire time — what if we took a moment from that and we kind of, like, recontextualised it? Like, does that make sense? And we put a completely arbitrary meaning onto that thing that the artist loves so much? Kind of, like, degrading its entire value?
"I just think that could be, like, a fun, bitchy thing to do," he ends the video. "I'm so bored... I just kind of wanna ruin someone's life today."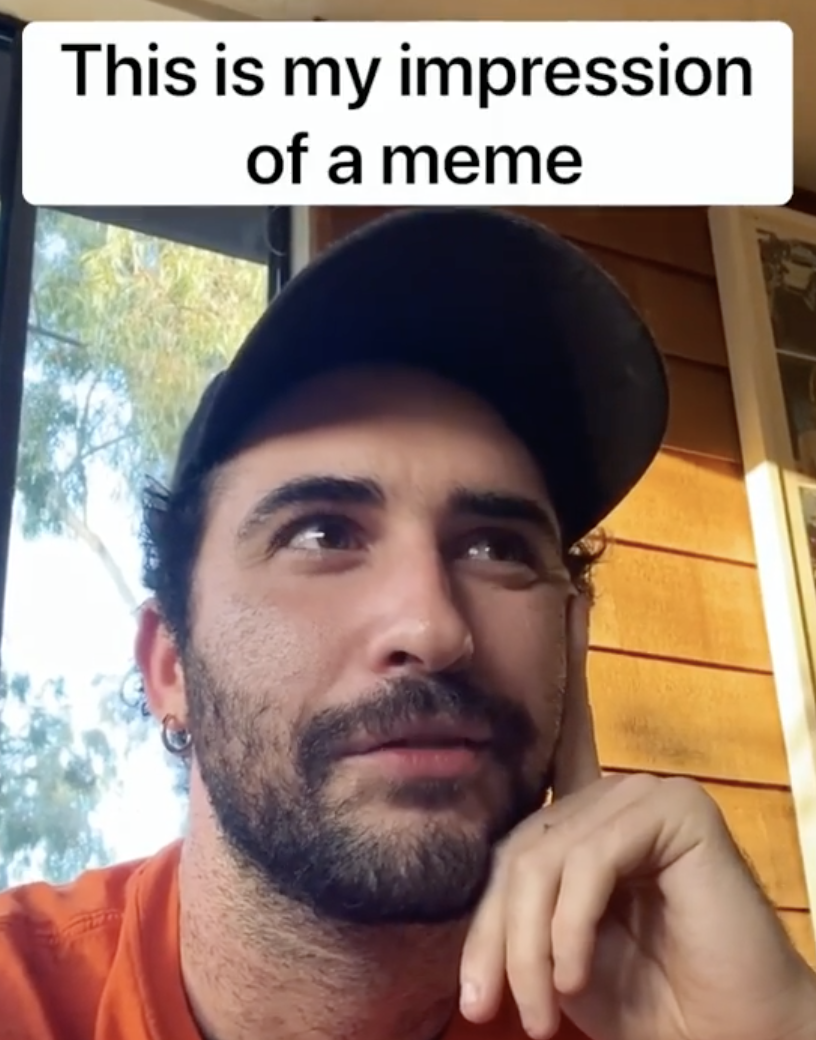 Well, the video seems to have resonated with Ariana, who reposted it in a now-deleted Instagram story and threw a little shade at her impersonators in the process.
"Can this please also double as your impression of the pony tail TikTok girls who think doing the Cat Valentine voice and that wearing winged eyeliner and a sweatshirt is doing a good impersonation of me..." she wrote. "Cause this really how it feels."

This isn't the first time Ariana has shared her not-so-positive feelings about the TikTok trend. Back in November, she tweeted that the whole thing was "bizarre".
Then, when a fan pointed out that impersonators often go to her Victorious character, Cat Valentine, instead of Ariana herself, Ari replied with a simple "oof".
Oh, and if you're curious, Paige herself is well aware of Ariana's stance on her impersonations — and she definitely has something to say back.
"I'm used to Ariana shading me, so it's whatever," she said during a livestream yesterday. "I'm just here to entertain people. It's not how I am in real life. It's kind of why I'm not a fan of her anymore, honestly."
Welp. I guess they said what they said.