Like many of us, Ariana Grande is currently doing what she can to help curb the coronavirus pandemic, staying home, donating to various charities, and encouraging her fans to do the same.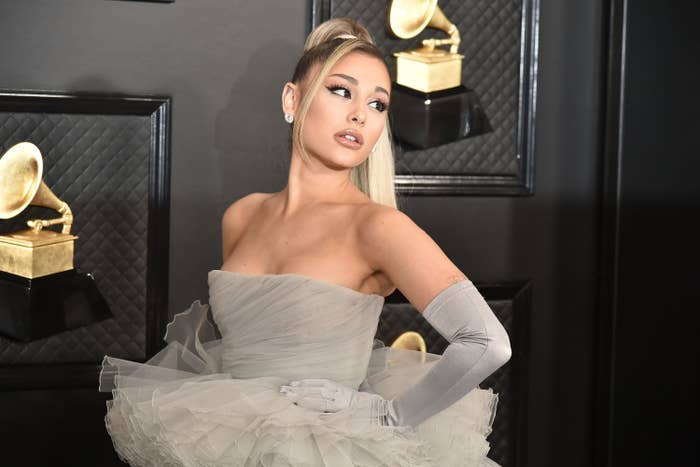 And like many of us stuck at home, Ariana isn't (always) keeping up with the level of hair and makeup glam that we're used to seeing her in.
I think we can all agree that we're used to seeing Ari in winged liner, full lashes, and of course, her iconic ponytail.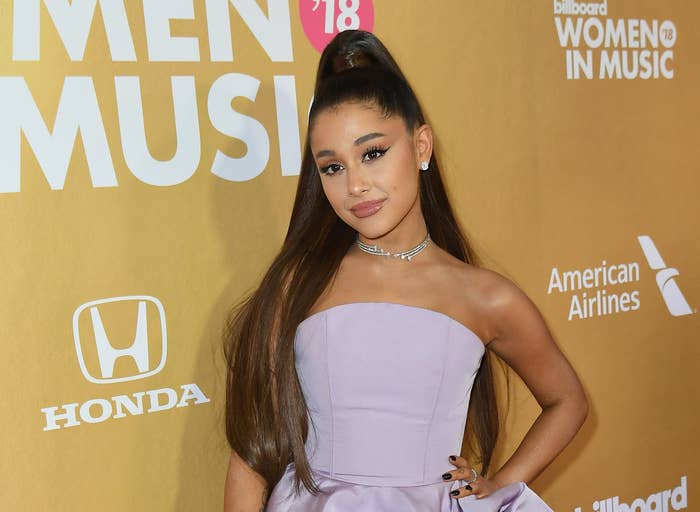 So, when you think of Ms Grande, you probably picture something like this: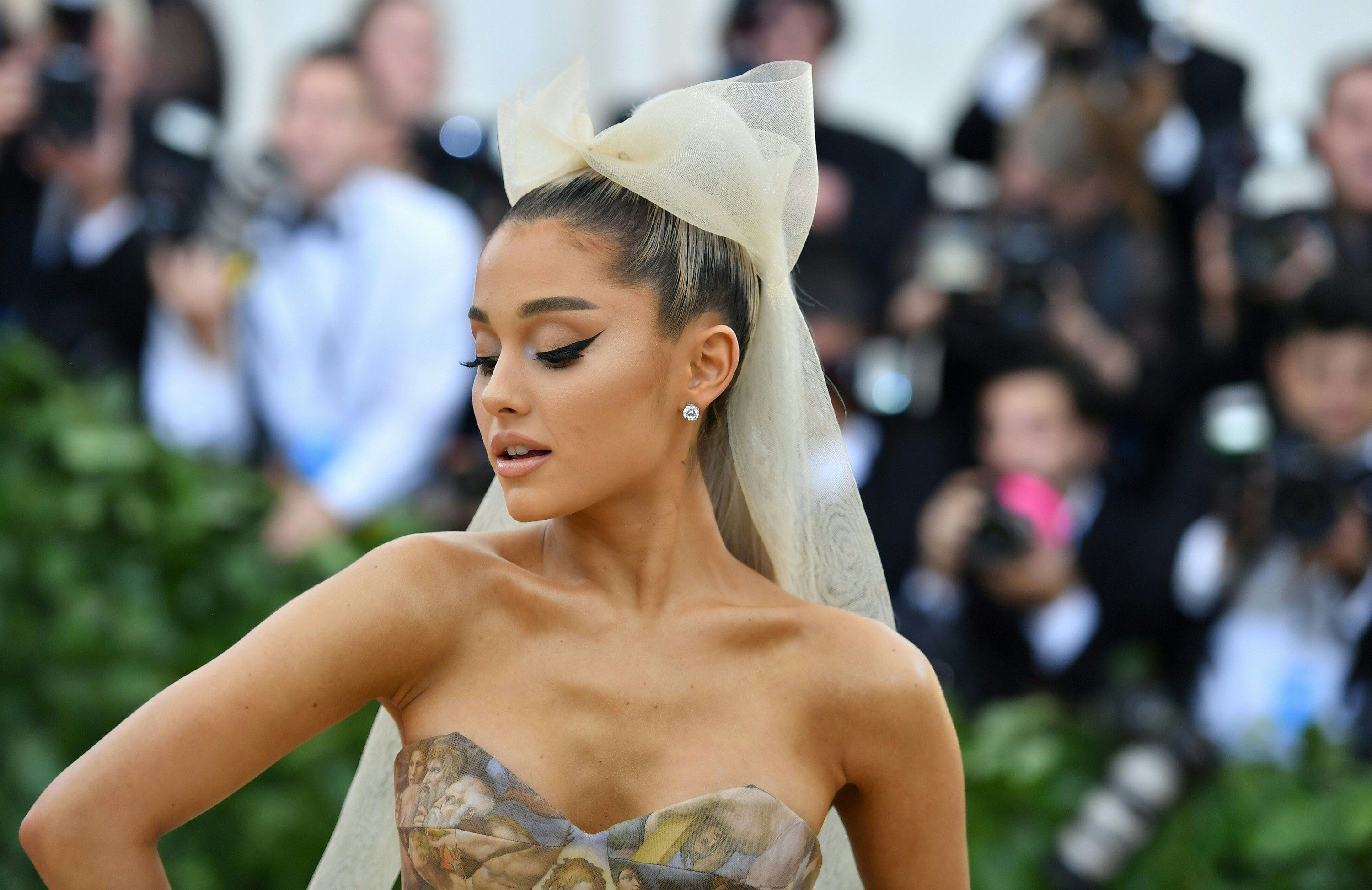 But thanks to the bop that is "7 Rings", Ariana has made it very clear that that iconic ponytail isn't ~actually~ her hair.
Well, Ariana just posted a video on Instagram showing off her real hair — still in a classic high pony — and it's safe to say fans and fellow celebs alike are pretty shook.
It's so short! And curly! And cute!
Of course, this isn't the first time we've seen Ari pony-less and rocking her naturally curly hair — back in February last year, she revealed that her hair is still just as curly as it was when she was little.
And honestly, it's a whole look.
Plenty of people — including fellow celebs like Katy Perry and Dove Cameron — flooded Ari's comments with praise, and encouraged her to keep the look.


While her fans were celebrating the fact that Ariana has recently been embracing her curls more.
But whichever look we personally prefer, I think we can all agree that Ari looks fabulous either way. 💕