Ariana Grande And Her New Boyfriend Are Adorable In This New "Rain On Me" Video
"Never seen a man so happy to create fake rain with a hose for anyone. Keep him."
If you didn't know, Ariana Grande is currently self-isolating at home with a brand-new boyfriend!
Rumours that Ariana had started dating real estate agent Dalton Gomez began swirling in late March, and she confirmed their relationship in the music video for her collab with Justin Bieber, "Stuck With U".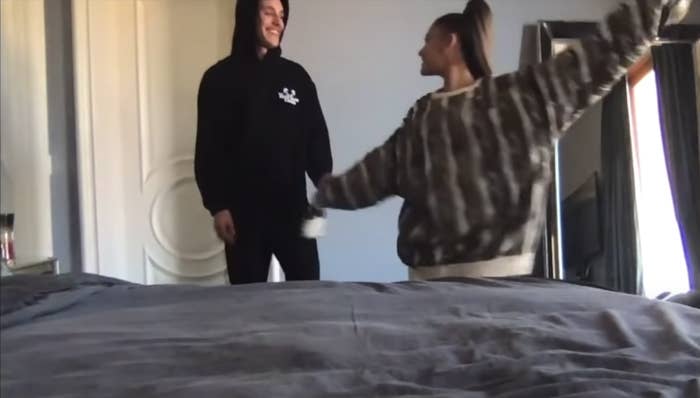 Well, now Dalton is helping out Ariana with promoting another new single — her new collab with Lady Gaga, and the absolute ultimate bop, "Rain on Me".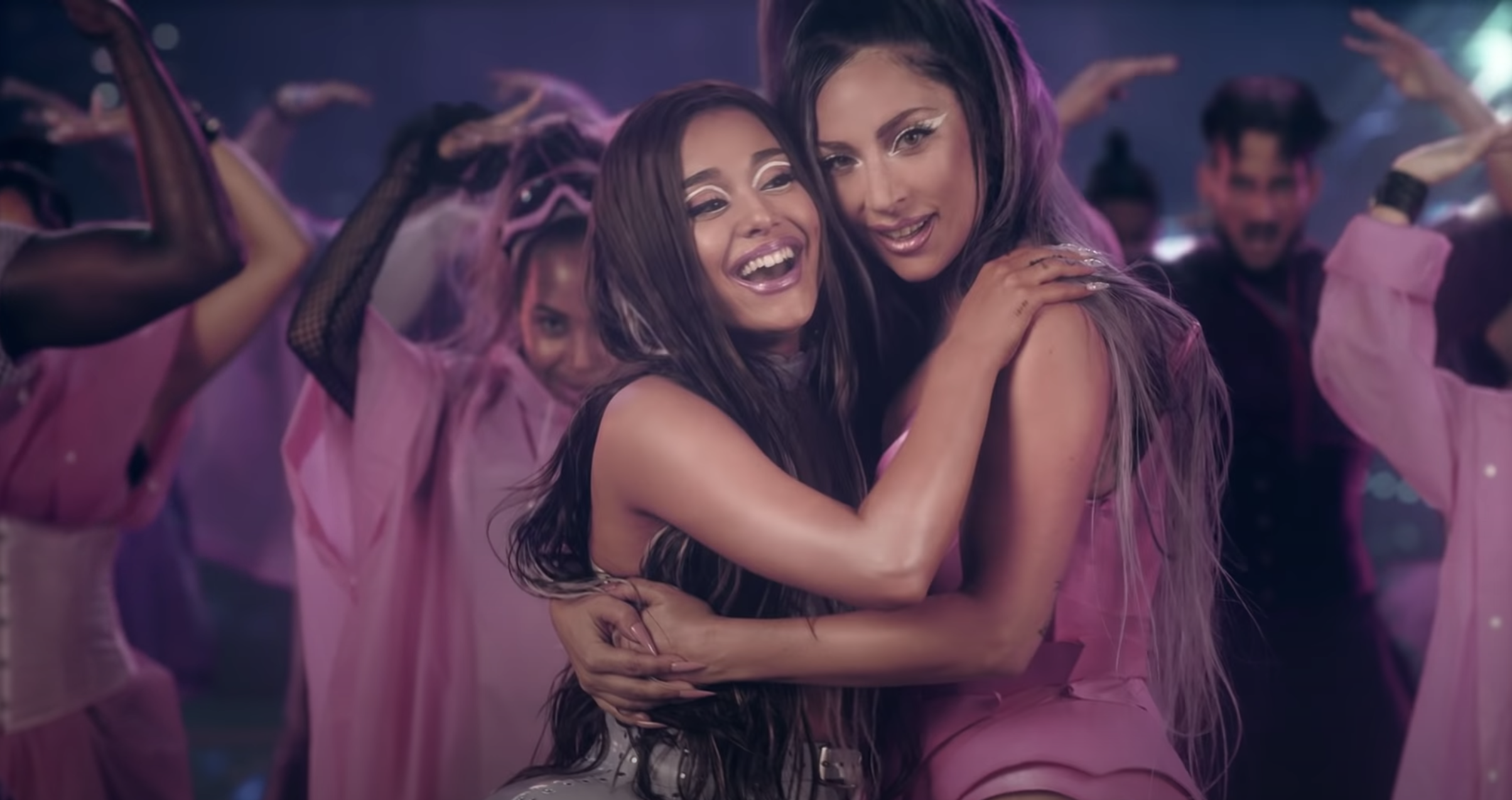 On Tuesday, Ariana and Gaga released a promo video for the single giving the world a weather report from their homes in Chromatica, where it is, in fact, raining.
Meteorologist Grande reported: "We are thirsty indeed, and what the locals are now saying globally is, 'Rain on me!' It'll be raining all summer, but we'll surely be dancing as it does."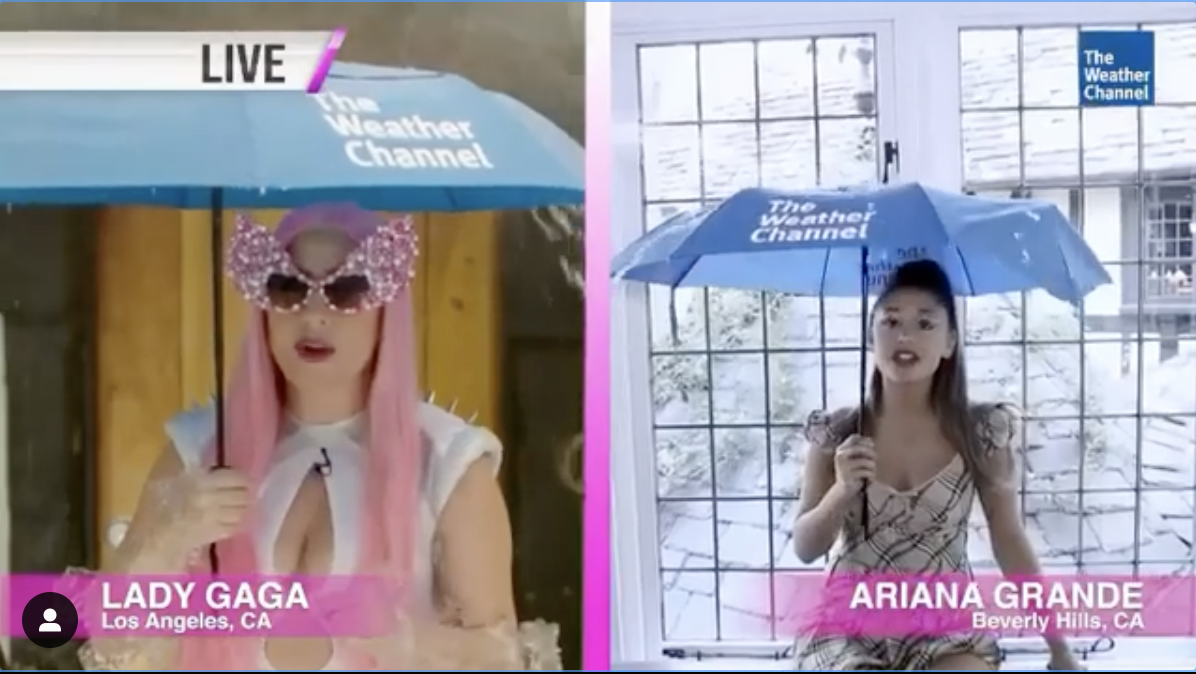 Fans are loving the skit, but they're definitely focused on one important factor in particular: the man standing on the side of the bathtub, holding the showerhead and making it rain on Ariana.
And when Ariana posted a behind-the-scenes clip of Dalton making it rain on Twitter, fans couldn't get over how cute the whole thing was.
They loved how he committed to the role of weather.
And were basically just really emo over how happy both Ariana and Dalton looked in the video.
And, yes, OK, some people did have other questions.