This Is Why Antoni Looked So Concerned While Pete Davidson And Kate Beckinsale Made Out In Front Of Him
There's no shade here, ladies and gentlemen.
We all love him on the show. But you may also know and love Antoni from his starring role in this photo of Pete Davidson and Kate Beckinsale making out at a hockey game: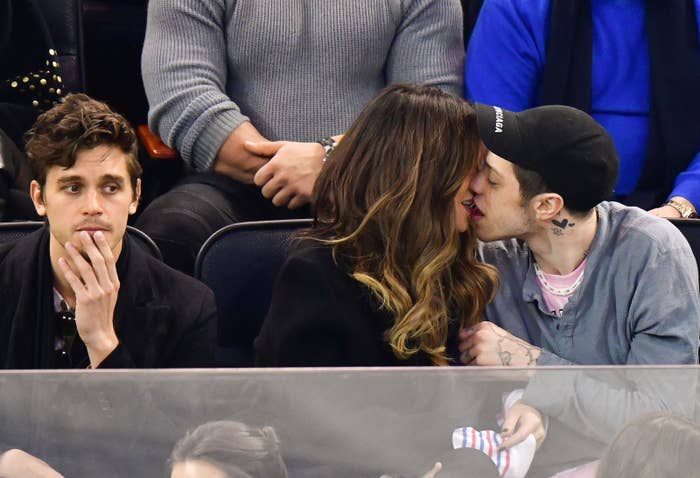 Obviously, the photo became a meme as soon as it hit the internet. That's just the way the world works in 2019.
And instead of acknowledging it, Antoni simply posted this photo of him and his friend Pete on Instagram.

But during a recent appearance on Jimmy Kimmel Live with some of his fellow Queer Eye castmates, Antoni explained his facial expression in the photo, and it turns out it was all totally innocent.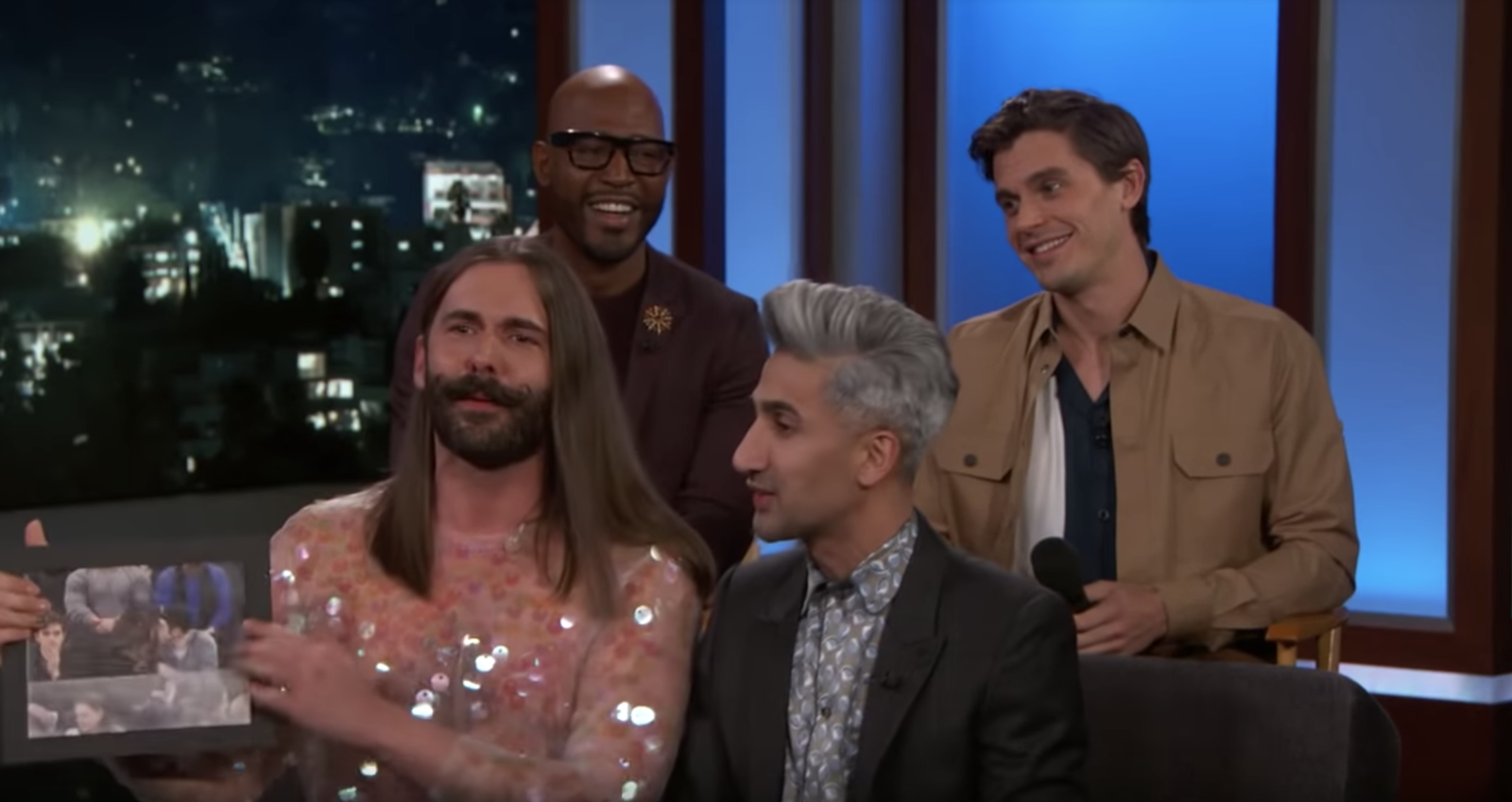 "There were two hockey players going at it — basically, like, beating the hell out of each other — and I was genuinely concerned," Antoni said.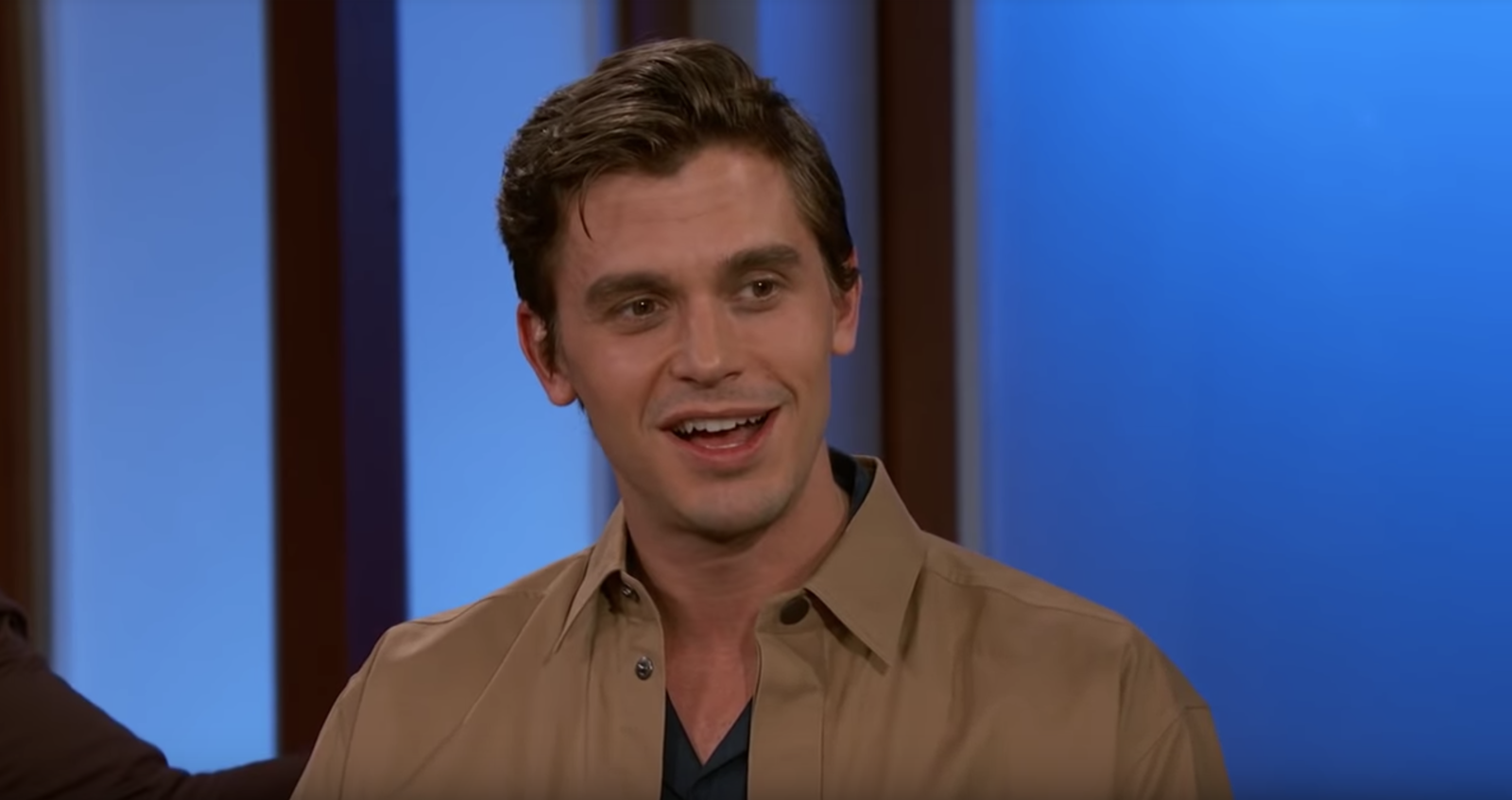 He went on to say he spent the entire game chatting with Pete and Kate, and said she was "very funny, witty, and charming AF".