One of the most widely acknowledged facts of life is that The Princess Diaries and its sequel, The Princess Diaries 2: Royal Engagement, are both true masterpieces of cinema.
Anne Hathaway. Julie Andrews. Mandy Moore getting an ice cream cone shoved in her chest. Sandra Oh as Principal Gupta. Foot-popping kisses. Chris Pine as an unreasonably handsome but also annoying bad boy. The ingredients for icon status are all there!
It's been 15 whole years since the sequel was released, and I think you'll agree that it's time for another instalment in the series. And Anne Hathaway herself just revealed some vital information about a third movie during an appearance on Watch What Happens Live.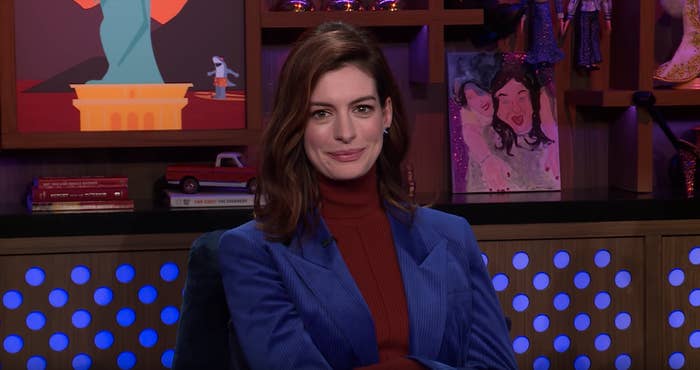 She was asked about rumours, which started swirling in 2017 when Meg Cabot — the author of the book series — revealed that there ~is~ a script for a third movie.
And Anne revealed that both she and Julie — that's Julie Andrews, in case you were unaware — would love to do a third movie.
"We all really want it to happen, it's just we don't want to do it unless it's perfect, because we love it just as much as you guys love it," she said. "It's as important to us as it is to you."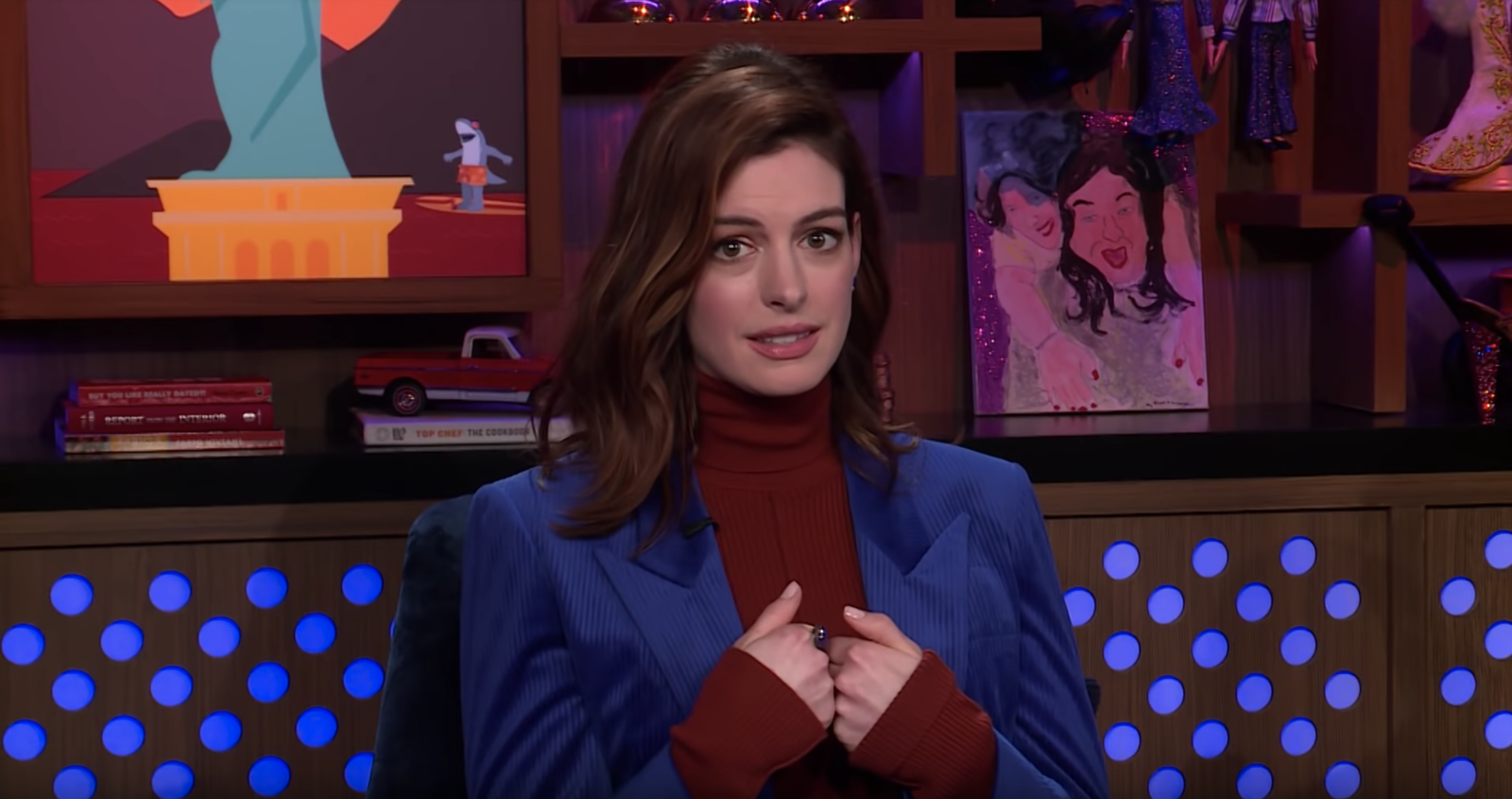 "We don't want to deliver anything until it's ready, but we're working on it," Anne finished.
So I guess there's some hope for us, after all. Long live Queen Amelia Mignonette Thermopolis Renaldi!