Anna Kendrick Just Confessed To Lying About Having Birthday Plans So She Could Stay Home Alone
This is a big mood.
I think it's safe to say that aside from the whole walking red carpets, being best friends with Blake Lively, and just generally being a super famous celebrity thing, Anna Kendrick is pretty damn relatable.
Like, for example, the time a website confused her with Anna Kournikova and she just wanted to know how to get to that parallel universe.
But Anna may have just out-relatable-d herself when she appeared on The Ellen Show to tell the story of her most recent birthday party.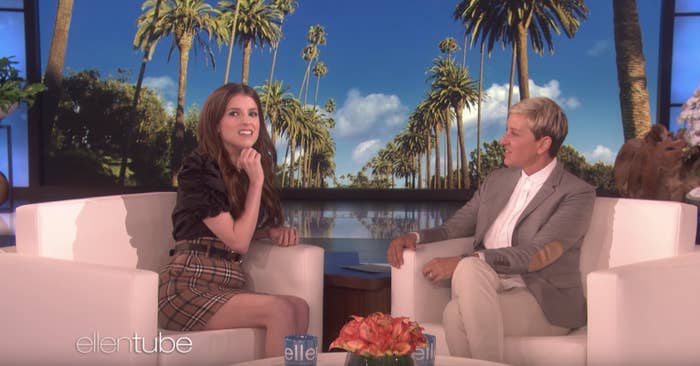 Just last month, Anna celebrated her 33rd birthday, and some of her BFFs — also known as the rest of the Pitch Perfect cast, no big deal — wanted to celebrate with her.
Anna began by explaining that while she's always happy to celebrate other people's birthdays, she's not a huge fan of get togethers celebrating her own birthday.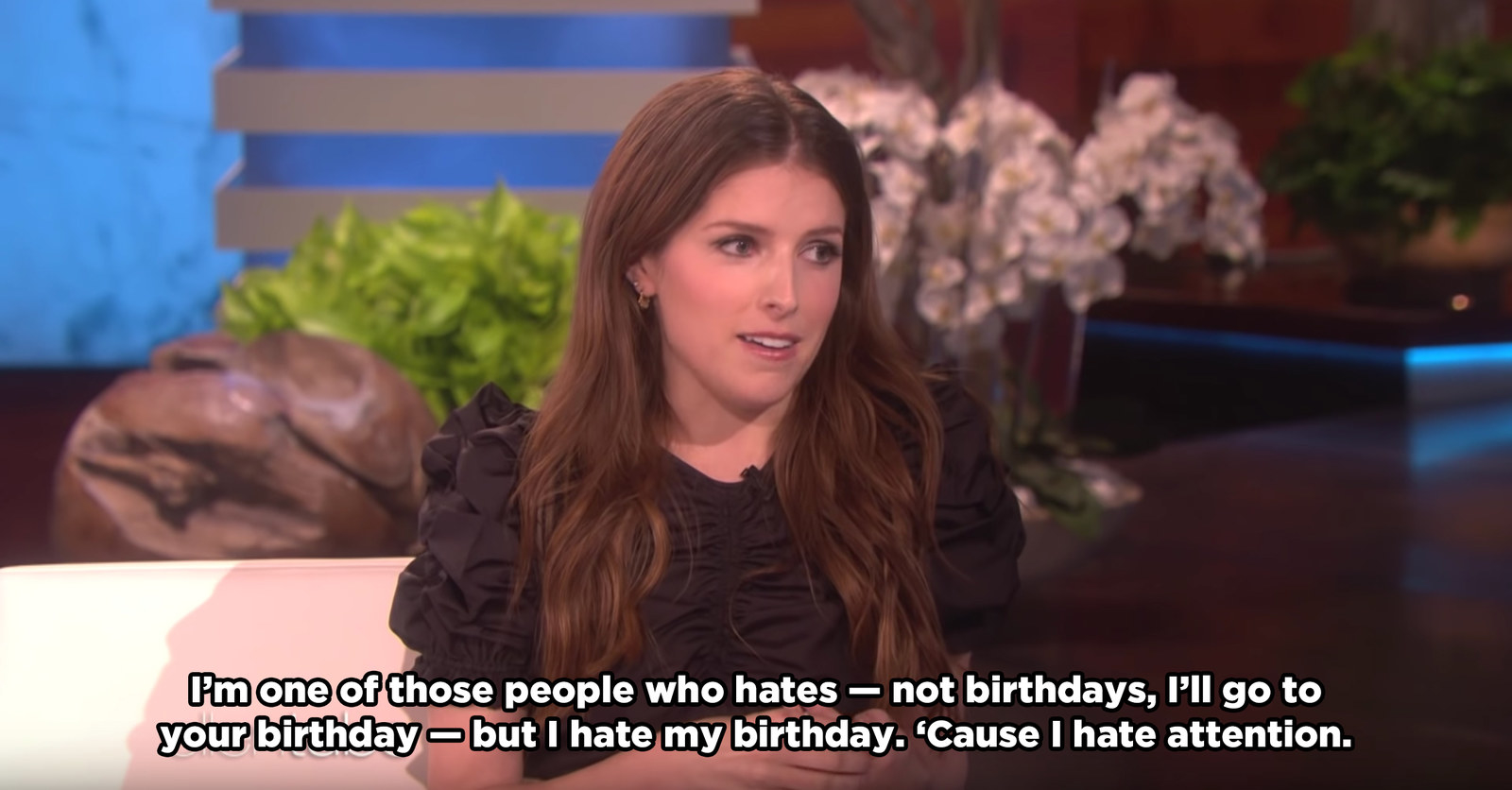 So when her birthday rolled around and her Pitch Perfect friends tried to get her to celebrate with them, she lied and told them she was in Canada.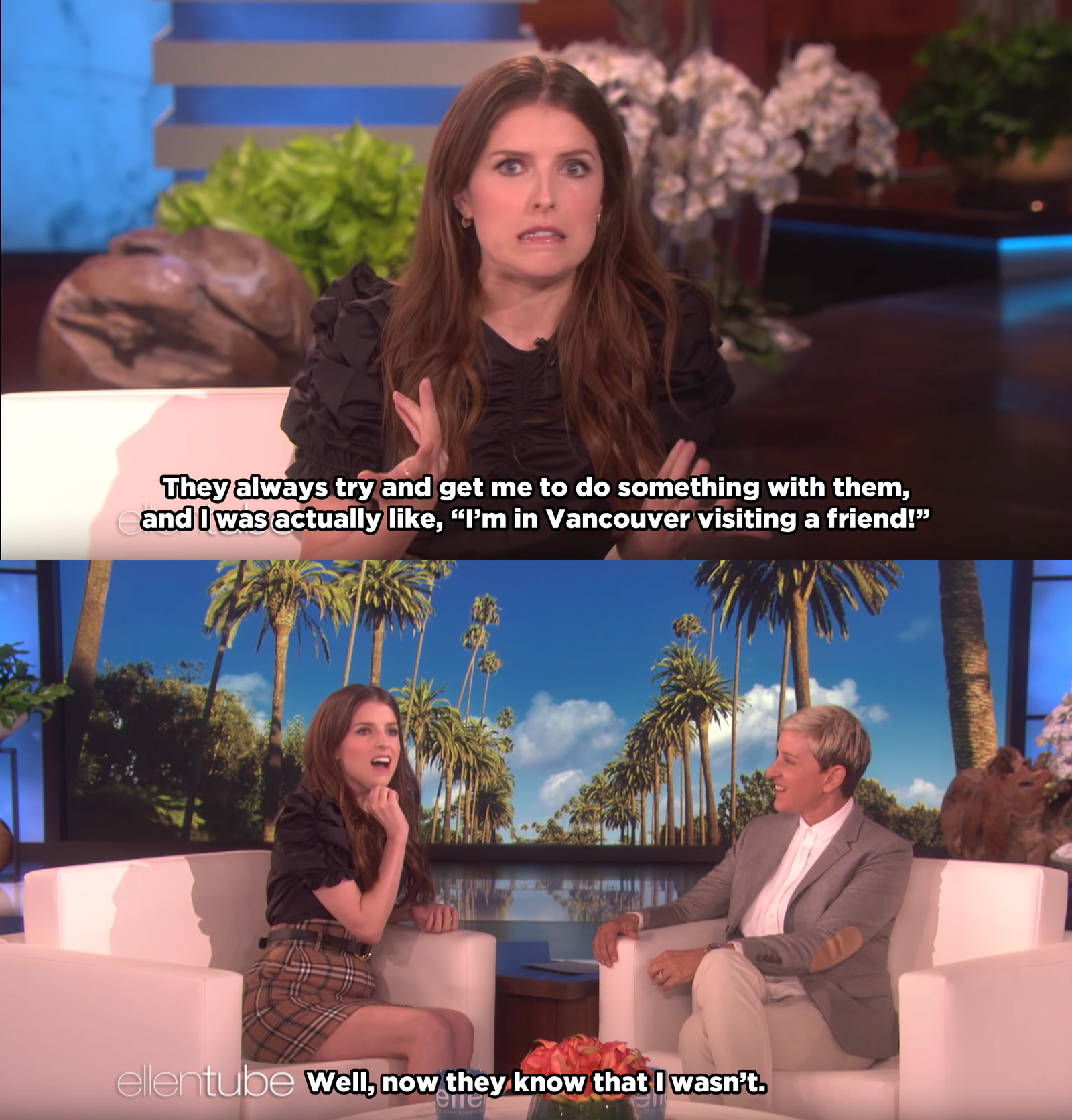 And what she did instead honestly sounds like my perfect evening.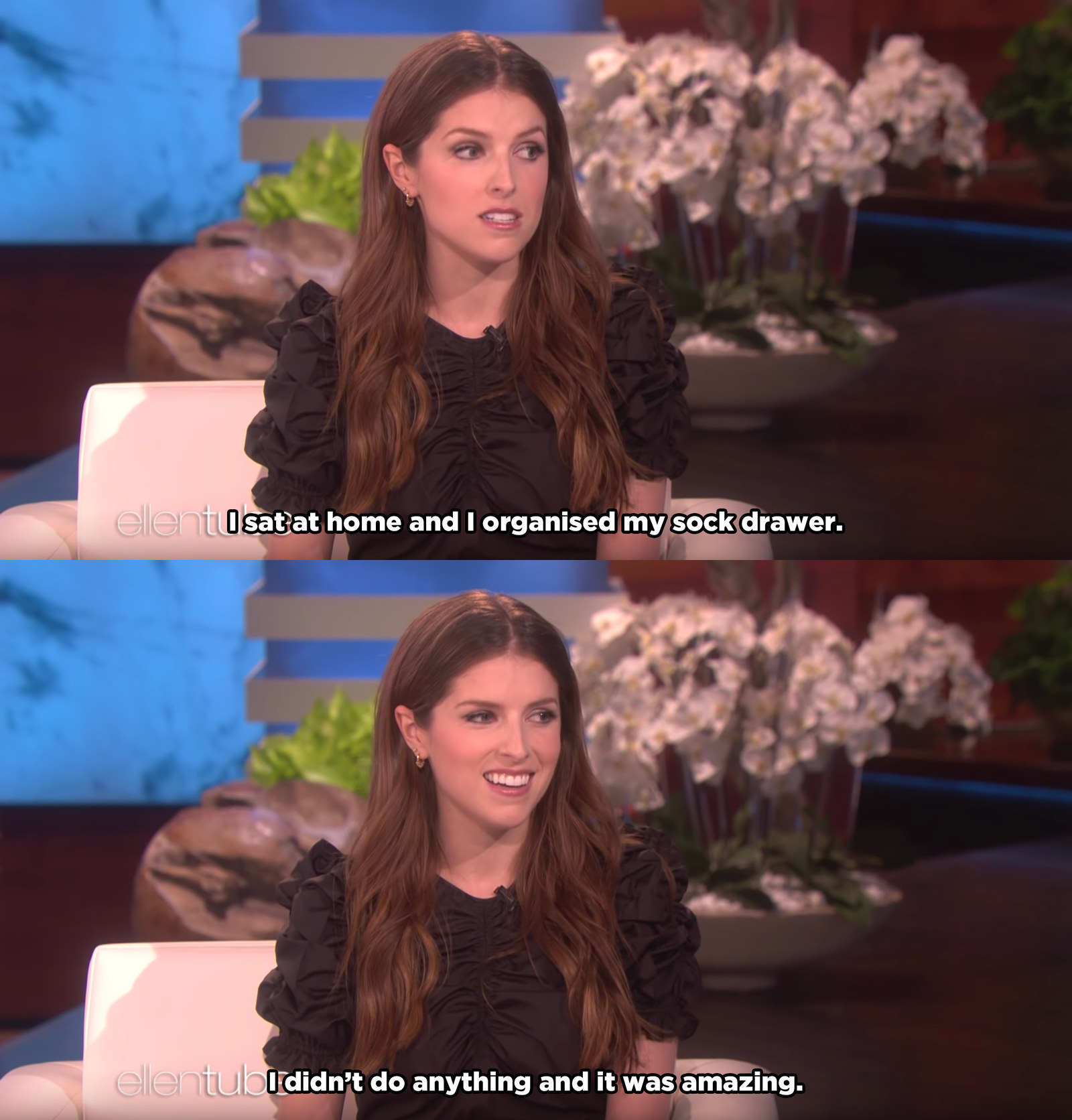 Don't worry, Anna still made sure there was birthday cake. Which makes the whole situation sound even more ideal, TBH.
We hope you enjoyed your perfect birthday, Anna! 🎉