Anna Camp Revealed She Tested Positive For COVID-19 And Opened Up About Her "Persistent" And "Stressful" Symptoms
"I decided to forgo wearing my mask in public. One. Time. And I ended up getting it."
In the post, Camp said that she has since tested negative for the disease, but she still has "lingering symptoms" after being "extremely sick for over three weeks".
She continued to discuss her ongoing symptoms, saying that while some people say COVID-19 is "like having the flu", her experience was "absolutely nothing like that".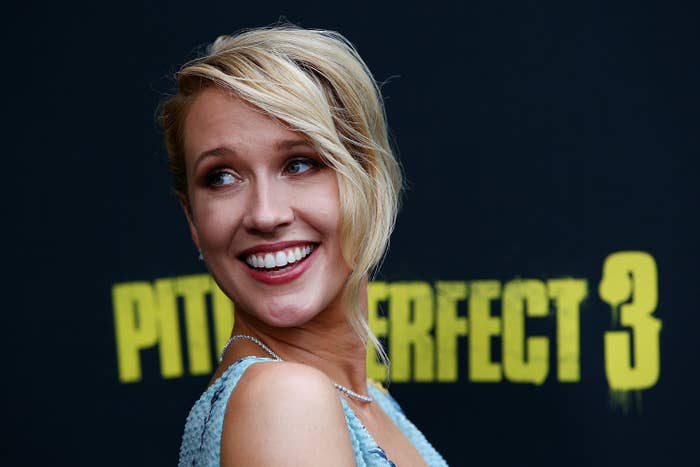 "The panic of contracting a virus that is basically untreatable and is so new that no one knows the long term irreparable damage it does to your immune system is unbelievably stressful," Camp wrote.
She concluded her post with a plea to her 1 million followers to always wear a mask in public, even if they feel safe.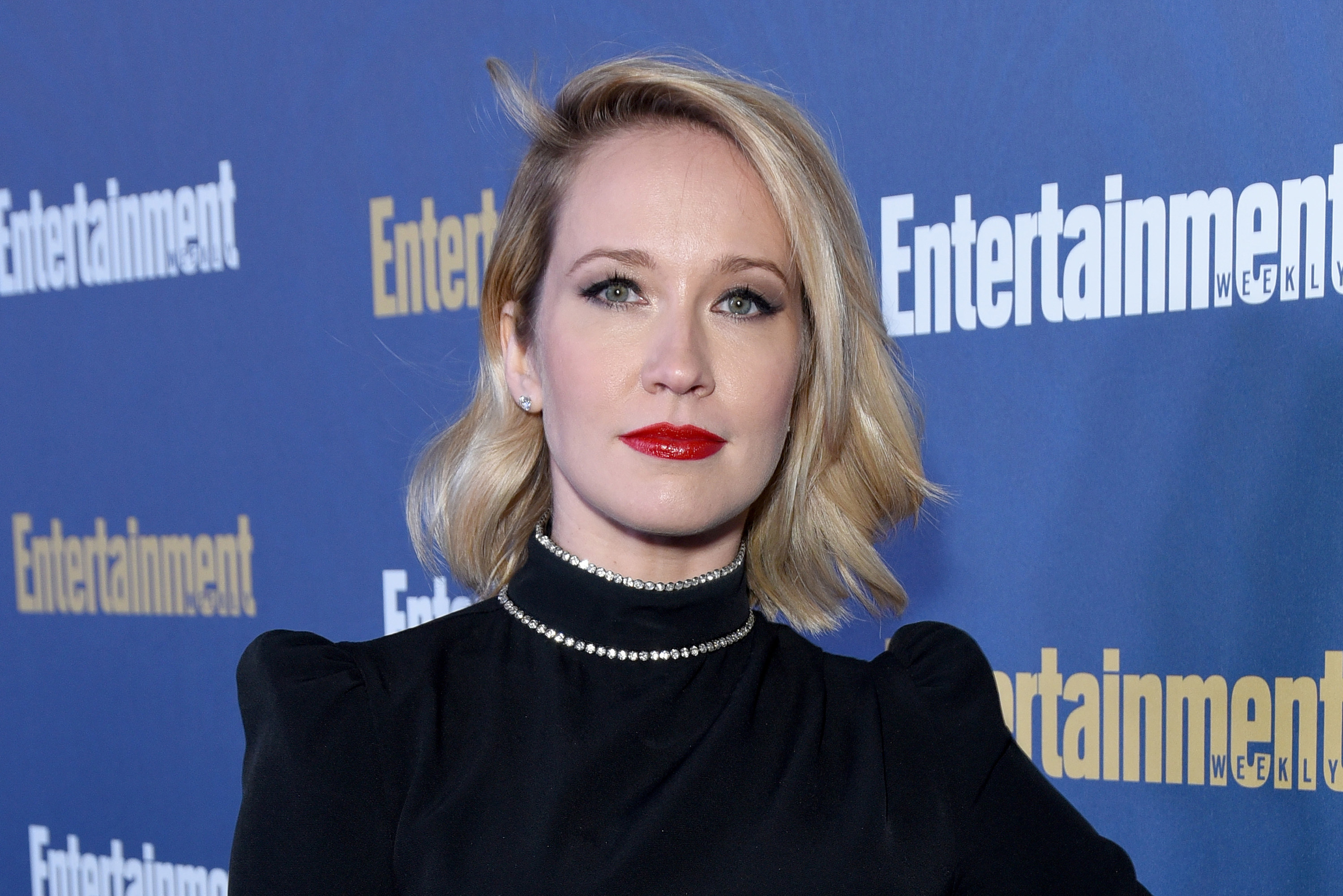 "I'm lucky. Because I didn't die," Camp said. "But people are. Please wear your mask. It can happen any time."