If there's one thing we all know for certain about Amy Schumer, it's that she's not afraid to be brutally honest and stand up for what she believes in.
Back in October, Amy was detained by police while protesting against Brett Kavanaugh's nomination to the Supreme Court, and in 2017, she pushed back when she found out Netflix was paying her significantly less than male comics.
She's also never been afraid to speak out against body-shaming, like the time she responded to someone who said she looked "way better" in a bikini photo that was photoshopped to make her look thinner.
So when an Instagram user posted a photo of her that had been edited to appear "Insta ready", there was no way Amy was going to let it slide without saying something.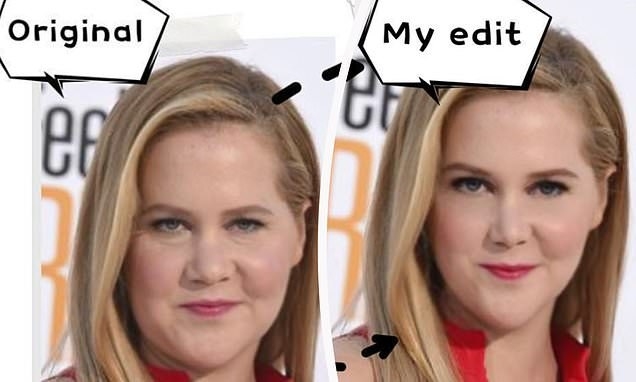 "Woof this is not good for our culture," she wrote in the comments. "I like how I look and don't want to look like a carbon copy of this one type woman you feel is the best way to look."

People loved Amy's response, thanking her for standing up for herself and, by extension, other women.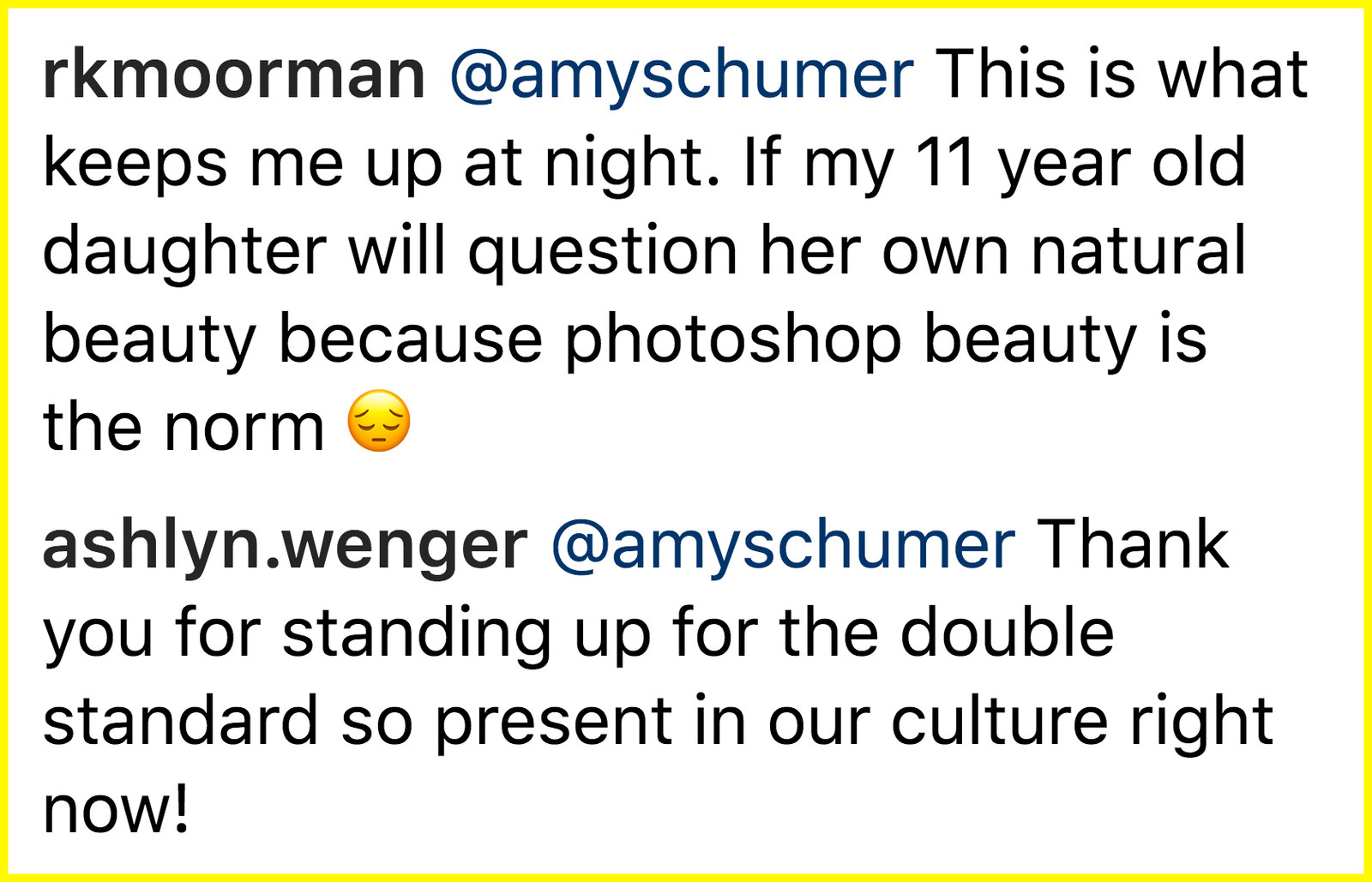 One person said we could all learn from the way Amy handled the situation.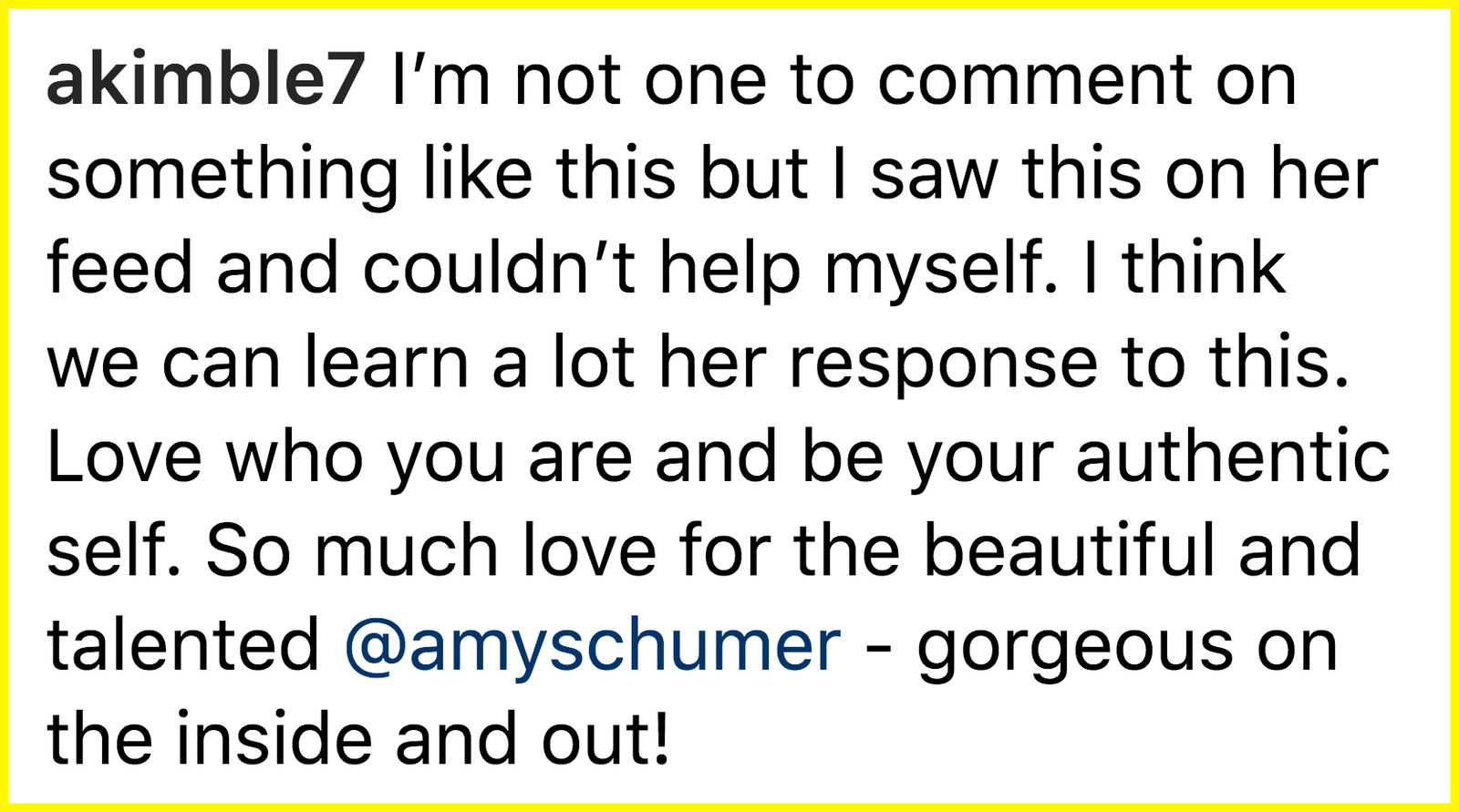 While another pointed out the irony of the fact that the original photo was taken at the premiere of Amy's movie I Feel Pretty, which encourages women to feel good about themselves regardless of what society considers to be beautiful.

So that's that. Let's all agree not to bring unrealistic standards for women into 2019, shall we?