Amy Schumer Opened Up About The Moment She Realised Her Son's Name Sounded Like "Genital Fissure"
"It never dawned on me. All the blood rushed to my head."
In case you missed the news, a couple of weeks ago Amy Schumer announced she had changed her 11-month-old son's name after realising it sounded like...something else.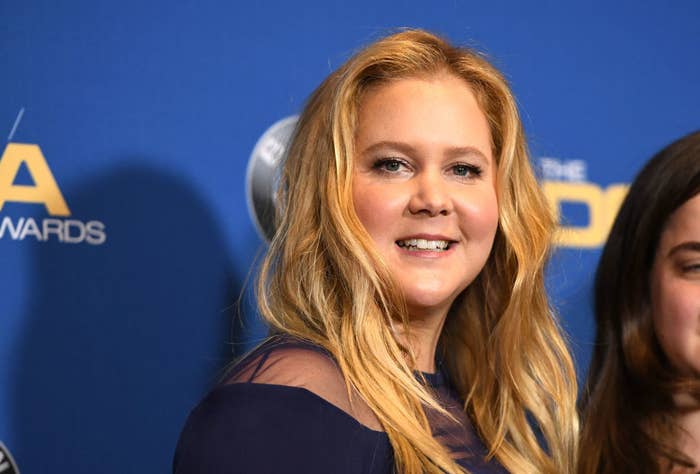 When their son was born last May, Amy and her husband, Chris Fischer, named him Gene Attell. His middle name was a tribute to Amy's friend, comedian Dave Attell, who appeared as her best friend in the movie Trainwreck.
But in an episode of her podcast, 3 Girls, 1 Keith, Amy said they had realised their son's name sounded like the word "genital". And his full name sounded like "genital fissure".
Honestly, the news was very confusing for a lot of people, who thought that Amy had named her son "genital" as a joke, or (like me) that it wasn't actually his name and she was keeping his ~real~ name secret for privacy reasons.
But in a new interview with Howard Stern, Amy denied those accusations and said everyone was giving her too much credit.
"[We realised] like a month in," Amy said. "You know, you're like, the new parents, and you're just tired and in ecstasy. I don't know if some troll on the internet... I read it, and I was like, oh my god."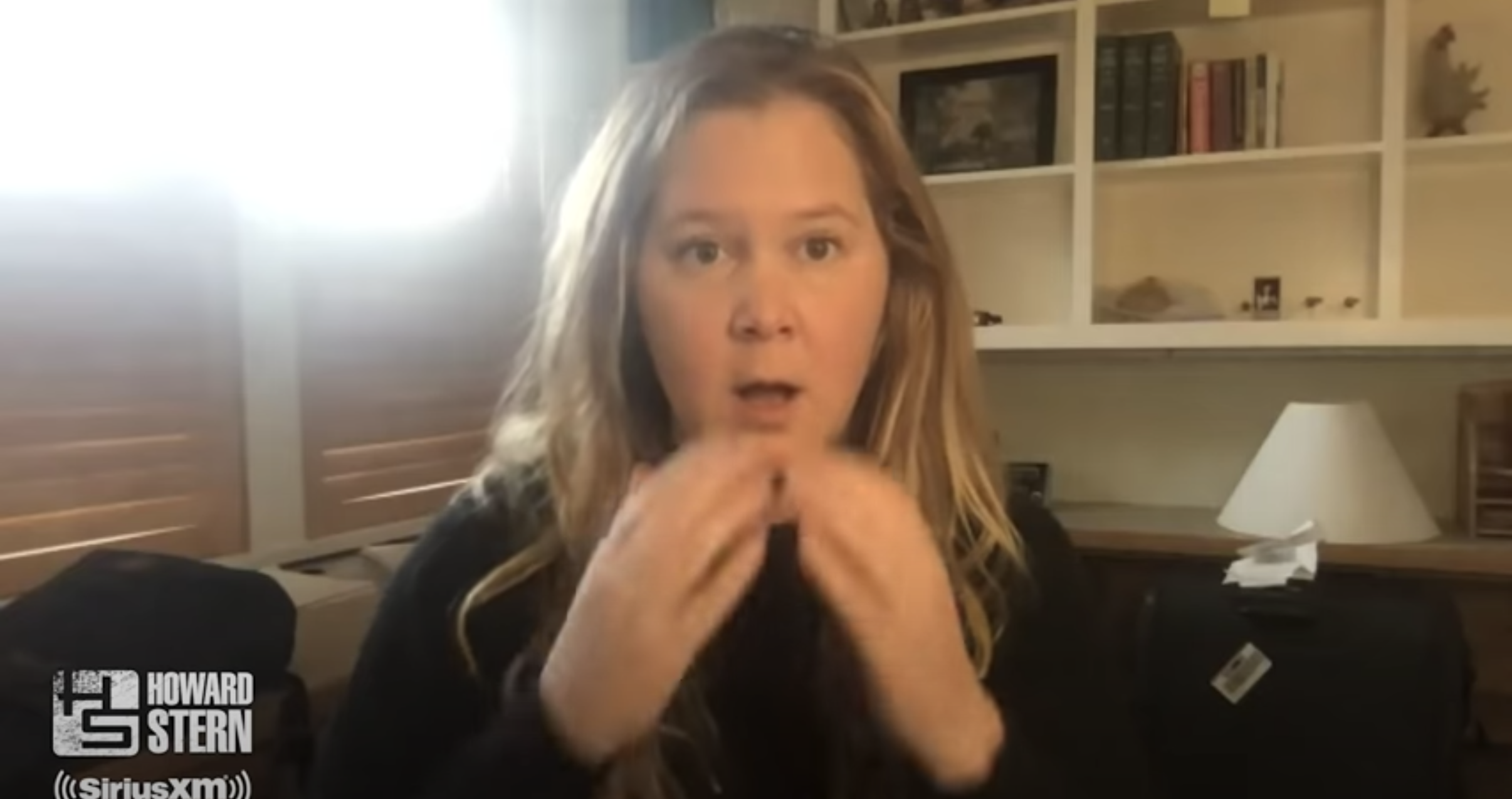 "Everybody kind of gave me credit," she said of the idea that the name was a purposeful joke. "I was just like, no, that is just a huge fuckup."
Later in the interview, Amy opened up about her desire to have more kids, and added that she and Chris had begun the process of IVF before the coronavirus pandemic happened.
"I had hyperemesis," Amy said of her first pregnancy, "which is when you have severe vomiting and nausea throughout the whole pregnancy. ... You can't keep any food down. I was hospitalised like 10 times."
"All that aside, seriously, once you meet your baby, you're like, I would have been sick like that for 10 years just to meet you for an hour," Amy said.