1.
Harry Potter and the Philosopher's Stone was published on 26 June 1997. It will celebrate its 20th anniversary next summer.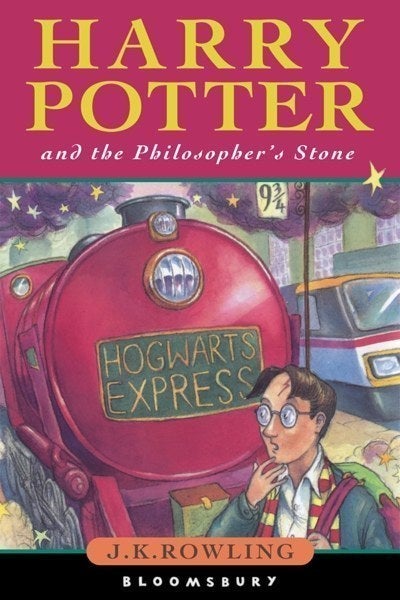 2.
That means that Kylie Jenner has never known a world without Harry Potter. Neither has Amandla Stenberg.
3.
Deathly Hallows was published almost exactly 10 years later, on 21 July 2007, meaning that it's been almost nine years since a new Harry Potter book was released.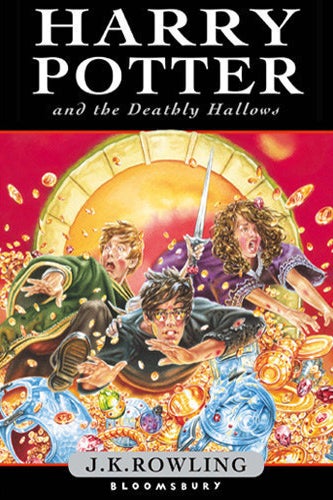 4.
In fact, Harry Potter and the Deathly Hallows is almost exactly the same age as the iPhone.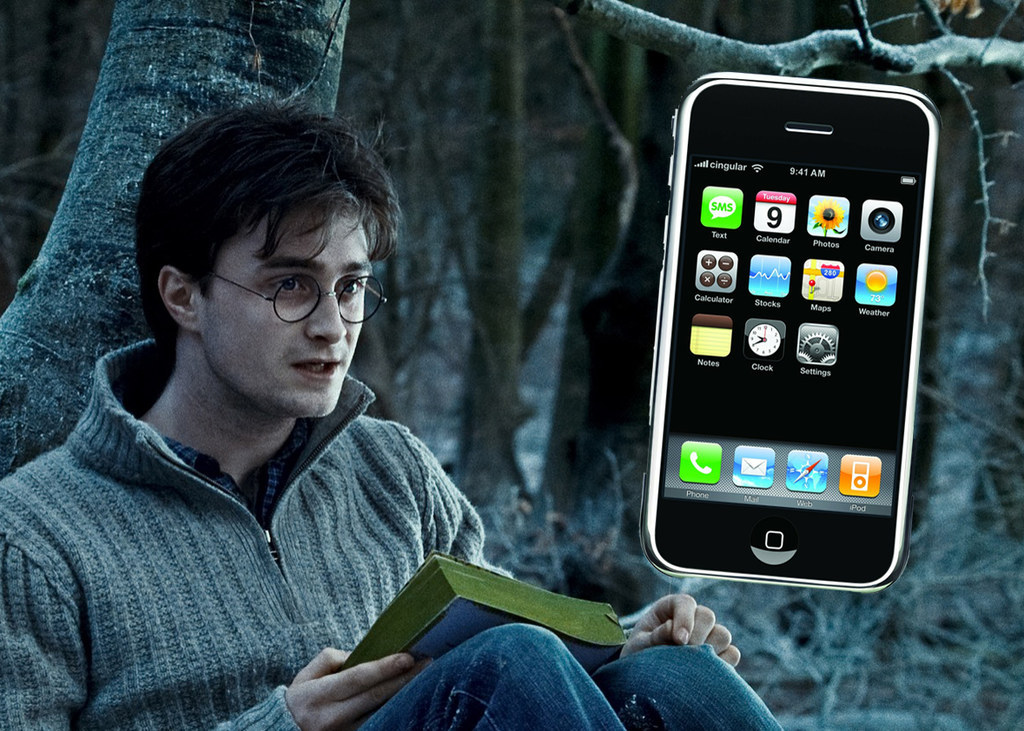 5.
It's been over two decades since J.K. Rowling completed the manuscript for Harry Potter and the Philosopher's Stone.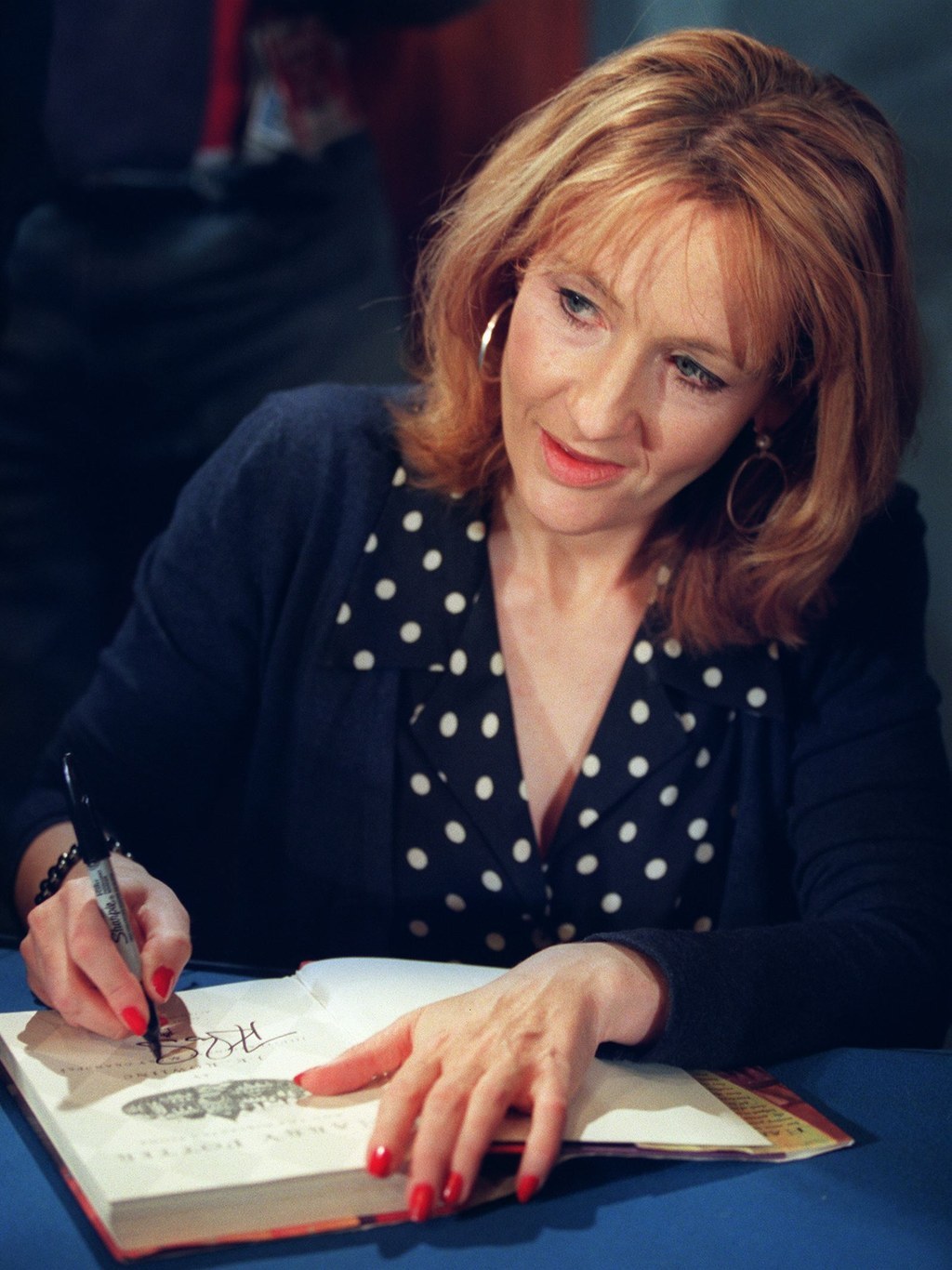 6.
And more than a quarter of a century since she came up with the idea for Philosopher's Stone on a train from Manchester to London.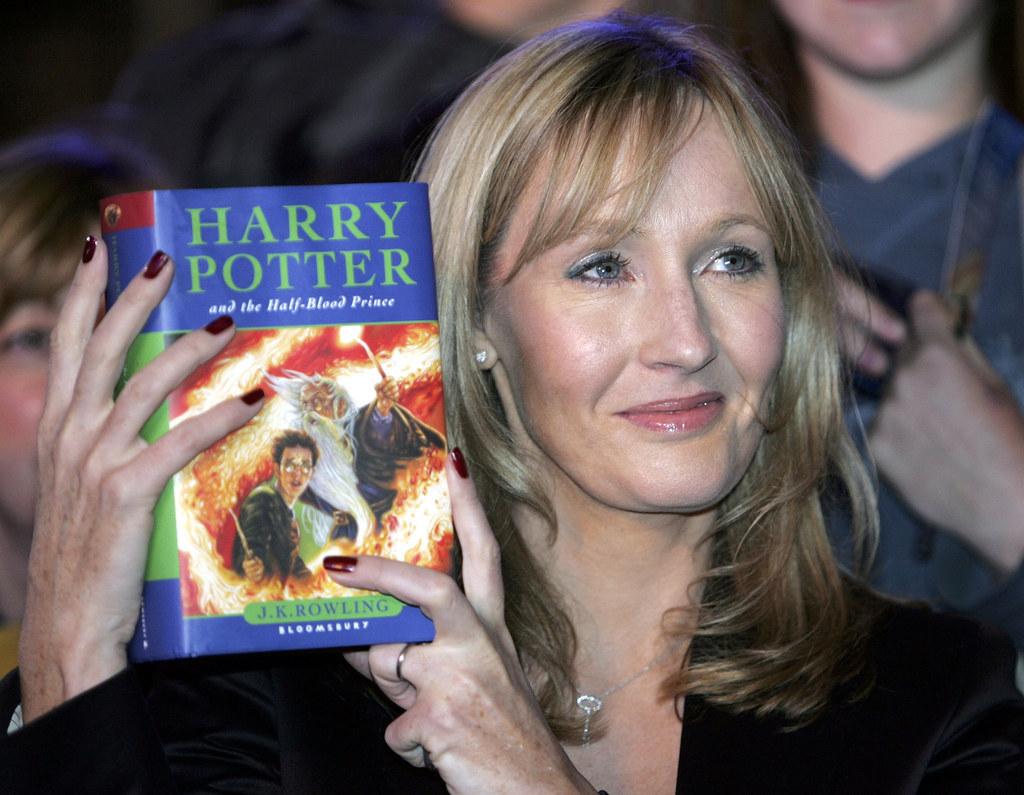 7.
It's also been nine years since she finished the manuscript for Deathly Hallows, which she celebrated by graffitiing her hotel room.
8.
This year marks 15 years since the release of the Warner Bros. film adaptation of Harry Potter and the Philosopher's Stone.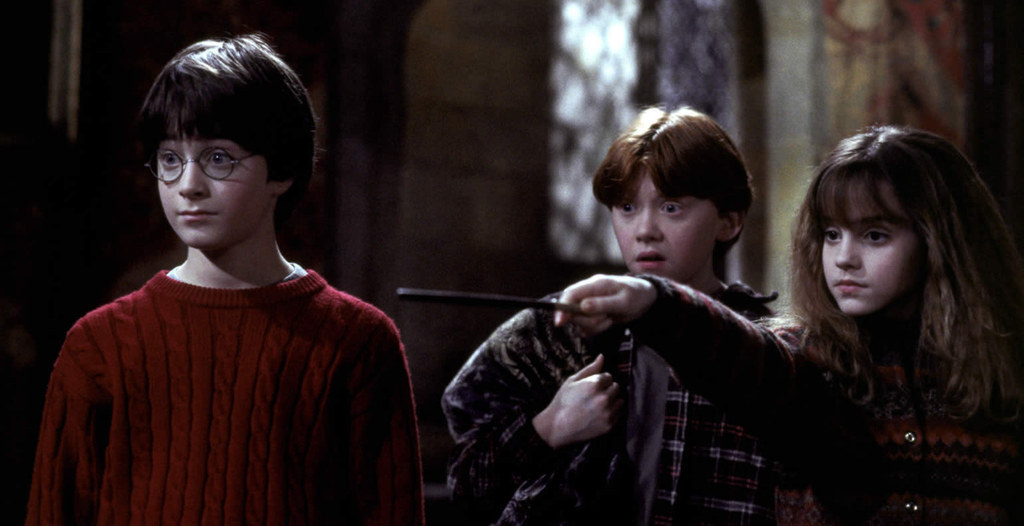 9.
When they were cast in the film, Daniel Radcliffe was 11, Rupert Grint was almost 12, and Emma Watson was 10.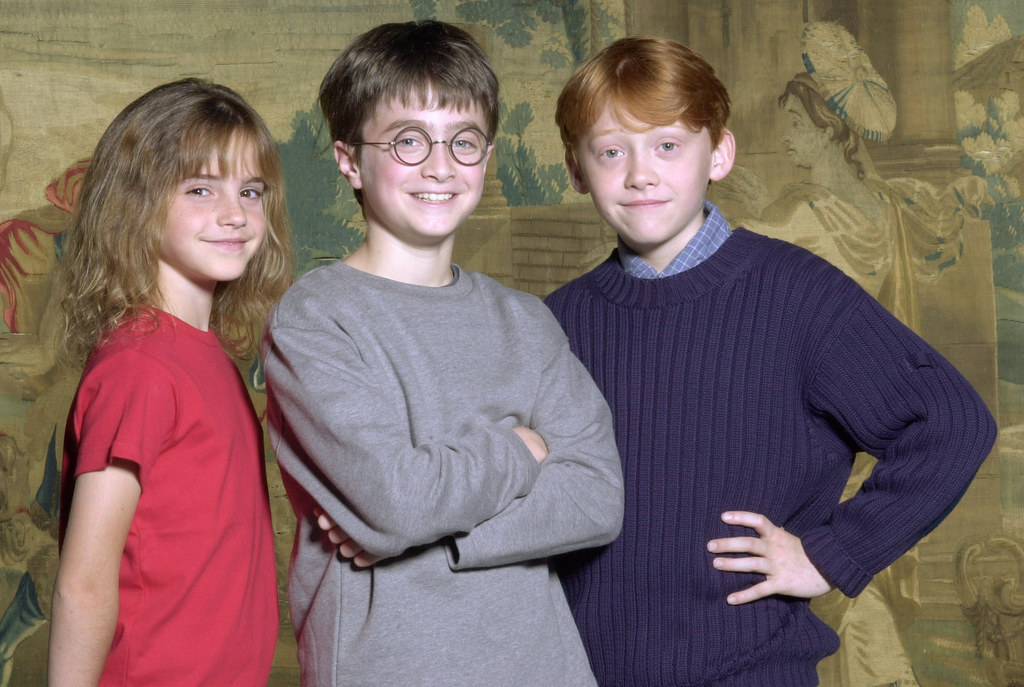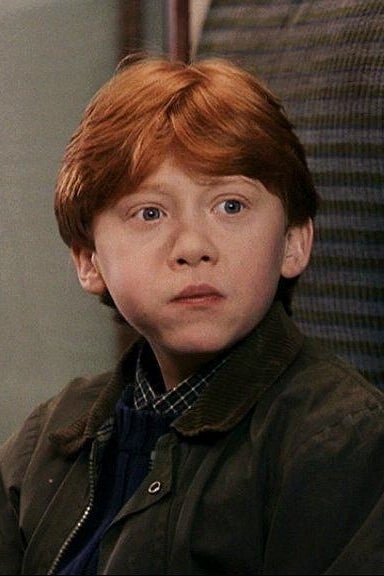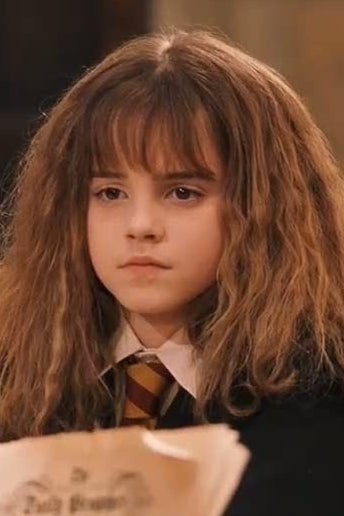 13.
The last film, Harry Potter and the Deathly Hallows: Part II, came out on 15 July 2011, making it almost five years since we watched a new Harry Potter film.
14.
And five years since we all cried over this incredibly rude tagline.
HARRY POTTER WILL NEVER END, OK?
15.
It's been almost two decades since the first Harry Potter video game was released on PlayStation.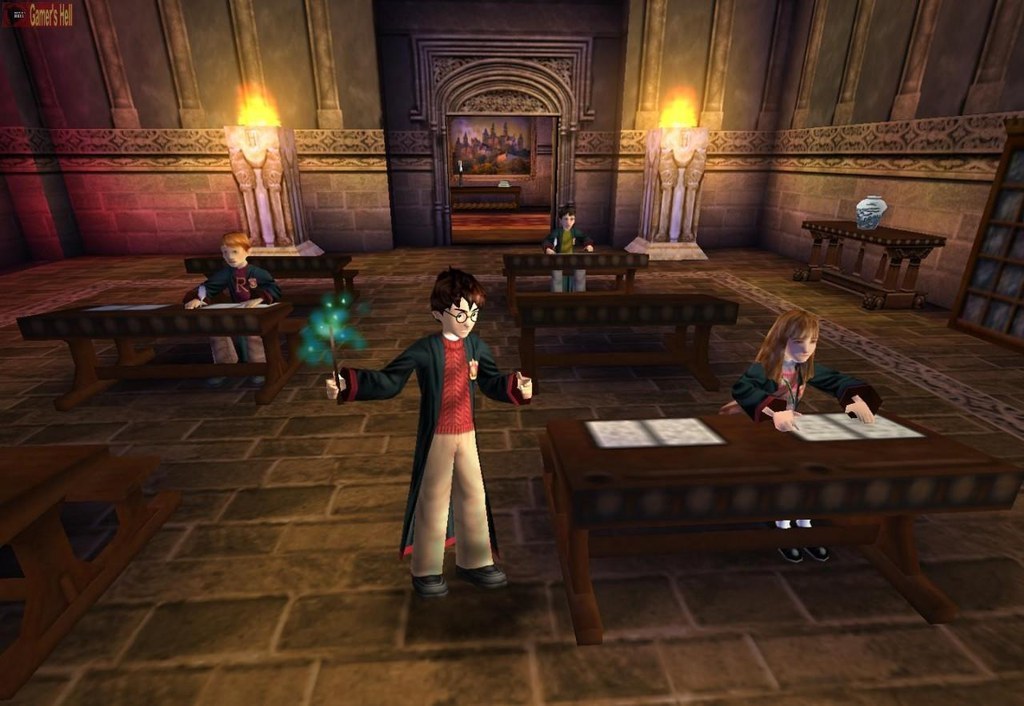 16.
Harry – the character – would be celebrating his 36th birthday on 31 July 2016.
18.
But his namesake, James Sirius Potter, would be turning 12 this year. He would have started Hogwarts last September.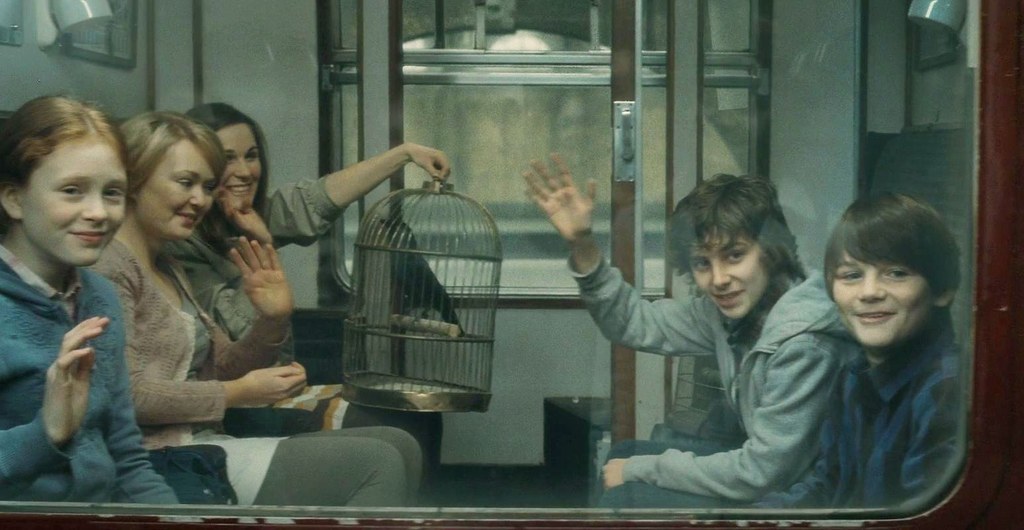 19.
Which means that next year, 2017, is the year of the "19 Years Later" epilogue.