And this week Alexis took the opportunity to shut down someone who decided it was his business to make comments about Serena's weight. (It wasn't.)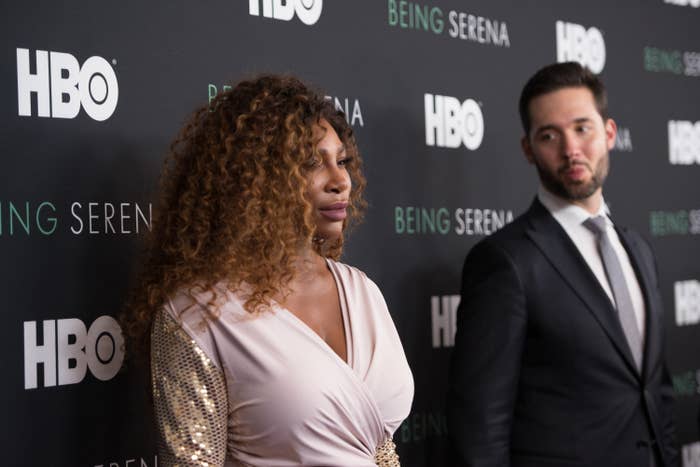 It all started when 81-year-old former tennis player Ion Tiriac was quoted saying Serena should retire from the sport.
Well, Alexis replied to a journalist who tweeted the article with a simple message: No one cares what Ion Tiriac has to say about Serena.
But he didn't stop there. Alexis went off and had a little google, and returned to the thread a couple of hours later with his findings.
And then he decided to have the last word, tweeting: "2021 and no holding back when a racist/sexist clown with a platform comes for my family."