We Have Our First Look At Blake Lively And Anna Kendrick In "A Simple Favor" And It's Seriously Mysterious
Gone Girl is shaking.
If you're a fan of Anna Kendrick or Blake Lively or most likely both, you'll probably know they're starring in a movie together called A Simple Favor, directed by Paul Feig, the man behind Bridesmaids and Freaks and Geeks.
In the trailer, we see Anna's character Stephanie and Blake's character Emily meet at their sons' school and start a friendship.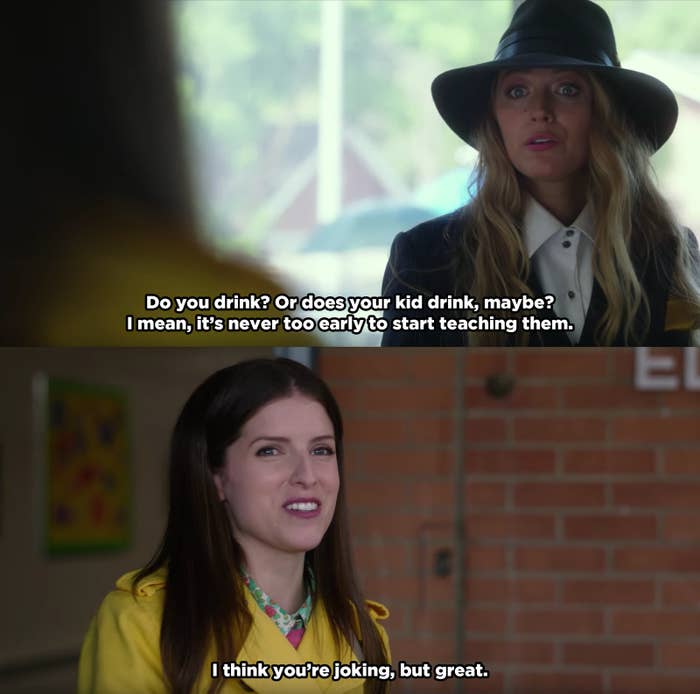 But there's something more than a little ~off~ about Emily.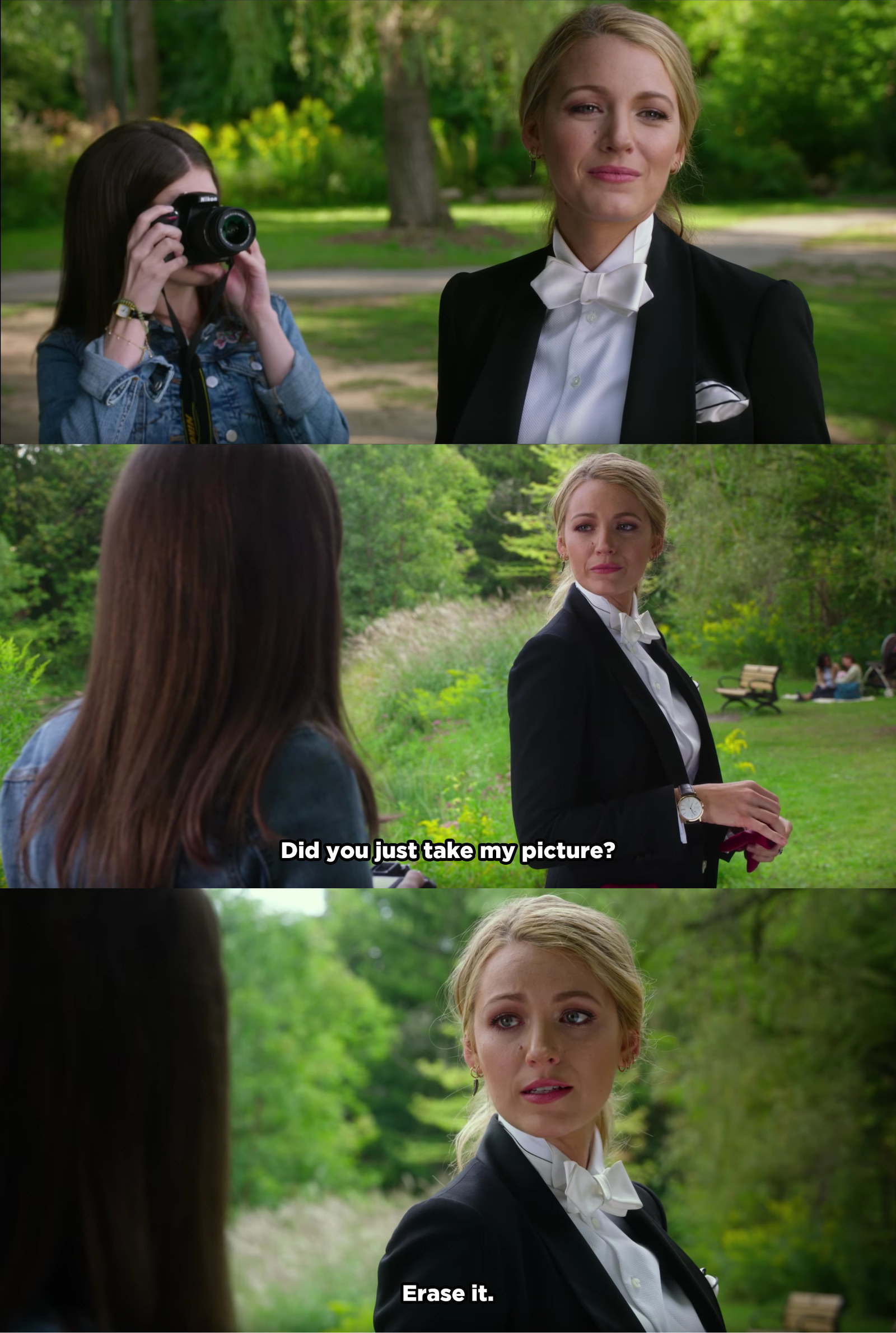 After Stephanie receives a mysterious phone call from her friend, Emily suddenly disappears, and Stephanie makes it her mission to find out what happened.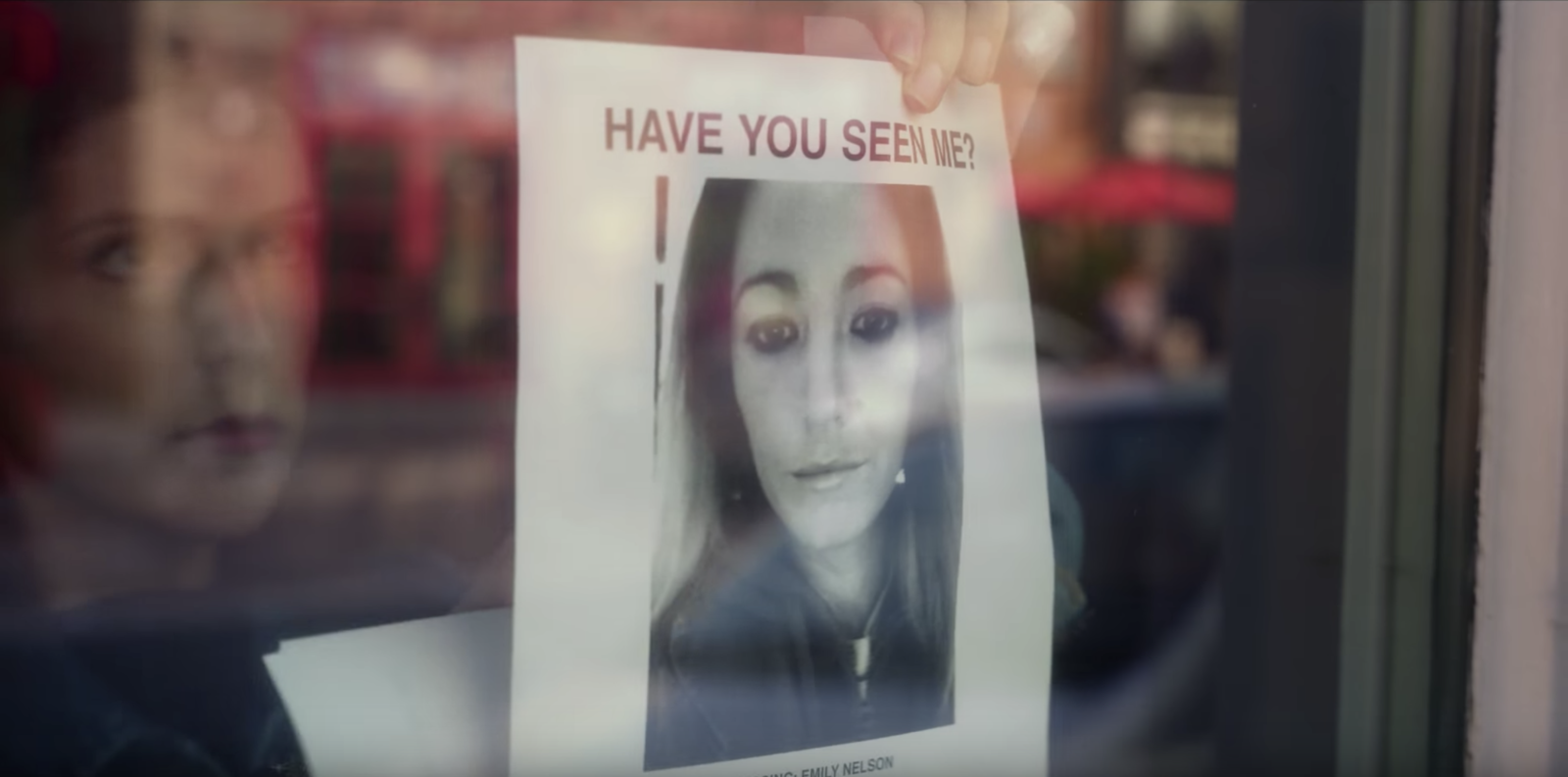 But then Linda Cardellini appears to tell Stephanie to back off, because there's something shady about Emily.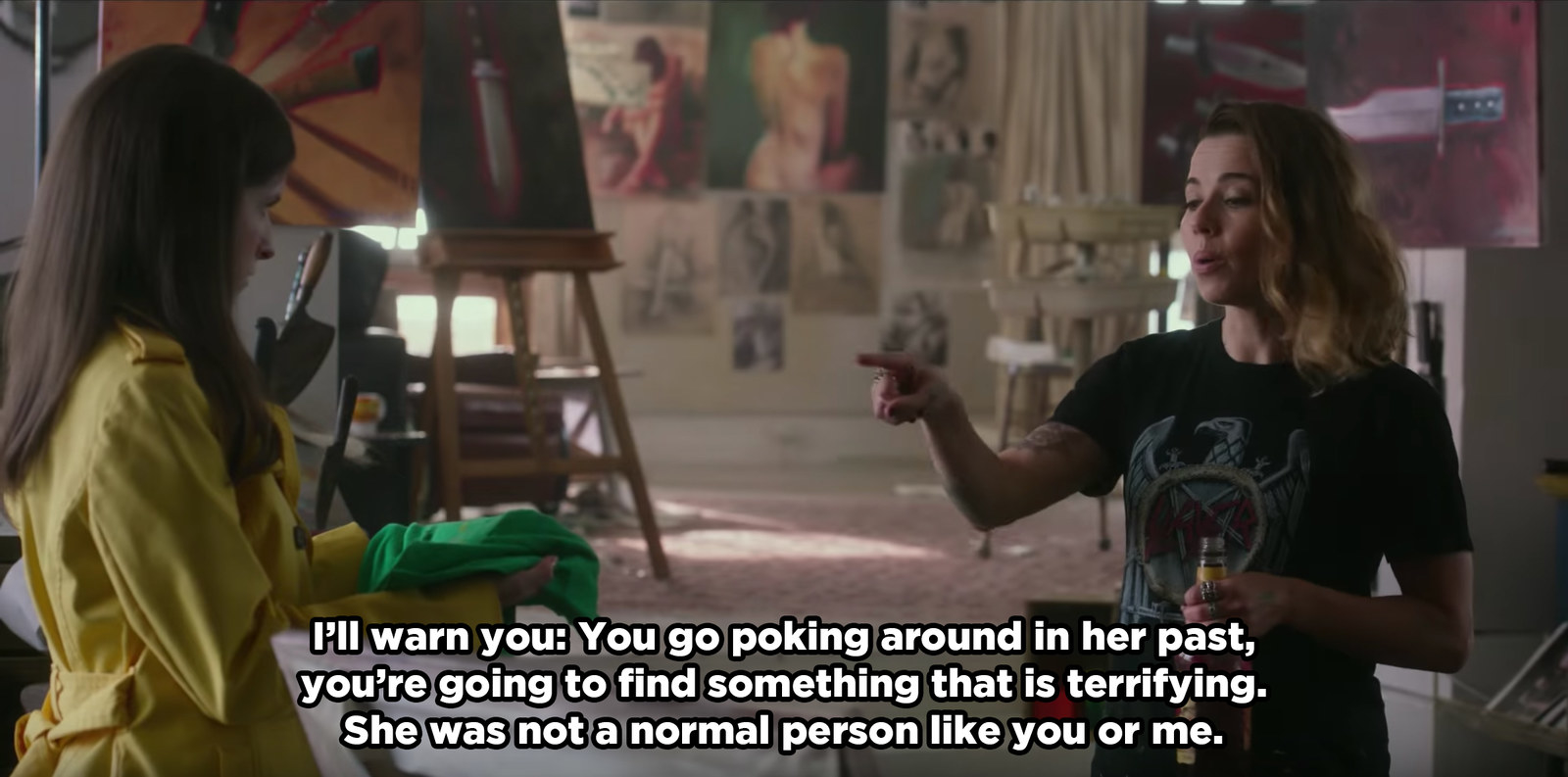 And THEN we see a quick shot of Linda's character painting a portrait of Emily in thigh-high boots??? MYSTERY.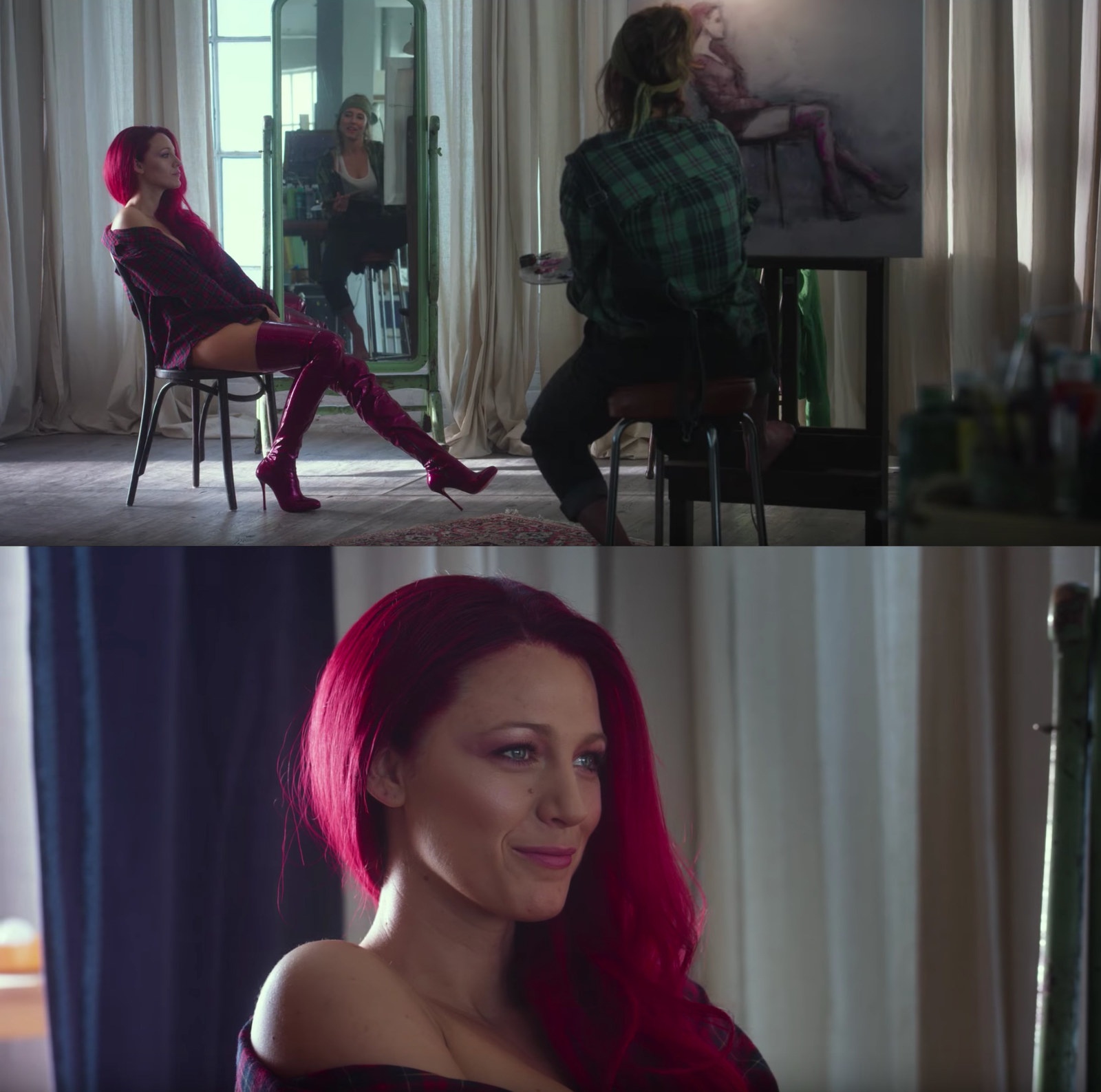 The trailer ends with several shots in quick succession – like Stephanie getting cosy with Emily's husband, a body bag being lifted out of a lake, and Emily's husband getting arrested.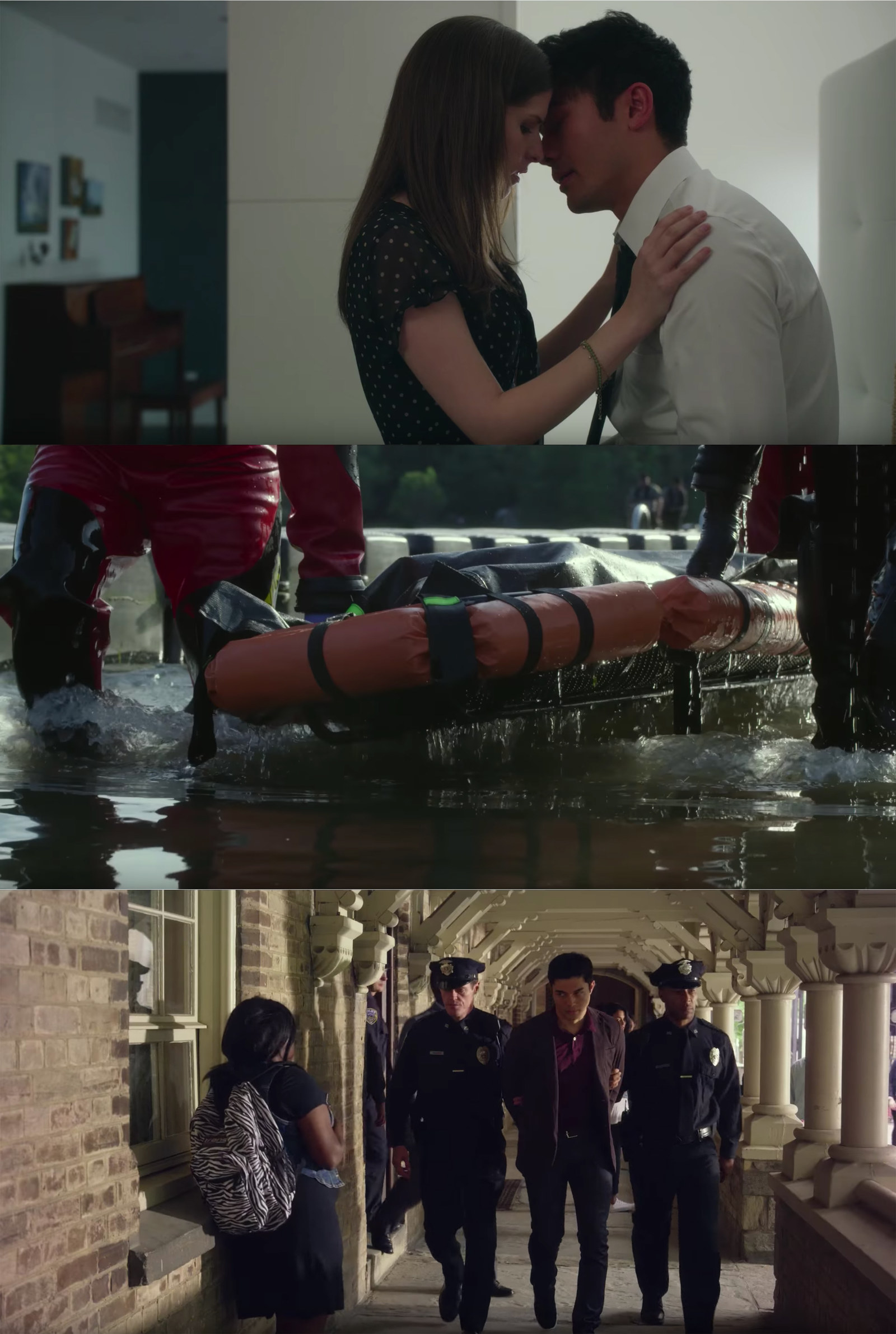 But we'll have to wait til 21 September to find out exactly what happened to Emily.