"A Quiet Place" Is Officially Getting A Sequel And I'm Already Terrified
There's no news yet whether John Krasinski and Emily Blunt will be involved.
If you're anything like me, you're probably still recovering from watching A Quiet Place, the terrifying horror film directed by John Krasinski and starring Emily Blunt.
I'm assuming you've seen it, because the movie totally killed at the box office – A Quiet Place made over $50million domestically in its first weekend, earning it the second highest opening of the year after Black Panther.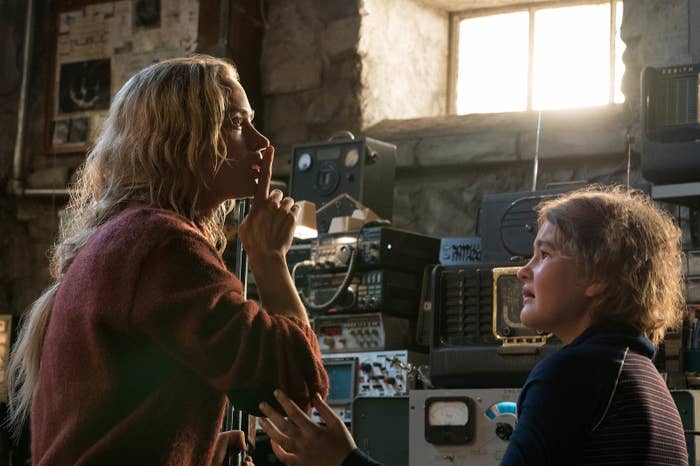 So it's probably not going to be a surprise when I tell you the simultaneously amazing and terrifying news: A QUIET PLACE IS OFFICIALLY GETTING A SEQUEL.
According to Variety, Paramount Pictures' chairman-CEO Jim Gianopulos revealed the news at CinemaCon on Wednesday.
While Gianopulos confirmed the sequel is already in the works, there's no news yet whether the film's director, John Krasinski, who also stars alongside Emily Blunt, will be returning.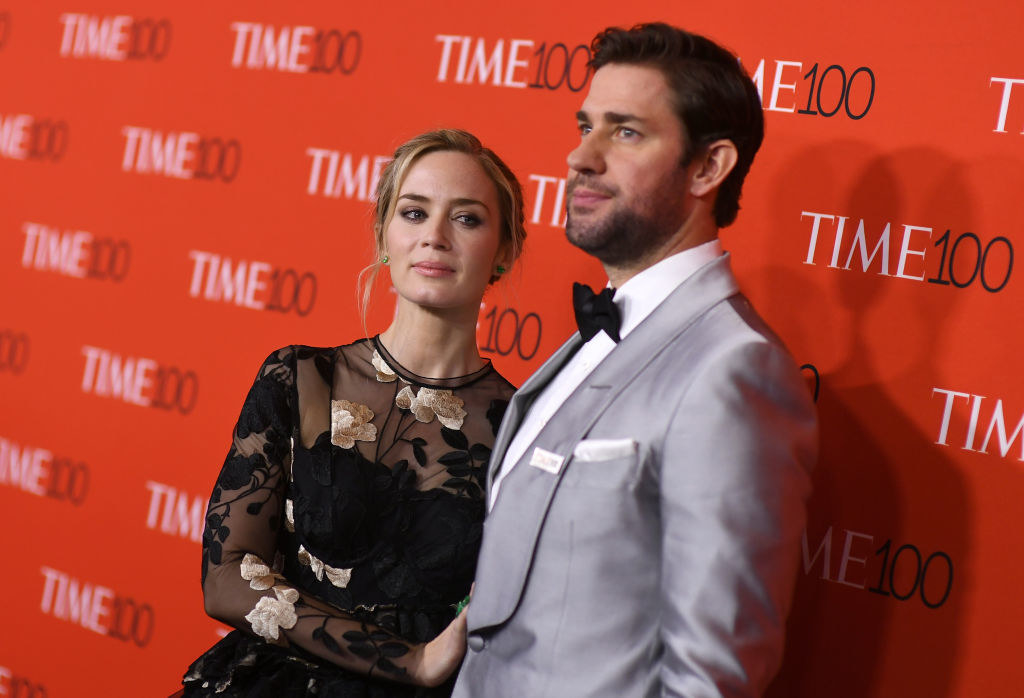 But since 🚨🚨🚨 KIND OF MINI SPOILER ALERT 🚨🚨🚨 the film ended with a pretty big cliffhanger, I'm personally crossing my fingers in hope that our fave famous couple will reunite to work together again.
Until then, I'll be on the edge of my seat waiting for more news. And also still being terrified of creatures who can hunt me based on sound.