This post has not been vetted or endorsed by BuzzFeed's editorial staff. BuzzFeed Community is a place where anyone can create a post or quiz.
Try making your own!
24 Important Life Lessons, As Told By Paris Geller From "Gilmore Girls"
When life hands you lemons, throw them at other people.
1.
Only ever accept perfection: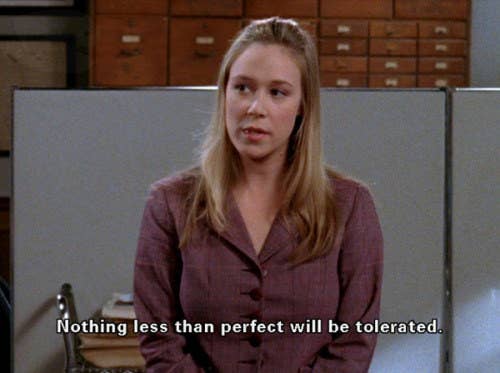 2.
The best people always have enemies: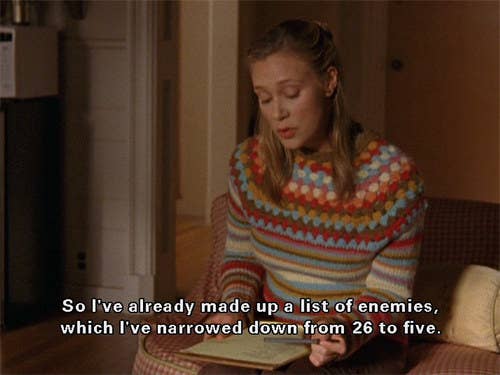 3.
Always have your priorities in order: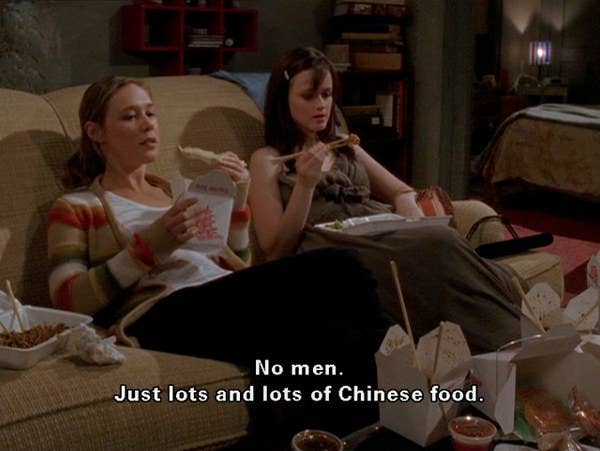 4.
Make sure to keep track of people who wrong you: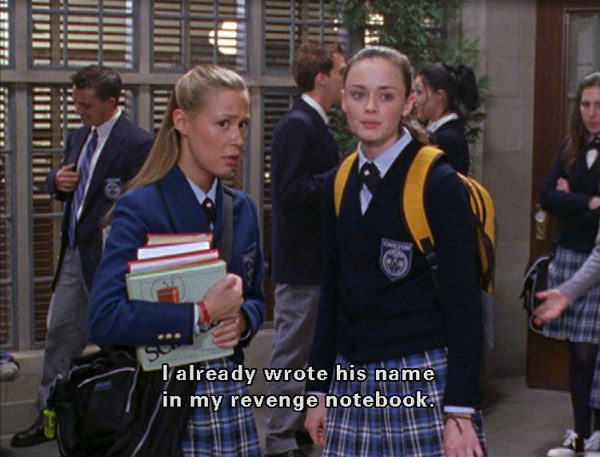 5.
There's nothing better than a well-placed literary device:
6.
Well-praised does not equal good: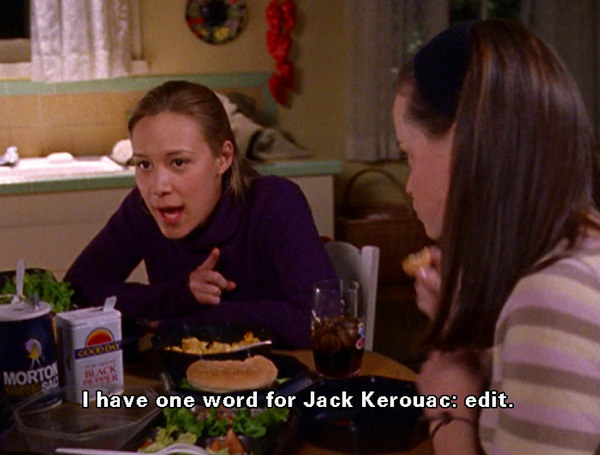 7.
Always stand up to The Man: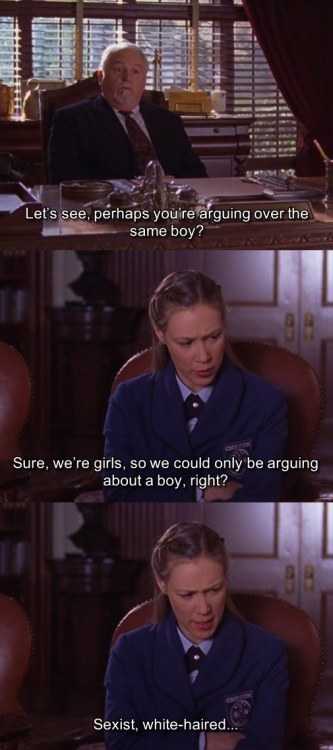 8.
Always have faith in your own convictions:
9.
When someone gets too close, make sure they know you don't care: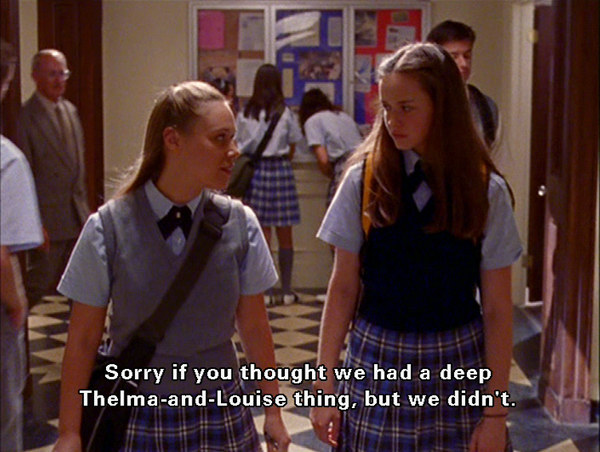 10.
Not only can women do what men do, but they can do it better: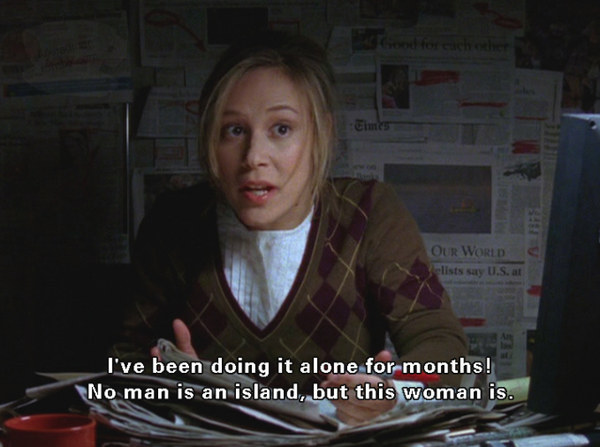 11.
Tough love is always the best option: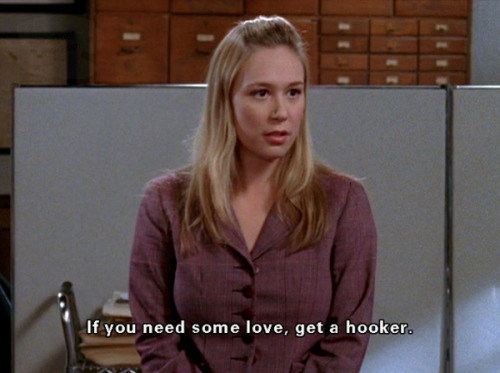 12.
Know your strengths: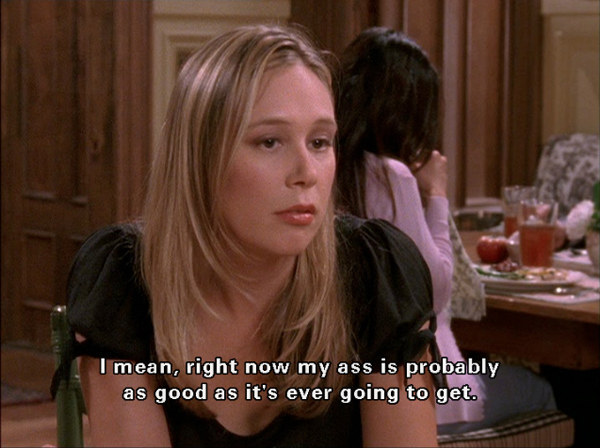 13.
Other people are not important:
14.
Never allow your colleagues to slack off: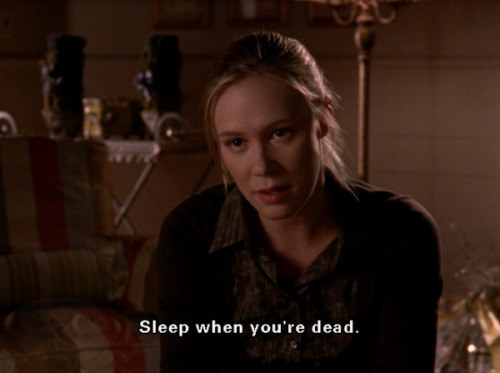 15.
Always be aware of the current trends: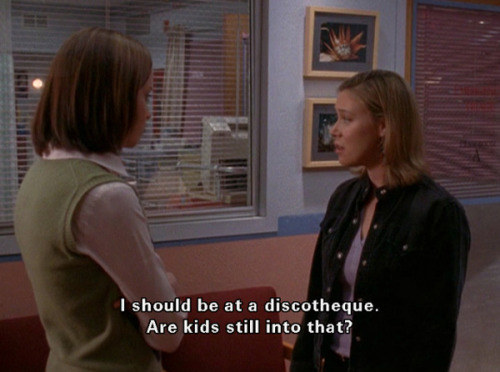 16.
When making decisions, always consider your future:
17.
Homework is fun!
18.
Comfort comes before aesthetic, always: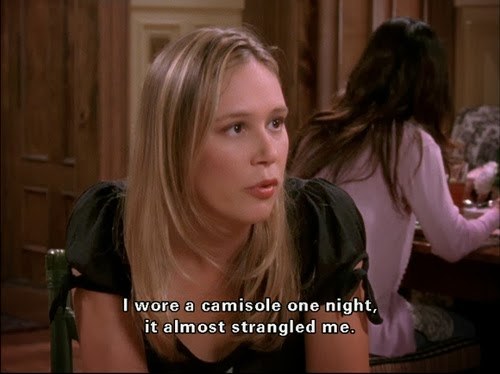 19.
No girl is above taking instruction from Martha Stewart: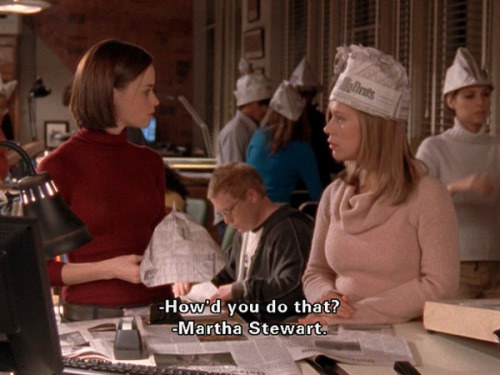 20.
Always make sure people know that you are more powerful than them: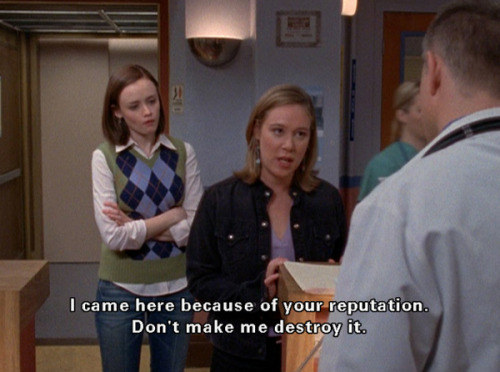 21.
Be in charge of your own life: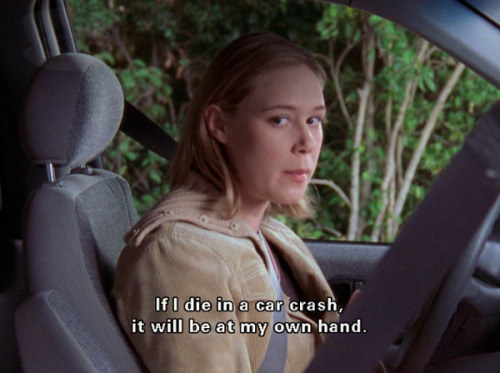 22.
Always keep people guessing: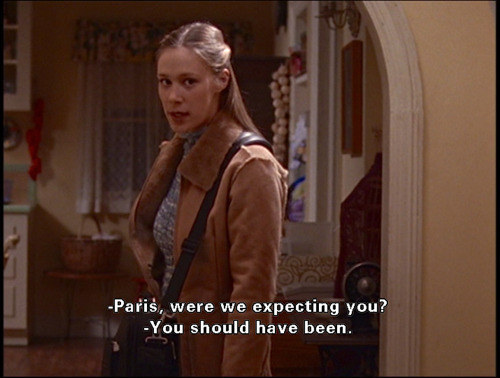 23.
Make sure your voice is always the loudest one in the room: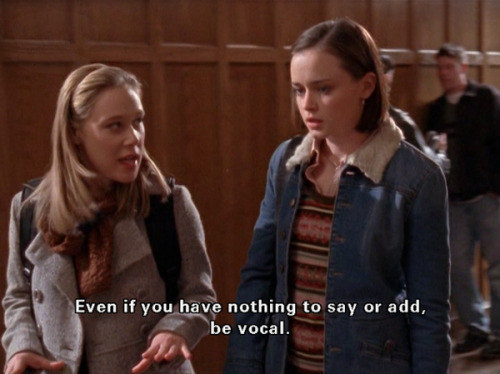 24.
And sometimes, life just isn't fair: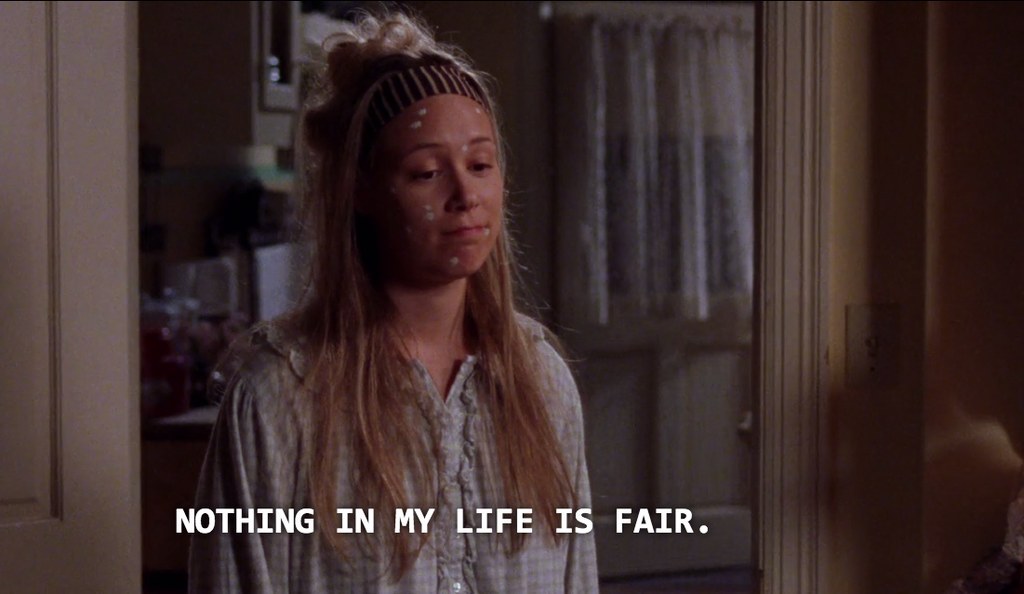 Thanks for sharing the wisdom, Paris!