1.
When they seemed to travel to every single continent and money wasn't an issue.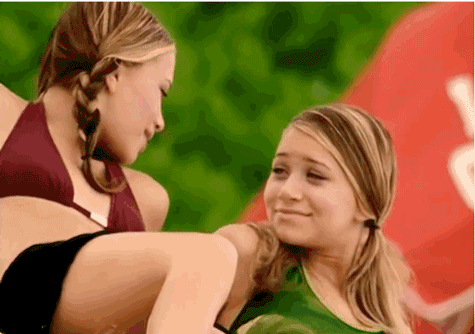 2.
Seriously. They went everywhere.
3.
When they broke into a super fancy hotel room and all they got out of it was a hot, shirtless love interest.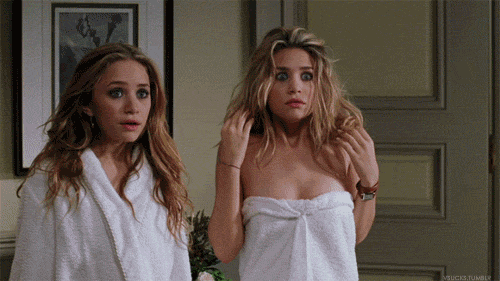 4.
When they came up with ~sassy~ lines like this on the spot:
5.
When their plans always worked out, even when they were completely stupid.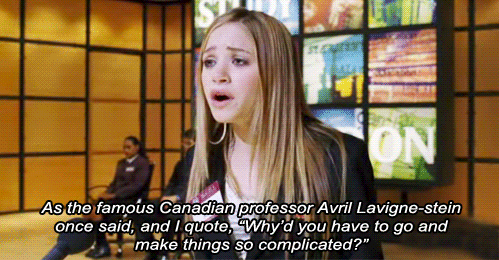 6.
When their parents were always completely unconcerned with what their children were doing.
7.
When they were totally outspoken and cool and you were like, "wow, that'll be me one day".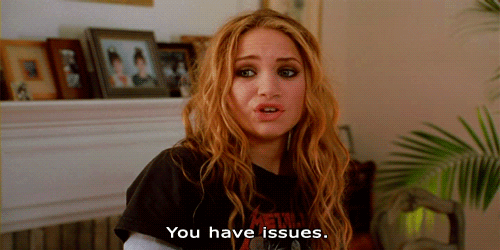 8.
Especially when they stood up to the mean girls, because Mary-Kate and Ashley aren't afraid of anything.
9.
When they regularly broke the law and managed to get away with it.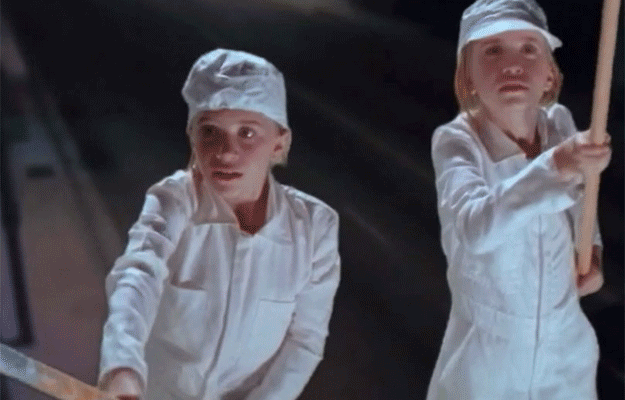 10.
And the only time there were any consequences, they were out of jail after a few hours.
11.
When you kind of wanted to witness a crime just so you could be placed in the Witness Protection Program.
12.
When there were always two cute guys wherever they went, and they always liked them back, because obviously.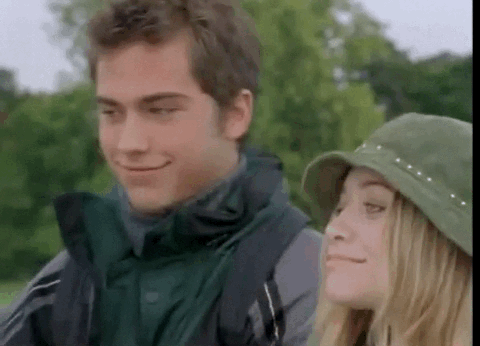 13.
Seriously. So many cute guys.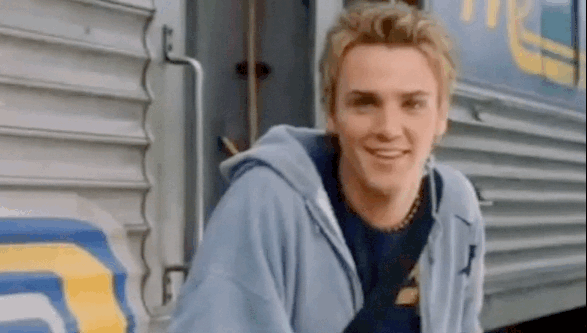 14.
When their style was always on point, even in their (not so) awkward tween years.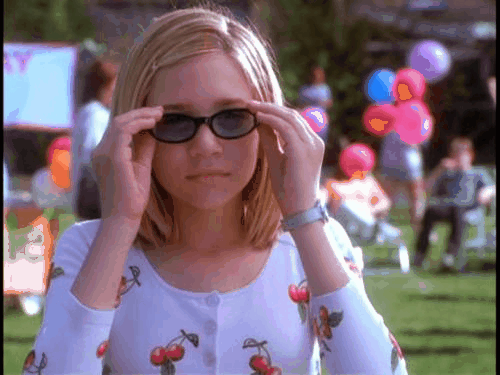 15.
When their hair was always perfectly tousled, even after falling from a window into a dumpster.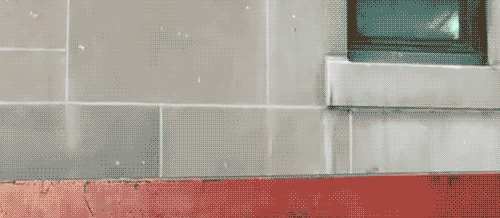 16.
When they were thirteen years old and allowed go to on moped rides with foreign boys in Paris.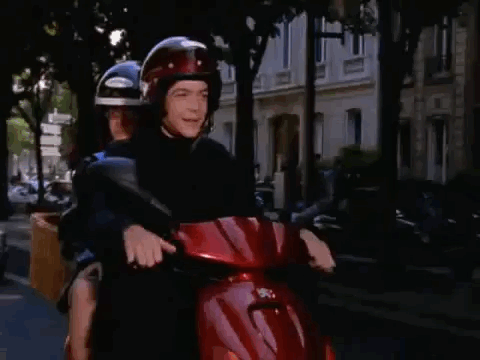 17.
When they were masters of flirting by age fifteen.
18.
When they always managed to seal the deal with the cute guys at the end of the movie.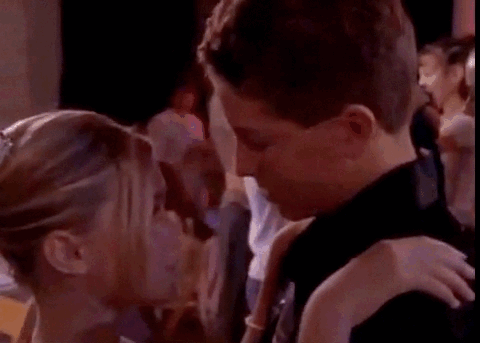 19.
But only if they wanted to. Sorry, Ryan.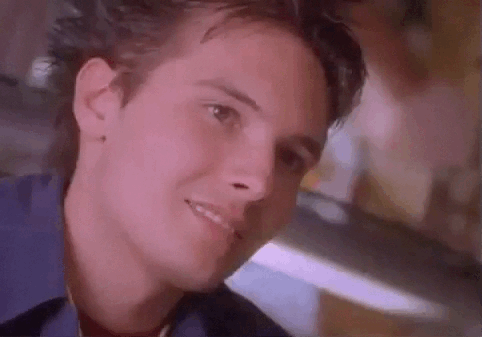 20.
When they showed you the meaning of true sisterhood, even in dark times.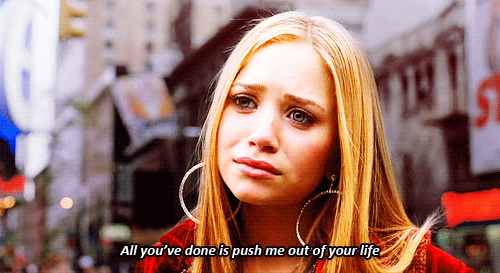 21.
And when they made you wish you could be involved in a Parent Trap-esque situation so that you could have someone to adventure with.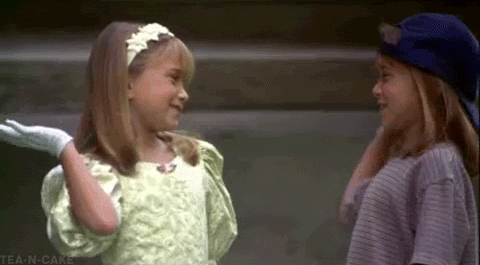 Thanks for the unrealistic expectations, girls.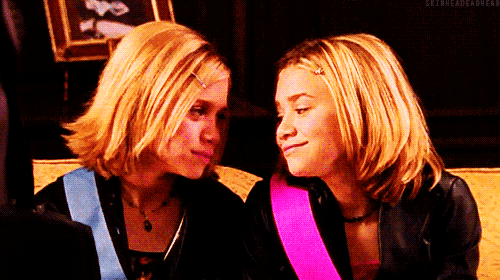 This post was created by a member of BuzzFeed Community, where anyone can post awesome lists and creations.
Learn more
or
post your buzz!
Looks like there are no comments yet.
Be the first to comment!