1.
When the debates are about to start, and you're getting ready for some scandal: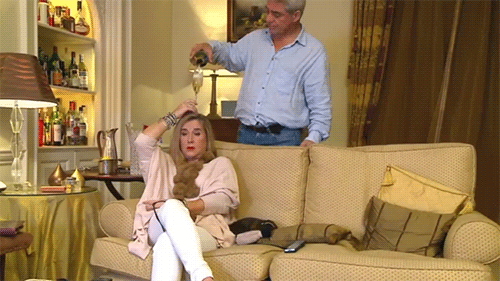 2.
And this is your reaction to the candidates: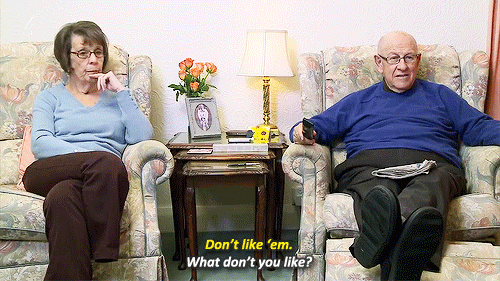 3.
When one of the candidates outwardly ridicules somebody else's policies: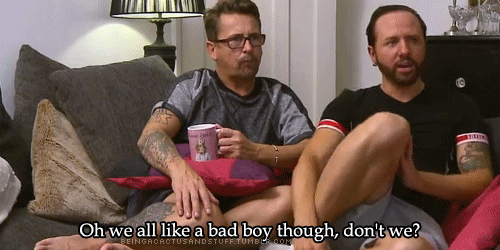 6.
When you think about the current coalition government: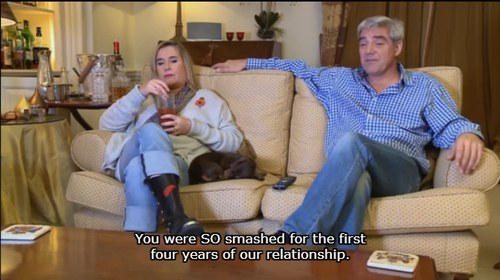 7.
When Nick Clegg totally disses David Cameron, and you're loving the drama: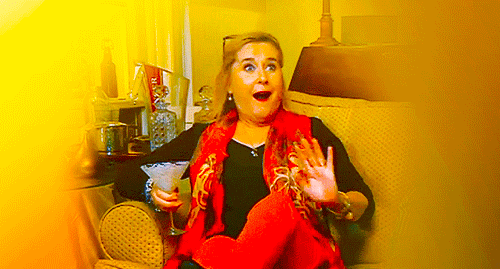 8.
Whenever Nick Clegg is on the TV, tbh: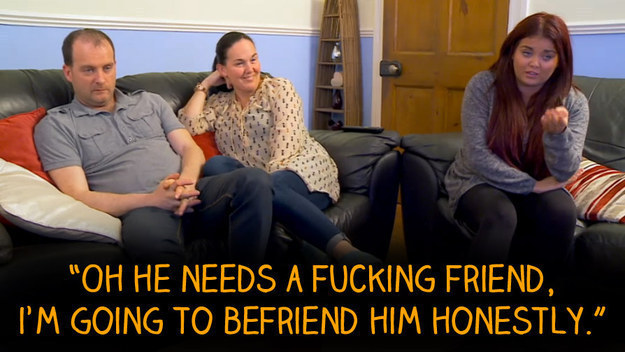 10.
When your family members start having political discussions over dinner/whilst watching TV/in the car/any time: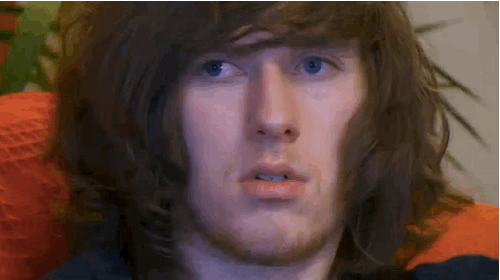 12.
When you show up at the polling station, and you're trying to decide who to vote for:

13.
And when the whole debacle is over, and it's back to reality: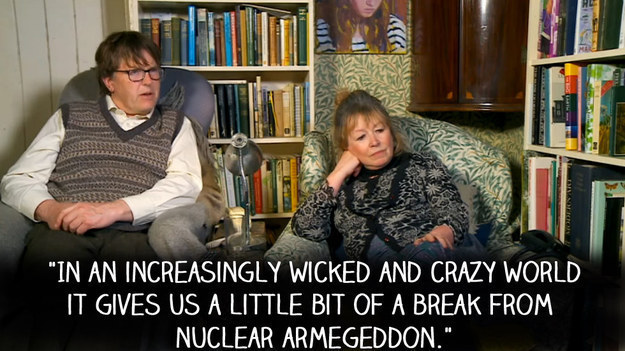 This post was created by a member of BuzzFeed Community, where anyone can post awesome lists and creations.
Learn more
or
post your buzz!