1.
Dani Harmer as Tracy Beaker, The Story of Tracy Beaker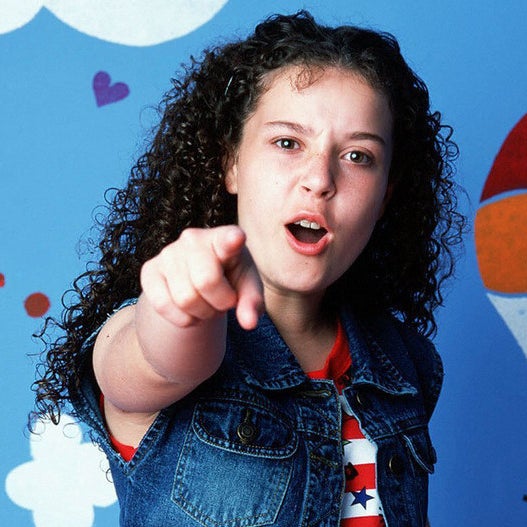 Since originating the role in 2002, Dani has starred in several Tracy Beaker spin-offs. She also came 4th in the 2012 series of Strictly Come Dancing with her partner Vincent, and had her first baby in June last year.
2.
Montanna Thompson as Justine Littlewood, The Story of Tracy Beaker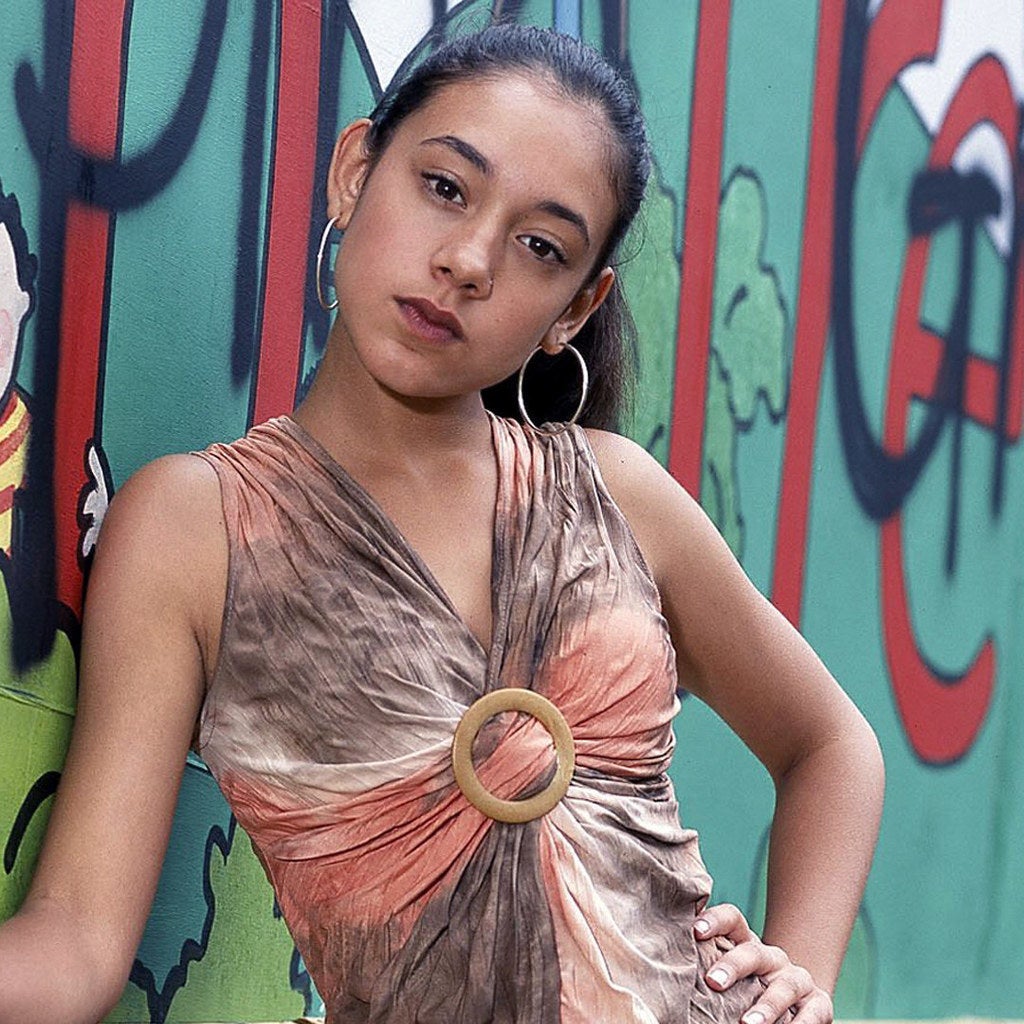 Montanna reprised her role as everyone's favourite '00s villain Justine Littlewood in a 2012 episode of Tracy Beaker Returns. She's also had parts in Sugar Rush, The Bill, and The Trials of Jimmy Rose.
3.
Konnie Huq, Blue Peter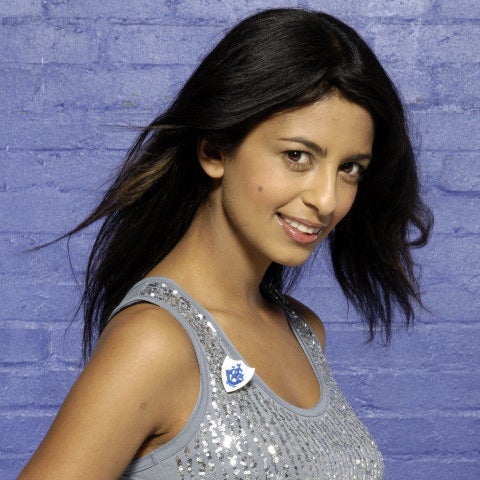 Konnie still holds the title of the longest-serving female Blue Peter presenter – she was on the show from 1997 to 2008, and was recently voted the nation's favourite ever presenter. Since leaving Blue Peter, she has presented The Xtra Factor and co-wrote an episode of Black Mirror with her husband, Charlie Brooker.
4.
Matt Baker, Blue Peter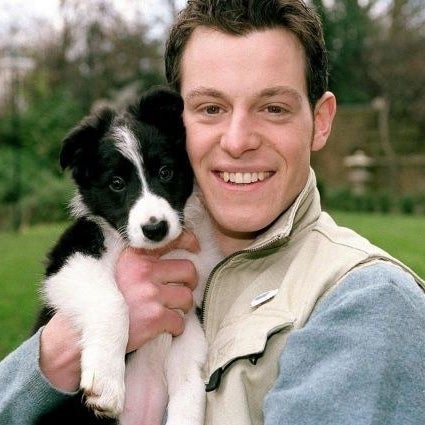 After leaving Blue Peter in 2006, Matt has stayed with the BBC and currently presents Countryfile and The One Show. He also competed in the 2010 series of Strictly Come Dancing with his partner Aliona, but eventually lost the title to Kara Tointon.
5.
Liz Barker, Blue Peter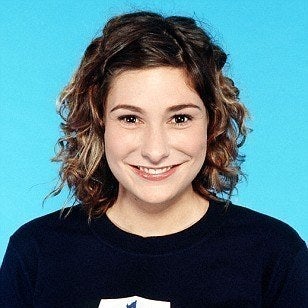 Liz presented Blue Peter alongside Konnie and Matt for six years, from 2000 to 2006. She left to spend more time with her family after having her first baby in 2004, and now has four children and presents a community radio show in her hometown of Cambridge.
6.
Devon Anderson as Taj, Kerching!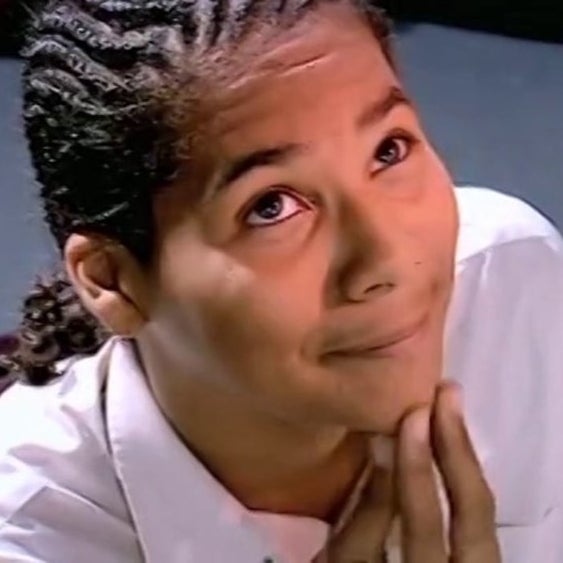 Devon landed a presenting job with CBBC after leaving Kerching! He also played Billie Jackson in EastEnders, and had a short-lived part in Hollyoaks as Sonny Valentine.
7.
Tendayi Jembere as Seymour, Kerching!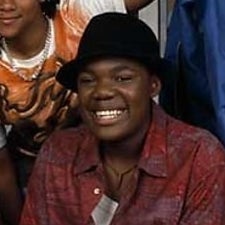 Tendayi had a small part in an episode of The Bill after leaving Kerching! in 2006. He describes himself as an actor, presenter, artist, and illustrator.
8.
Angellica Bell, Presenter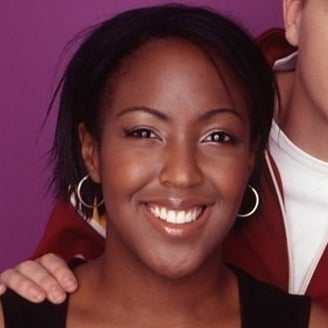 Angellica was one of CBBC's main presenters from 2000 to 2006 – after she left, she had presenting jobs for the BBC on The One Show and Children In Need. She's married to fellow former CBBC presenter Michael Underwood, and they have two children together.
9.
Jake Humphrey, Presenter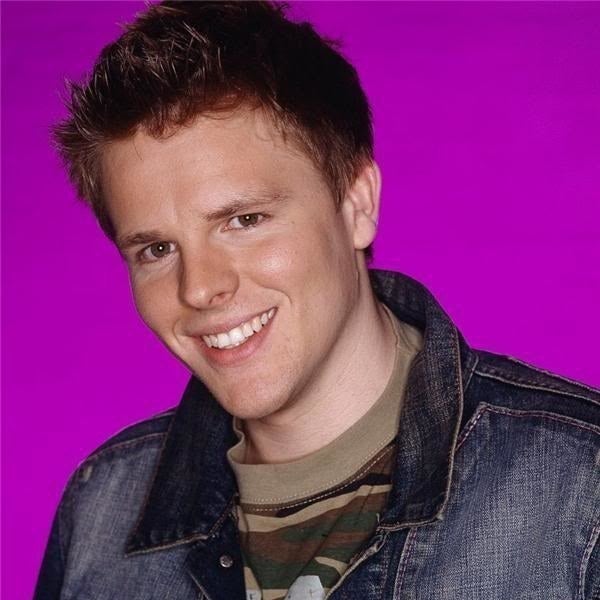 Jake started presenting with CBBC in 2001, and was named the anchorman of Sportsround in 2005. He has since presented a variety of sports programmes, and has appeared on The One Show and This Morning.
10.
Andrew Hayden-Smith, Presenter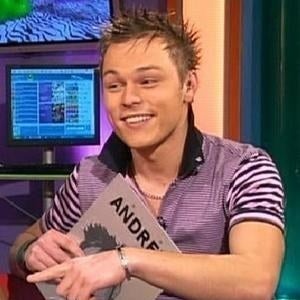 As well as appearing as a presenter on CBBC from 2002 to 2006, Andrew had a recurring role as Ben Carter in Byker Grove. Since leaving CBBC, he's had a guest role in Doctor Who, and can currently be seen as DS Armstrong in Hollyoaks.
11.
James Mackenzie as Raven, Raven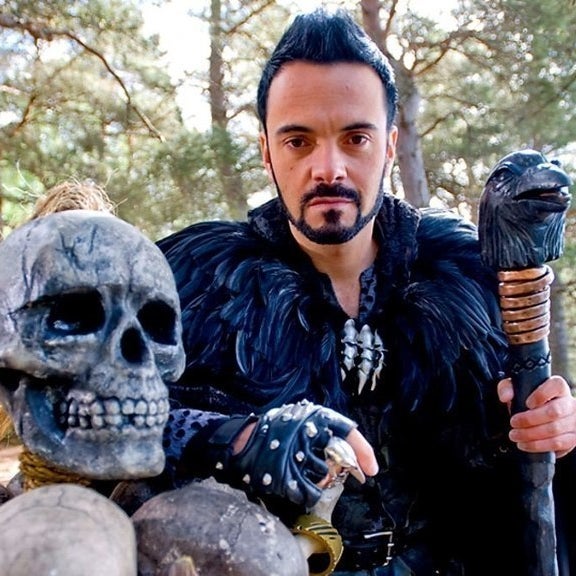 James played the Raven in Raven from 2002 to 2010, and was also the Raven in several different Raven spin-offs. He had a small role in the Tracy Beaker spin-off Dani's House, and now appears in the Scottish soap River City.
12.
Georgina Leonidas as Molly, The Basil Brush Show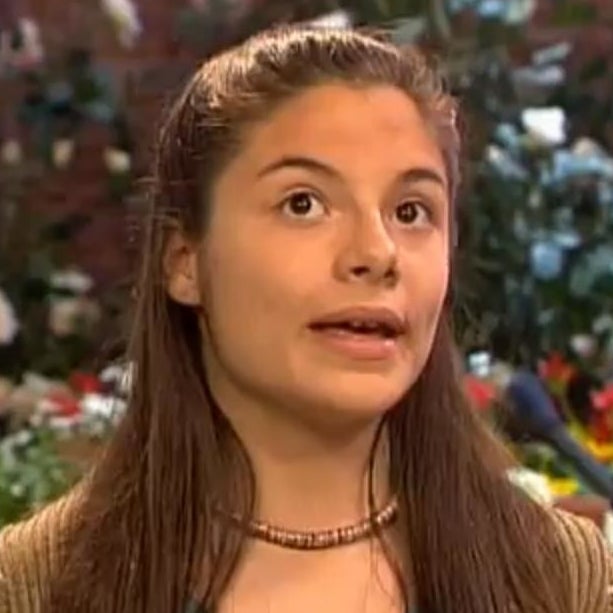 Georgina played Molly in Basil Brush for five years from 2002 to 2007, but she's probably more recognisable now for her role as Katie Bell in the final three Harry Potter films. She's also had small parts in several TV shows, and has appeared on stage in plays like Beauty and the Beast.
13.
Dick and Dom, Dick and Dom in da Bungalow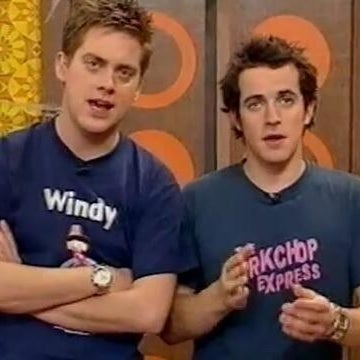 Dick and Dom started presenting for CBBC in the '90s, and hosted Dick and Dom in da Bungalow from 2002 to 2006. Since then, they've presented a crazy number of shows together, both on CBBC and otherwise, and recently celebrated their 20th anniversary as a presenting duo.
14.
Rachel Petladwala as Rose, M.I. High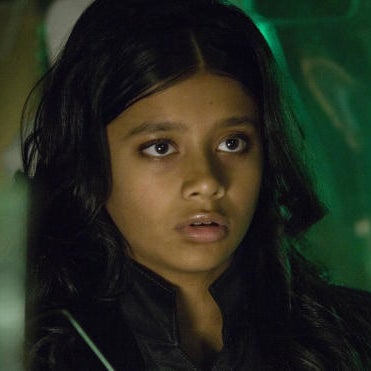 Rachel starred as Rose Gupta in M.I. High for four years from 2007 to 2011. She got the part after a flyer advertising the audition was read out in her school assembly. She hasn't done much acting since leaving the show, but most recently had a small role in an episode of Citizen Khan.
15.
Bel Powley as Daisy, M.I. High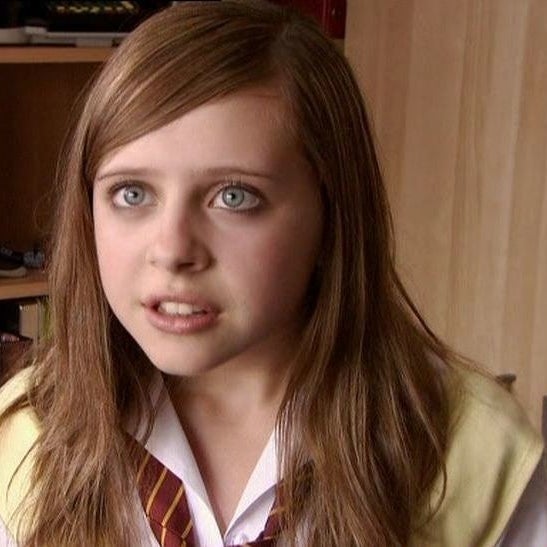 Bel played Daisy in the first two series of M.I. High, from 2007 to 2008. Since then she's had small parts in The Bill and Little Dorrit, and played Princess Margaret in the 2015 film A Royal Night Out. Most recently she starred in The Diary of a Teenage Girl, which was highly acclaimed and won her an award at the Cannes Film Festival.