They get themselves into crazy predicaments.
They find the strangest places to perch at the worst possible times.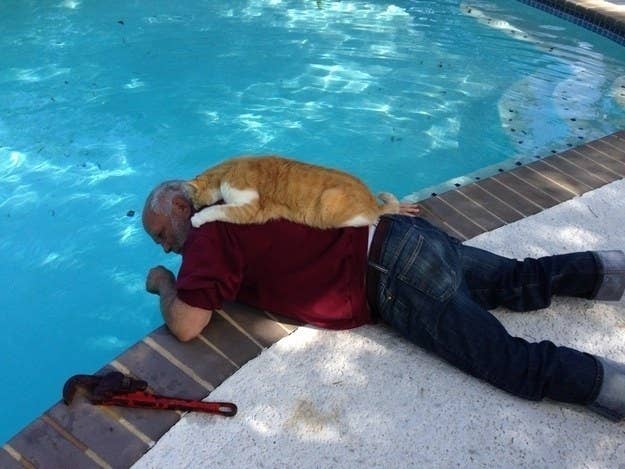 And they will spend HOURS at a time doing downright bizarre things.
What is the absolute weirdest thing YOUR cat does??
Let us know in the comments, and your story may be featured in a BuzzFeed post! 😻😻😻
Pictures are welcome if you have them!!