1.
Moka knows that a good day always starts off with SMILING.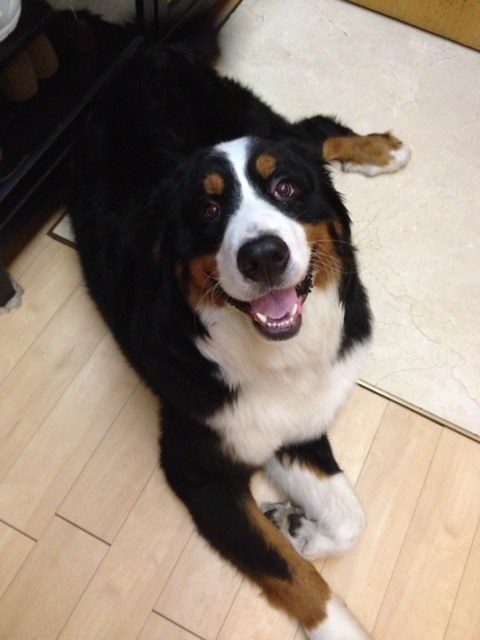 2.
Snickers suggests spending a few moments in meditation before starting your day.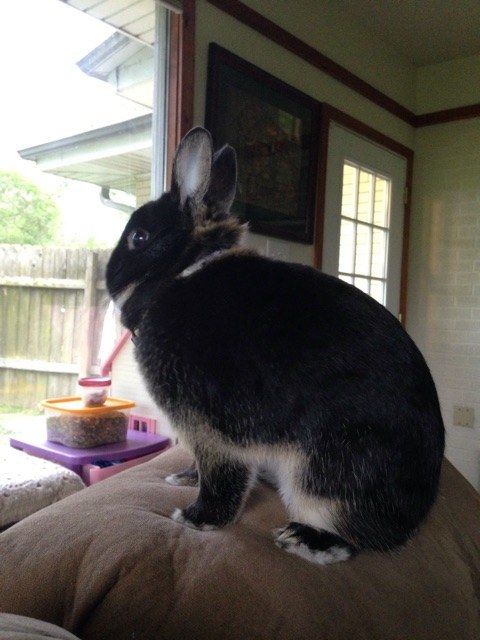 3.
Miles says you should dress for success, and bow ties are ALWAYS the way to go.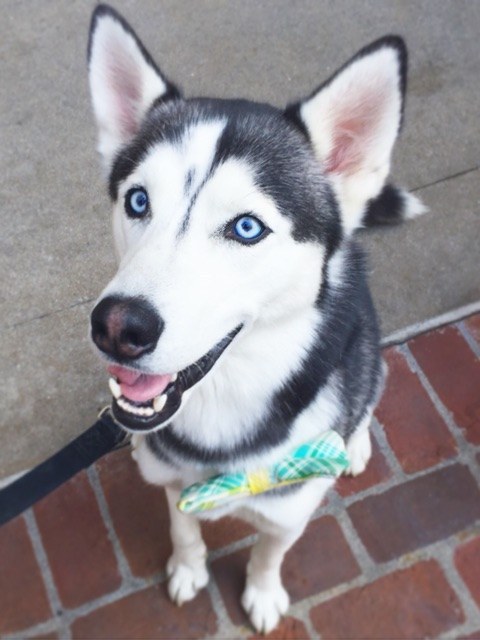 4.
Penelope has one rule for good days: Always treat yo' self!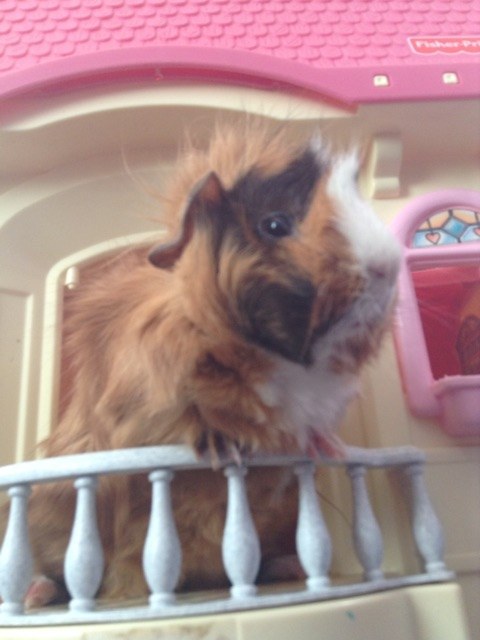 5.
Angie suggests showing your loved ones how much you love them.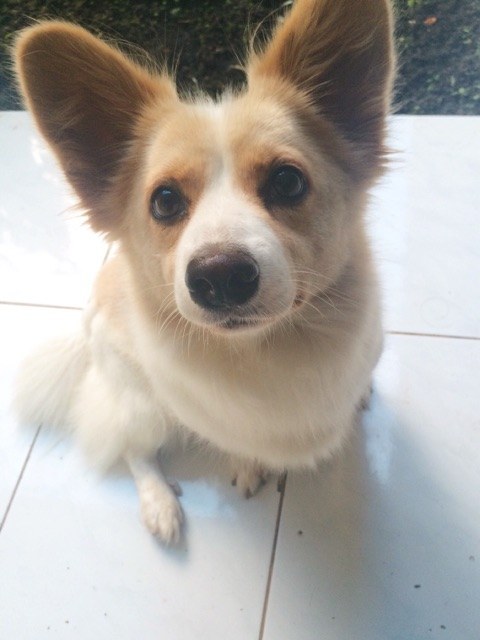 6.
While Carl thinks you should aim to learn at least one new thing a day.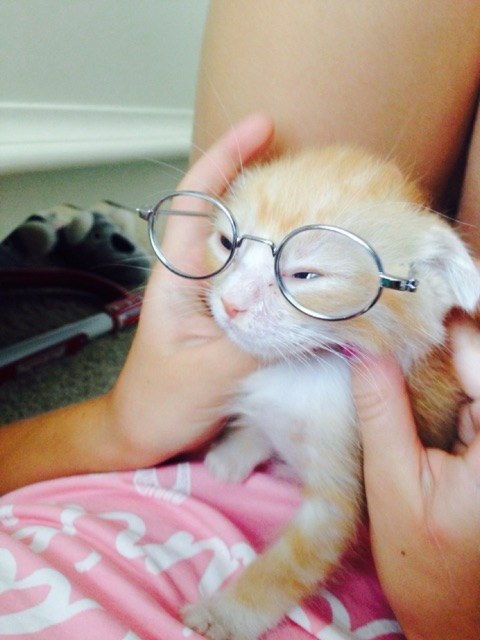 7.
Days are always better when your best bud is around; at least that's what Charlie and Carlos think!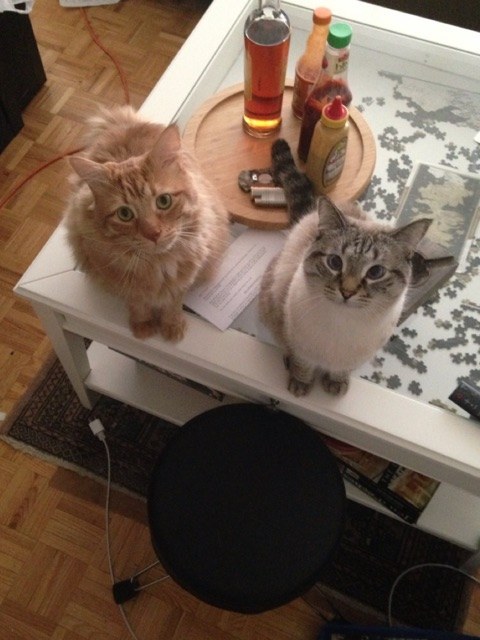 8.
Pudge believes in the mantra "Work hard, play hard."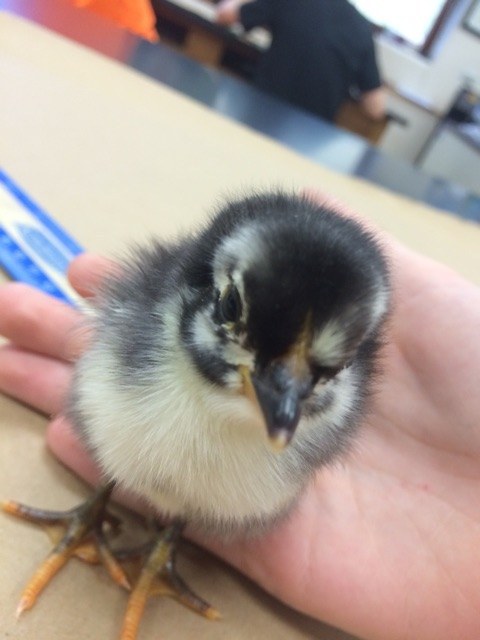 9.
Leo encourages you to appreciate the little things, like freshly mown grass.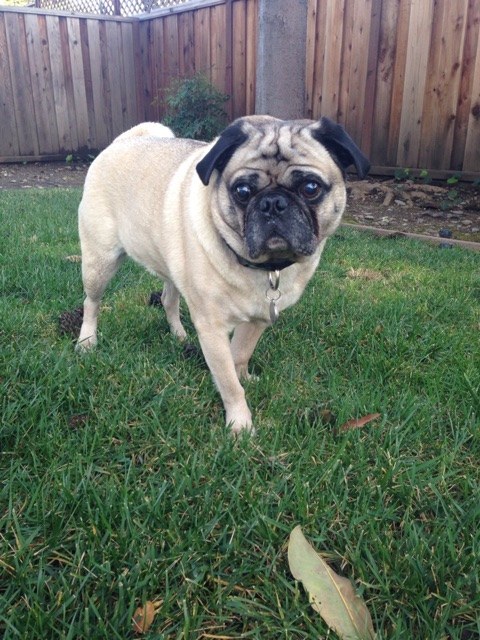 10.
Ivan says a good meal is essential to a good day.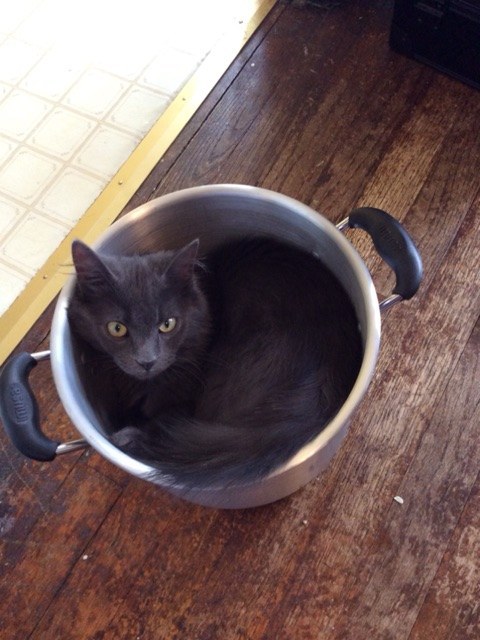 11.
And Mel says to have a sense of humor, even when things are going wrong.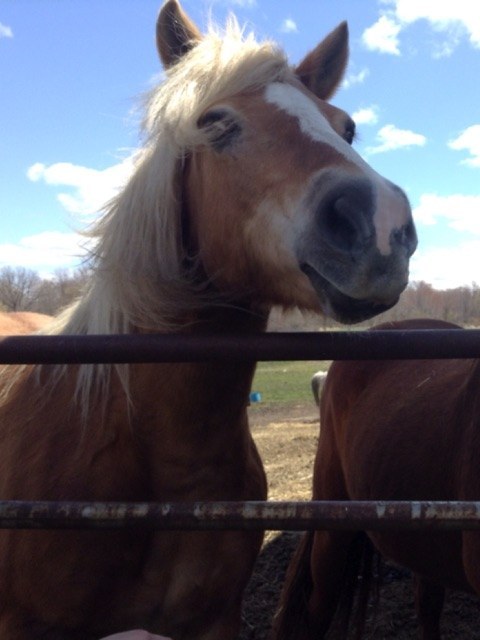 12.
Opie advises you stay in touch with your inner child.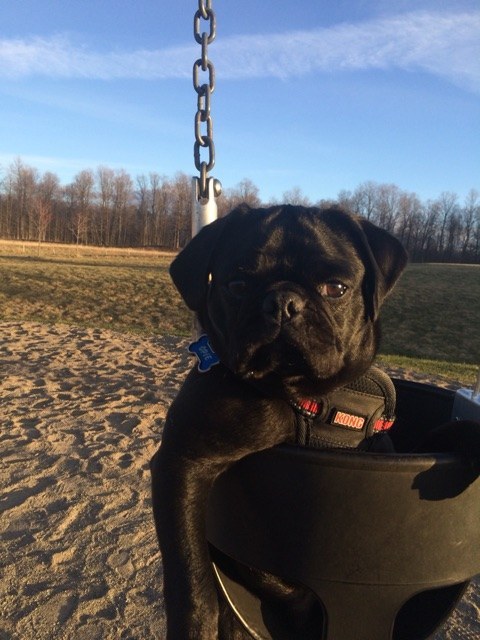 13.
And Stuffe just says to ~accessorize~.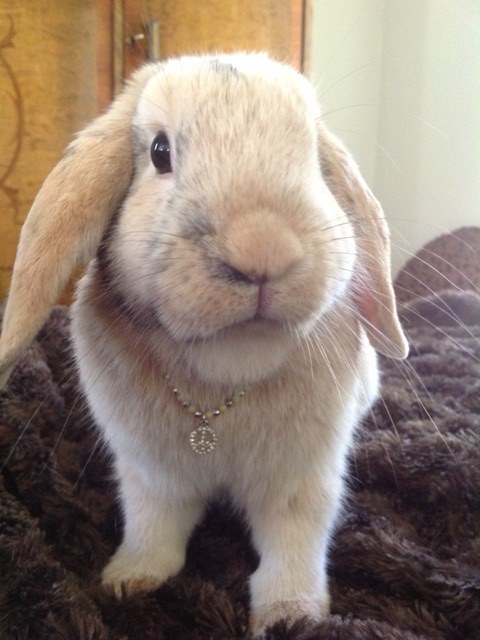 14.
Squeaky believes that any good day involves a good hug.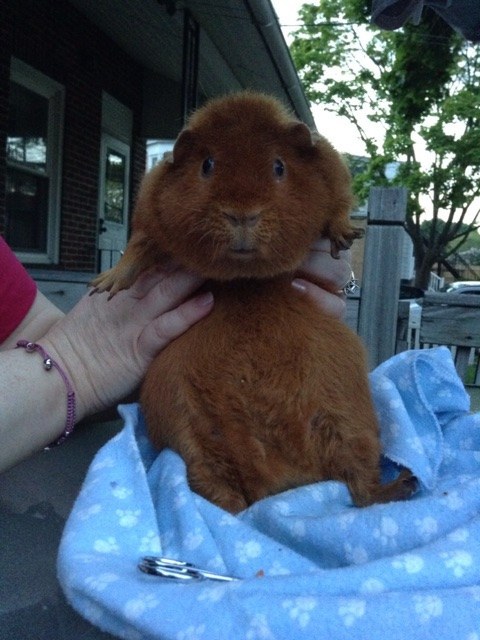 15.
And Yuna thinks you should always get a good night's rest!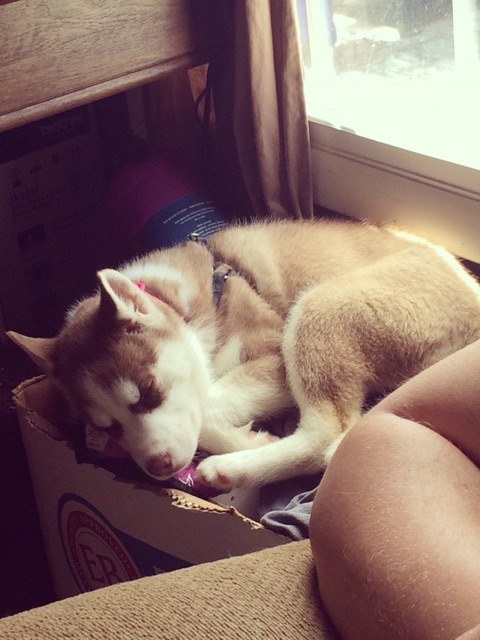 Don't have the Cute or Not app yet? No worries, you can download it here and get all the cuties your heart desires!
Legally Mandated Warning: If your personal life philosophy prevents you from enjoying things that are (a) Adorable, (b) Cute, ==(c)== Precious, (d) Huggable, or (e) All of the above, this app may not be for you.