So this monkey in Malaysia found a field camera set out by researchers, and HE KNOWS how friggin' good he looks.
Side note, he also looks like an upside down chin.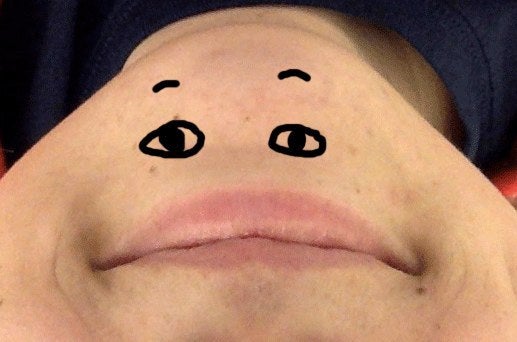 Oops. Something went wrong. Please try again later
Looks like we are having a problem on the server.
Do you think this monkey looks hella good?
He looks like Jabba the Hutt.

Who cares what I think, as long as he is feelin' his look!