As you may know, Steven Spielberg (executive producer of Jurassic World) was co-producer for the children's dinosaur cartoon The Land Before Time, alongside George Lucas.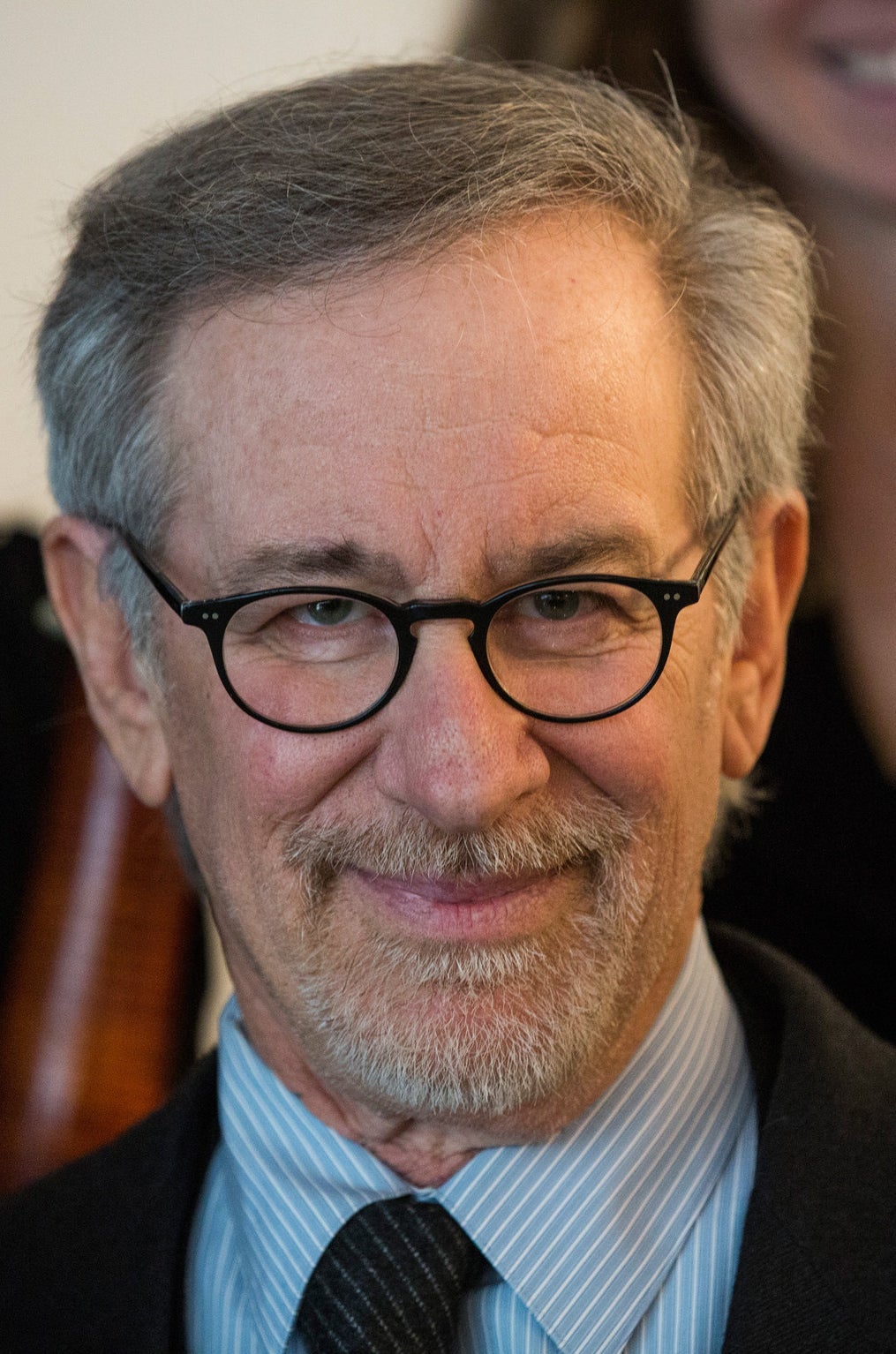 So while everyone is buzzing about Chris Pratt wrangling velociraptors, there's something that would make this Spielberg flick EVEN BETTER...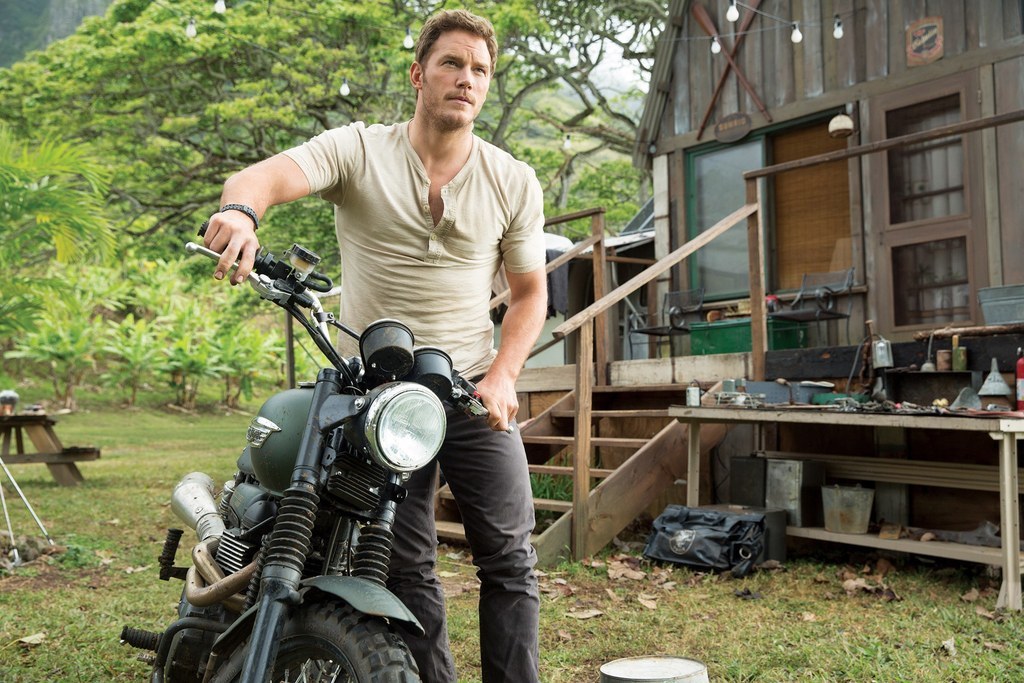 A JURASSIC WORLD–LAND BEFORE TIME CROSSOVER.
Which might mean a tribute to Ducky on one of the park's banners...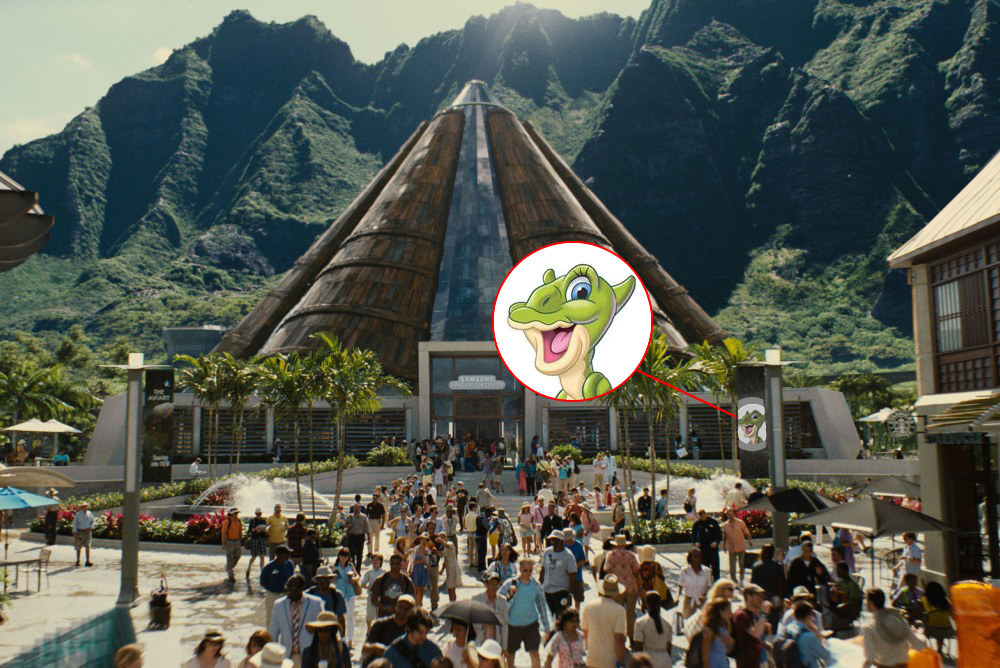 Or Petrie fleeing from the jaws of a massive T. rex.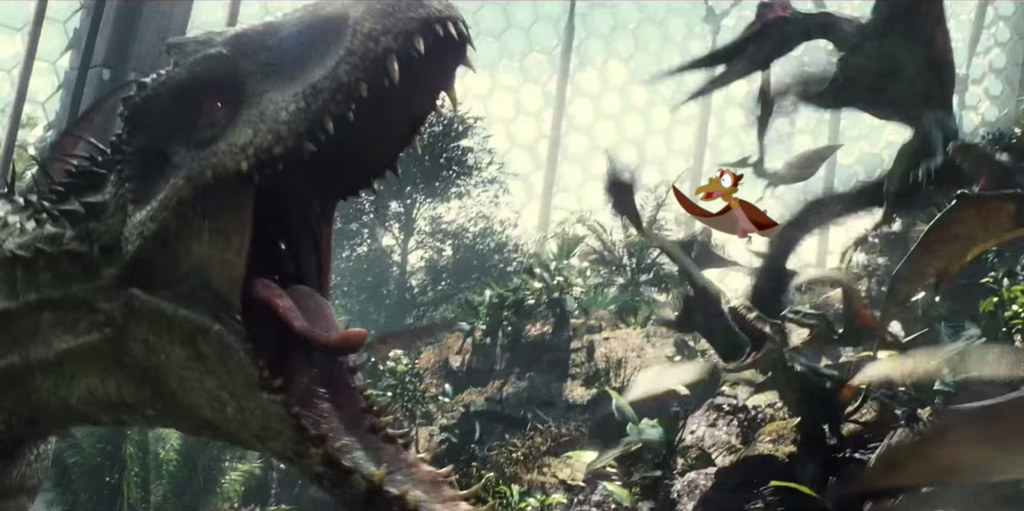 Or Spike staying out of danger, chillin' with the rest of the stegosaurus squad.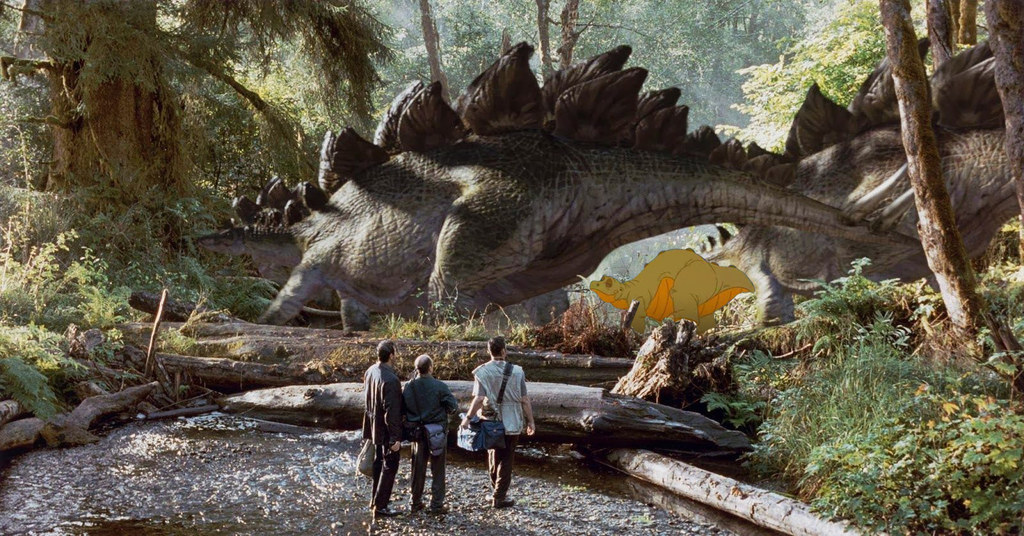 Classic frenzied Littlefoot would need an appearance too.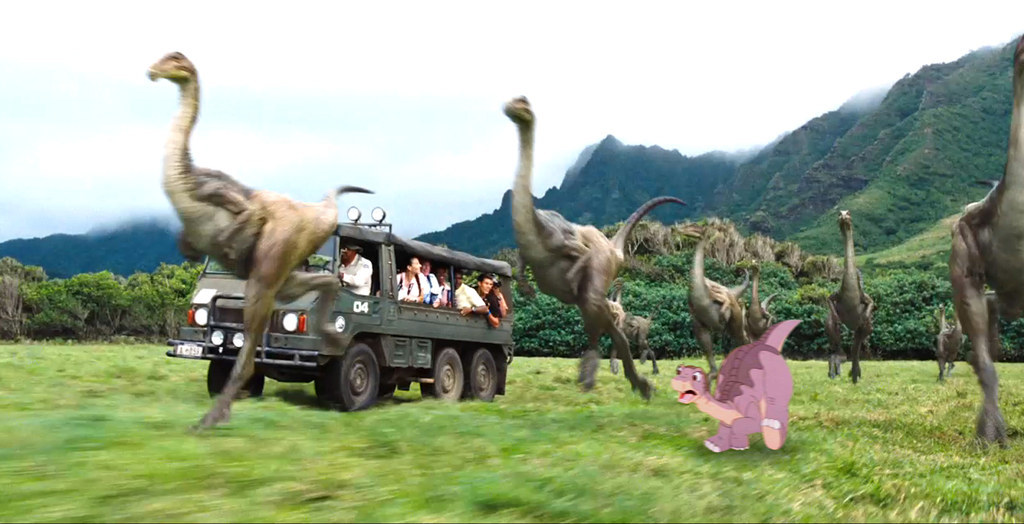 And of course Cera would join the velociraptor crew, because let's face it: She wouldn't hesitate to rip your face off with her teeth just to prove she can.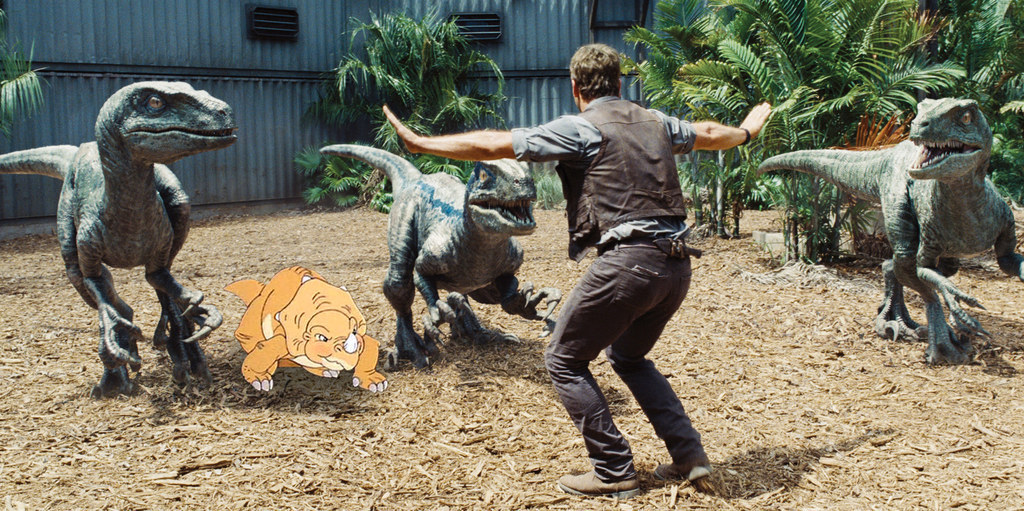 OR MAYBE THEY COULD USE LITTLEFOOT'S MOM'S DNA TO BRING HER BACK TO LIFE. Ahem, Mr. Spielberg: I think we need to talk.
Looks like there are no comments yet.
Be the first to comment!