1.
This Dad who couldn't quite control his reaction. "I just know a Pom's gonna pop up outta here."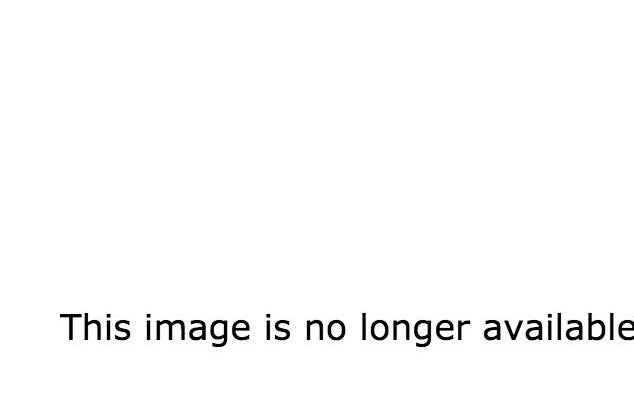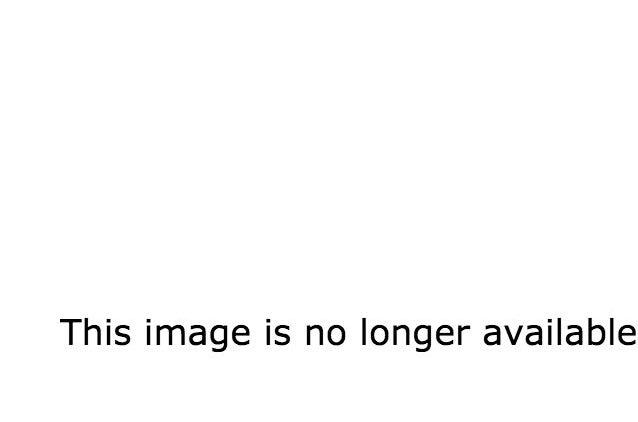 8.
And this cat thinking "I didn't sign up for this." And the lucky Dad who wins the bet as to whether his son would cry.

10.
This elation at seeing a puppy ring-bearer. "OHMYGODDD. WHAT'S UP DUDE? OH MY GOD YOU'RE THE COOLEST. OH MAN AM I THE HAPPIEST GUY ALIVE." "SURPRISE SURPRISE SURPRISE."
And his lucky new human who was totally shocked in the best way possible.

13.
This little guy who has no idea how big his new friend is going to get.

And what's even cuter, her name is WINNIE THE PUG.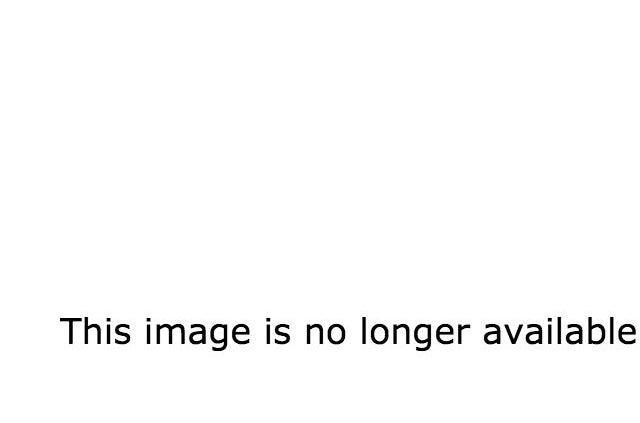 16.
This family meeting their Basket-O-Joy. "I'm not the youngest any more." 17.
And finally, this fictional but ever-so-endearing moment between Jon Snow and his direwolf puppy Ghost.
Note: When introducing a puppy to a new home, make sure the puppy is wanted and welcome before you surprise anyone! Puppies aren't just presents; they take a lot of work and care and love and attention.
Love dogs? Sign up for our "Dog a Day" newsletter and we'll send you an adorable pup each and every day!