Everyone's always goin' on about cats and dogs and bunnies. They're awesome, sure, but wait 'til you see this little animal I found the other day.
IT'S CALLED A SILKY ANTEATER AND IT IS PERFECT.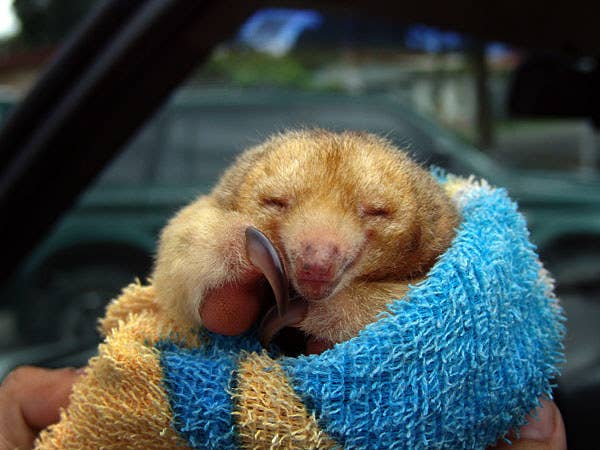 What was that you were saying about dogs? I couldn't hear you over the sound of THIS SPECIAL LEMON DROP SMILING DIRECTLY AT ME.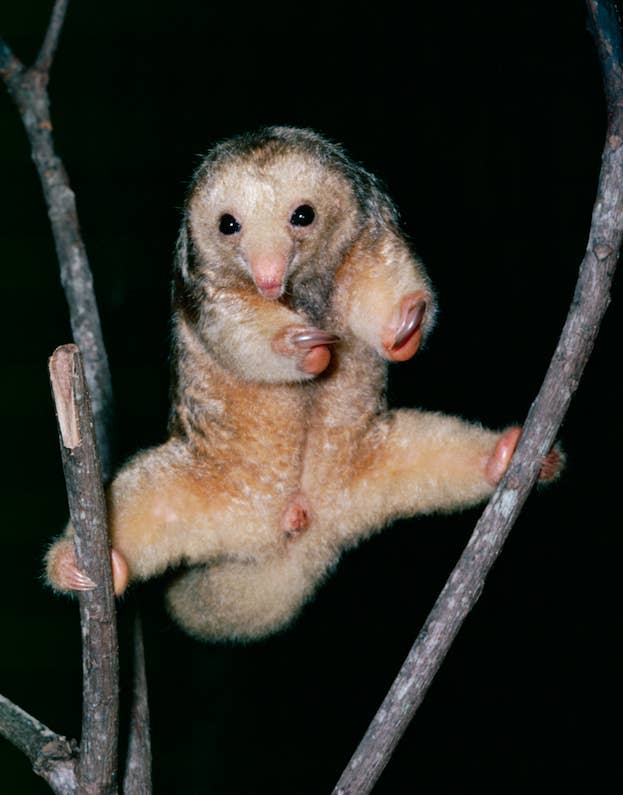 LIKE WHAT IN THE HECK!!! HOW DID THEY GET TO BE SO FUZZY AND ROUNDED AND SLEEPY!!!!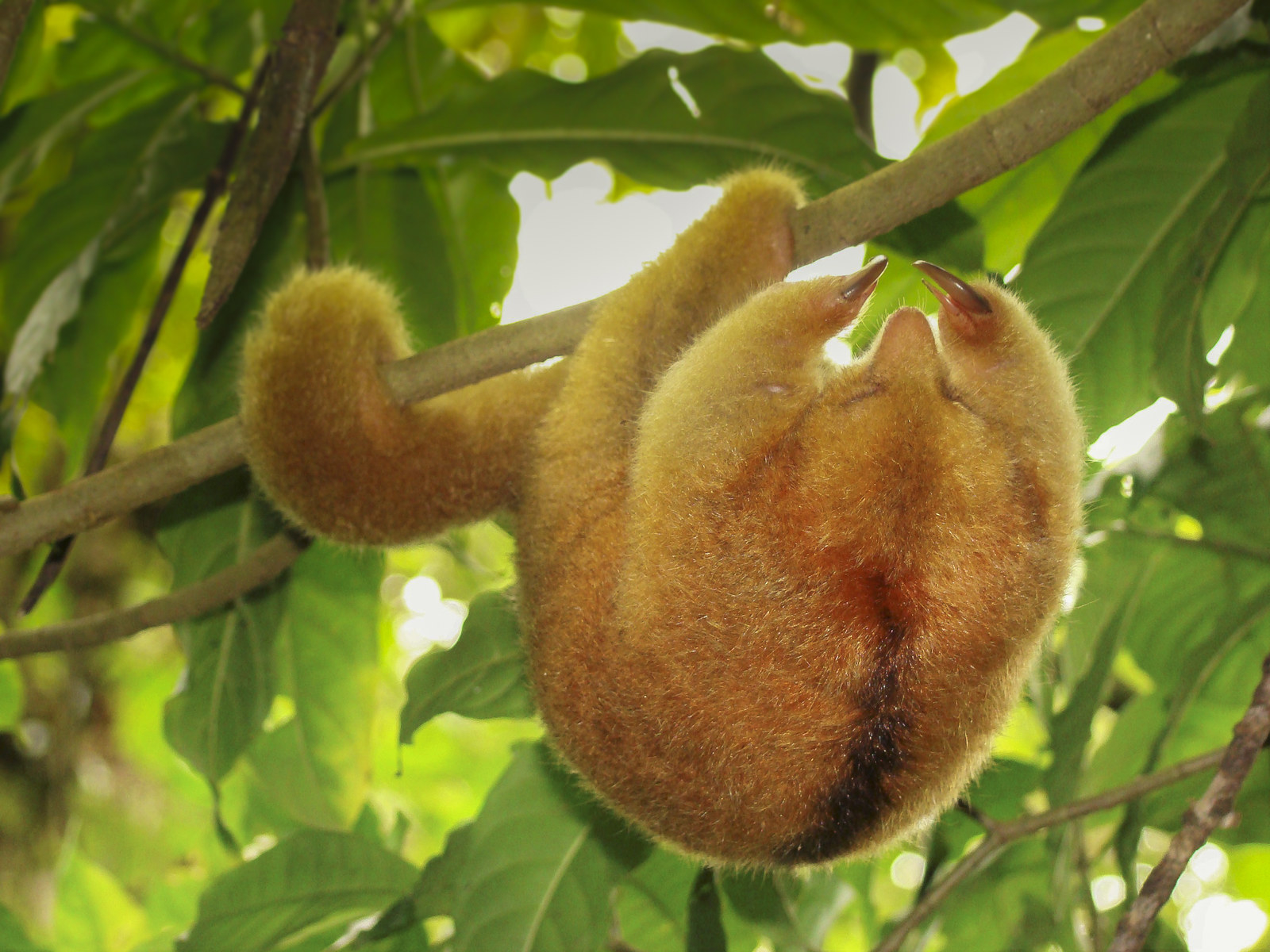 They literally just live snuggly little lives clinging to tree branches, always looking like they're just now waking up from the best nap they've ever taken.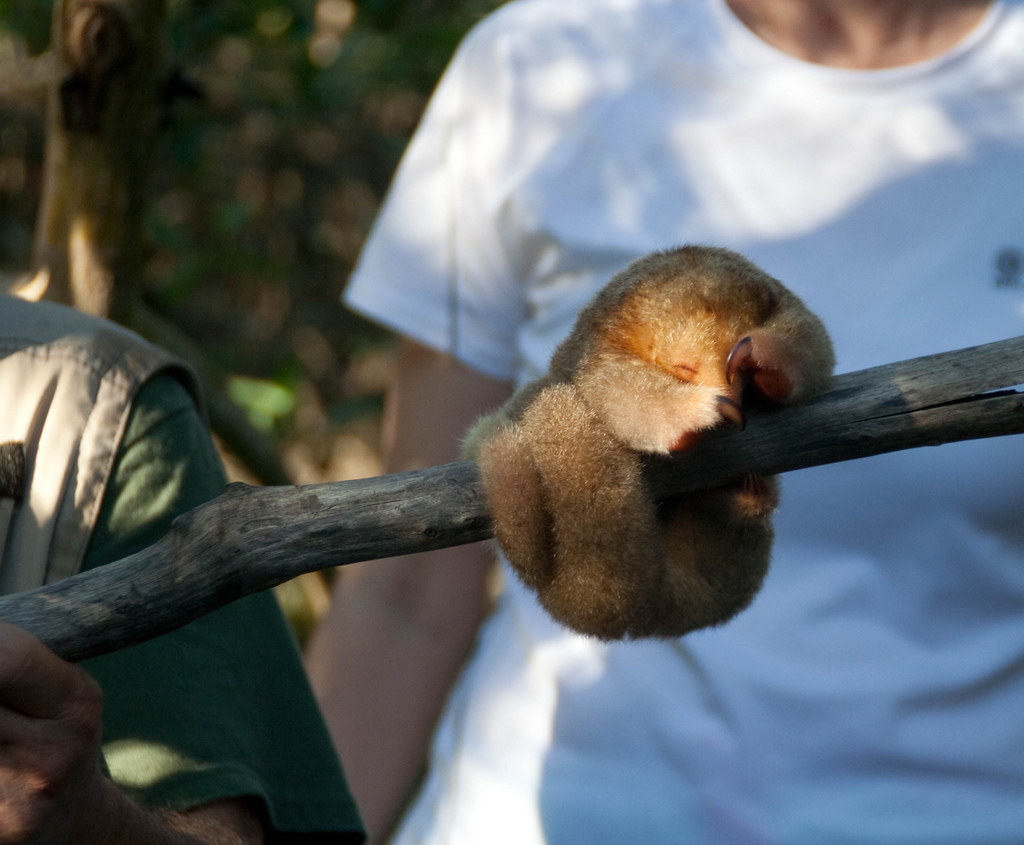 I WISH I WAS THAT BRANCH! Cuddle ME, you tiny, fluffy, beacon of hopes and dreams!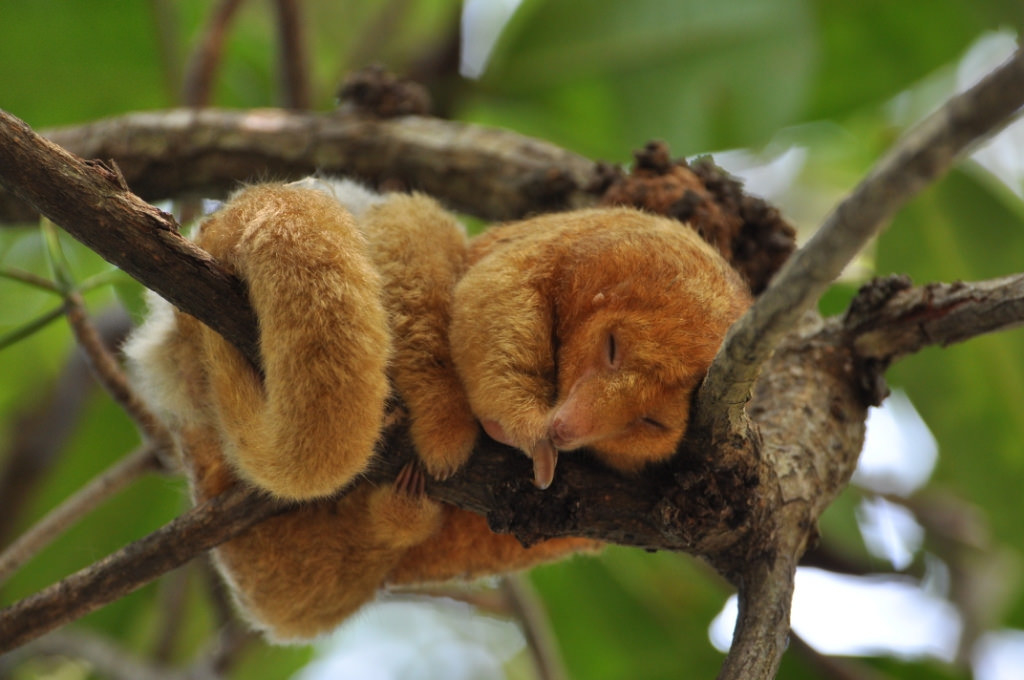 So full of light and ambition! A representation of all that is good in this world!
No wonder they have escaped the scrutiny of the public eye for so long. They are too soft, too pure, too wholesome.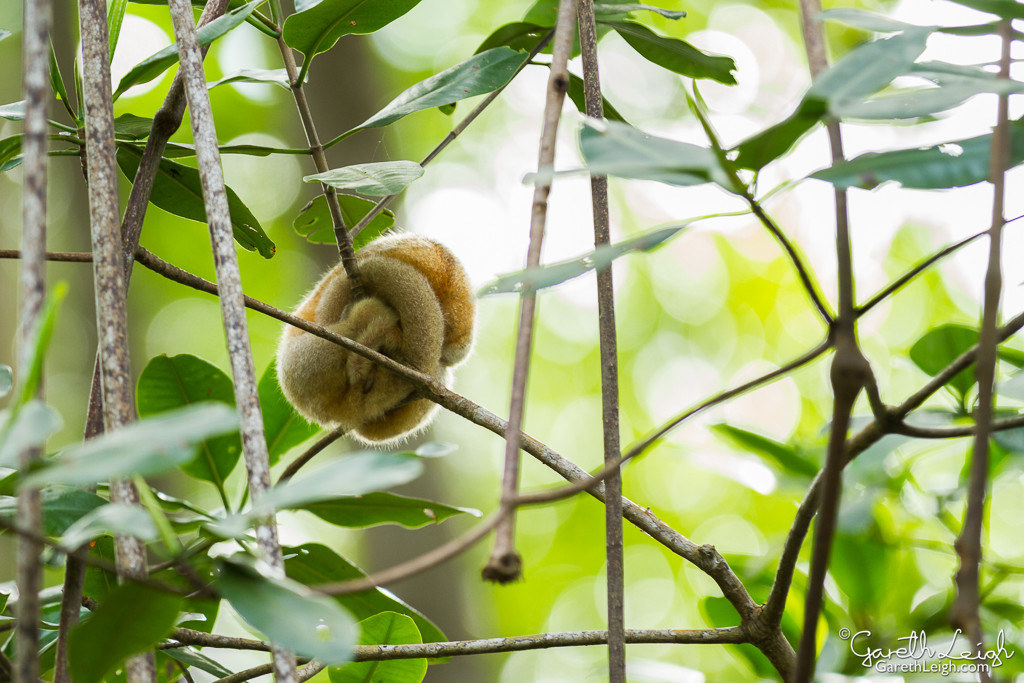 WE MUST PROTECT THEM. In the meantime, though: Goodnight sweet summer children, you are nothing but good to us!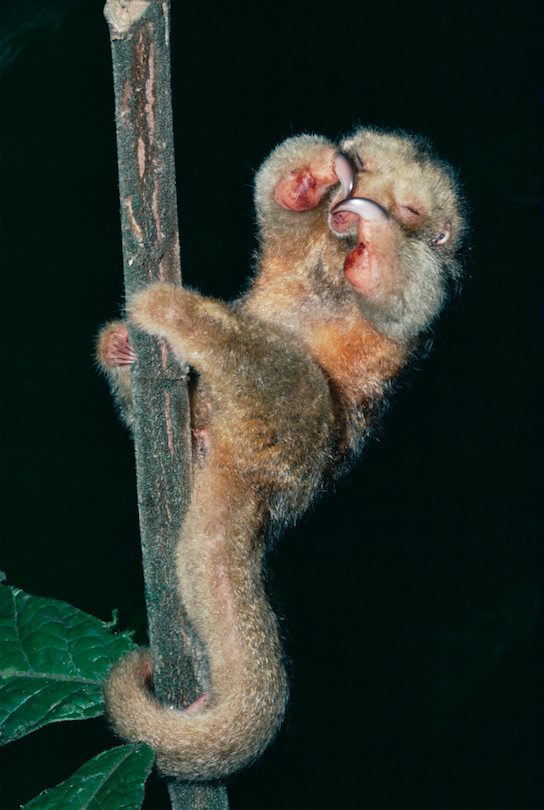 But seriously, they need protecting! You can learn more about the silky anteater and the conservation efforts to protect them, here.