The Secret Society of Blue-Footed Booby Enthusiasts (SSBBE) is a TOP SECRET club into which the entrance is determined by a series of rigorous tests.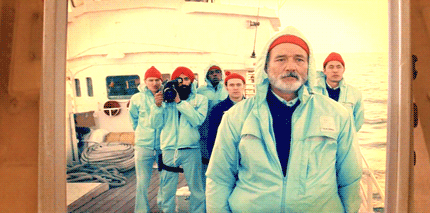 This is NOT to be confused with Friends Of The Blue-Footed Booby, which is a non-secret club open to the general public.
Here today, you are given the chance to see if you possibly, MAYBE, have what it takes to join the ranks of this elusive institution. YOU JUST HAVE TO ANSWER THIS ONE QUESTION.
I don't know this bird, but maybe if we sat down for some dinner and conversation...

I like his feet, but not his face.

Birds are not my "thing."

No, but I like the rock he's standing on.

HAH, THIS BIRD HAS COOL FEET.

He is very cute so I guess I like him.

Only if his name is Stan.

If this bird likes me, I like him.

I liked him until I looked in his eyes and saw an evil lurking, the likes of which I cannot possibly describe.

Let me flip this coin to decide.

He looks like the bird that took my Grandmother's finger back in '62, wedding ring and all.

I won't be fooled, that's not a real bird.

I could get down with that bird.

That bird isn't on brand for me to like.

Yes, with all of my heart.