Here Are All The Parts Of A Corgi You Need To Know
This is important.
Lots of people love corgis, but not many are familiar with the highly scientific anatomy of this dog's perfect physique.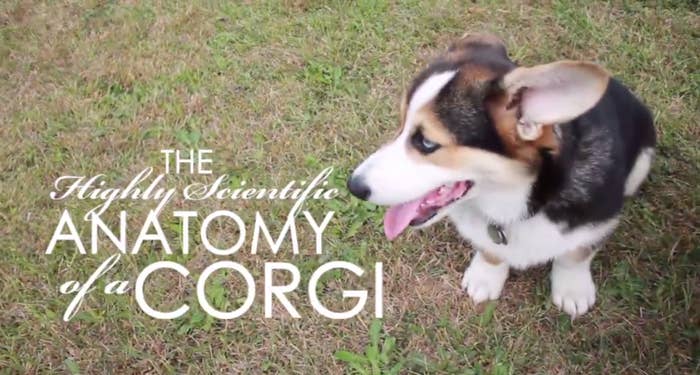 For example, are you aware of the skilled orbs known as the Squirrel Spotters?
Or these highly evolved hearing devices known as Floppies?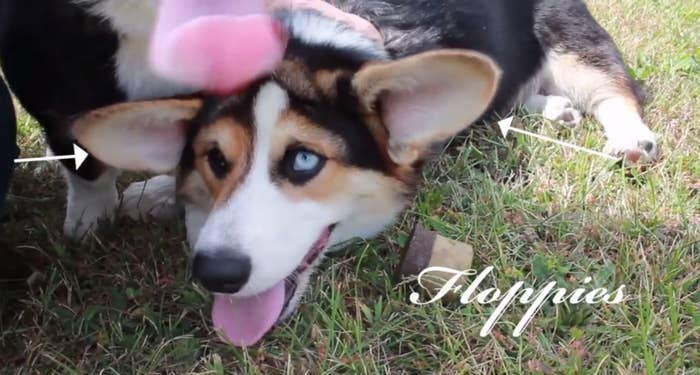 Have you had the pleasure of seeing a corgi in it's natural habitat, root-toot-tootlin'?
You must be intrigued by now. To learn more, watch the video here for your full lesson on the anatomy of a corgi.