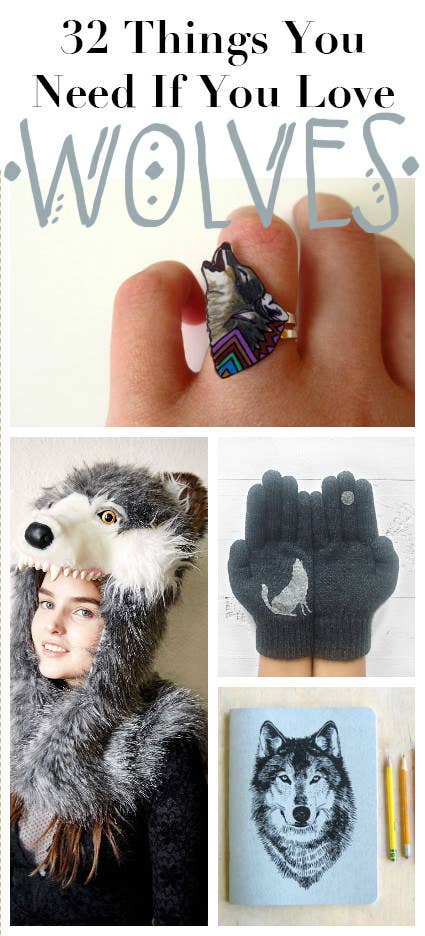 1.
These gloves that will make you smile to yourself every time you wear them.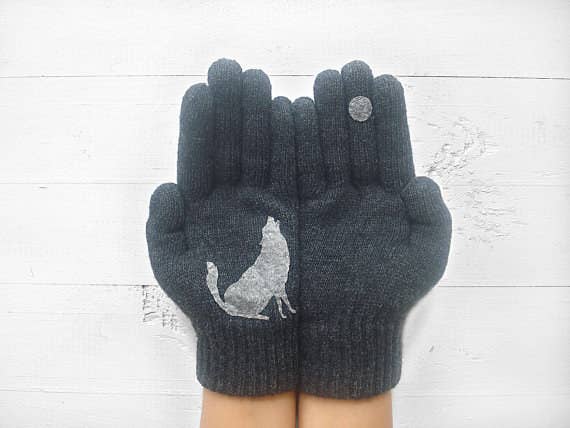 2.
This wolf hood for you to wear and your mother to say "Please take that off at the dinner table."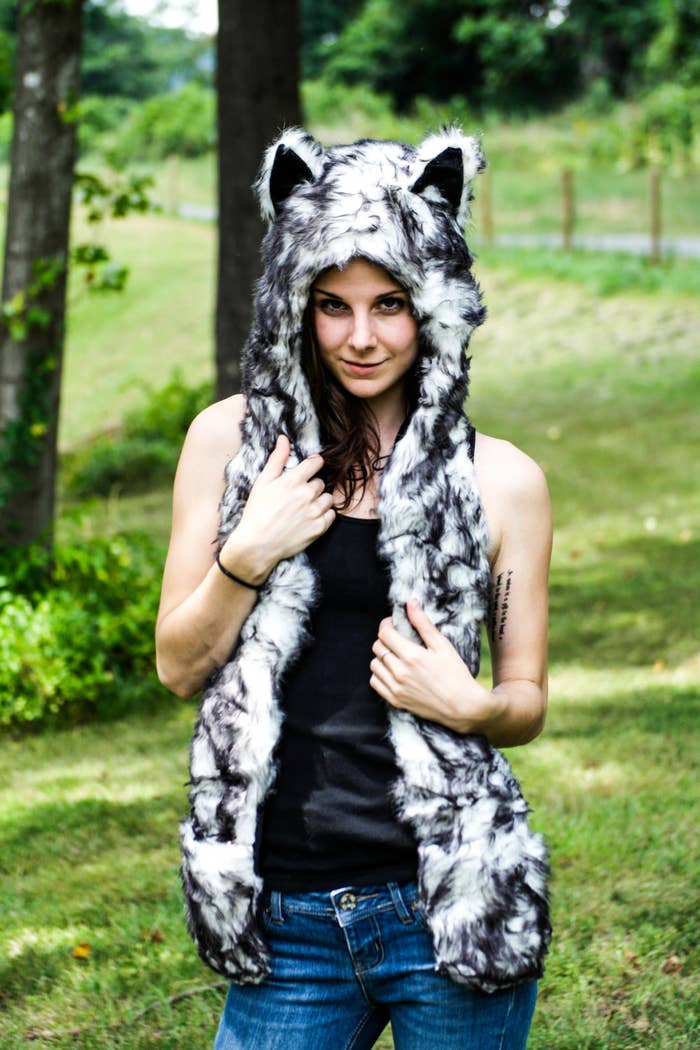 3.
This comfy sweatshirt to wear whilst wearing the hood, just for further clarification.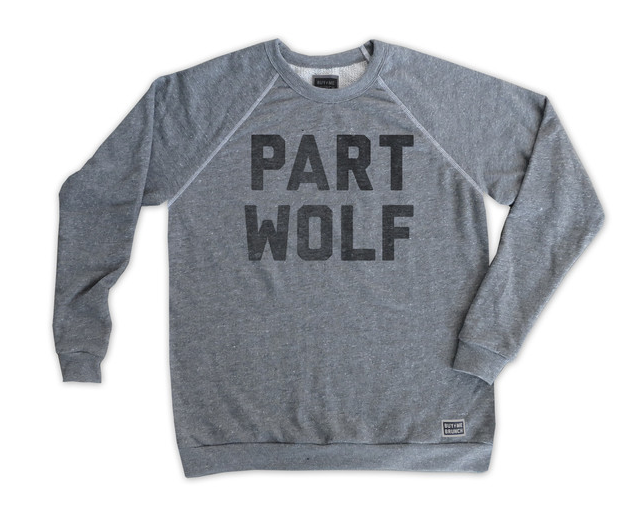 4.
These friendship necklaces for your very own wolf pack.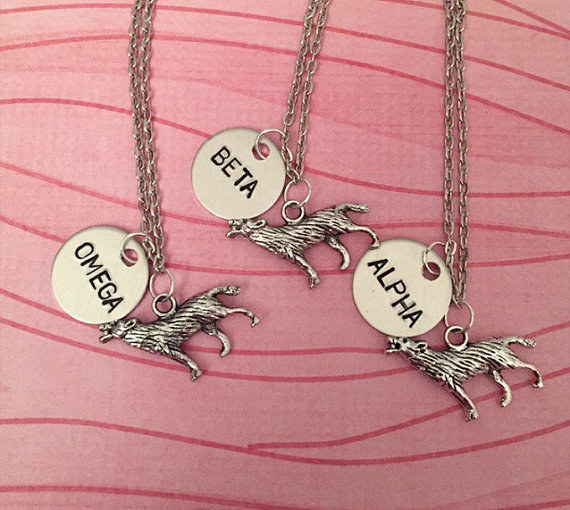 5.
Or this little token for yourself.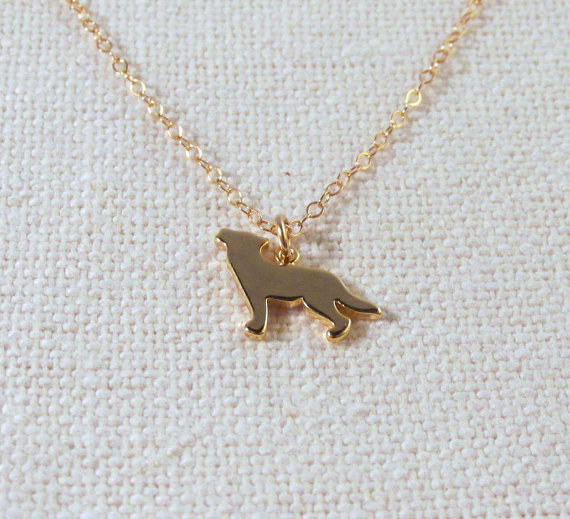 6.
This magical "Three Wolf Moon" T-shirt that is an absolute necessity for anyone who loves wolves.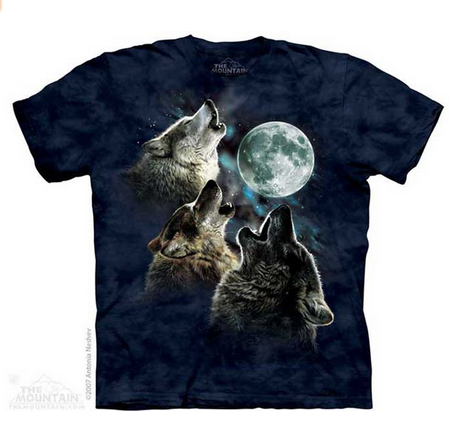 7.
These cozy little socks for your stinky little feet.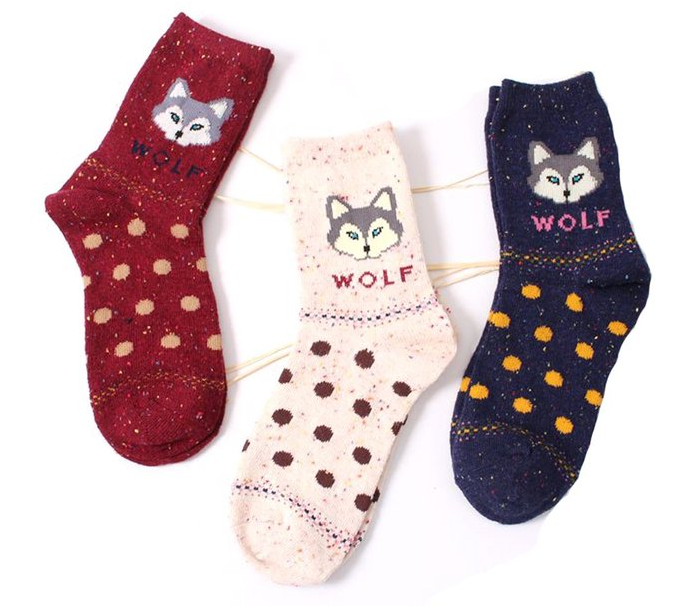 8.
This DIY fleece blanket kit.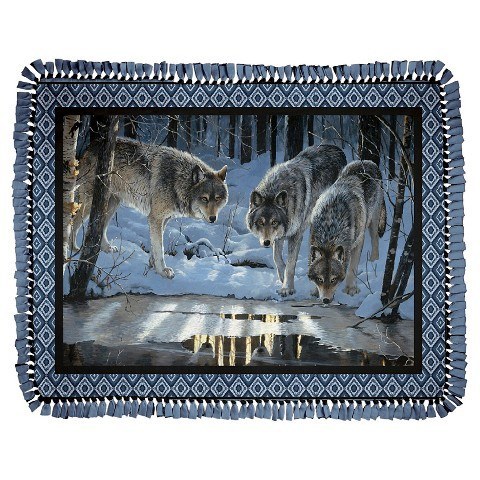 9.
This fierce AF dress.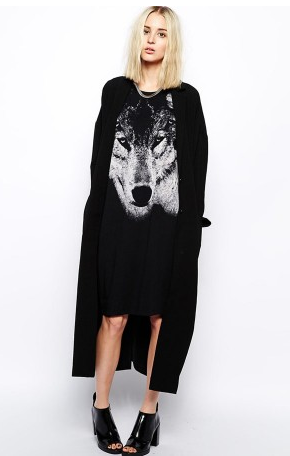 10.
These high-waisted things that it's unclear if they are undies or, like, shorts for very bold people.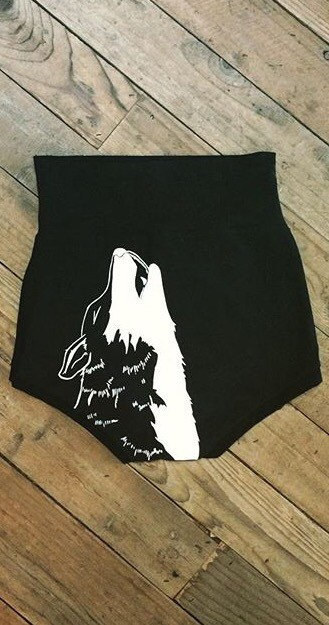 11.
This beautiful piece of wall art.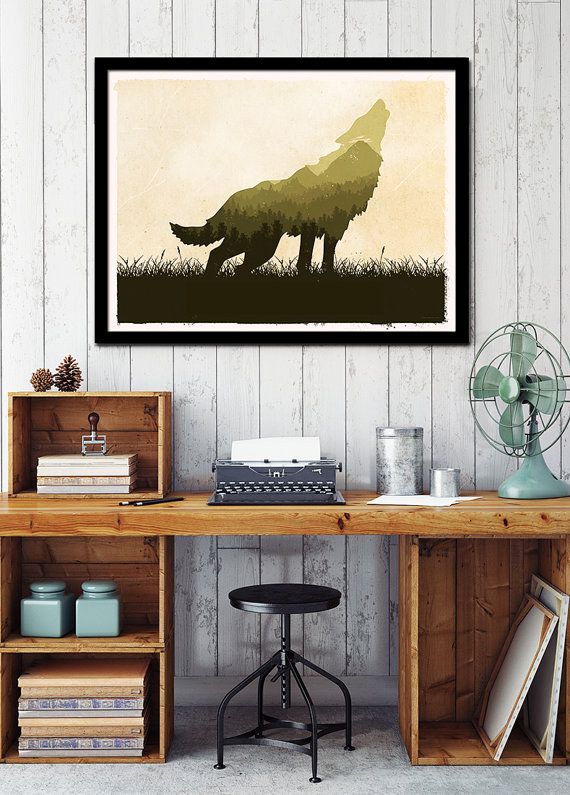 12.
This dope ass tote bag that puts "dope ass" and "tote" in the same sentence.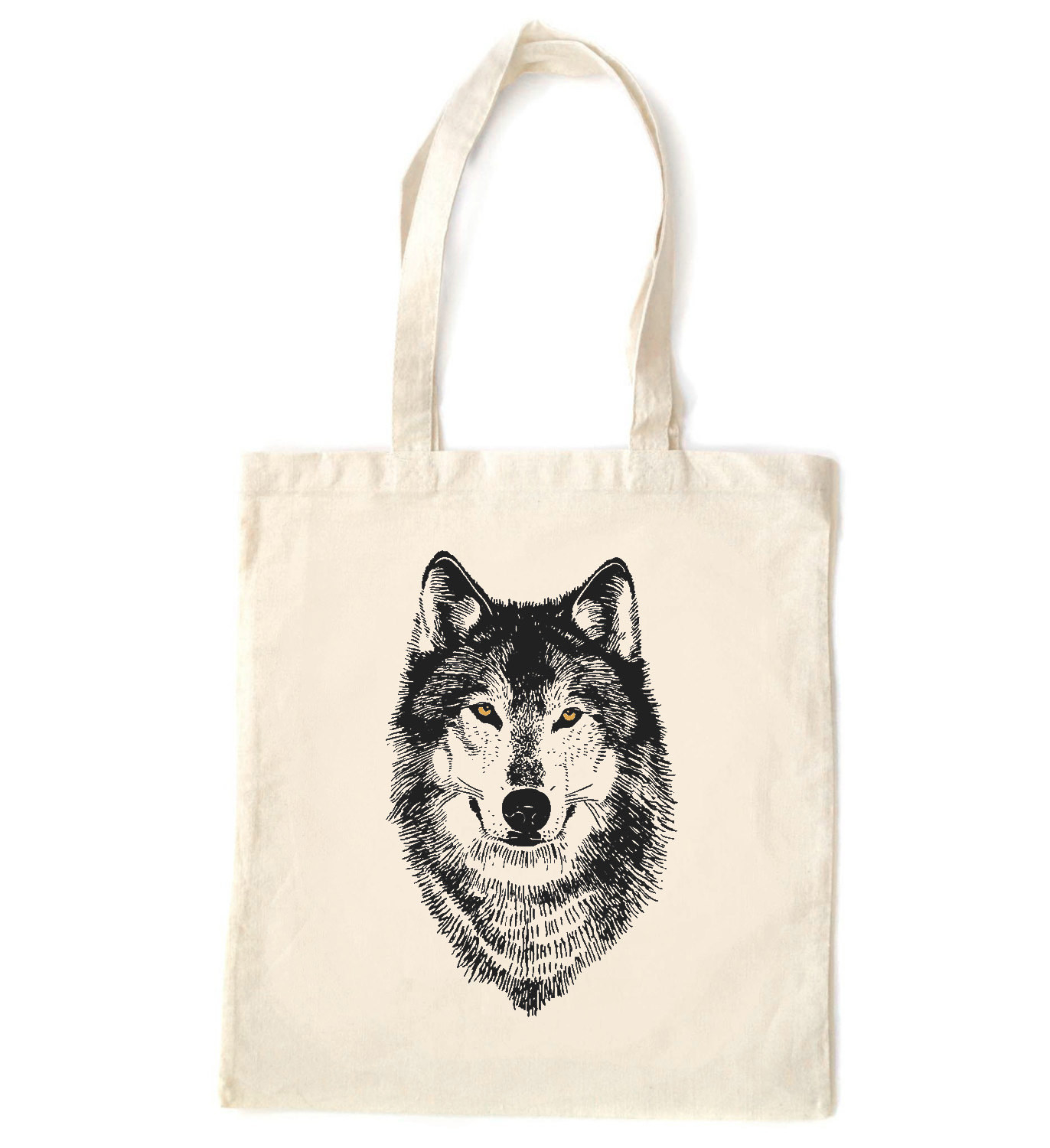 13.
This snug MacBook or iPad case.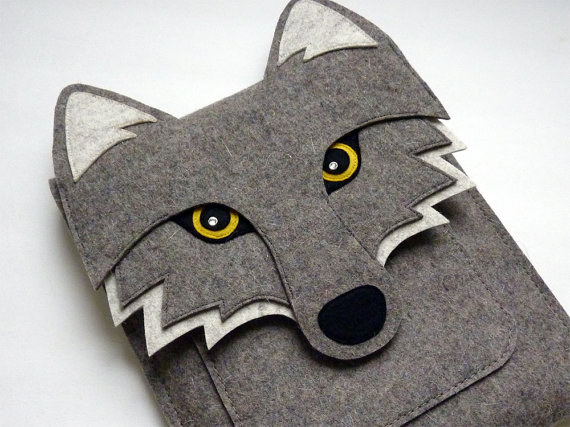 14.
This howling wolf phone case.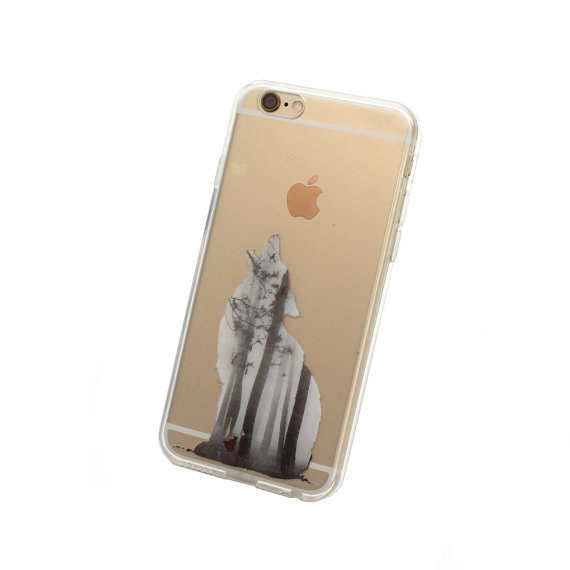 15.
This wolf light-switch cover because why the hell not.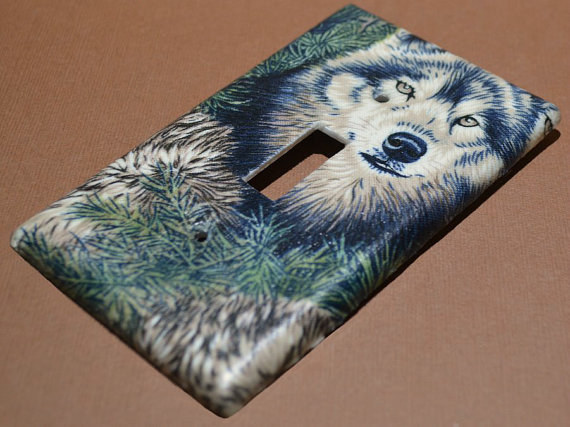 16.
Or perhaps this cool, geometric nightlight.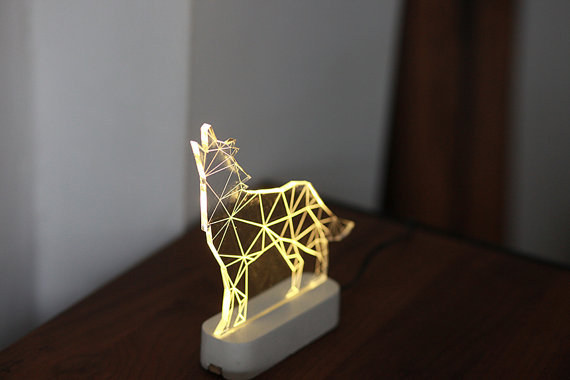 17.
This DIY embroidery kit.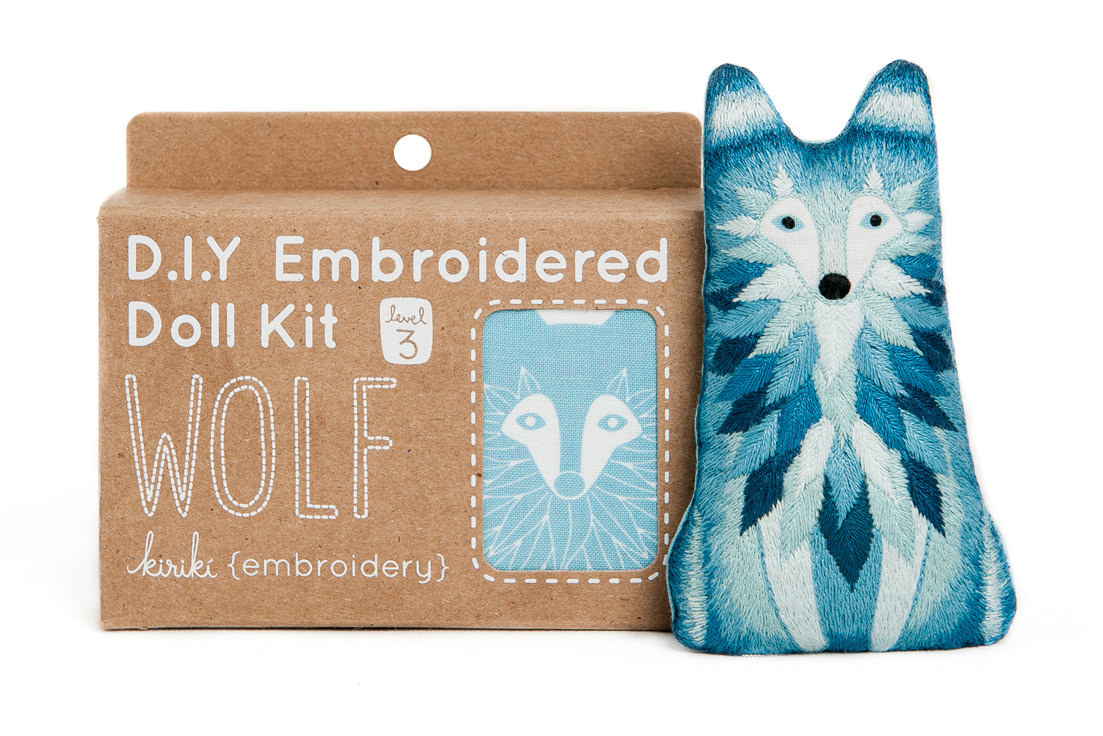 18.
This awesome plate set that will encourage you not to buy so much take out.
19.
This pretty print.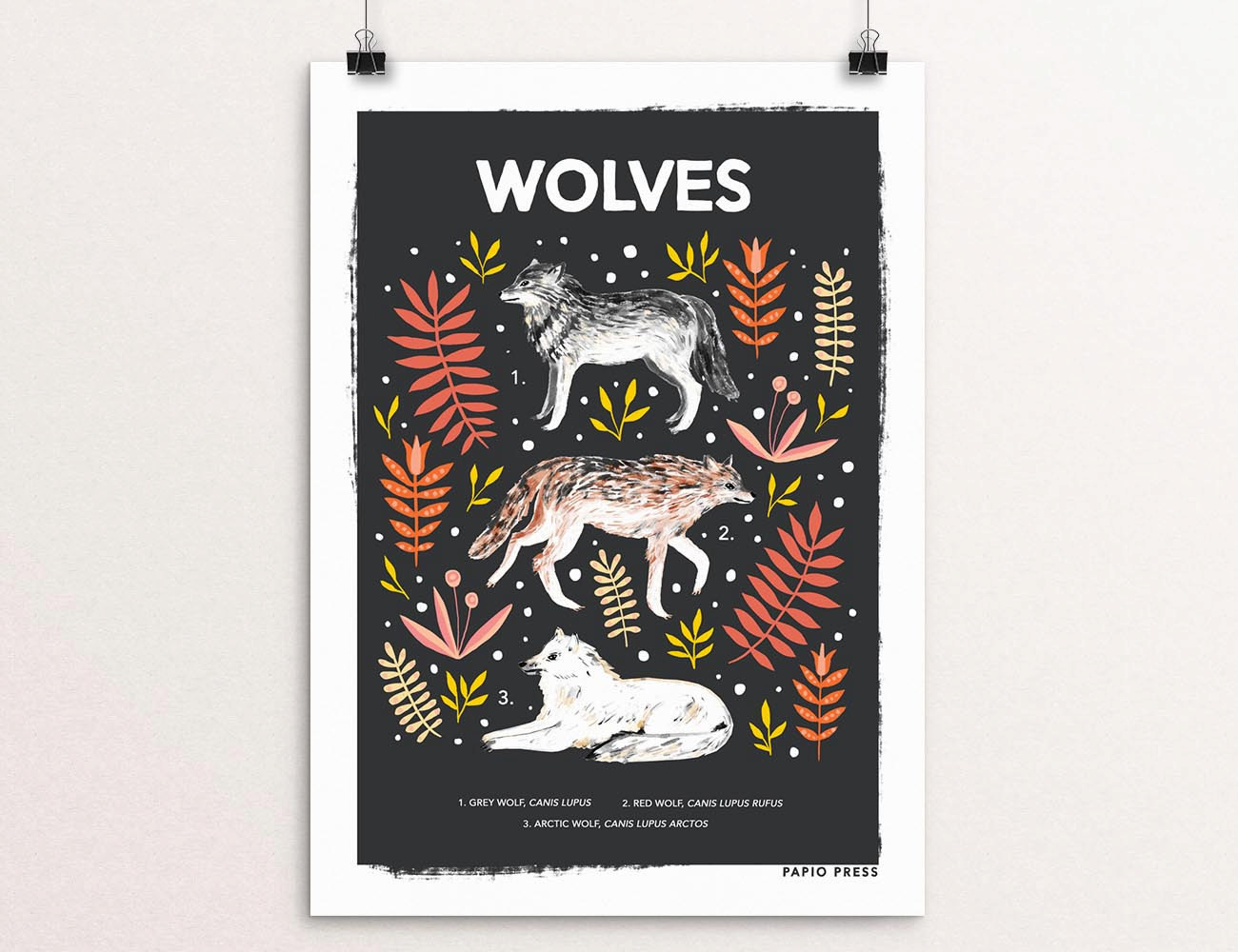 20.
And this wall decal.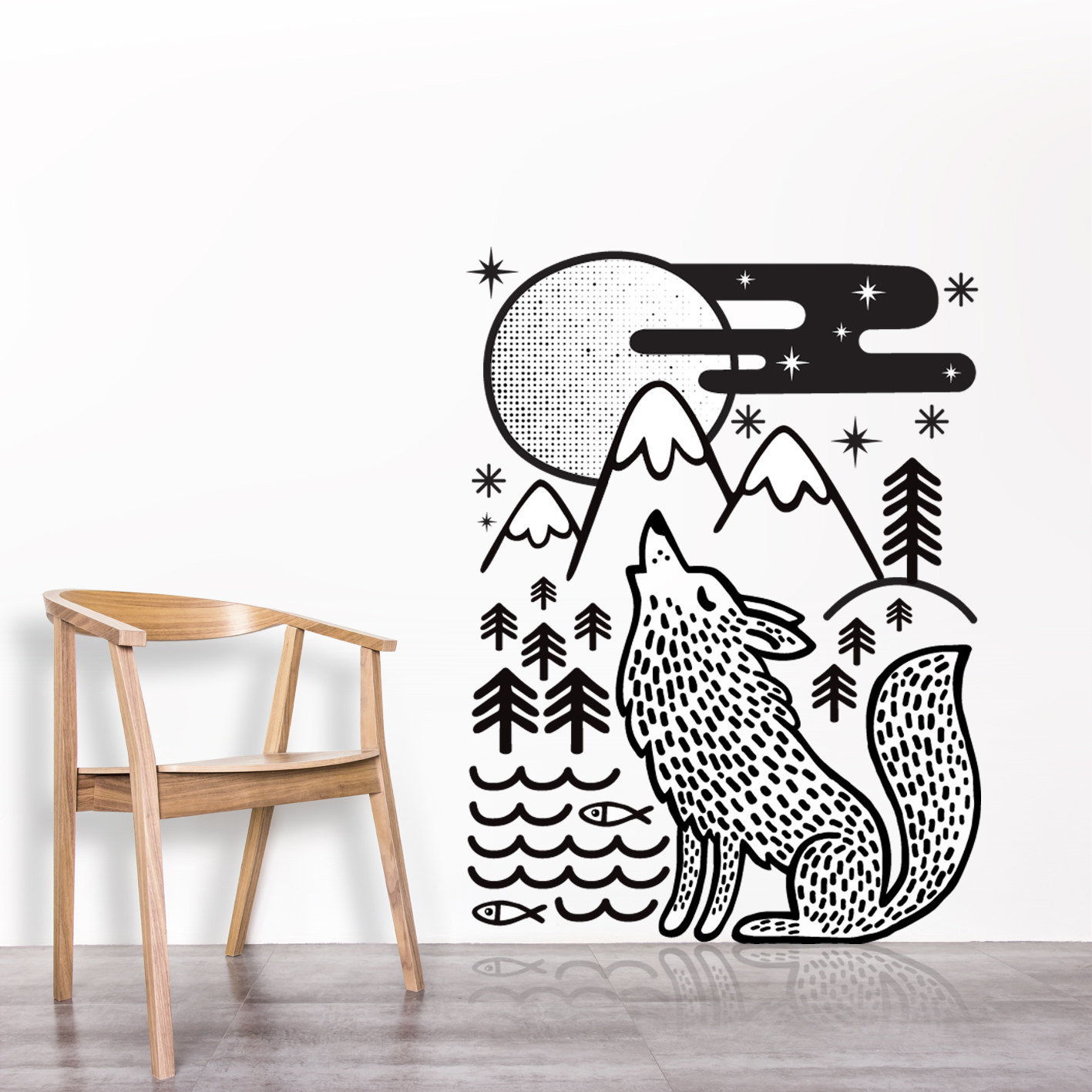 21.
This couch buddy for you to regularly cuddle.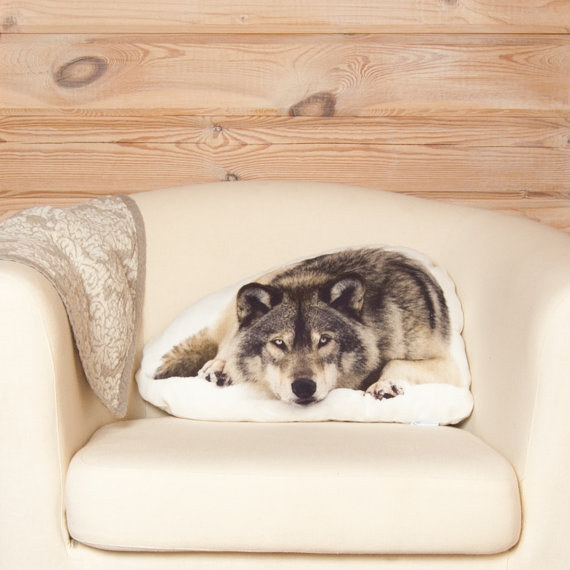 22.
These sterling silver earrings.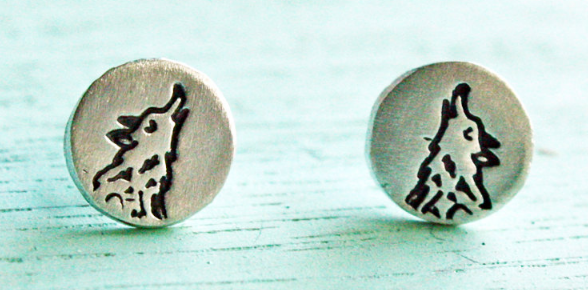 23.
These comfortable wolf-print leggings.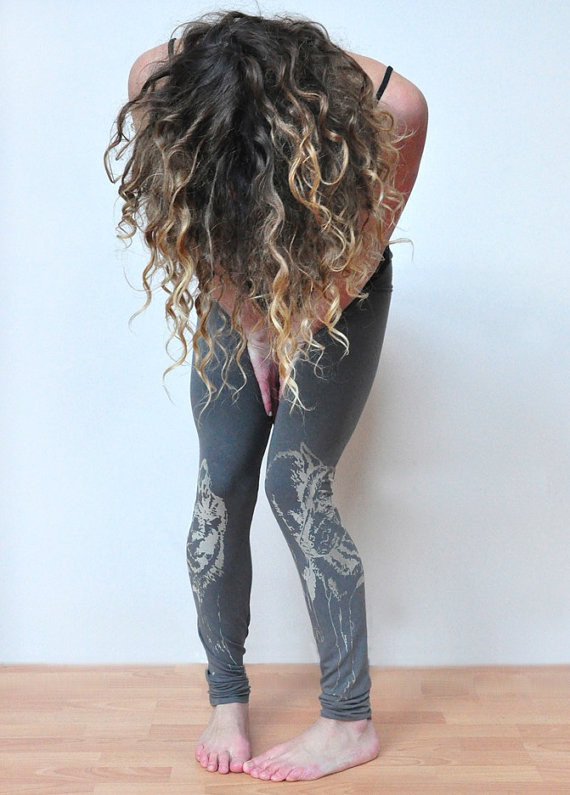 24.
This personalized sign.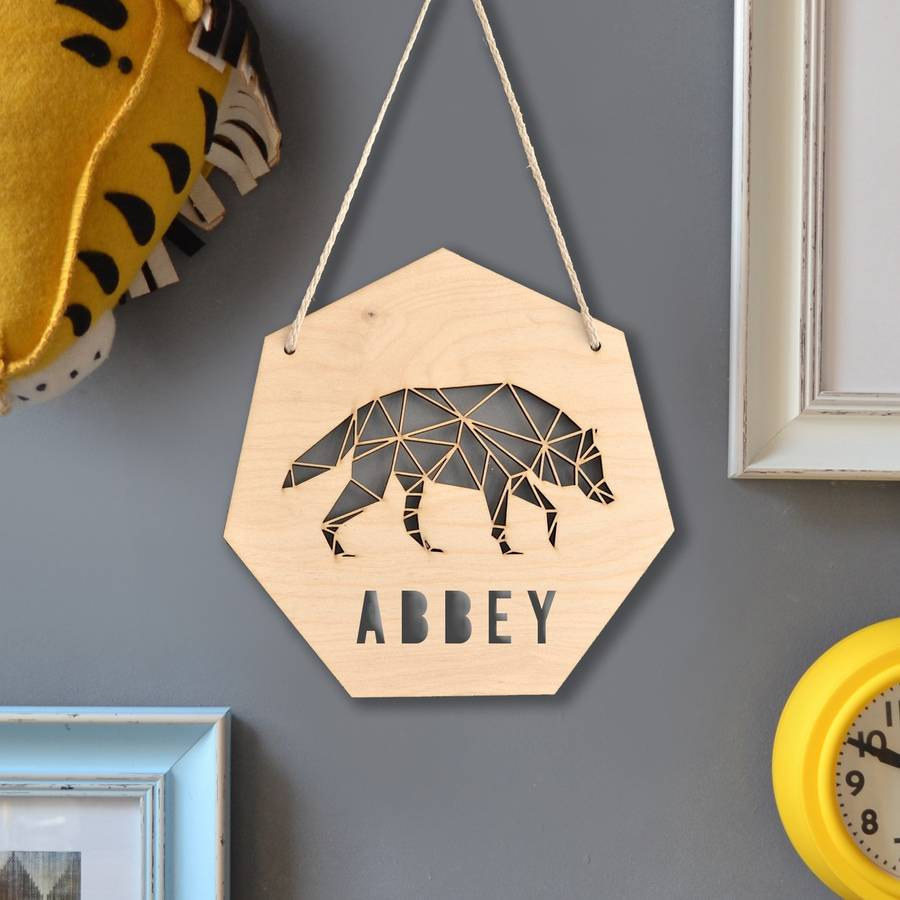 25.
This scarf that is beautiful and also mostly decorative because it is sheer.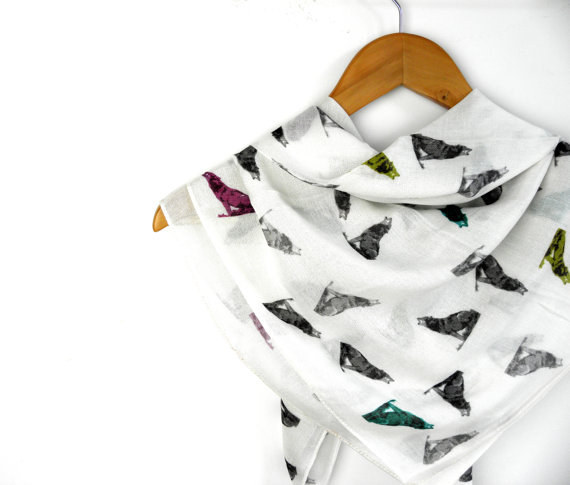 26.
And this magnificent cover up that also is not quite meant for warmth.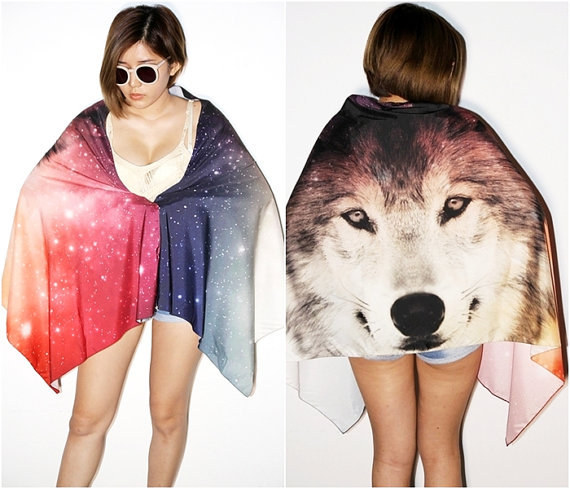 27.
This burst of color for your walls.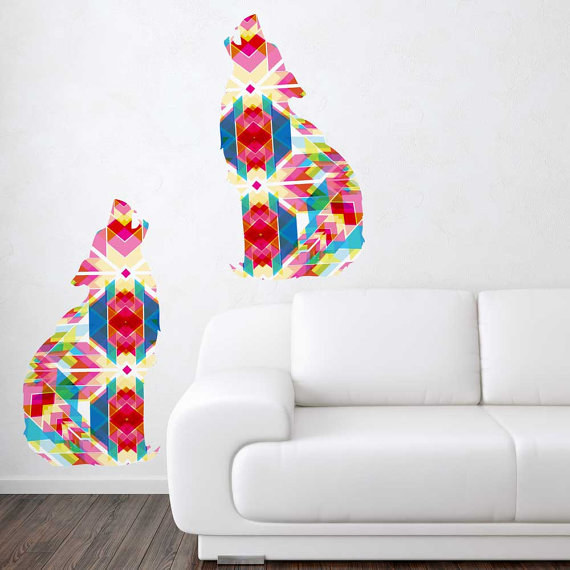 28.
These gloves that turn your hands into paws.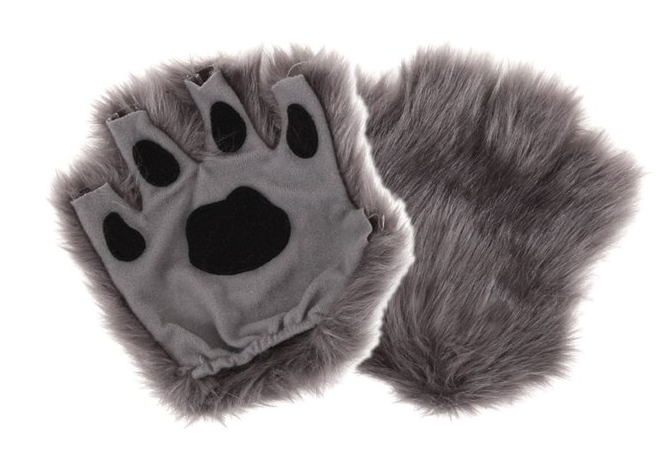 29.
This amethyst necklace.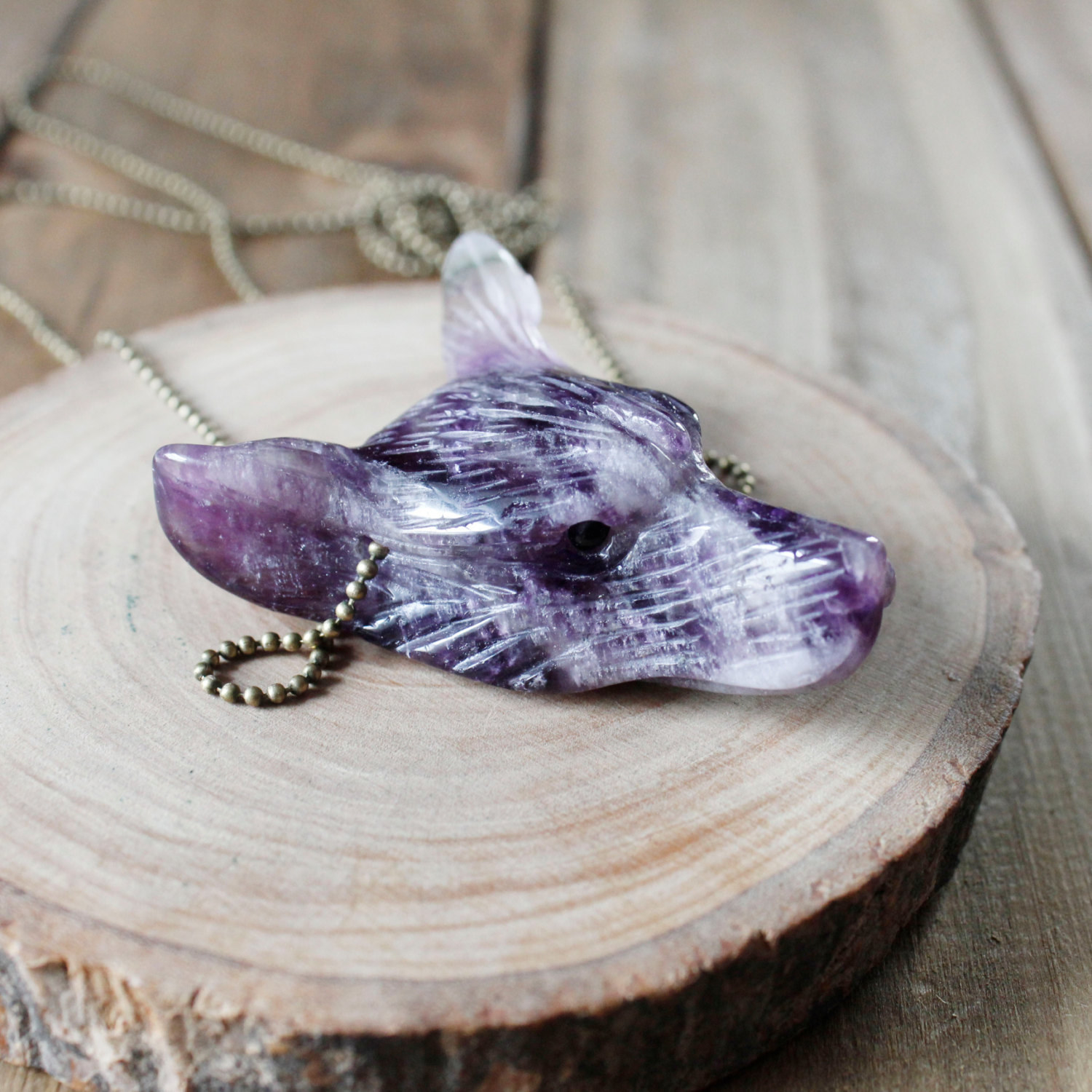 30.
This adorable garland.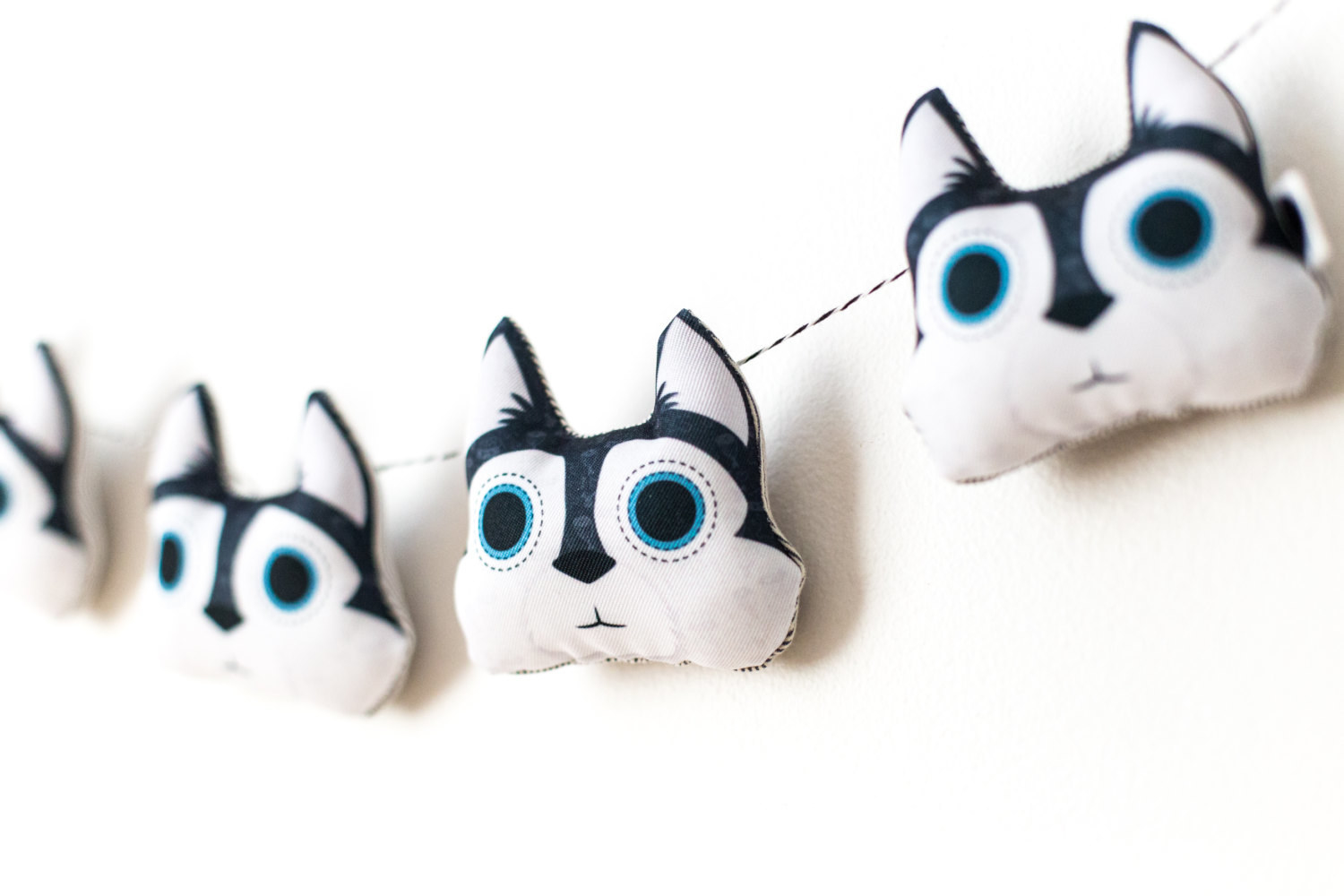 31.
This set of bookends.
32.
And finally, this sketchbook to fill with your own little drawings.