1.
"THIS IS AMERICA. IT'S WHERE BALD EAGLES LIVE."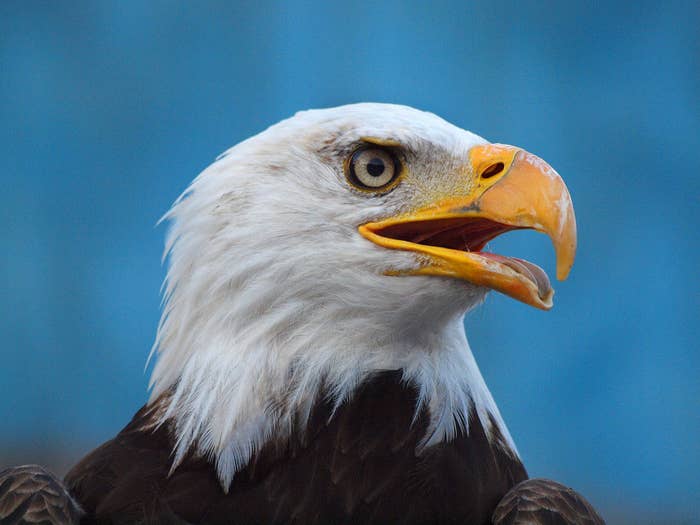 2.
"Remember when our Founding Fathers signed the Declaration of Independence? THAT WAS PRETTY DOPE."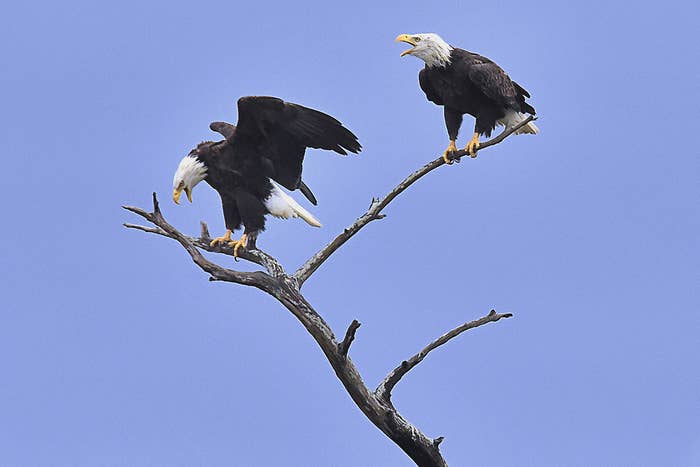 3.
"And can I get a 'WHAT, WHAT' for our FREEDOM OF SPEECH, MOTHAFUCKAHHHHS!!!"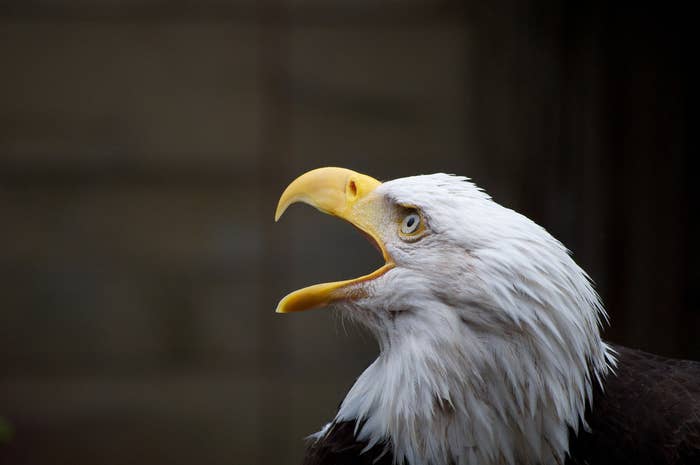 4.
"You know, here in America we've got deciduous forests AND coniferous forests, BITCHES."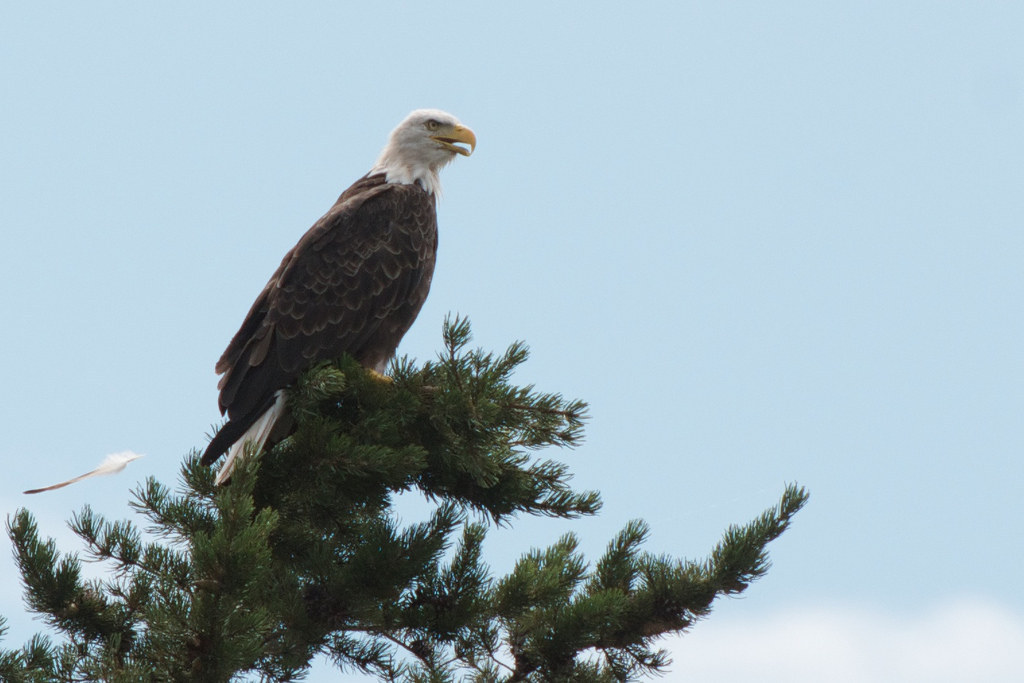 5.
"Oh let me just fly FROM SEA TO SHINING SEA AND GAWK AT EVERYTHING FROM MOUNTAIN RANGES TO CANYONS TO FUCKING AMBER WAVES OF GRAIN."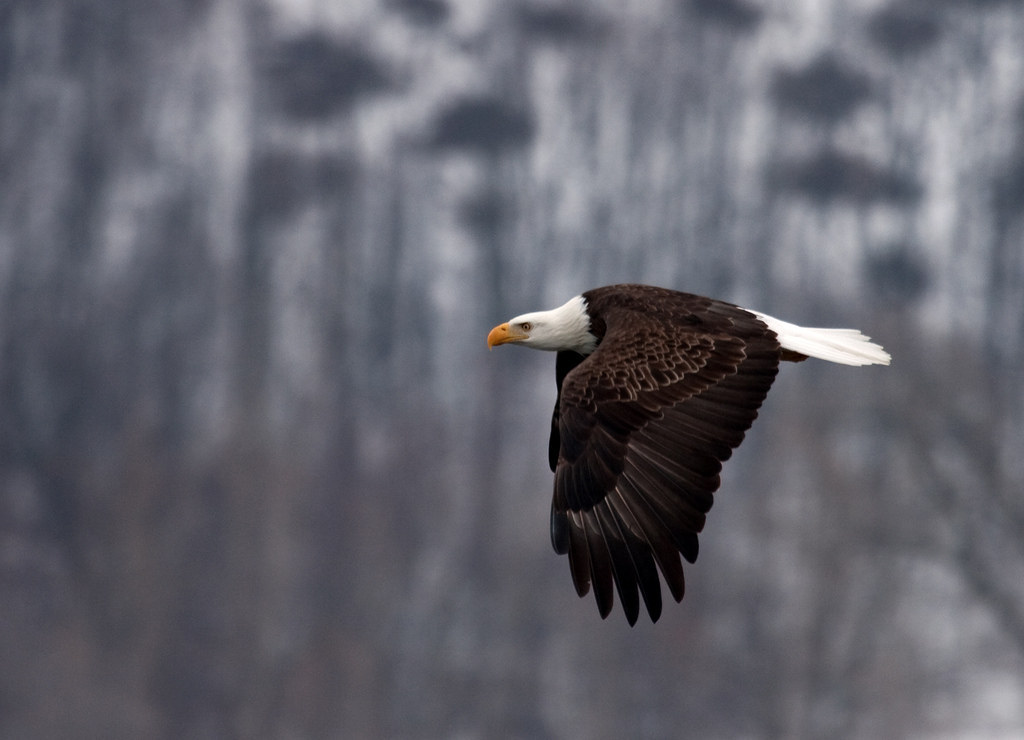 6.
"ARE YOU LISTENING? We've got DELICIOUS food OUT THE WAZOO!"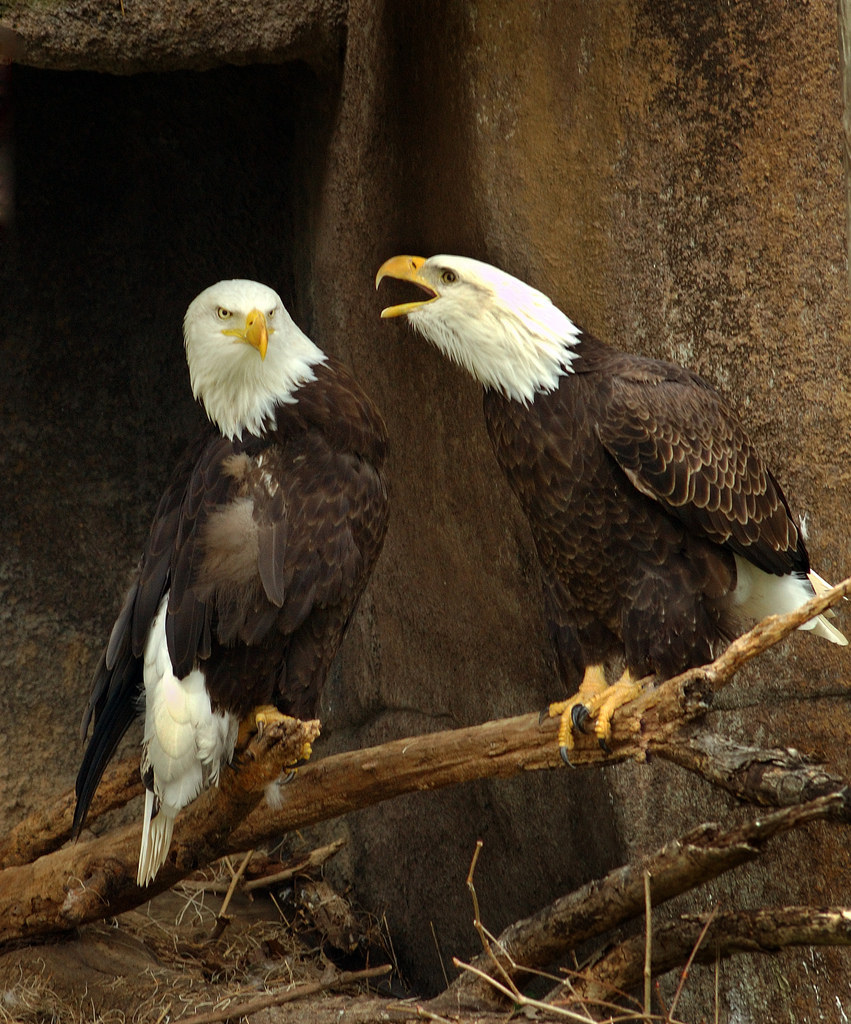 7.
"HAMBURGER FOR YOU. HAMBURGER FOR YOU. AND HAMBURGER FOR YOU."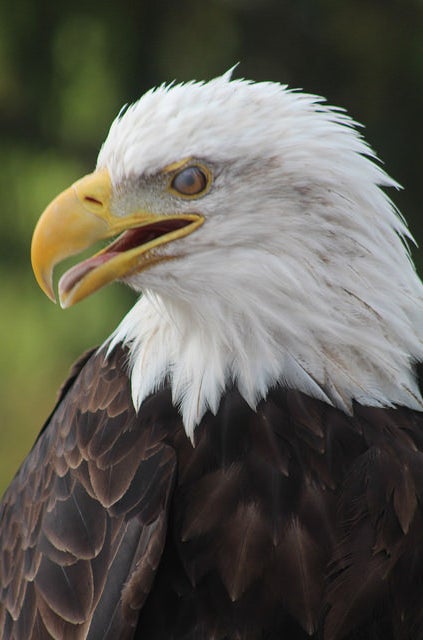 8.
"Wanna roll up to school or work in your tractor? THIS IS AMERICA, YOU CAN DO THAT HERE."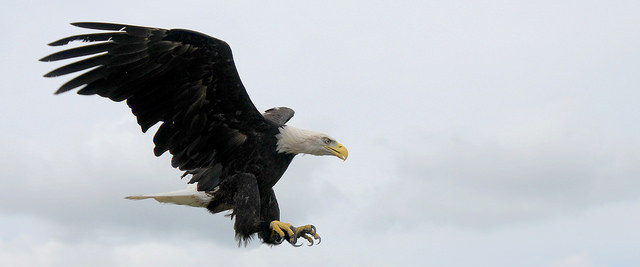 9.
"And I'm sure you've heard of a certain LEGEND of a place called New York City?"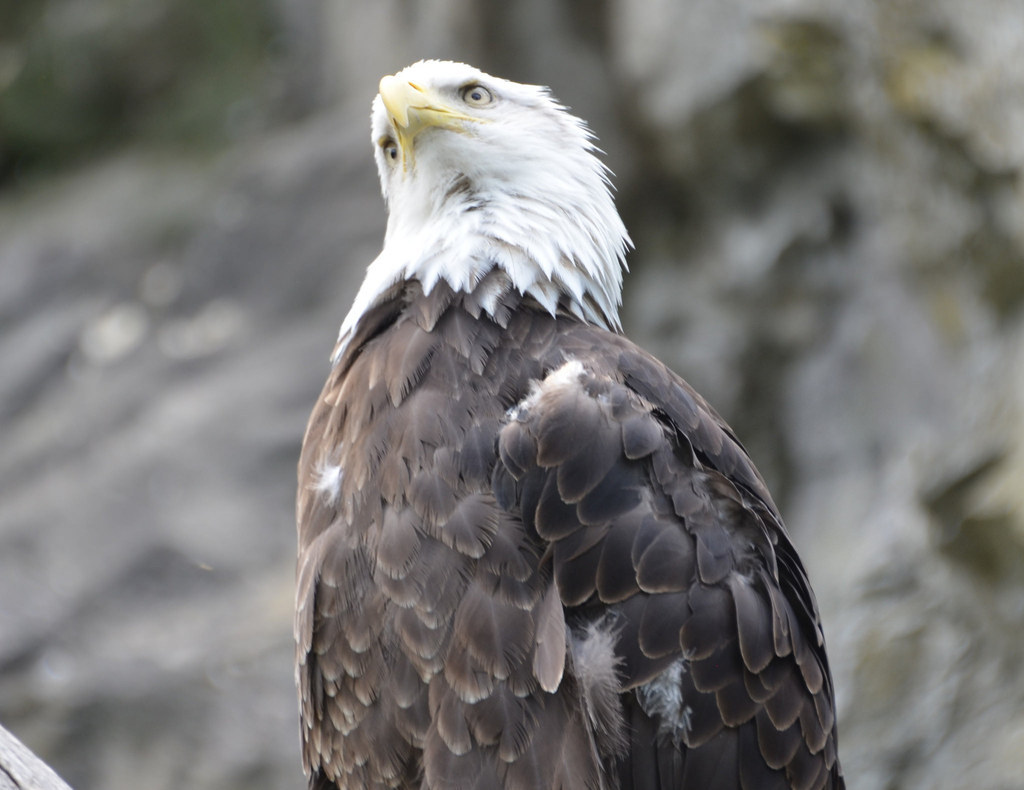 "Do you EVEN know how fucking GREAT of a city it is??!!?!?!"
10.
"NOT TO MENTION: LOS ANGELES, MIAMI, BOSTON, WASHINGTON D.C. AND ZANESVILLE, OHIO WHERE THERE'S A REALLY GREAT ICE CREAM PLACE CALLED TOM'S."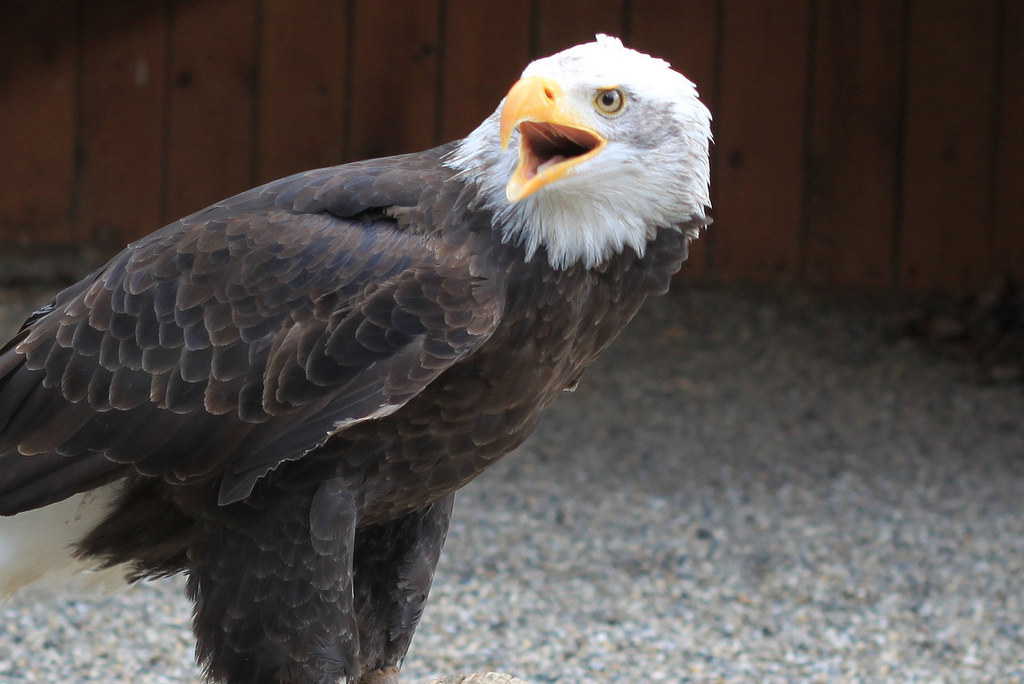 11.
"AMERICA: WHERE YOU GET FREE SAMPLES OF SHIT JUST FOR GOING TO THE MALL."
12.
"AMERICA: WHERE YOU CAN WALK OUTSIDE IN LEVI JORTS AND FEEL GREAT."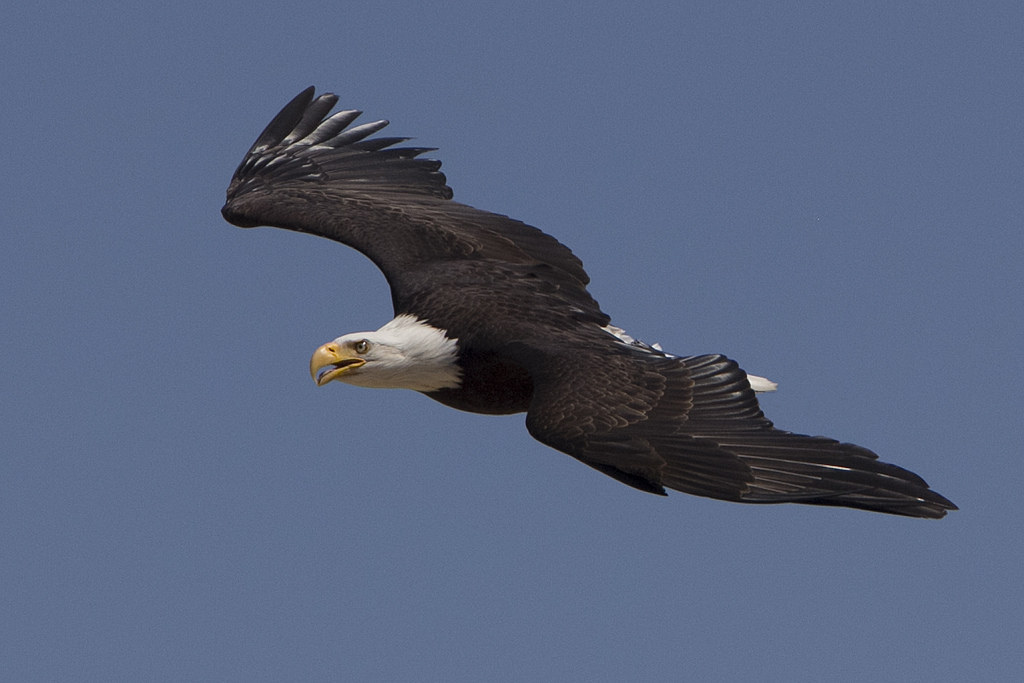 13.
"A-MER-I-CA: WHERE IT'S SO CULTURALLY DIVERSE WE'RE LIKE A FUCKING SPLATTER PAINTING OF EVERY KIND OF PAINT AND IT'S A BEAUTIFUL MASTERPIECE."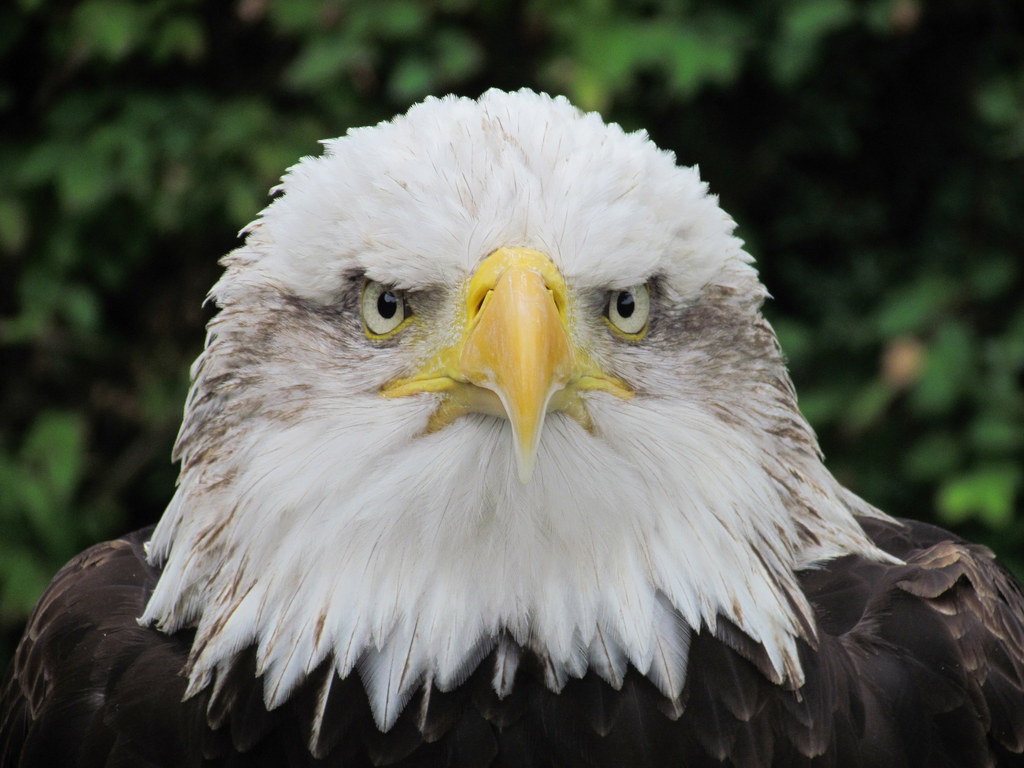 14.
"Wait, what's that I hear? IT'S FREEDOM RINGIN' THAT'S WHAT I HEAR."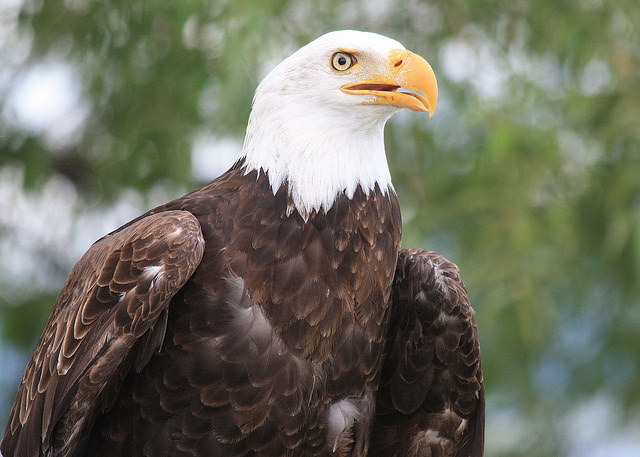 15.
"FUCK YEAH AMERICA. I LOVE YOU."