1.
For centuries, falcons have been trained by humans and used for hunting, sending messages, and taking badass photographs like this one.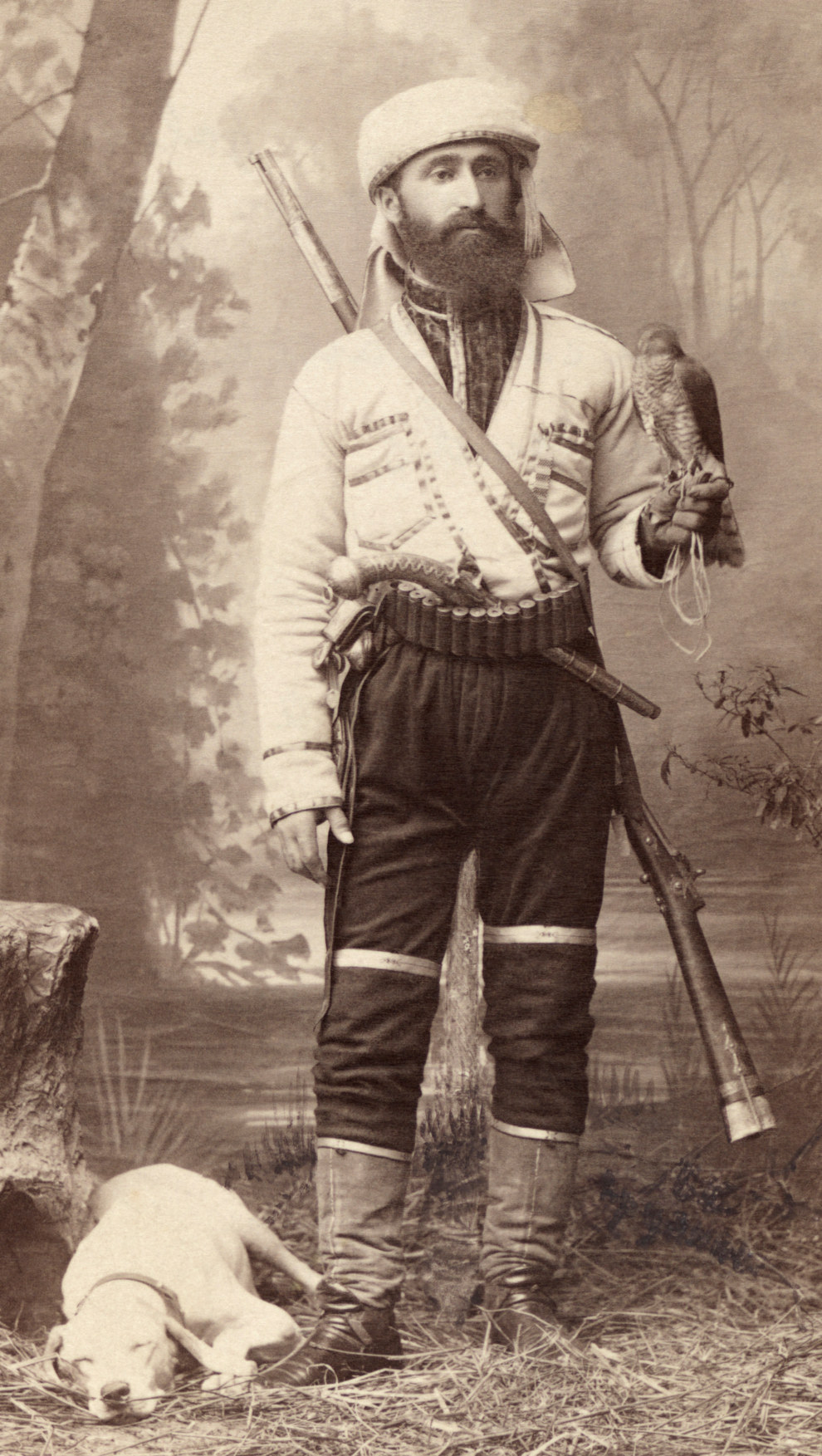 2.
Falcons have the power to up the badass value of anyone by at least ten points. Like, say, the recently ~solo~ Zayn Malik.
3.
Or Hillary Clinton.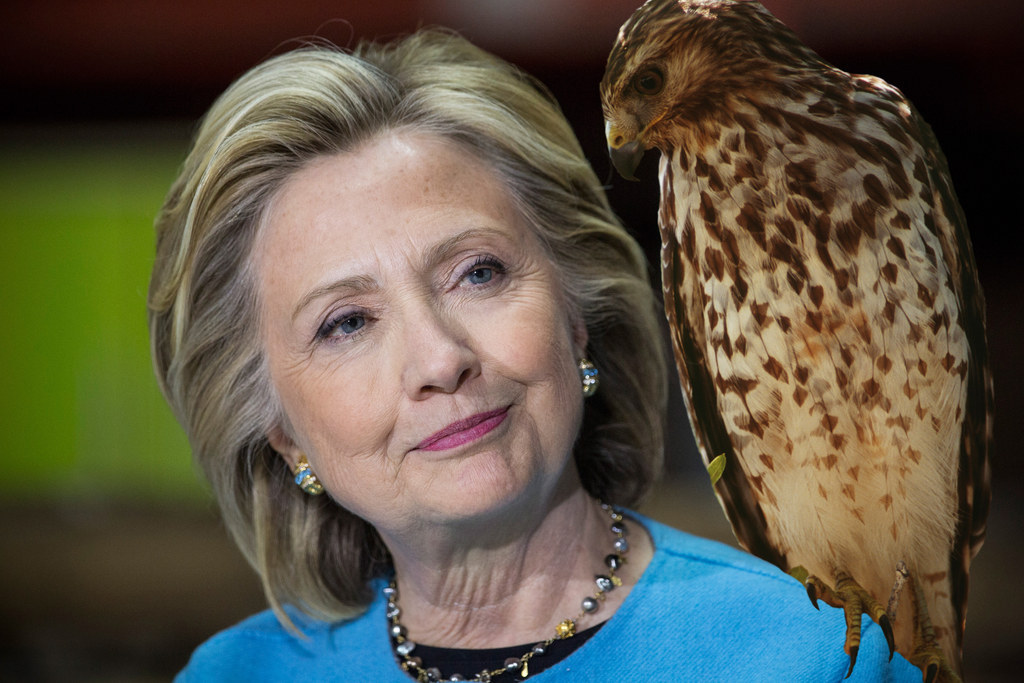 4.
In fact, falcons can make ANYTHING look more bad-ass. Like selfie sticks.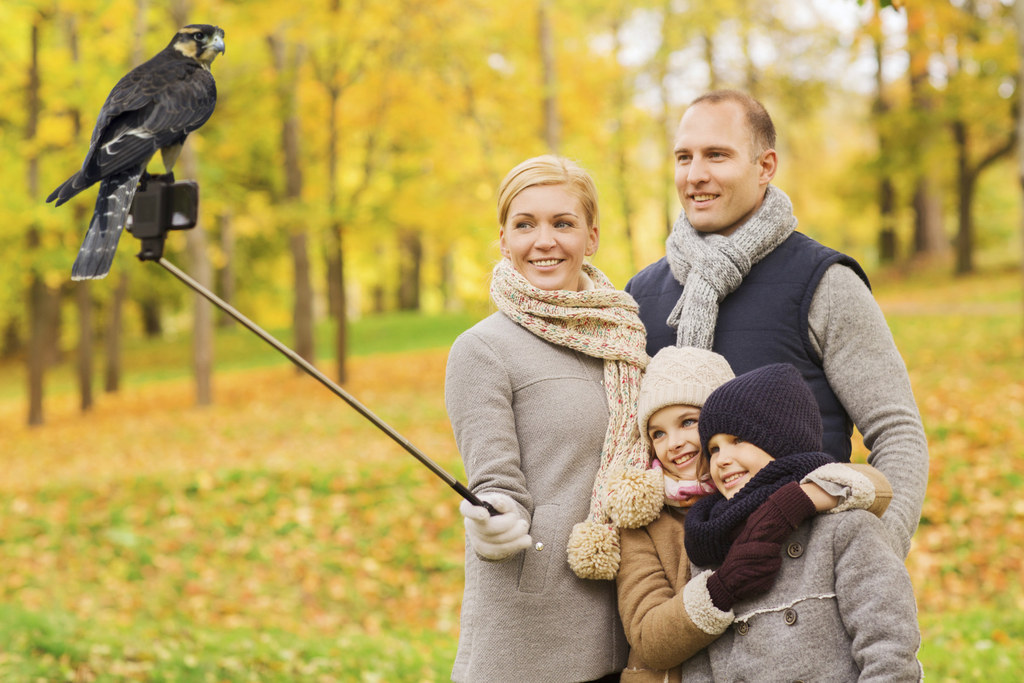 5.
Ethnically diverse dinner parties.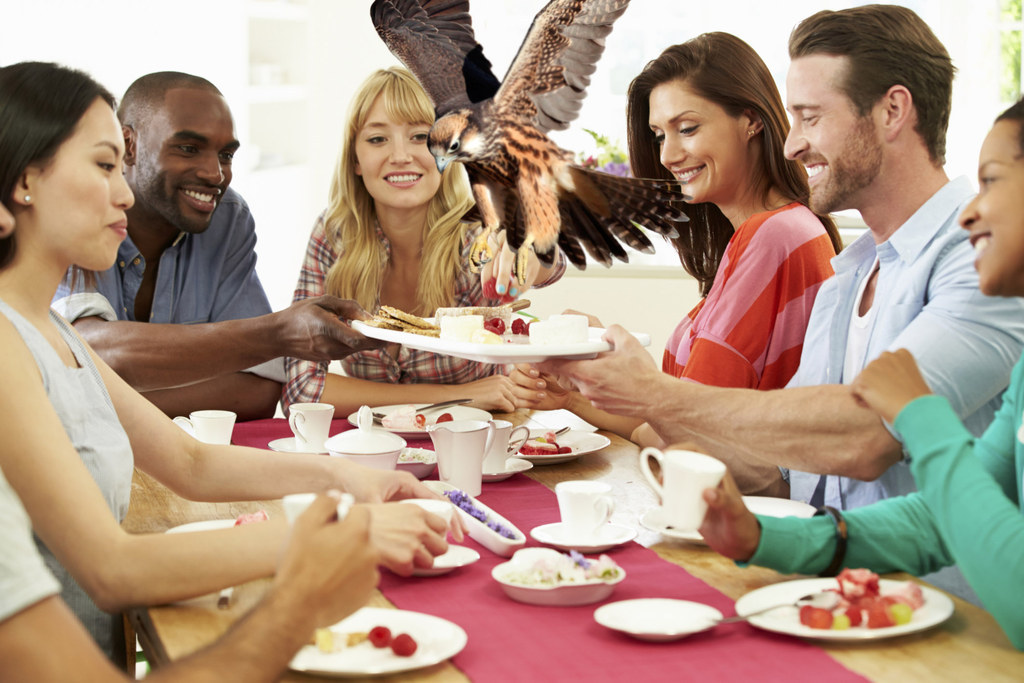 6.
A well-balanced meal.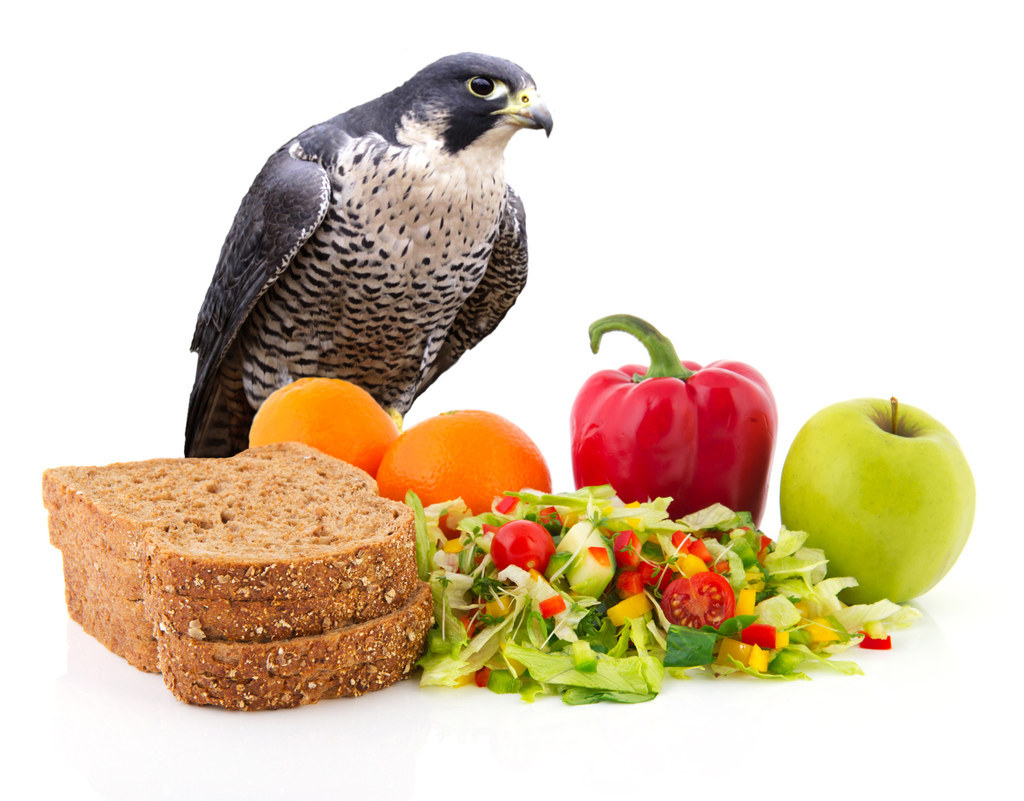 7.
The Wiggles.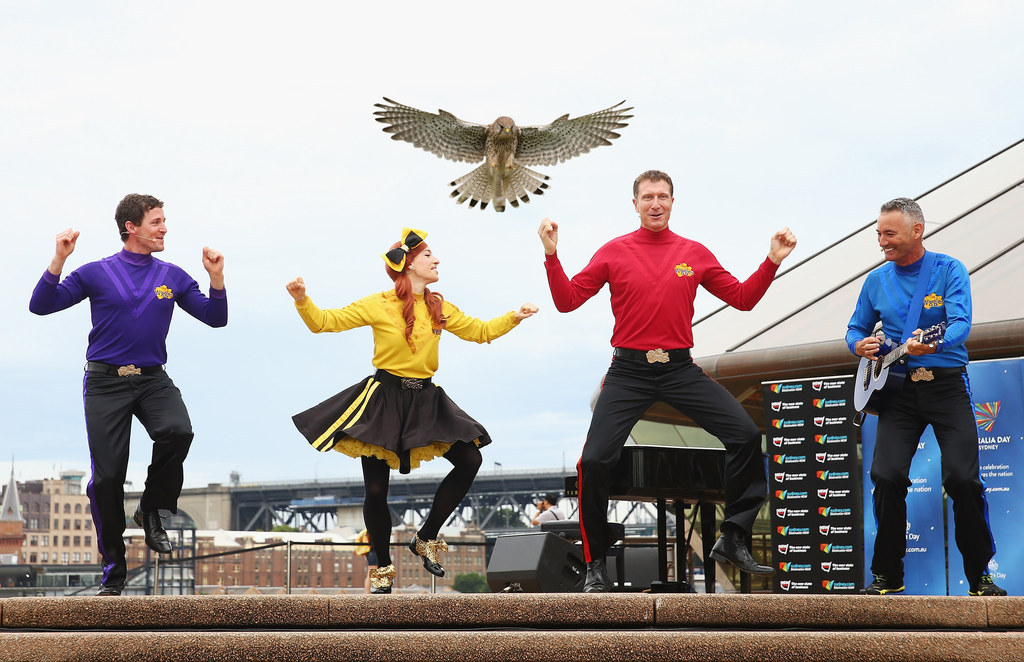 8.
Lawn ornaments.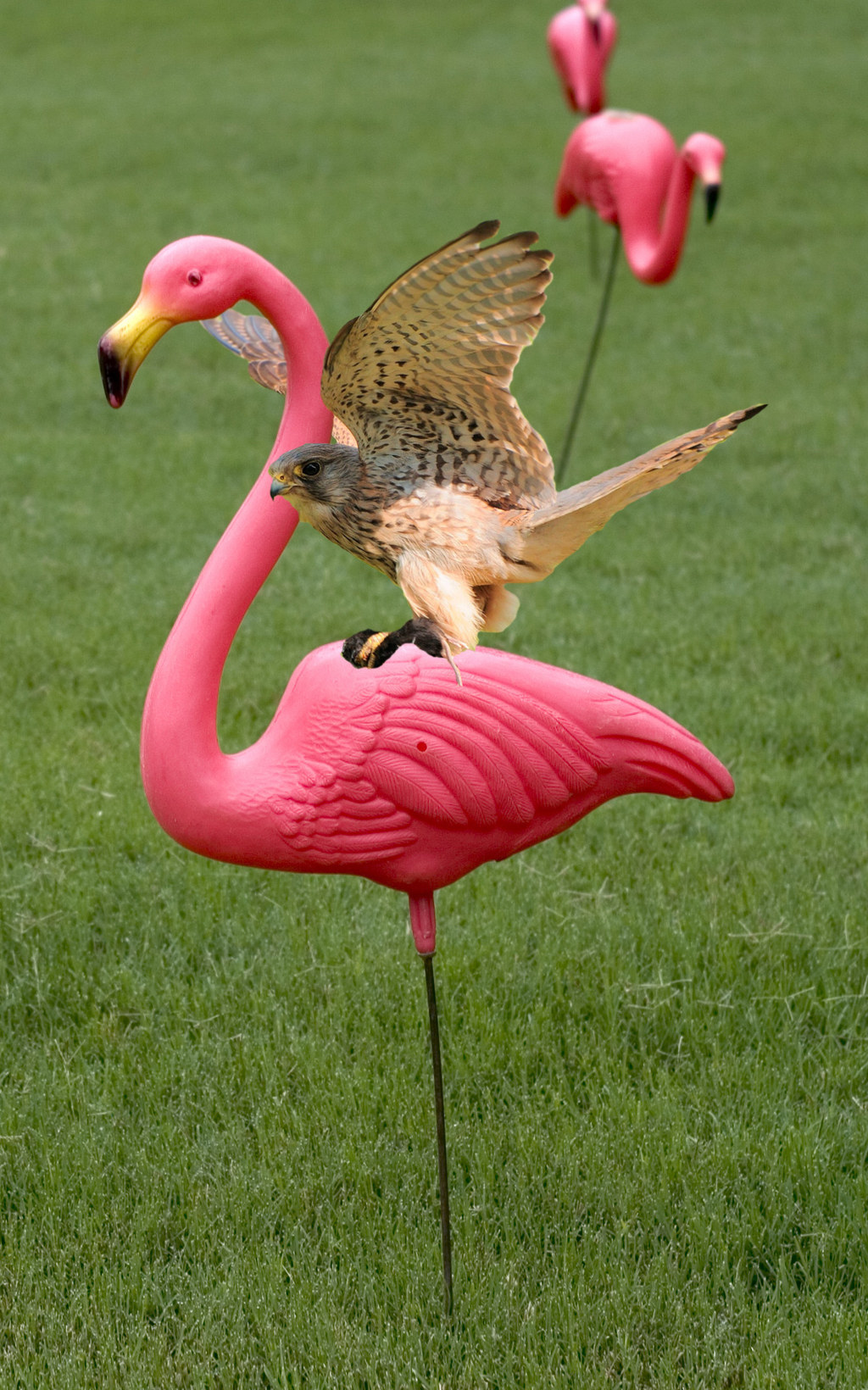 9.
Kindergarten Teachers.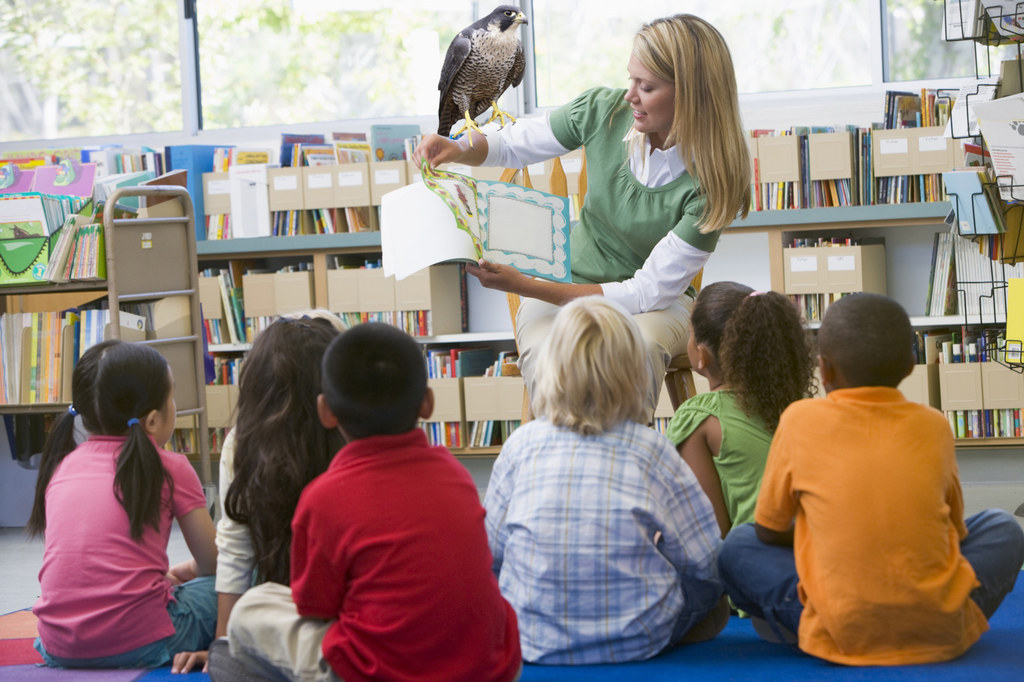 10.
Kindergarten teachers AND kindergarteners.
11.
Throw Pillows.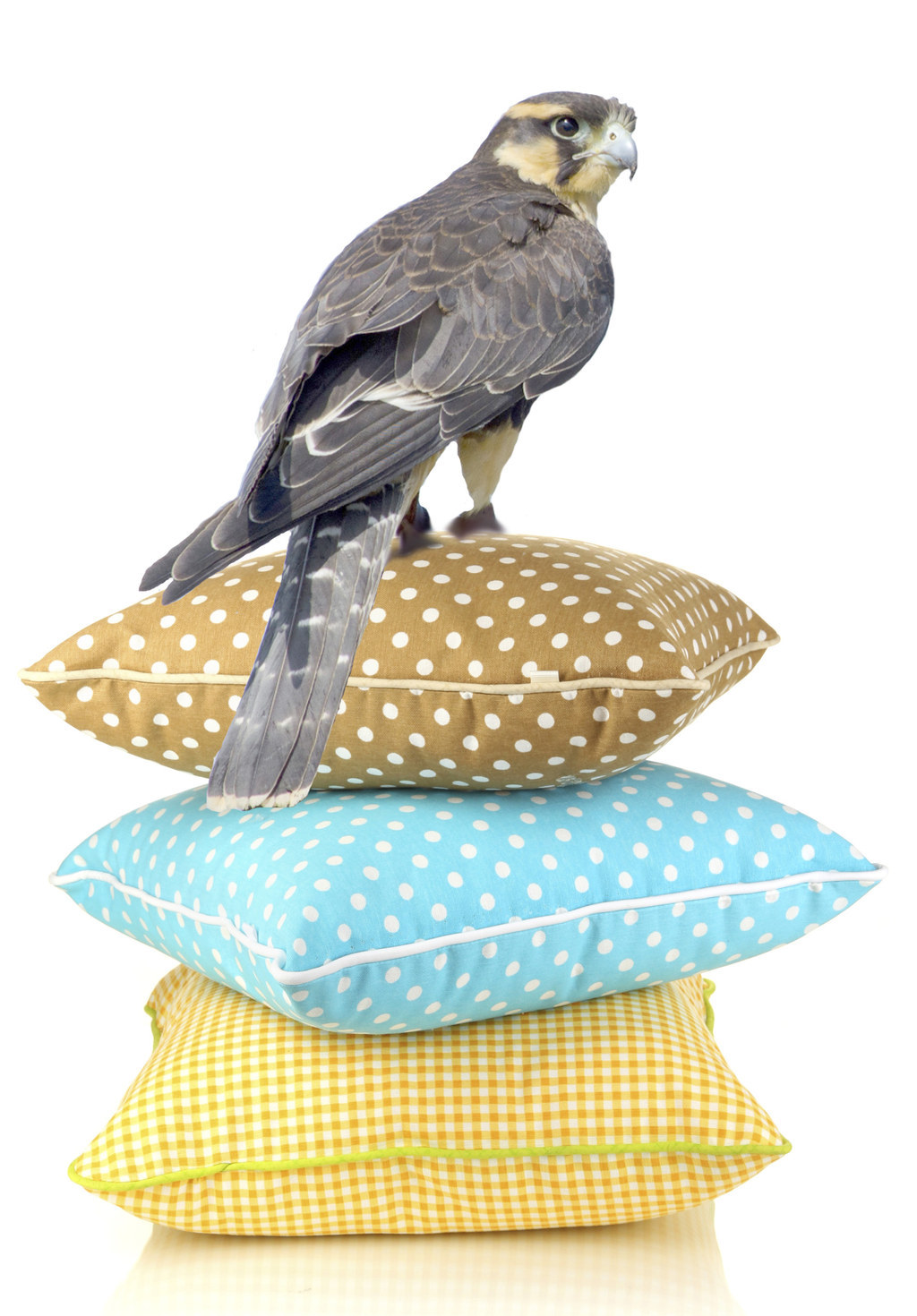 12.
And even freshman year school pictures.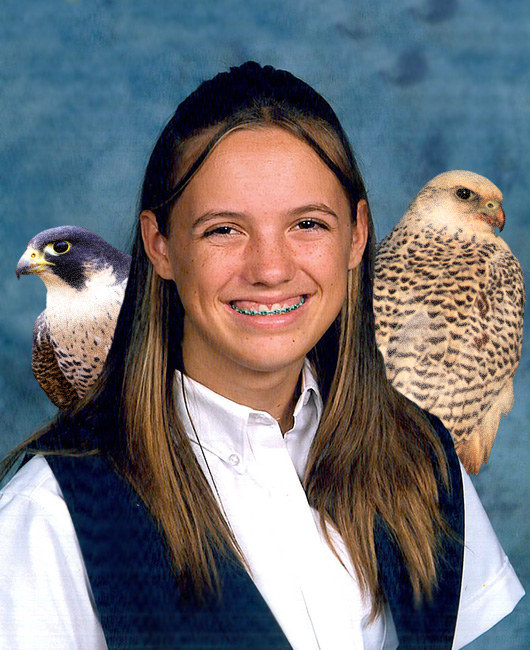 Wanna feel badass? Put a falcon on your arm. Add your own badass falcon pictures below!