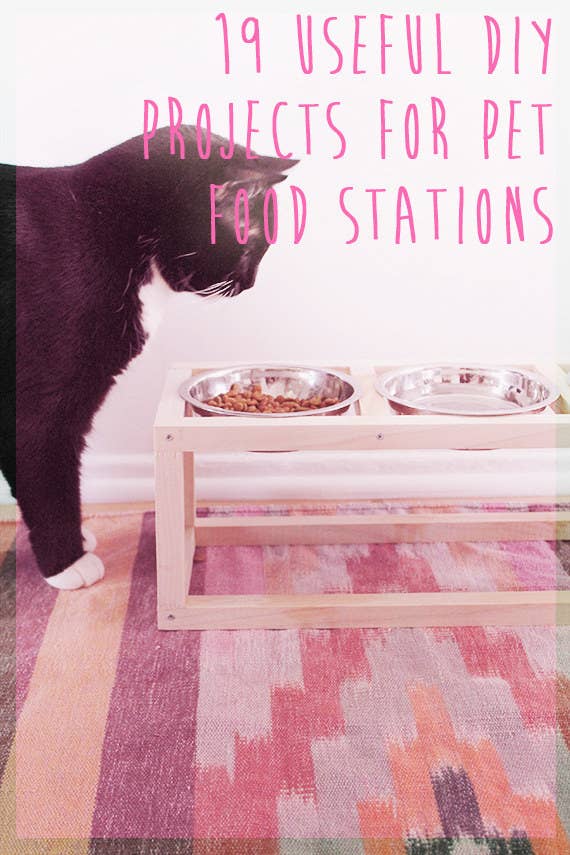 1.
This built-in dog bowl situation.
2.
This personalized hanging pet feeder.
3.
This set of drawers turned pet food station.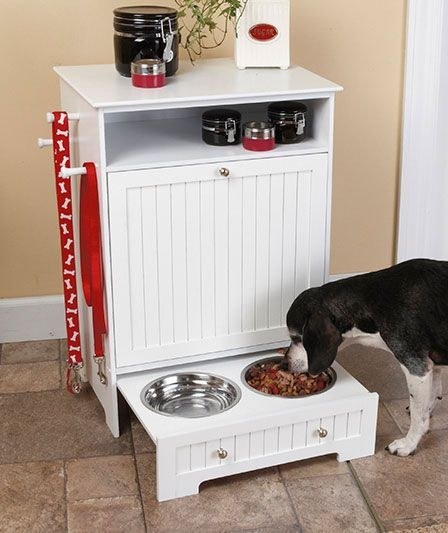 4.
This re-purposed porcelain tea set.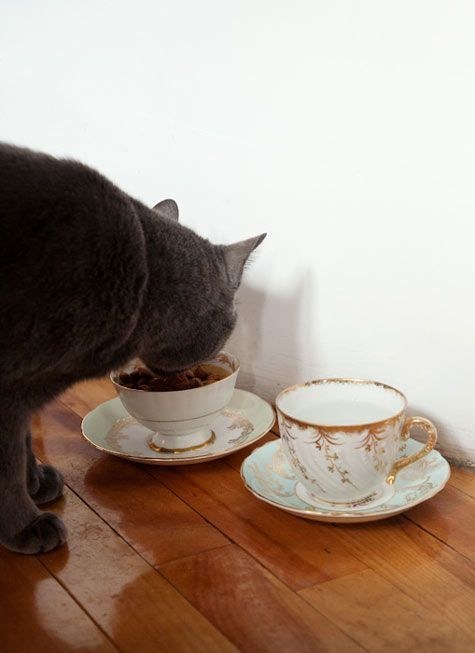 5.
These vintage chairs turned food holders.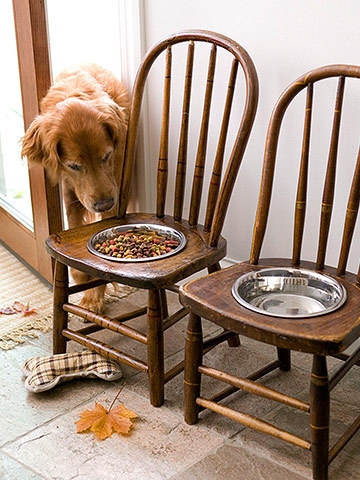 6.
This modern pet bowl stand.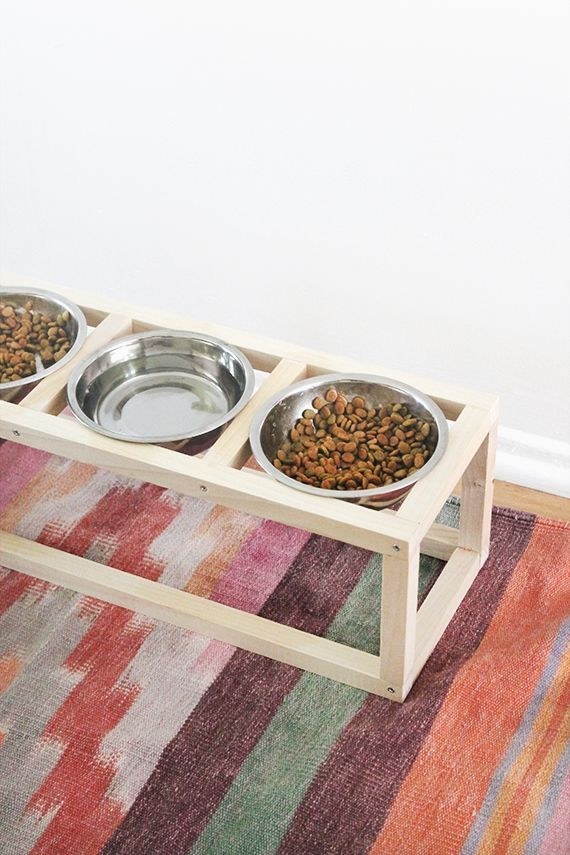 7.
These food bowls in wheatgrass.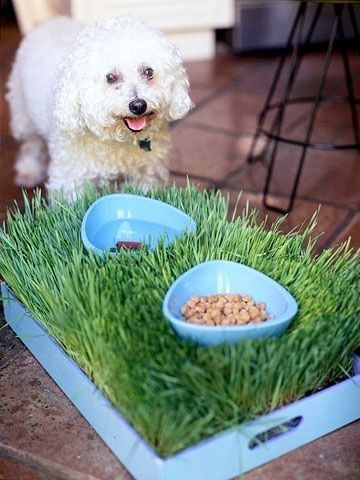 8.
This cute, simple food bowl stand.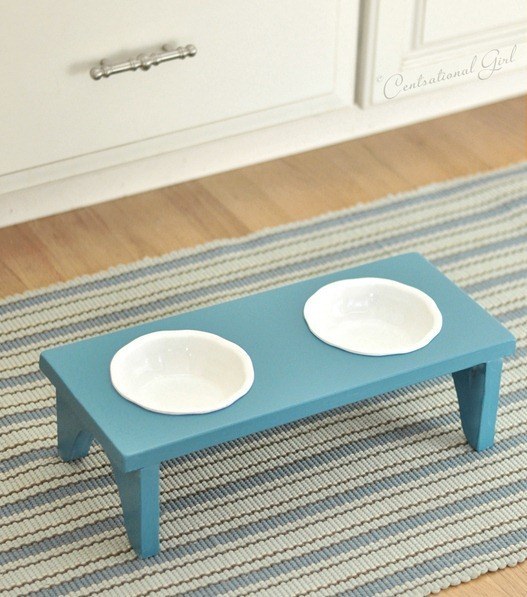 9.
This cat food shelf, out of the dog's reach!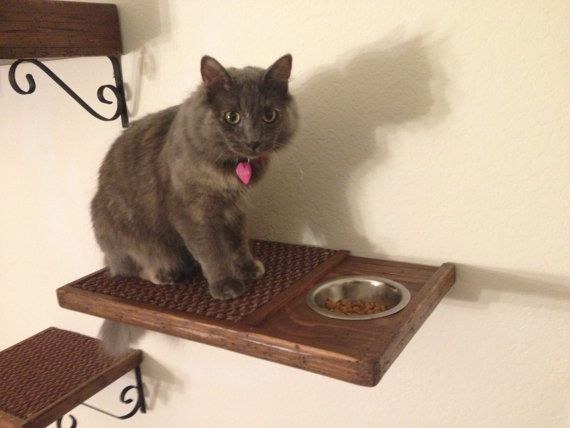 10.
This feeding station for a growing puppy.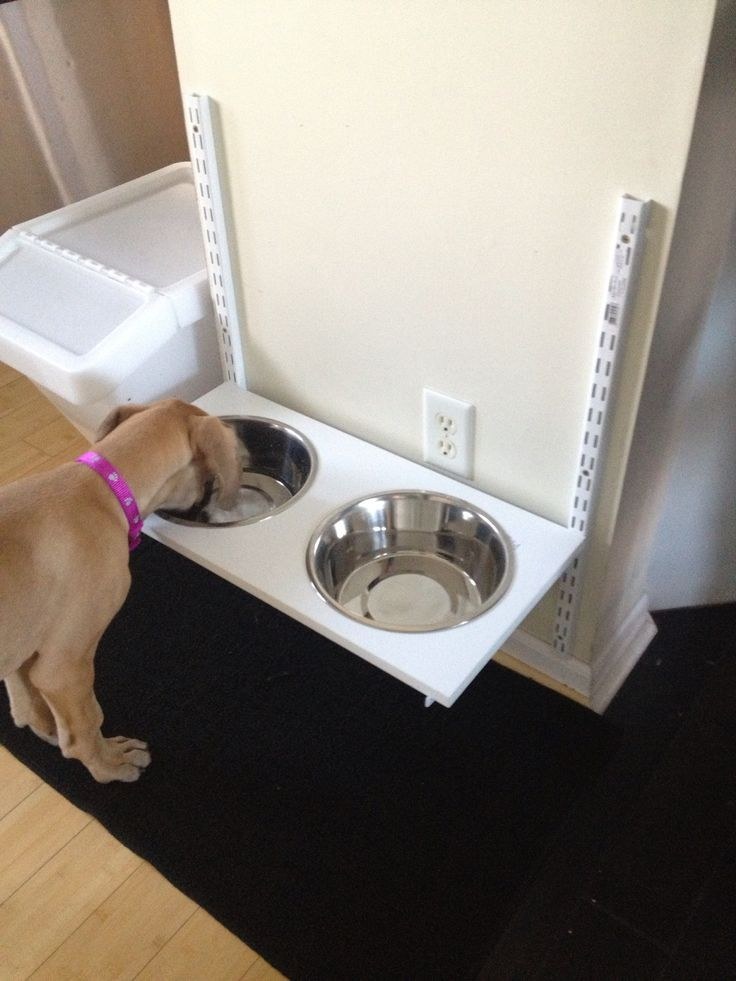 11.
This upcycled vintage suitcase.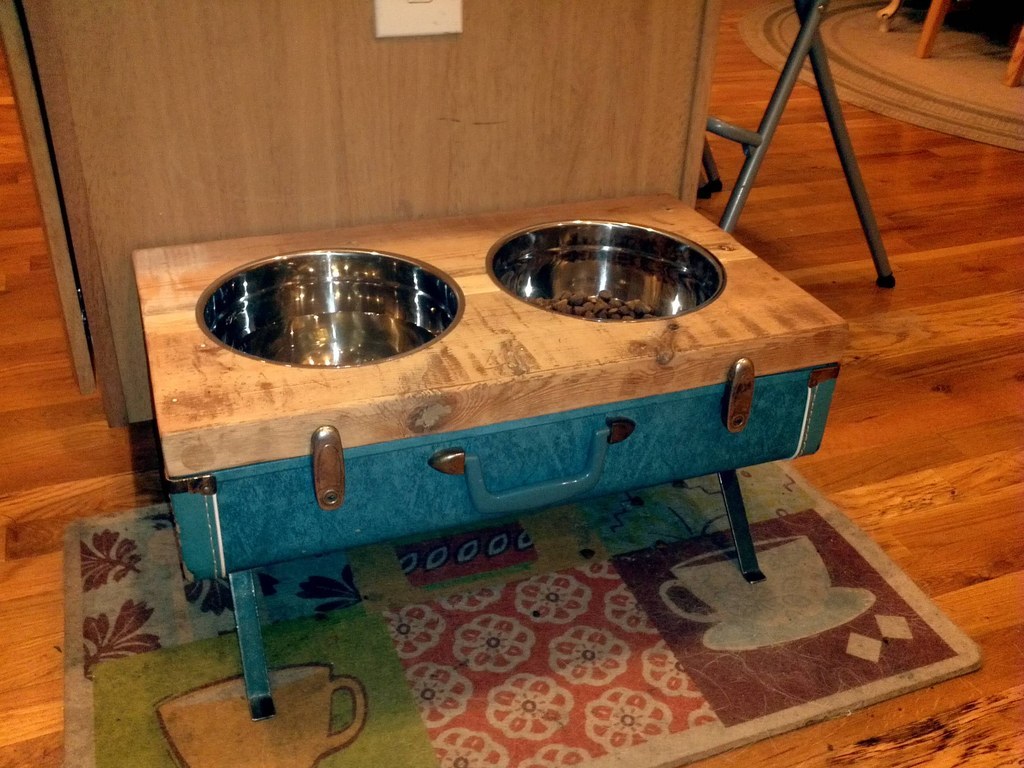 12.
This ombre wooden pallet stand for bowls.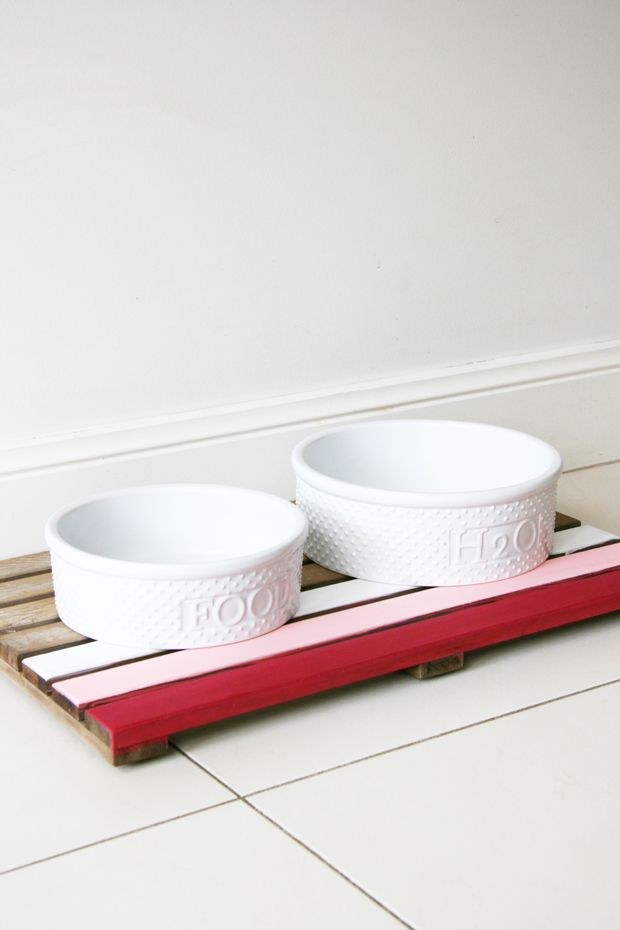 13.
This neat feeding station and toy storage combo.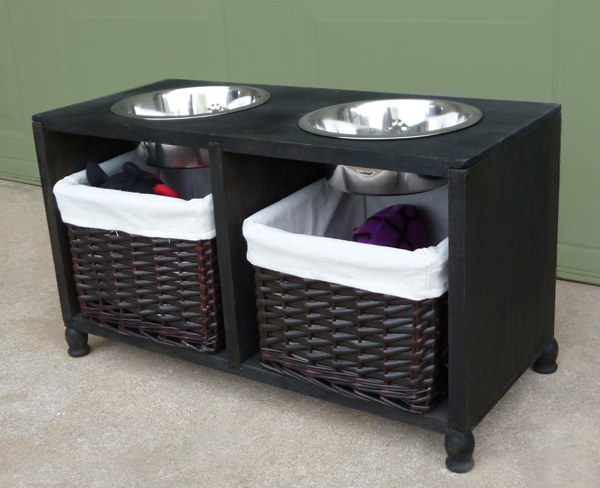 14.
This vintage Coca-Cola crate bowl holder.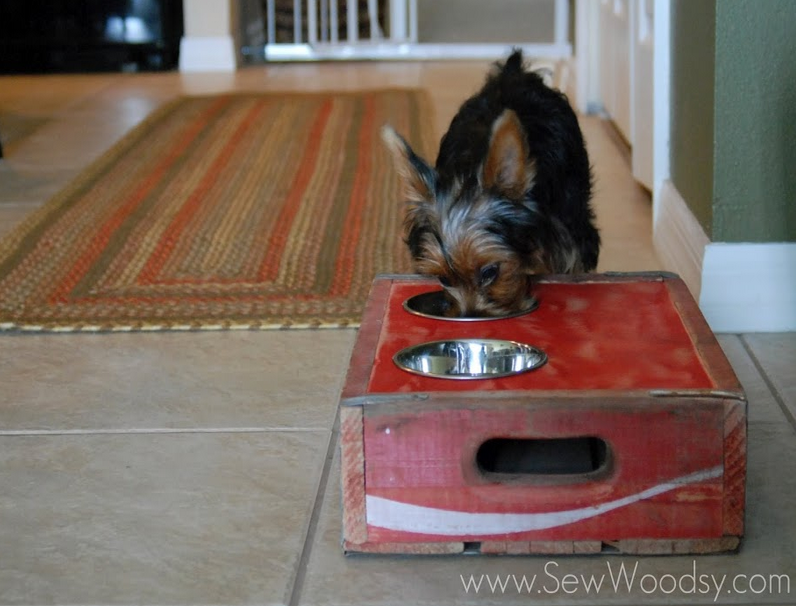 15.
These nature-inspired food bowls.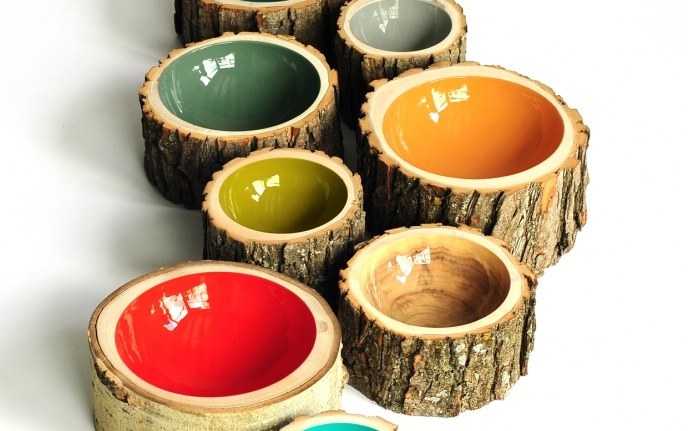 16.
These elevated food dishes.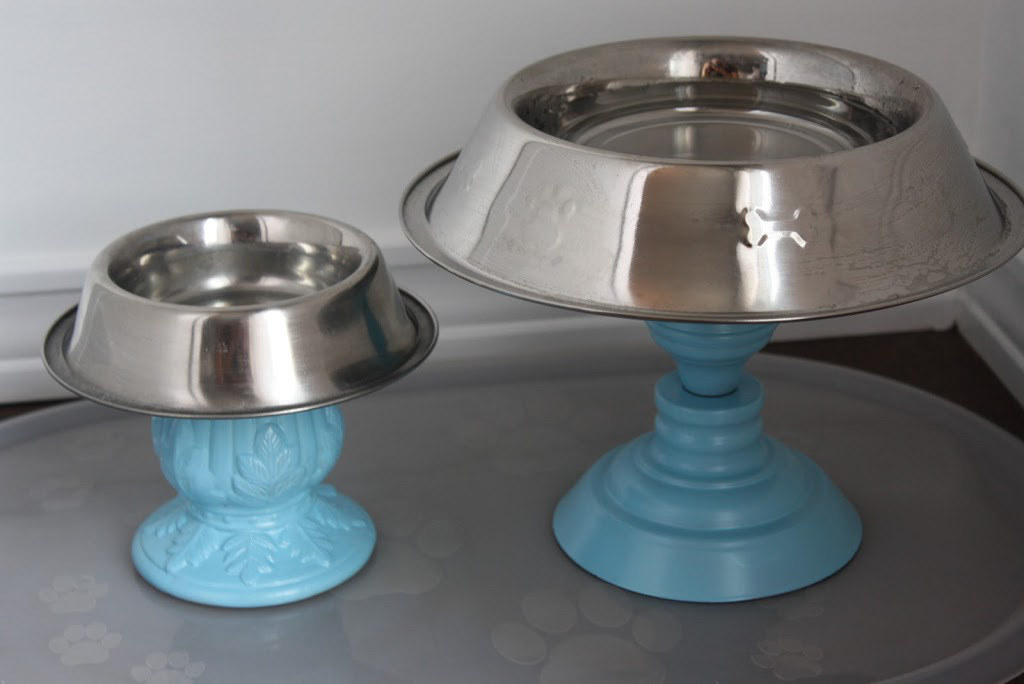 17.
This picnic basket food bowl holder.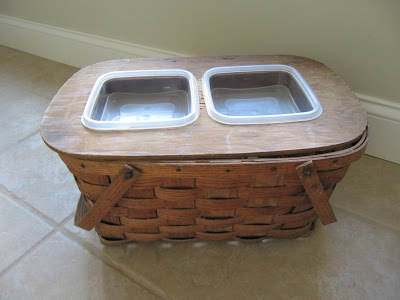 18.
These stacked ceramic bowls.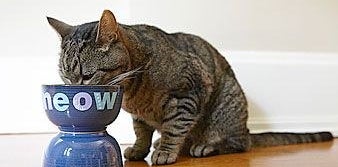 Perfect if you have some old cereal bowls that you no longer use; paint them and stack them for cute elevated pet dishes! Tutorial here.
19.
This pet food island alcove.