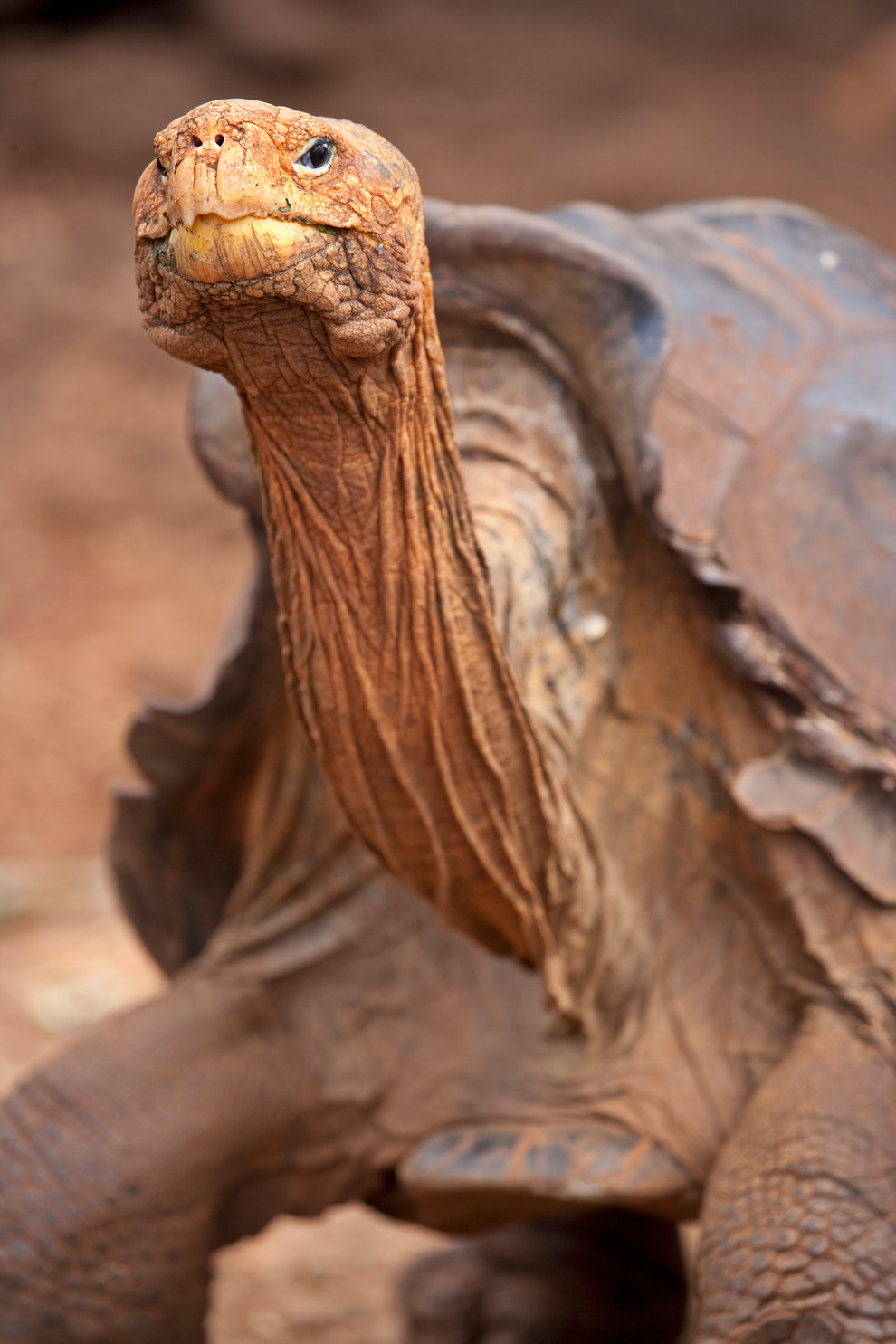 1.
Don't let the fame get to your head. When I was the last male of my kind I was all like "Who needs girls when I've got friends like David Attenborough?"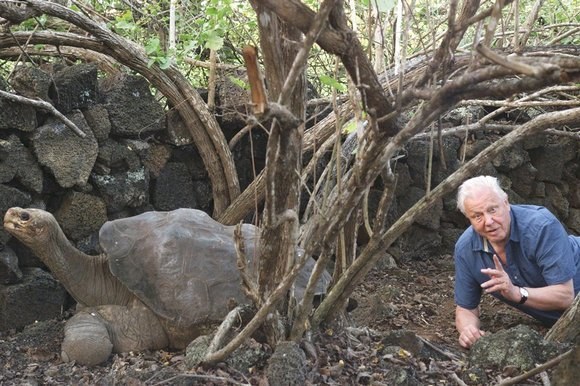 2.
Buy her some flowers.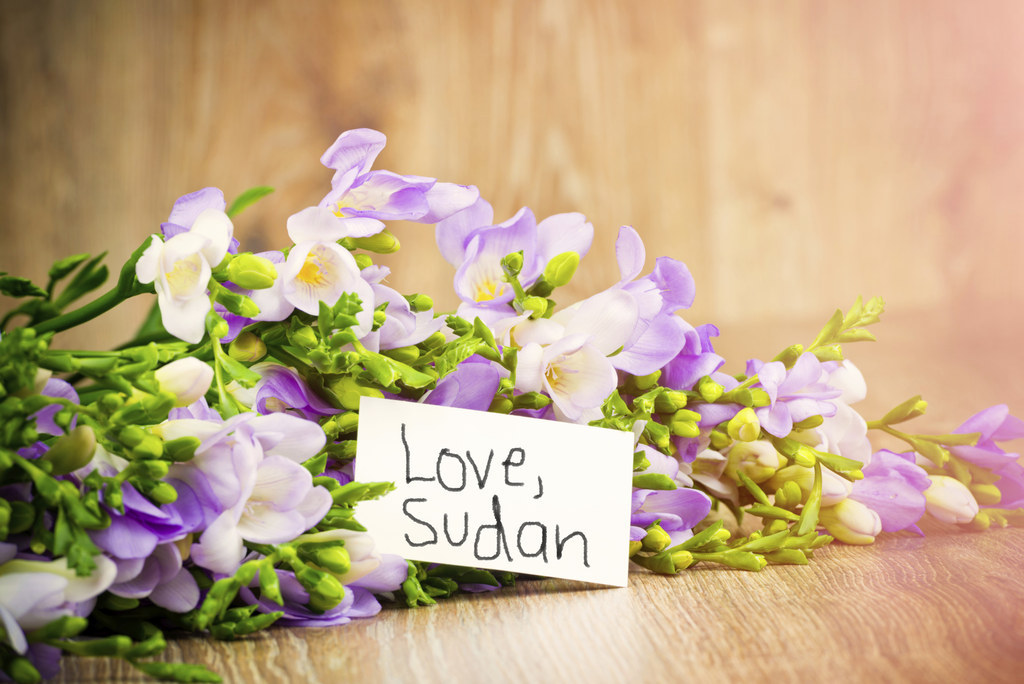 3.
Tell her she looks hella good under that African starlight.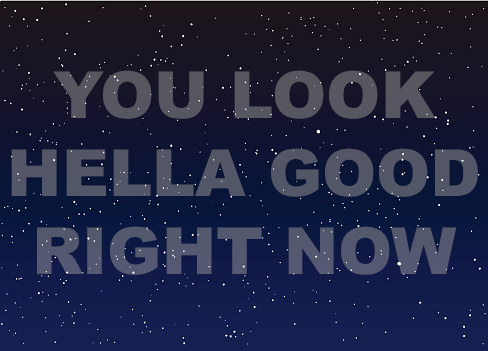 4.
Make her a mixtape. People may say mixtapes are overrated, but they're not. Put some Taylor Swift on there, a little "Ignition" by R. Kelly, and she will be feelin' it.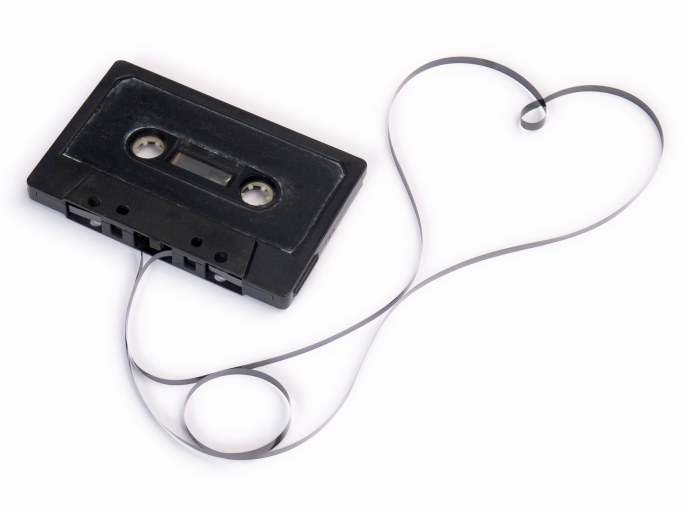 5.
Call her 'bae' in like an ironic but cute way.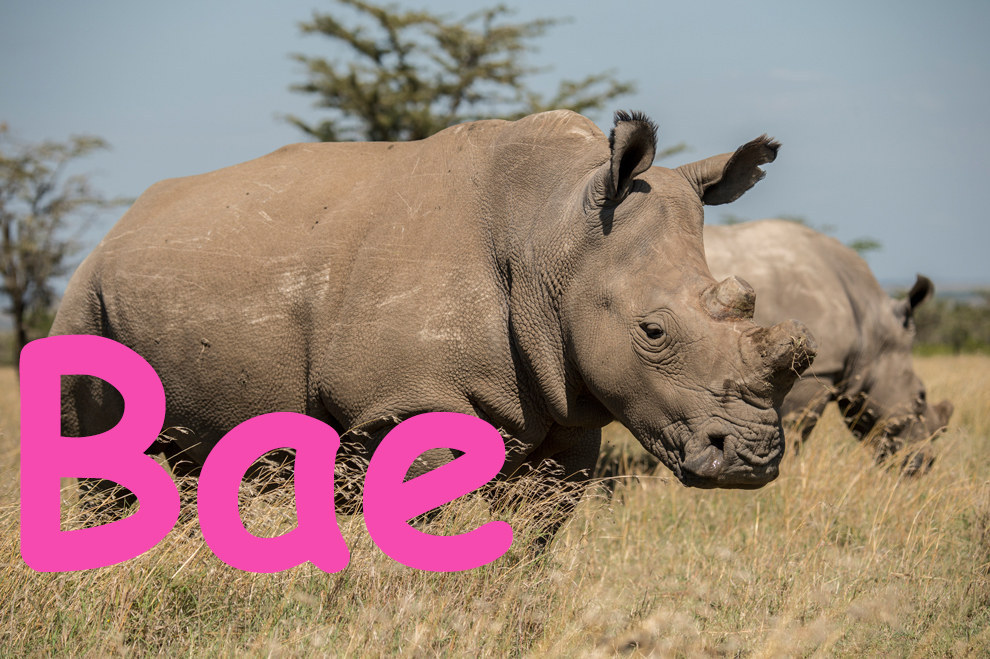 6.
Spend your Friday night in with her watching Netflix so she knows it's real.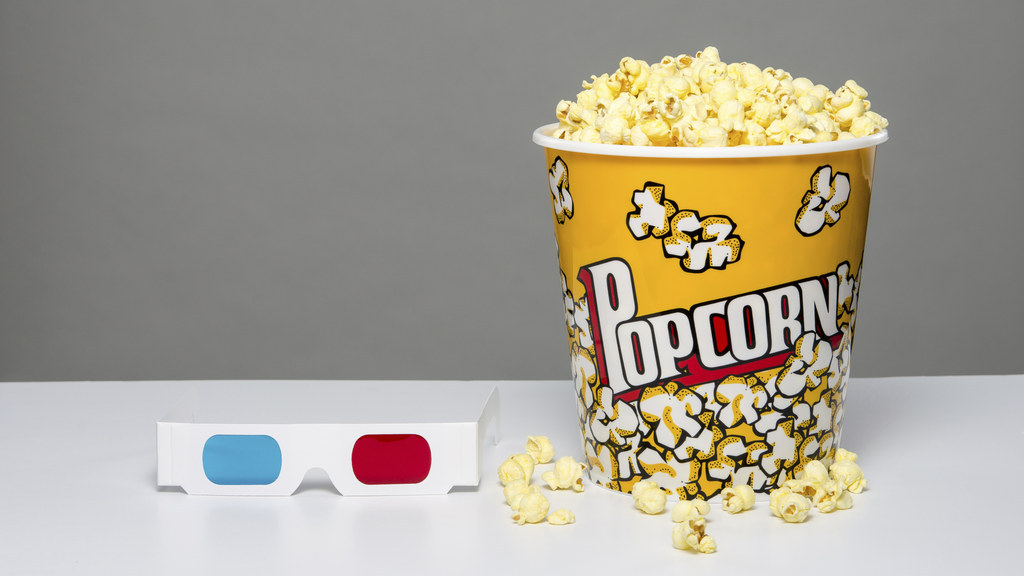 7.
Take a pottery class together.
8.
Tell her she looks sexy with her hair pushed back.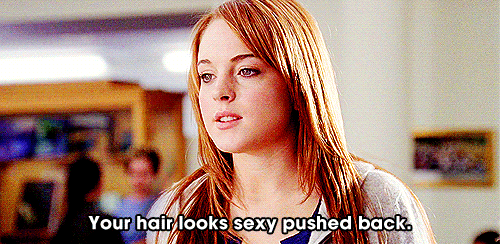 9.
Make her feel like a beautiful unicorn floating in an oasis of heavenly bliss when she's with you.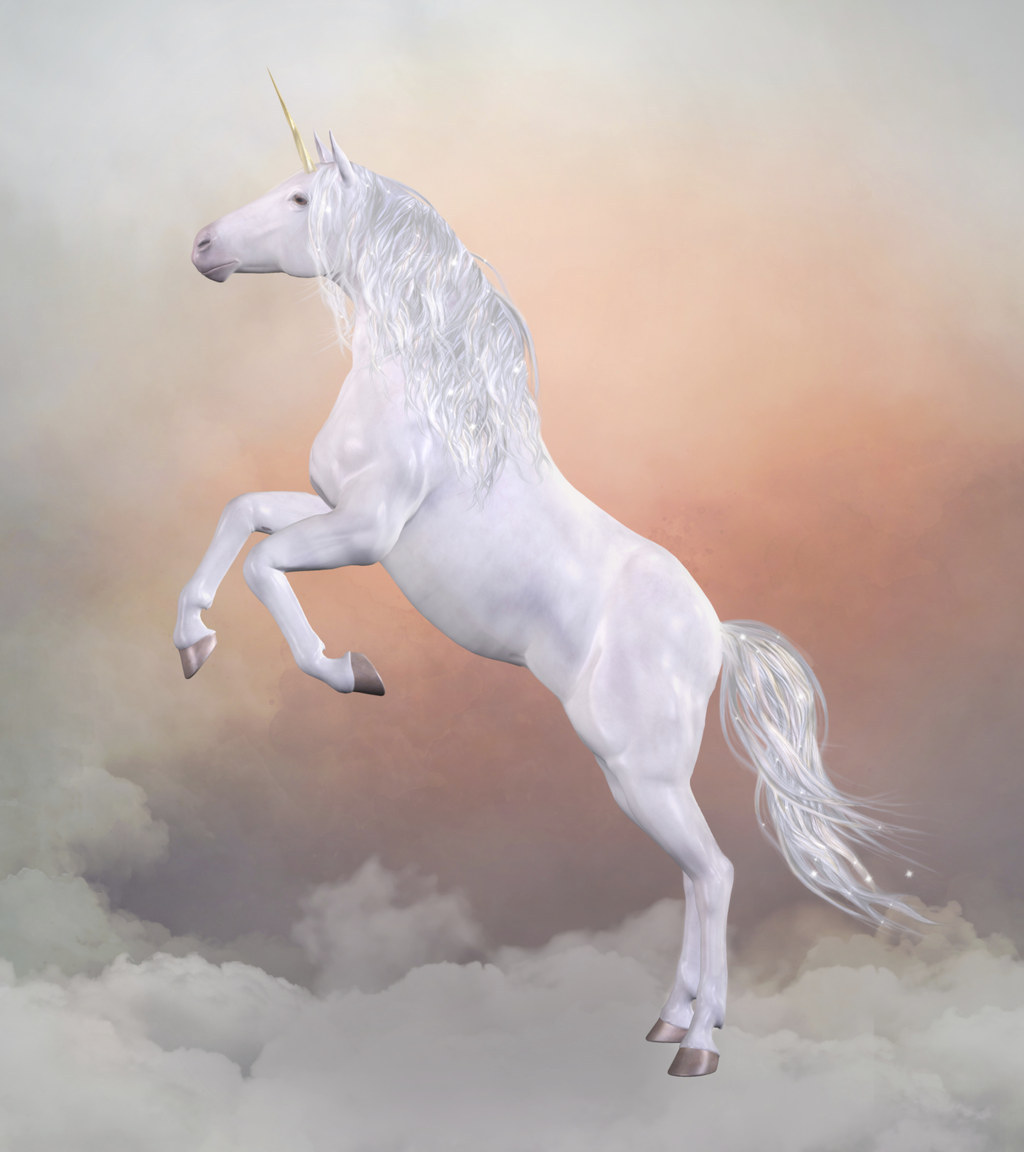 10.
Tell her you want to be the couple that people post pictures of with #RelationshipGoals next to it.
11.
Tell her you want to be the couple that has BEAUTIFUL CHILDREN SO YOUR ENTIRE SPECIES DOESN'T DIE OUT.
It's just that it sucks being extinct. I'm stuck hanging out all day with carrier pigeons and the dodo bird. Do you know how annoying the dodo bird is? You don't want to. But you won't have to worry about joining the Extinct Club if you just GET BUSY. Don't be nervous, the girls are horny af. (Rhino pun, I had to.) Be confident, be sexy, be yourself.
Peace, love, and baby rhinos,
Lonesome George
P.S. And don't worry about the guards watching you 'cause honestly it's weirder for them than it is for you.