18 Animals Who Are Very Impressed With You And Your Life
Well, you ARE pretty impressive.
1.
"OH WOW YOU ARE SO GREAT."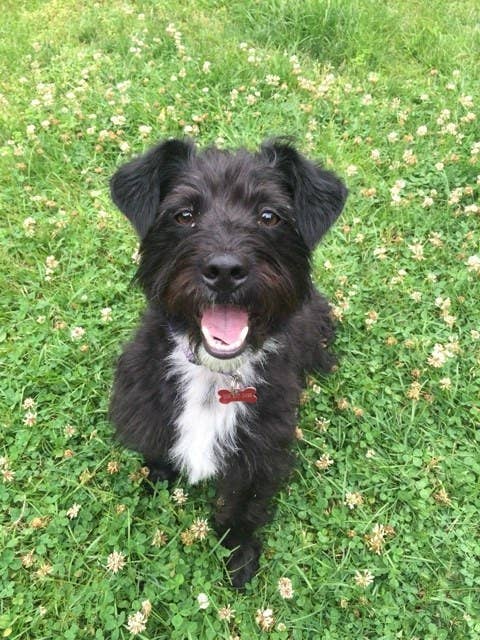 2.
"I brought this flower as a gift to you for existing."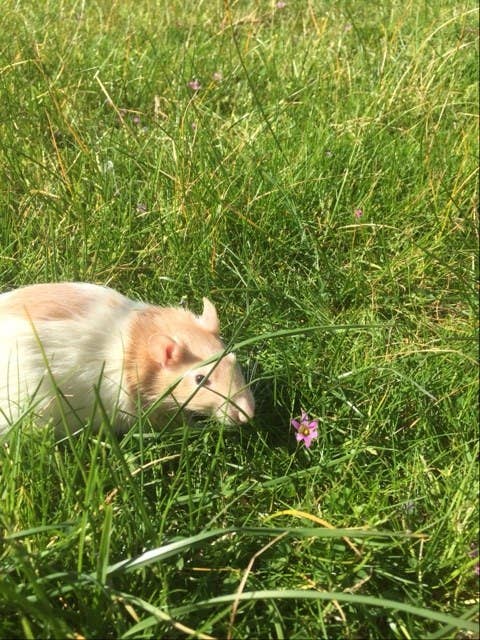 3.
"I am having trouble comprehending that you are real life."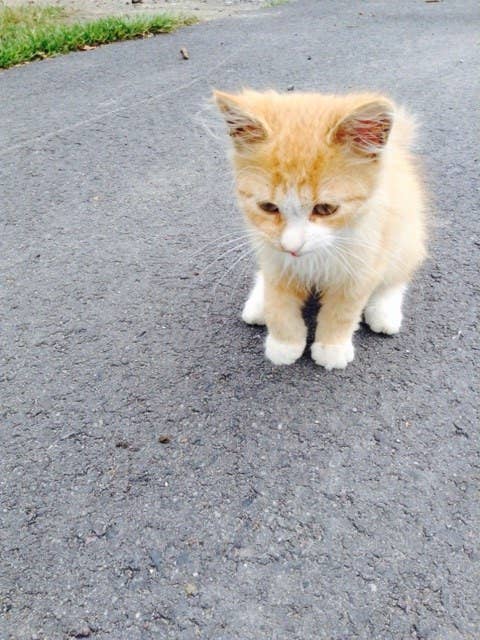 4.
"I'VE TOLD ALL MY FRIENDS ABOUT YOU."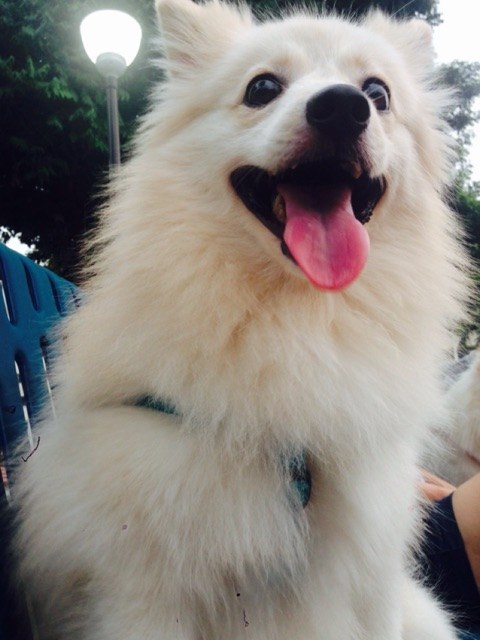 5.
"Who art thou? I feel as if I gaze upon a god amongst mere mortals!"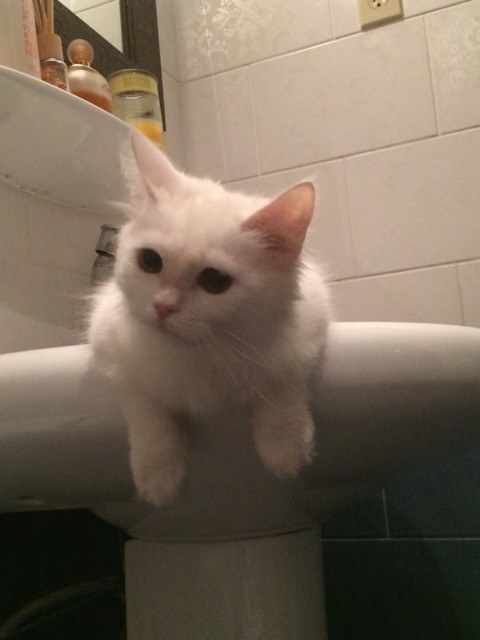 6.
"THIS IS THE CLOSEST I WILL EVER BE TO REAL PURE SUNSHINE."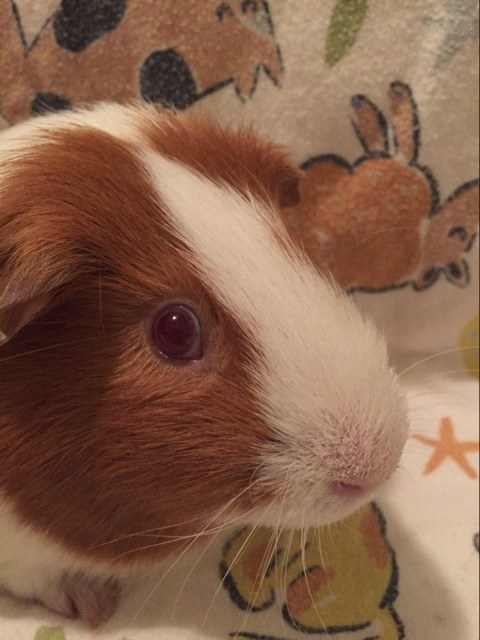 7.
"Grace me with the perfection of your belly rubs, please."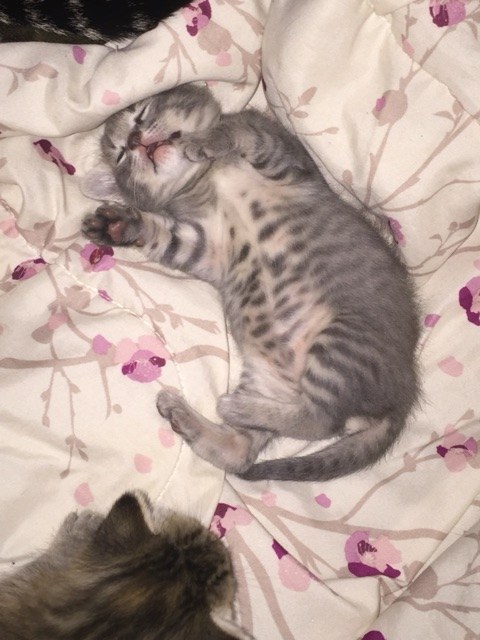 8.
"OK, real talk, you are one heck of a person."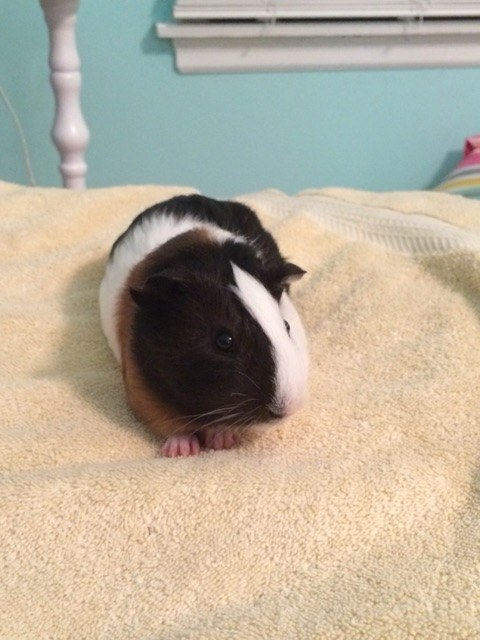 9.
"Seriously, you are so talented and it's kind of like 'hey save some talent for the rest of us.'"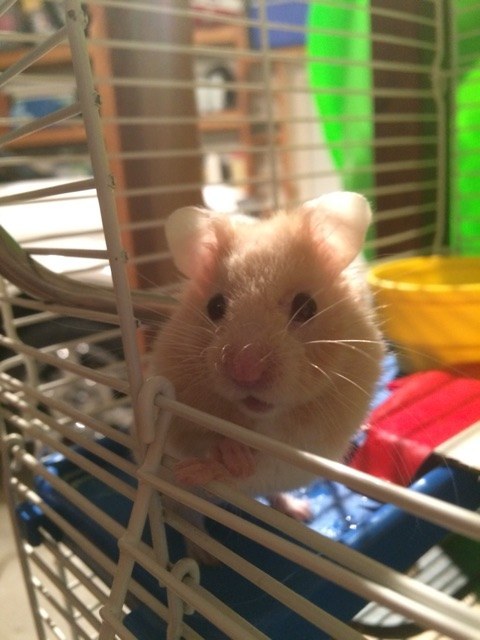 10.
"Not to mention you are a C U T I E."
11.
"I need to look away, you are such divine beauty."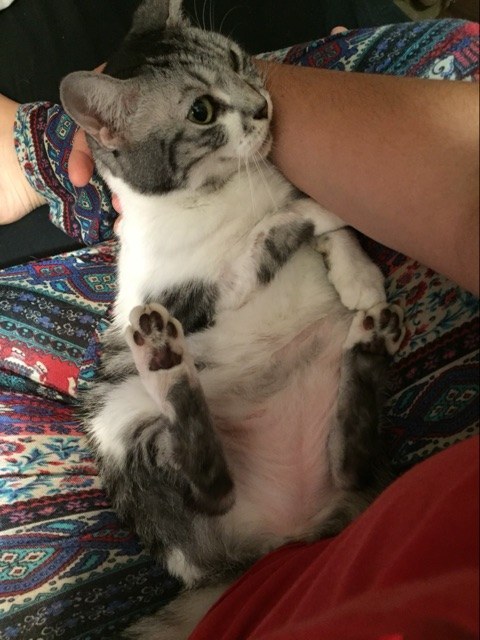 12.
"Idk, you're only the coolest person I've ever met in my entire life, ever."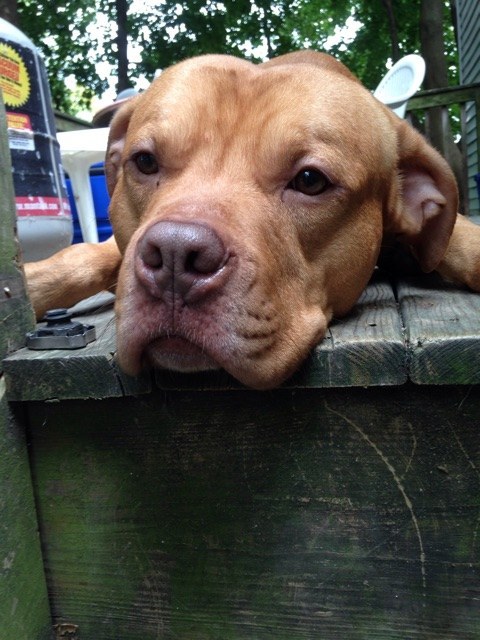 13.
"How did you get to be so wonderful?"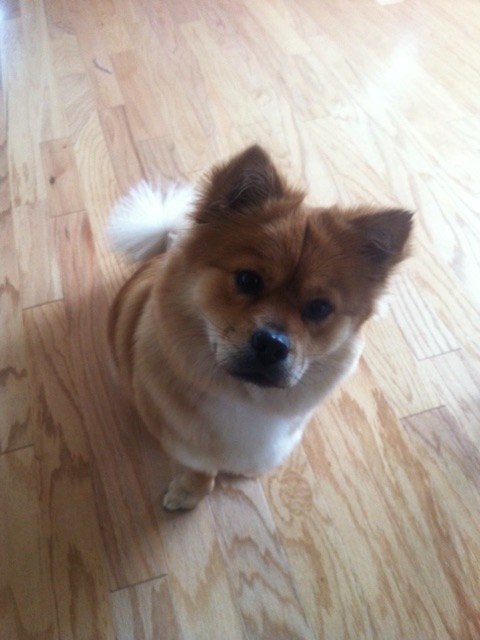 14.
"Dude, you are SO CHILL."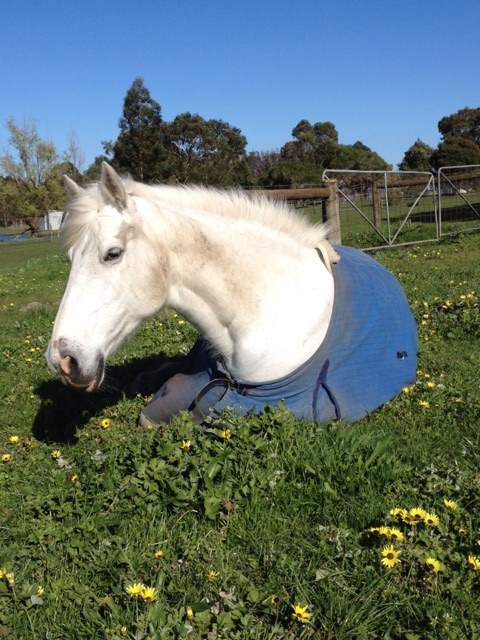 15.
"Like if I could spend every waking moment with you, I would."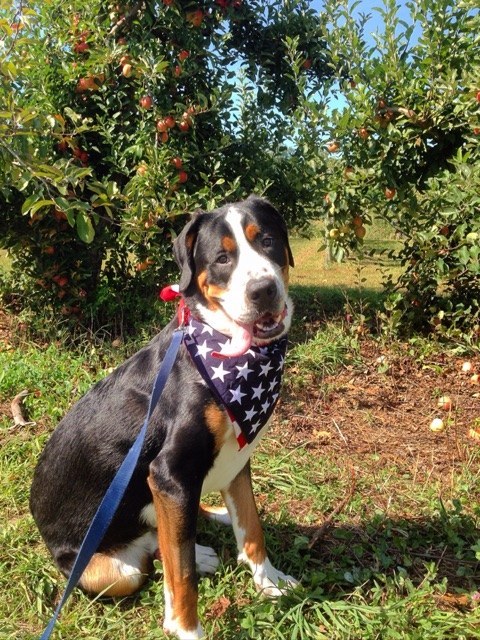 16.
"People don't tell you how impressive you are often enough."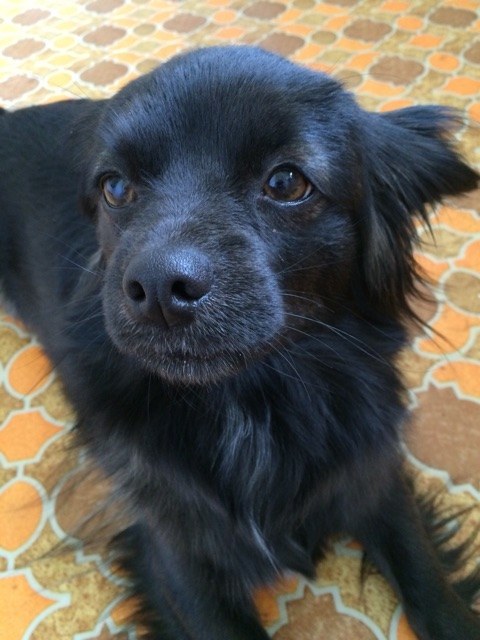 17.
"I know I'm just a bunny, but even bunnies can tell you've worked hard and done some COOL stuff."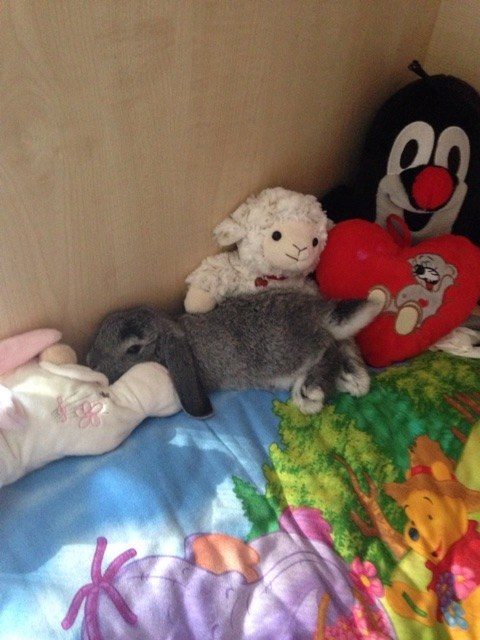 18.
"Brb, I am going to dream about the splendors that are you."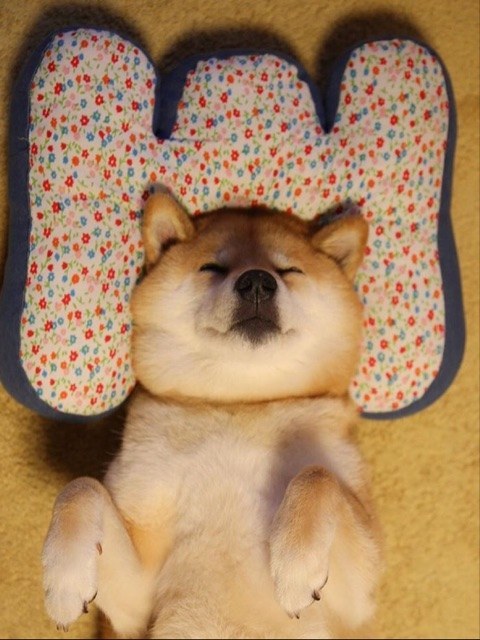 Don't have the Cute or Not app yet? No worries, you can download it here and get all the cuties your heart desires!