17 Pit Bulls Proving They Have The Best Smiles
Sometimes a pit bull smile is all it takes to brighten your day.
3.
And this girl who is simply glowing with happiness after being adopted.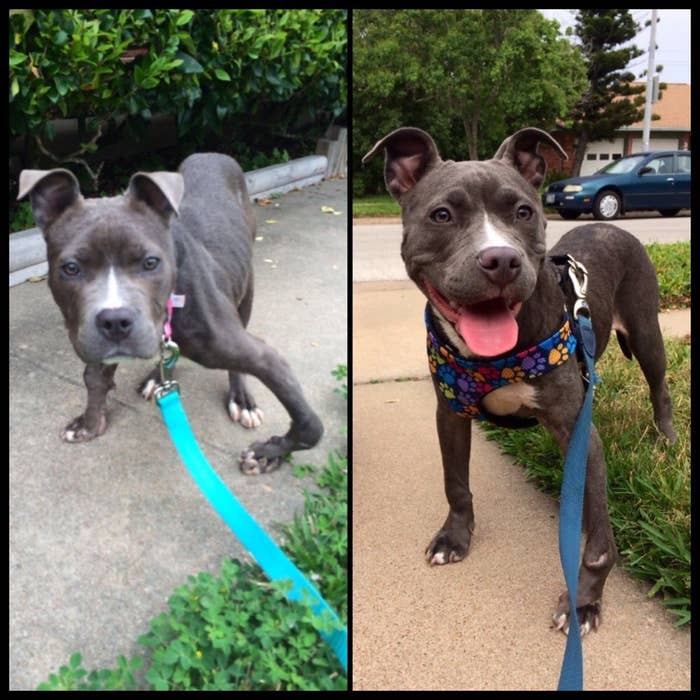 6.
This hero who has had one heck of a hard time, but doesn't let that stop him from showing how happy he is!
7.
This stunner with his shades and full-on open-mouthed grin.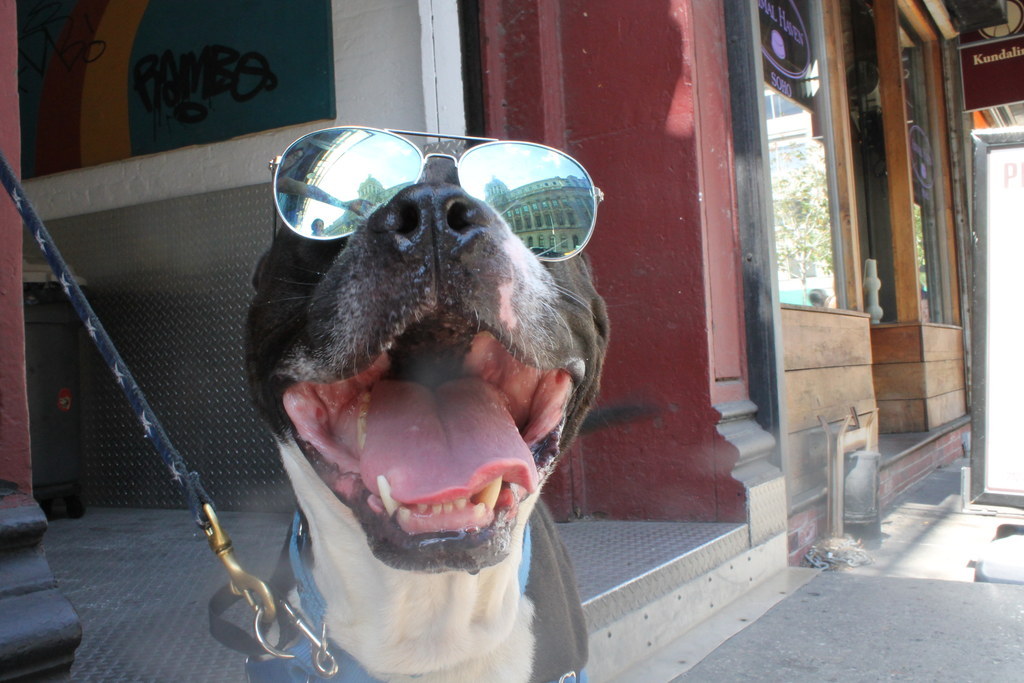 8.
These brothers having the BEST time and making you kinda wish you weren't too old for ball pits.
12.
This girl who is practically a professional in celebrating.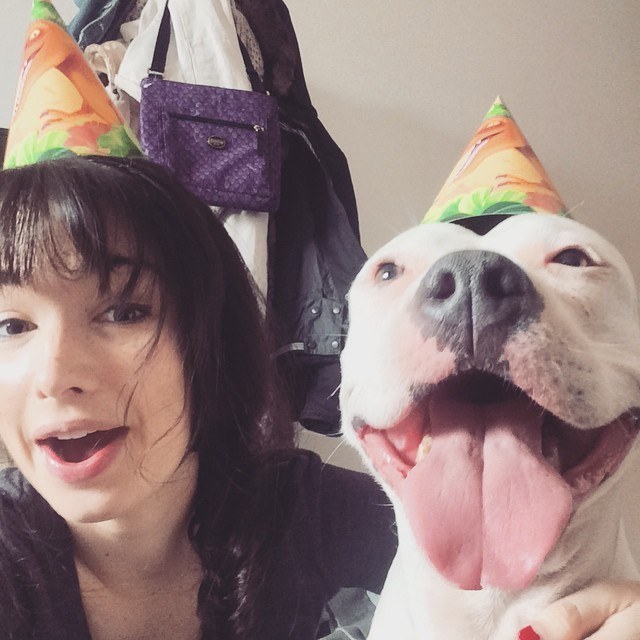 16.
This gentleman who is a little confused but won't let that stand in the way of keeping a smile on his face.