1.
"Do something daring. But then again, not TOO daring."
2.
"Soak up the sunlight while you can."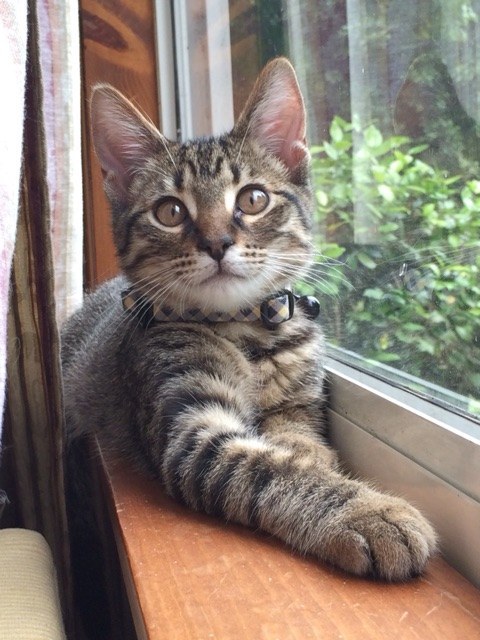 3.
"Raid the freezer for popsicles and try not to get caught like I did."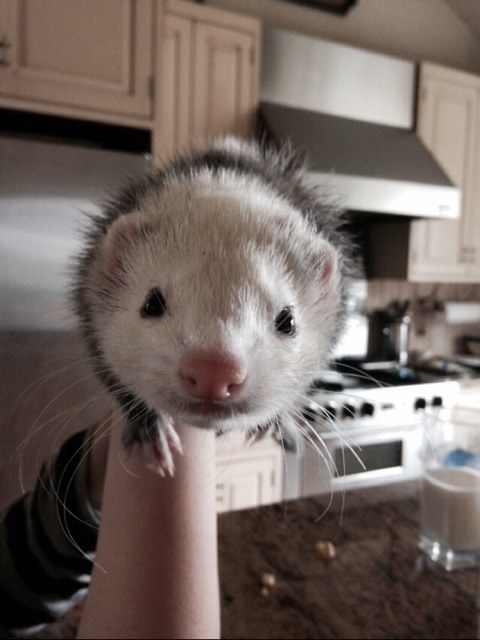 4.
"Go on a road trip!"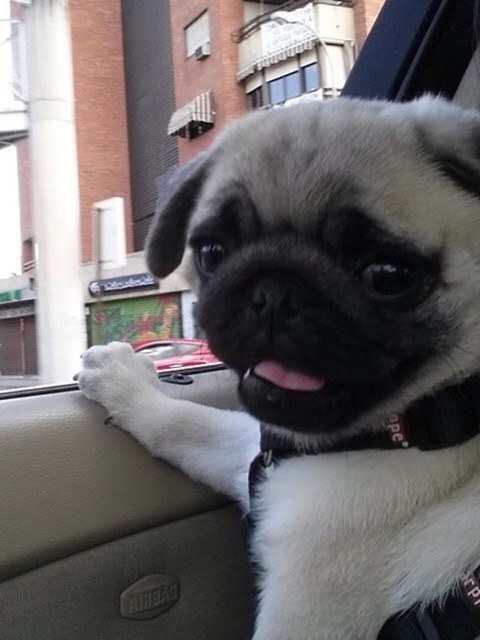 5.
"Take angsty pictures in a field and simultaneously stock up on profile pics for your various social media accounts."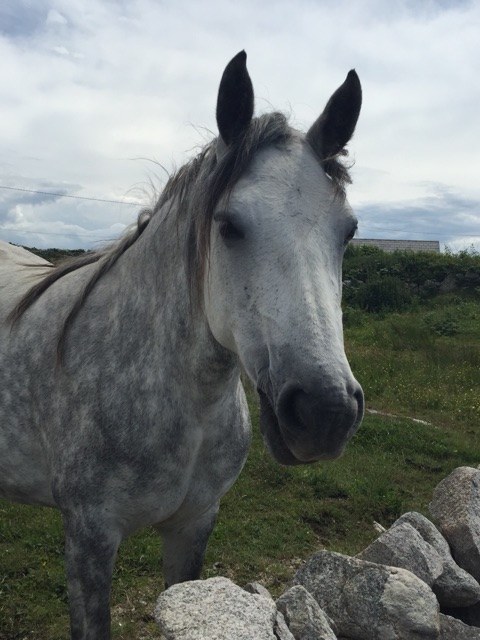 6.
"JOURNEY TO THE GREAT OUTDOORS AND ROLL AROUND IN IT."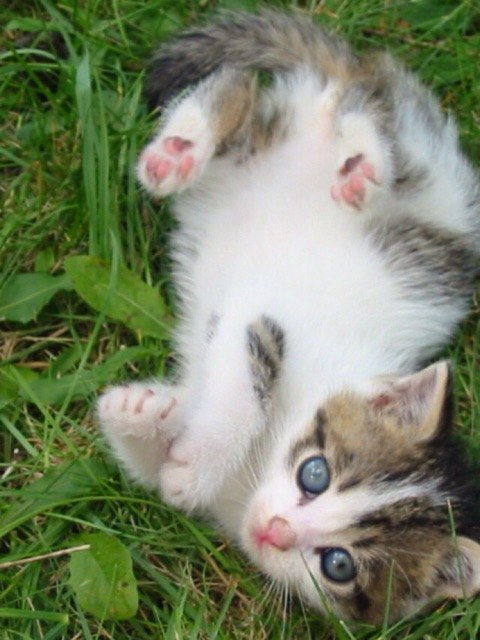 7.
"Visit your Mom or Dad or friend while they are working and kidnap them for an afternoon stroll."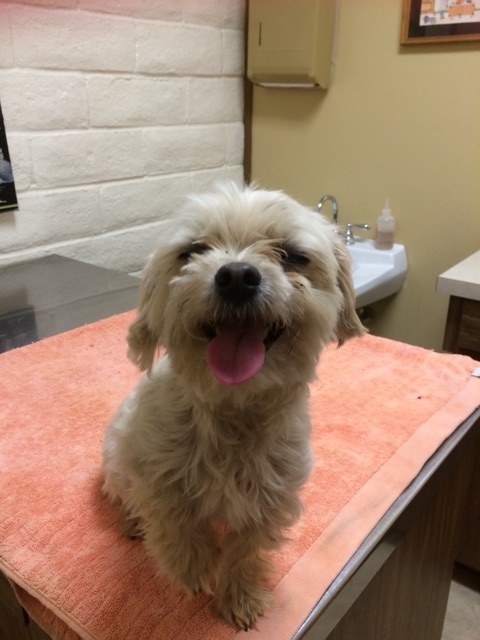 8.
"GO TO THE DANG BEACH, THIS IS SUMMERTIME."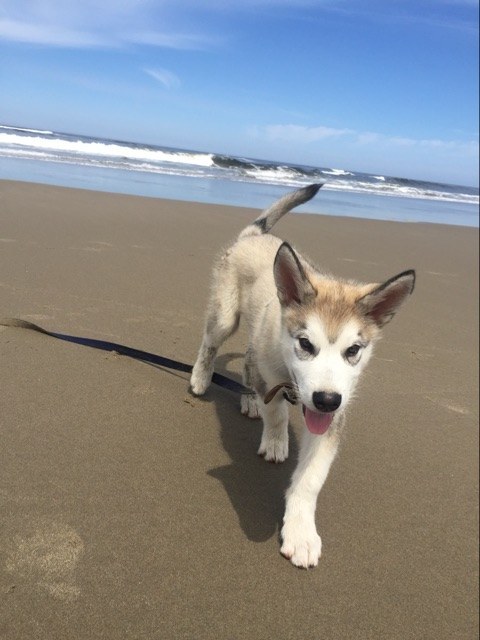 9.
"Go camping in the woods and at night tell the SCARIEST GHOST STORIES."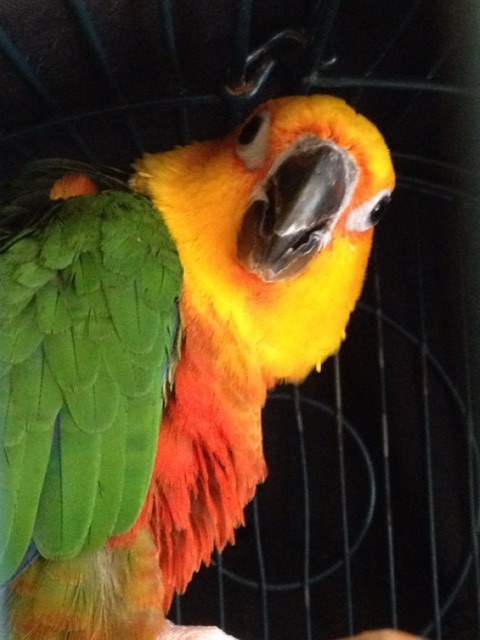 10.
"Or go camping in your backyard so you can run for the house if you get too scared."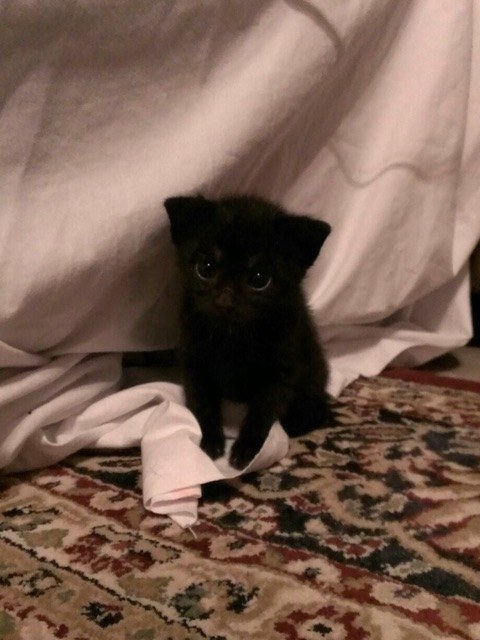 11.
"Go to the park EVERY SINGLE DAY."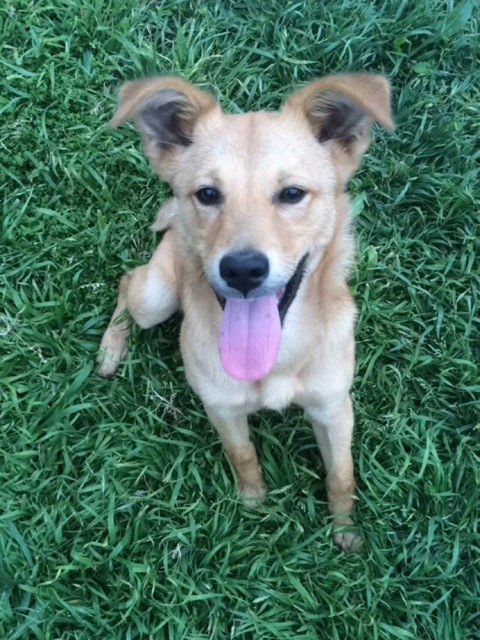 12.
"Take a nap in the sunshine and try not to be too grumpy when you wake up."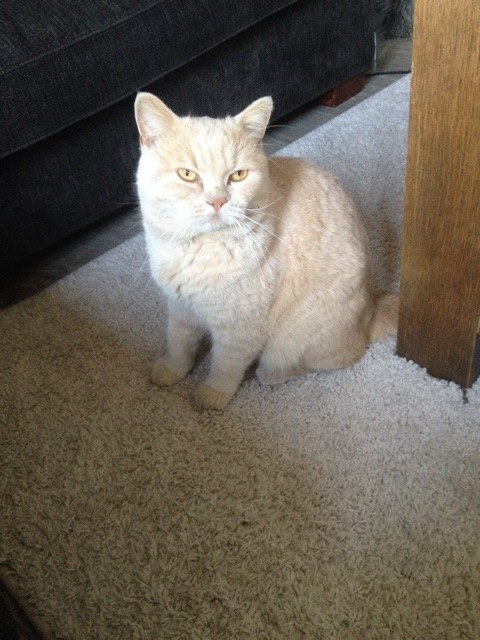 13.
"Go swimming absolutely every moment possible."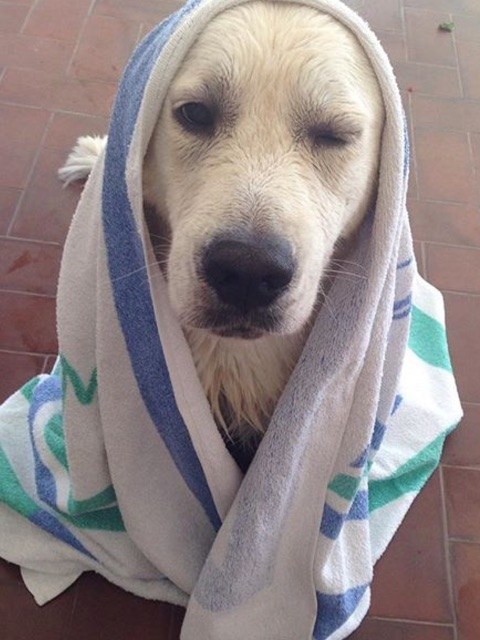 14.
"Let your curiosity guide you! Do something new!"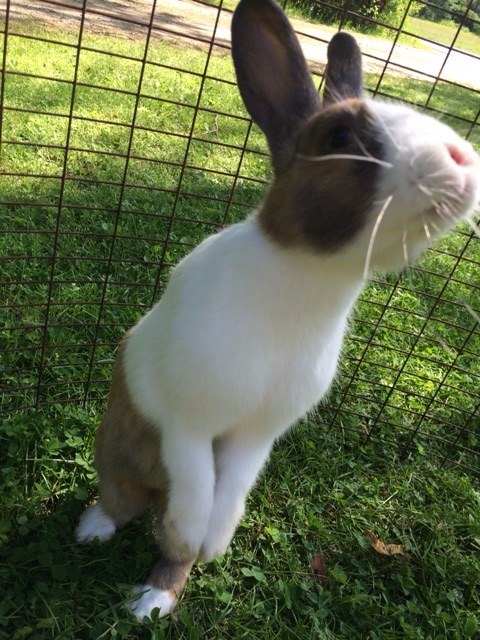 15.
"Pull an all-nighter just because you can."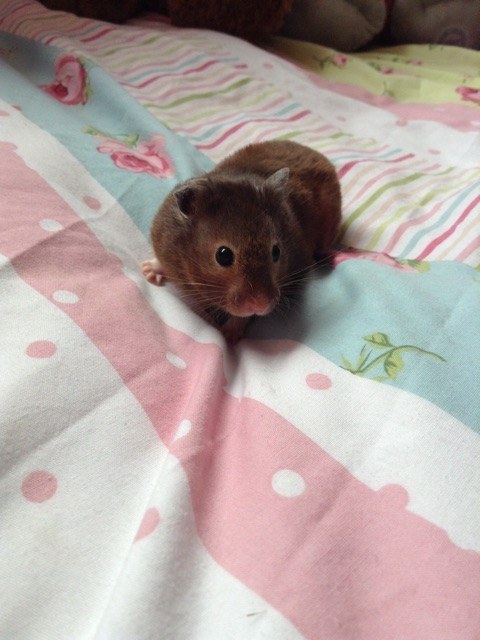 16.
"Go on a picnic, but remember to bring the sandwiches... Now is a good time to say I forgot the sandwiches."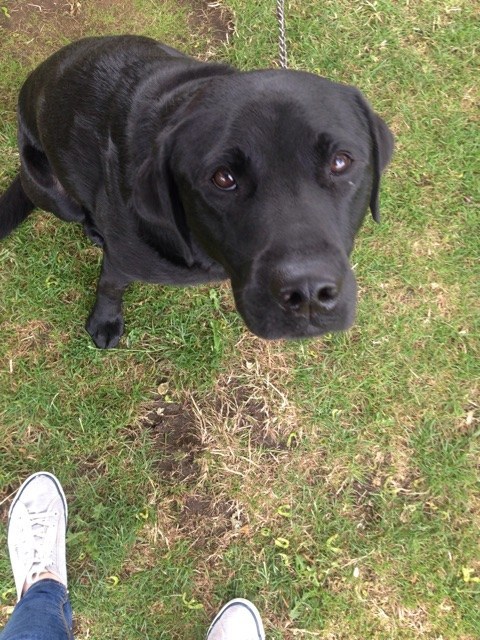 Don't have the Cute or Not app yet? No worries, you can download it here and get all the cuties your heart desires!