1.
"Ohmygod, my pet is the cutest pet in all the land no matter what anyone says."
2.
"You already ate. YOU ALREADY ATE DON'T GIVE ME THOSE EYES."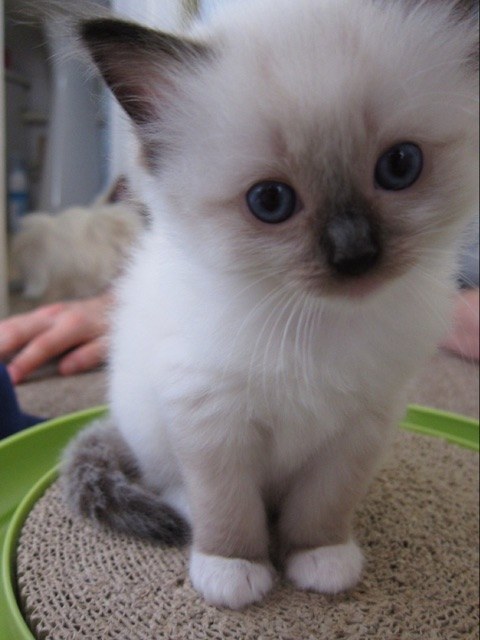 3.
"It's been a long day. I am so happy to see you."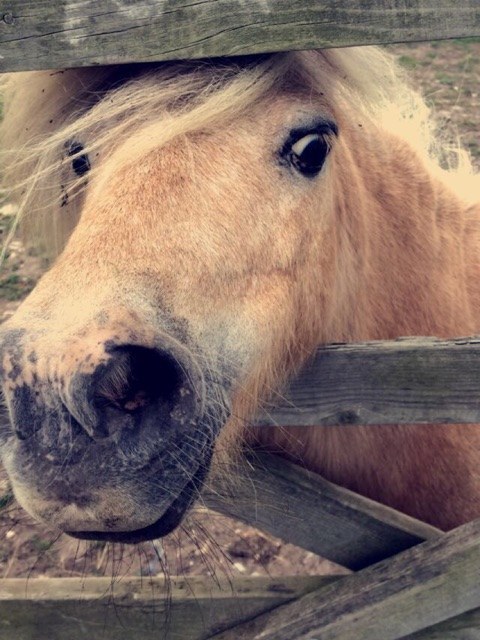 4.
"I wish I could convey to you how inconvenient of a time this is for fetch."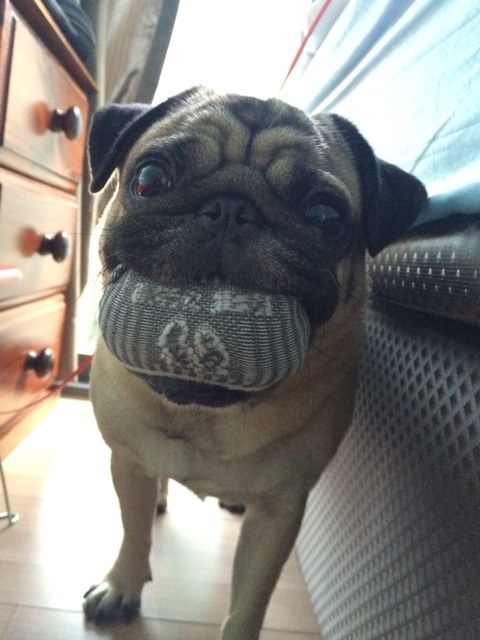 5.
"WHY DO JOBS AND REAL LIFE EXIST I SERIOUSLY WISH I COULD JUST STAY AND PLAY WITH YOU FOREVER."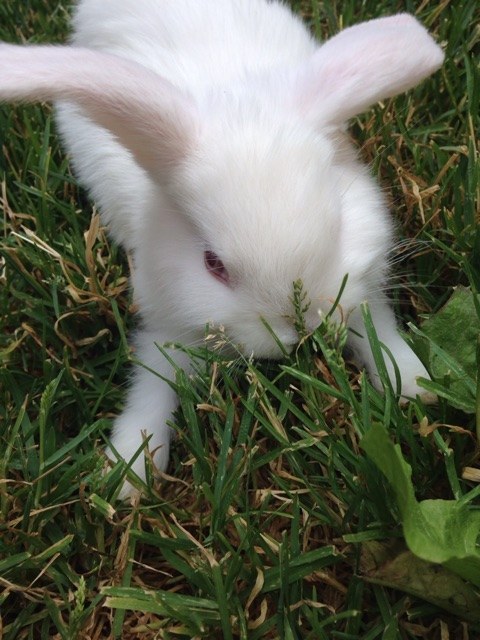 6.
"I know you are not my child but seriously you are my child."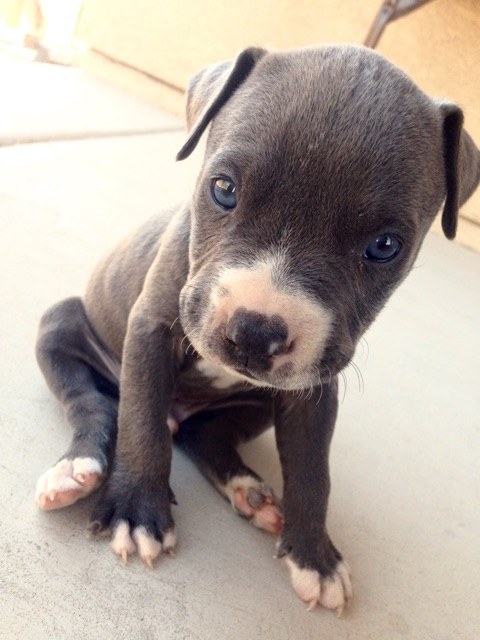 7.
"OMG what if you were alone in the wilderness, could you even fend for yourself, you fragile little domesticated animal?"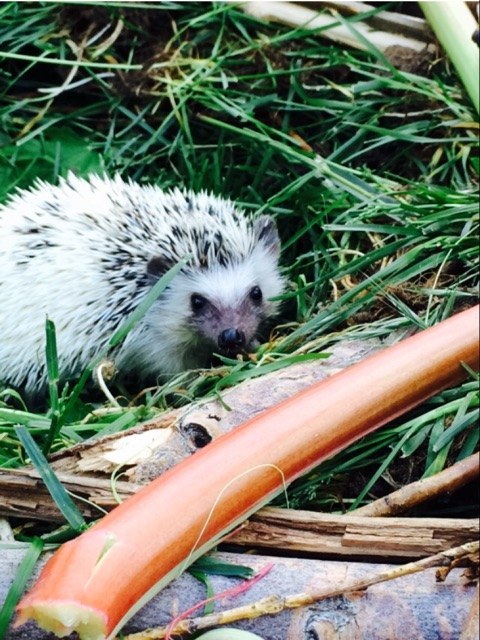 8.
"You're very precious but it would be nice if you quit tearing everything to shreds."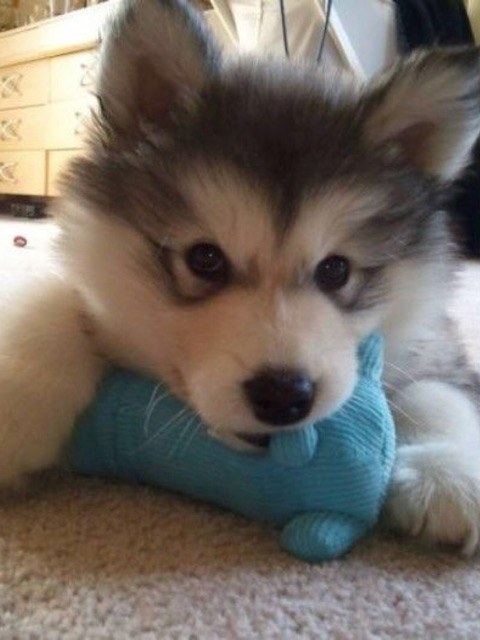 9.
"Be mad at me all you want. It's hilariously cute."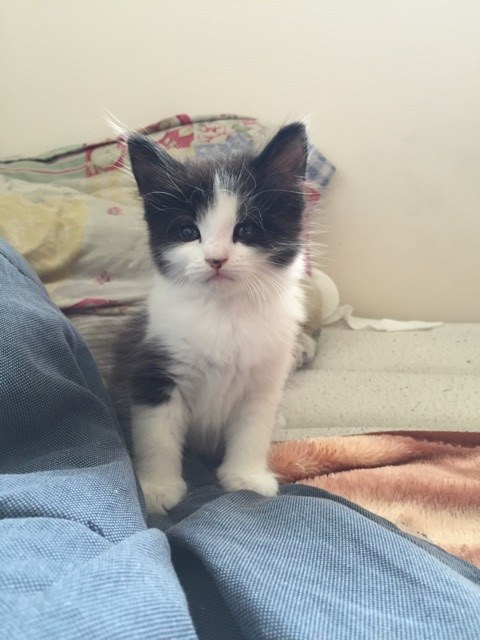 10.
"I see the mud on your feet and I love you but please escort yourself away from my clean clothing."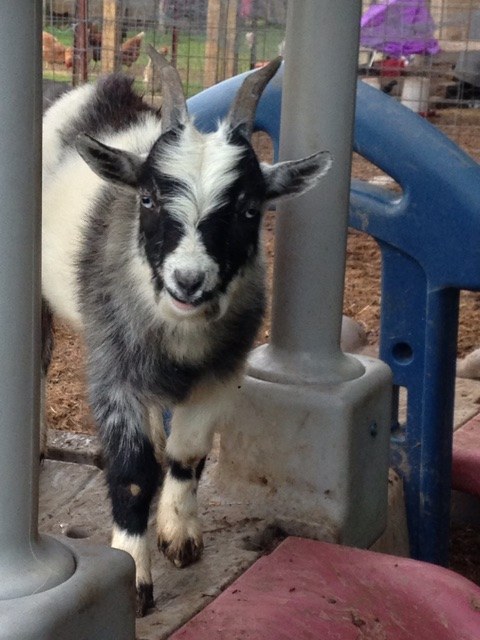 11.
"WHAT KIND OF THOUGHTS ARE YOU EVEN HAVING RIGHT NOW?"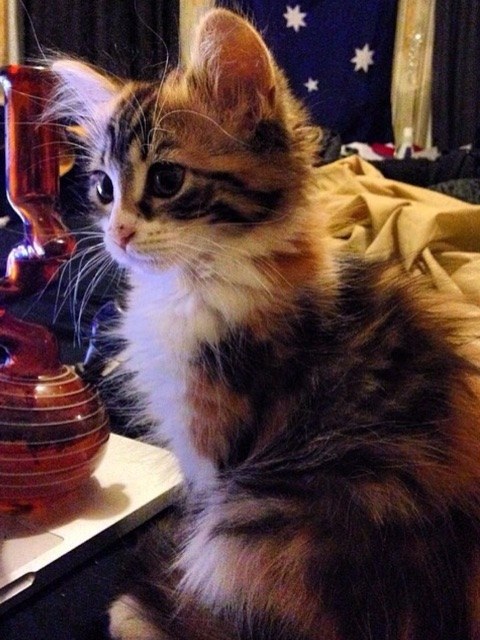 12.
"I know you don't know what I've done, but like...your eyes are telling me you know what I've done."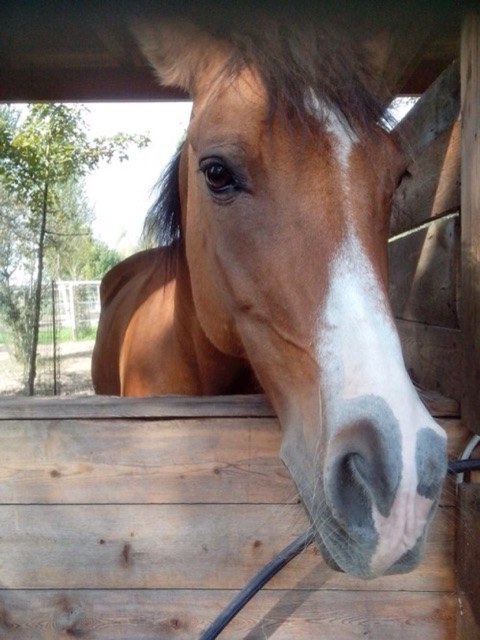 13.
"Wait this is the cutest moment and I don't have my camera ready, STAY LIKE THIS PLEASE."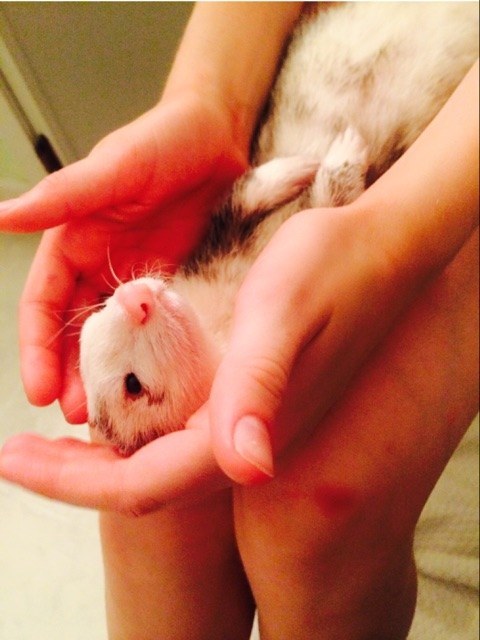 14.
"YOU POOPED ON MY BED, WHY DO WE EVEN LET ANIMALS INTO OUR HOMES."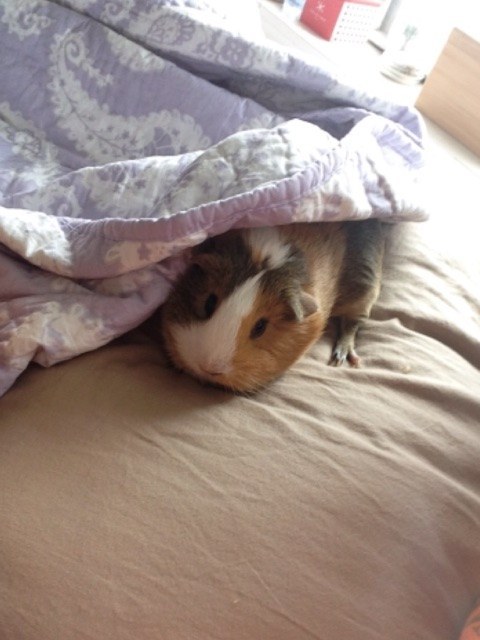 15.
"I love you so much it hurts."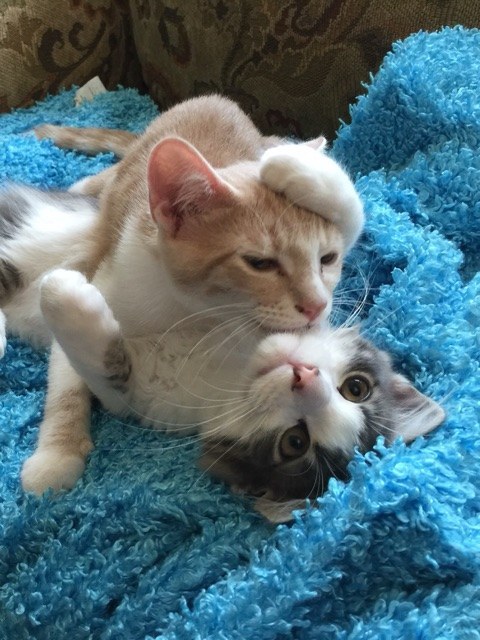 Don't have the Cute or Not app yet? No worries, you can download it here and get all the cuties your heart desires!